Back to News
Newsletter – 22/04/22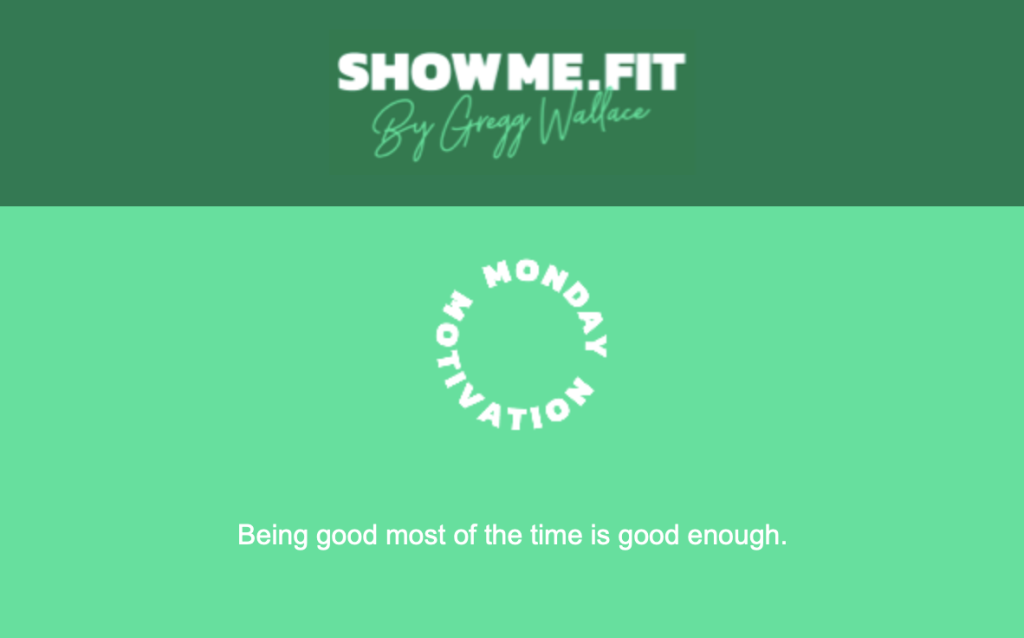 HELLO EVERYONE!
Hope you didn't completely overdo it at Easter, I know chocolate tastes yummy but if you did overdo it, let's hope you're now back on board.

Theme of the week last week was menopause, obviously a massive subject. I hope we raised awareness and I'm hoping that Kat, our nutritionist, answered lots of your questions. I had no idea it was such a major subject. Staying on the subject of Kat, this is just a reminder that all her live talks are up on the site for you to watch. There will be more of these coming so keep an eye out for more dates.

There is of course a new recipe, a new blog and a new Ann-Marie workout. We will constantly repeat these and give you new ones every week.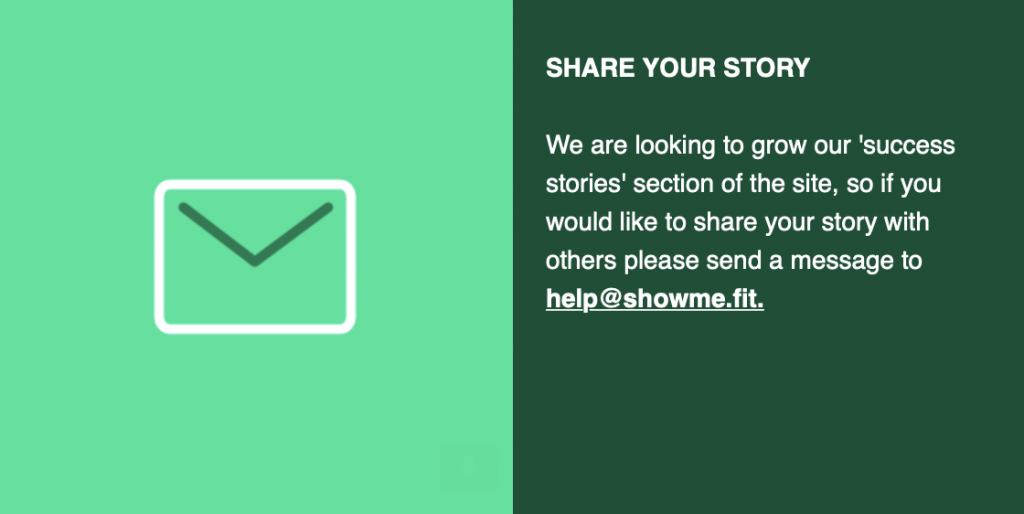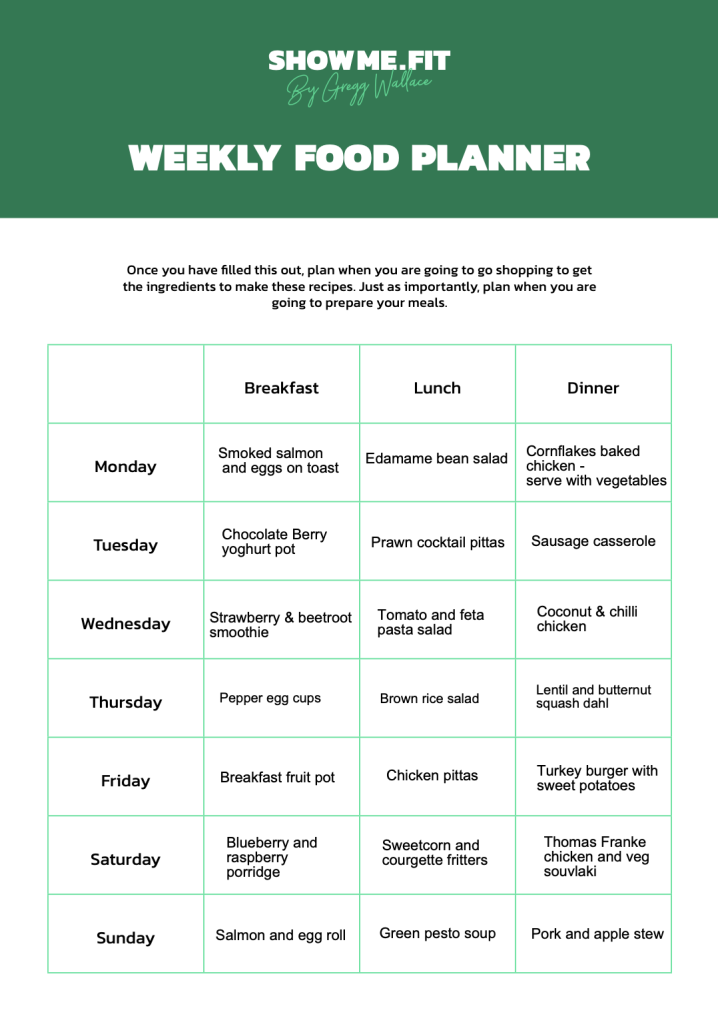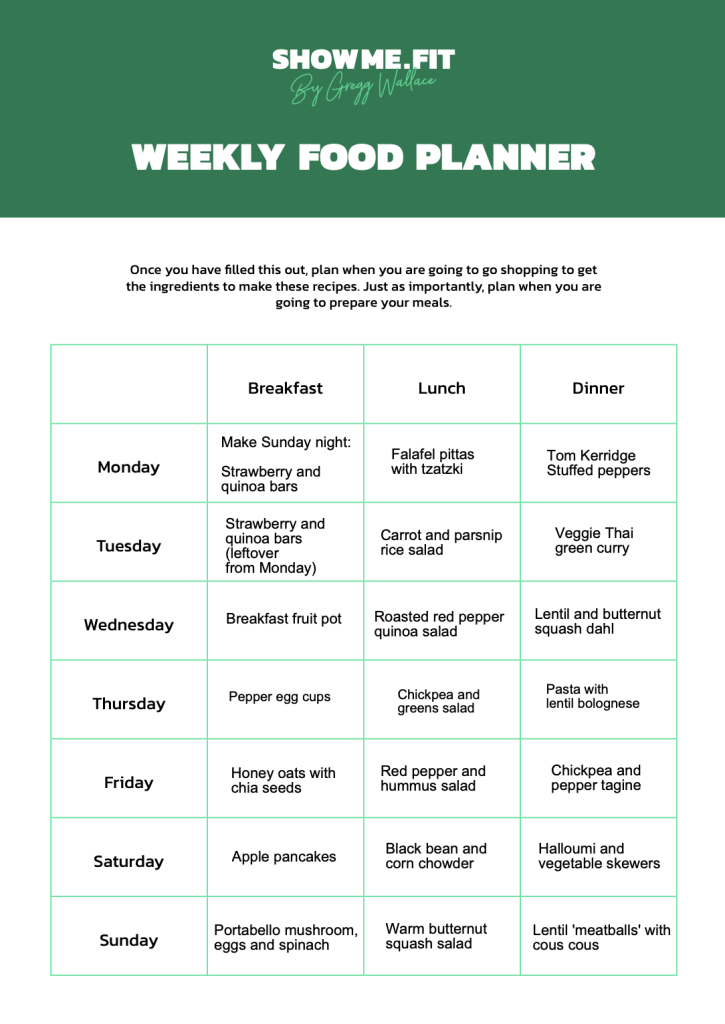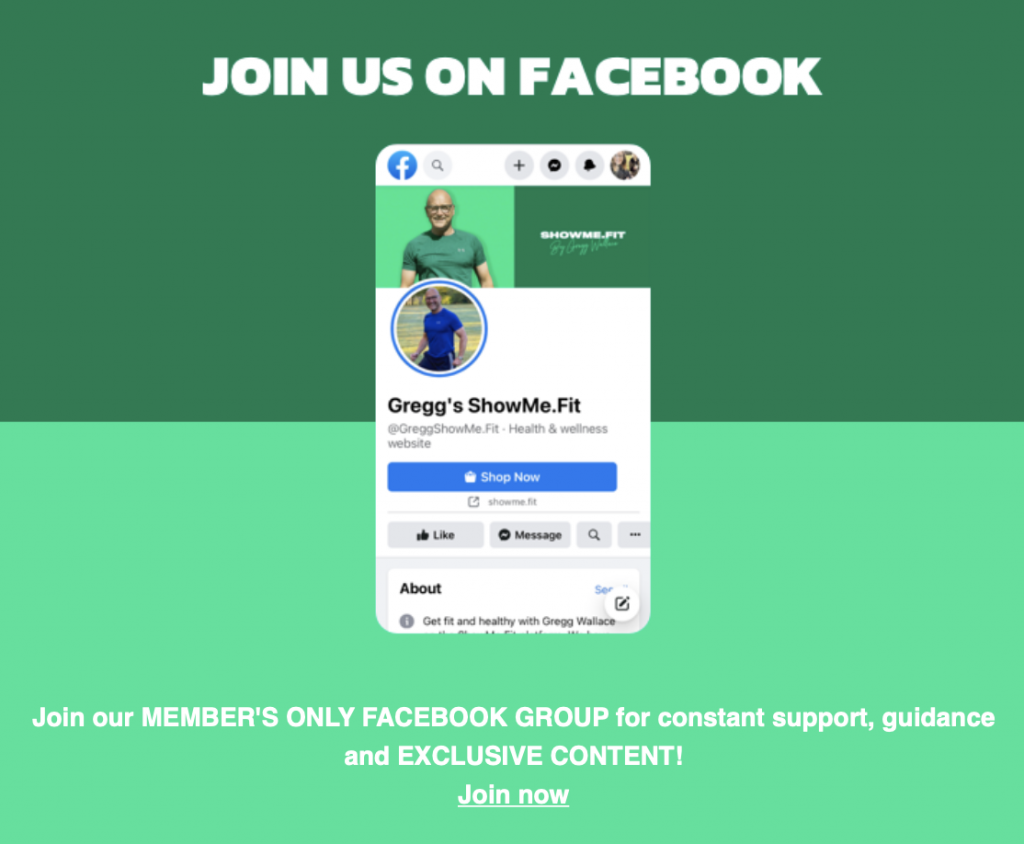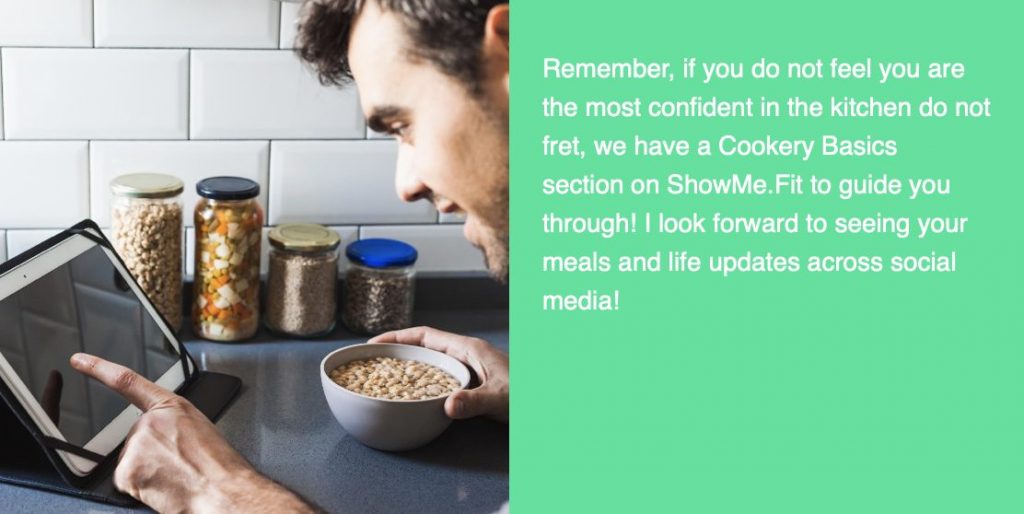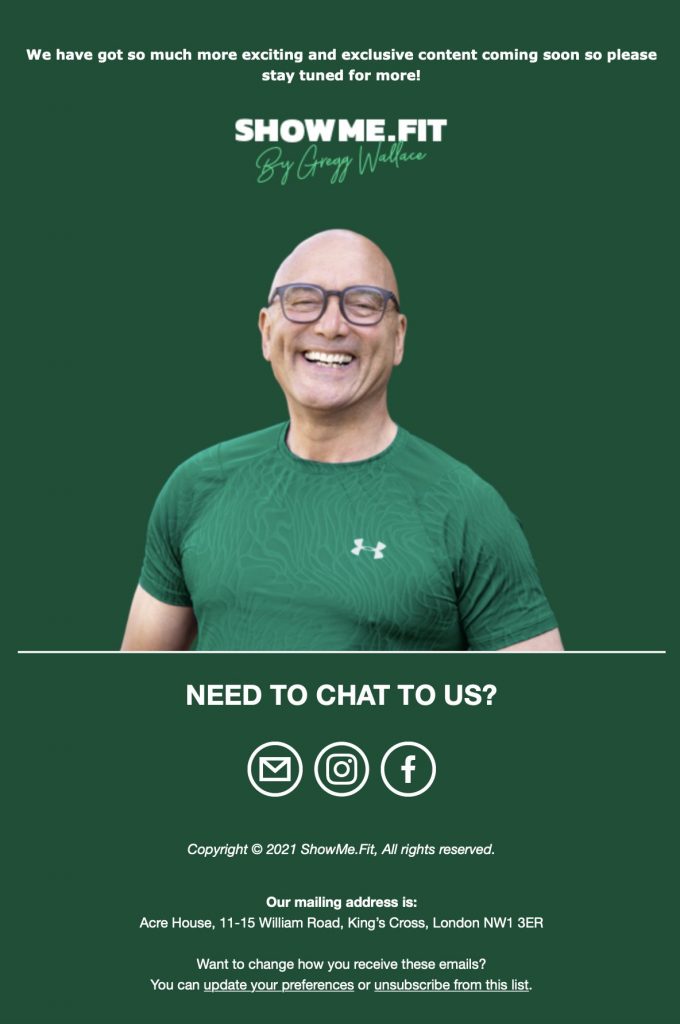 Comments? Questions? Come and join the discussion on our Facebook group
Don't have a subscription
Sign up now - £7 a month!

Gregg W.