Back to News
Newsletter – 15/04/22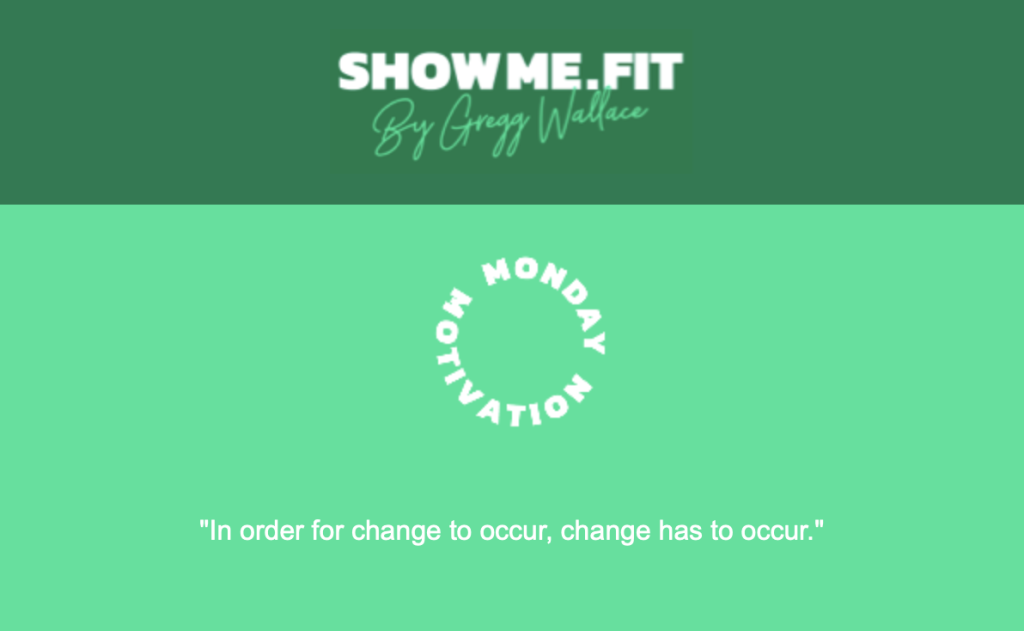 HELLO EVERYONE!
It's Easter Sunday and there's loads of really lovely, cute Easter content coming up on our socials. So please do keep an eye out, we're getting a bit more creative with these, well, Libby is and I'm really proud of them.

Now it is Easter, a time of getting together and a bit of indulgence and of course, lots of chocolate hanging around. My advice, be as good as you can. Don't give yourself over to indulgence completely.

We have a code now for money off SMF sign ups as part of an Easter deal. So do feel free to share this with family and friends – "SMFEASTER2022"

Enjoy the lovely weather, enjoy your Easter, there are new blogs on the site, there are new recipes, of course there are, and there will still be live workouts with Ann-Marie over the weekend.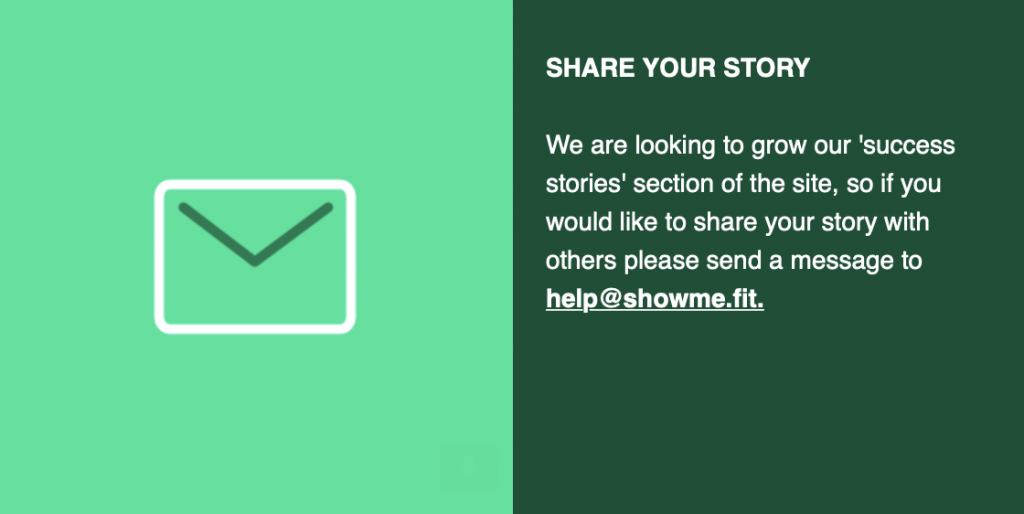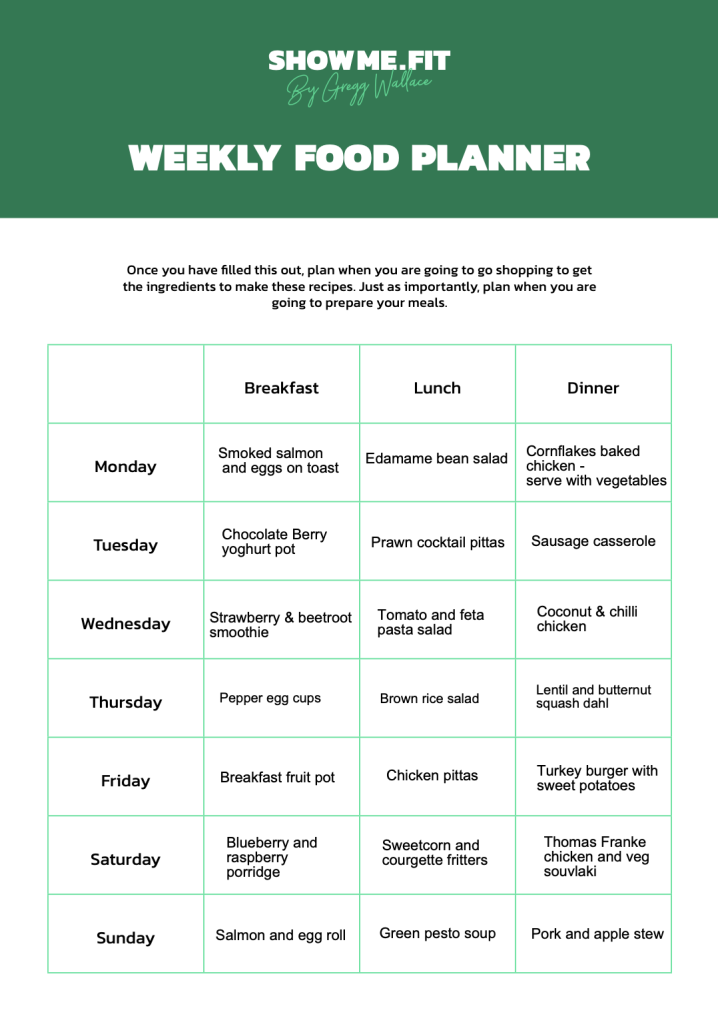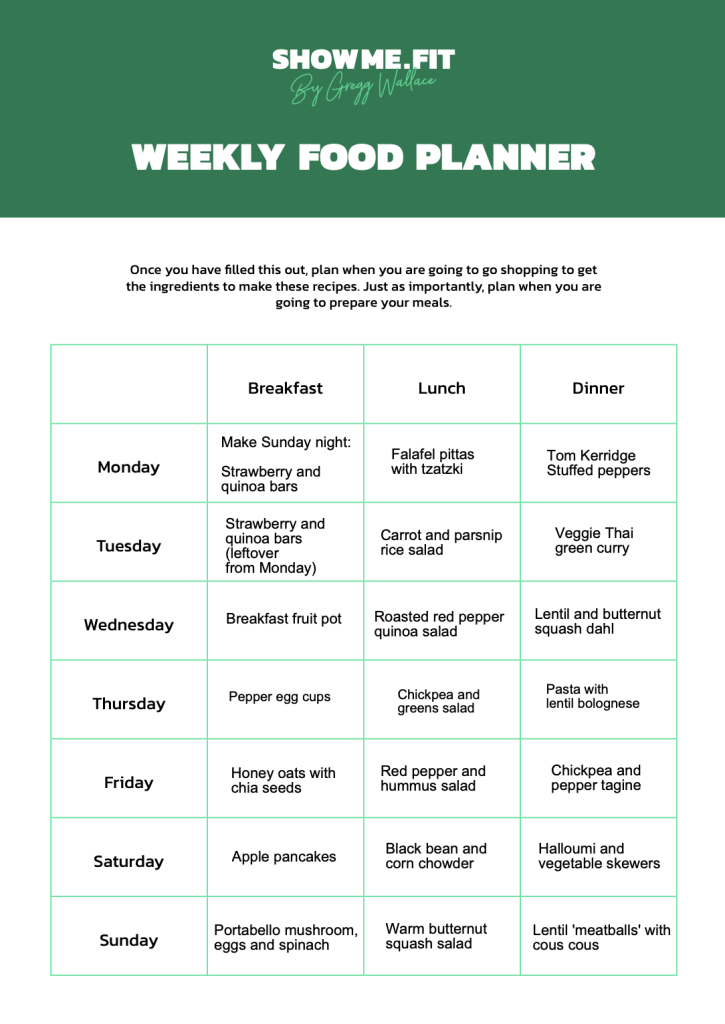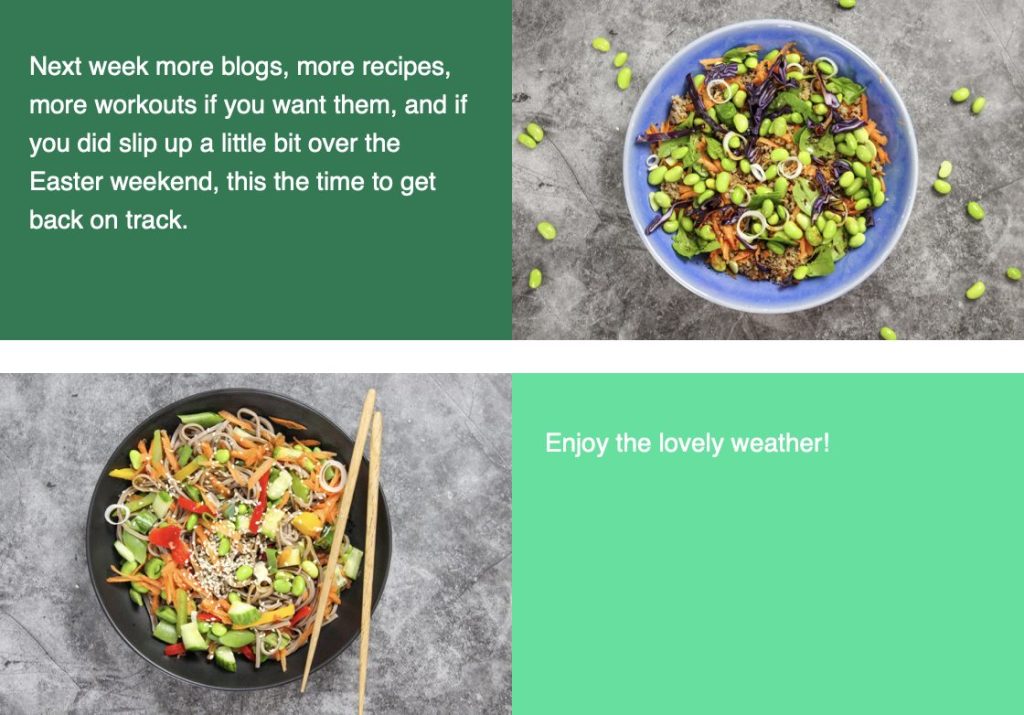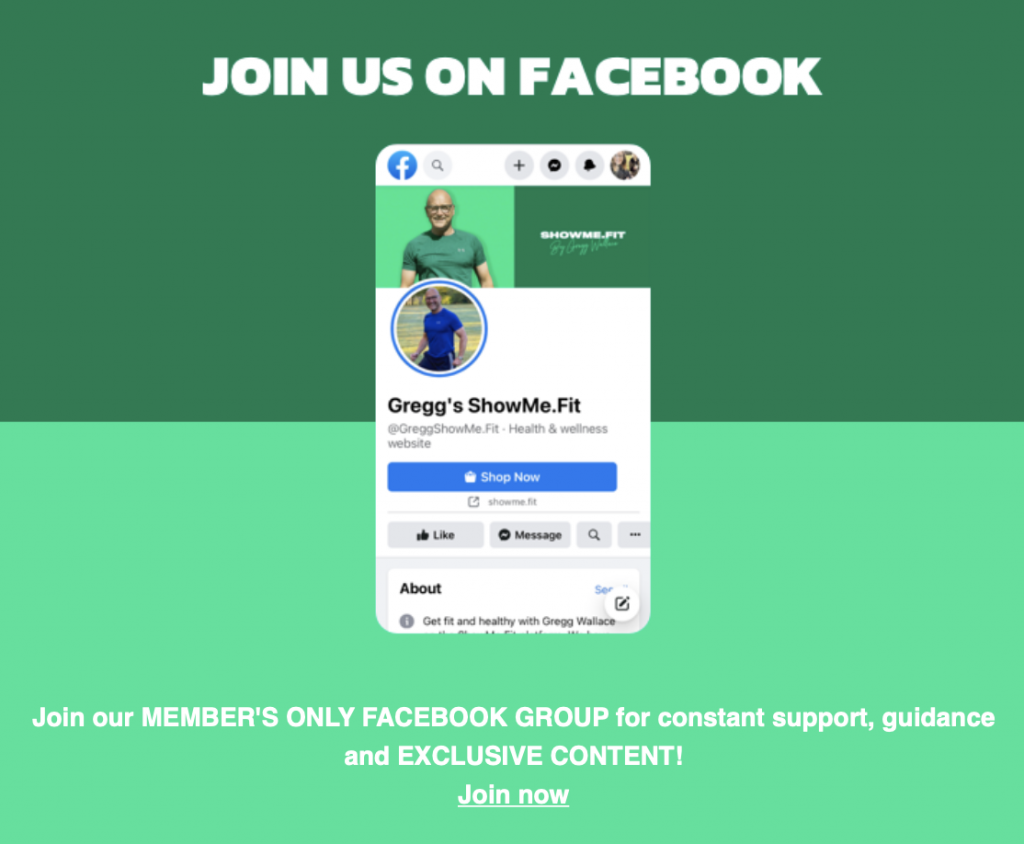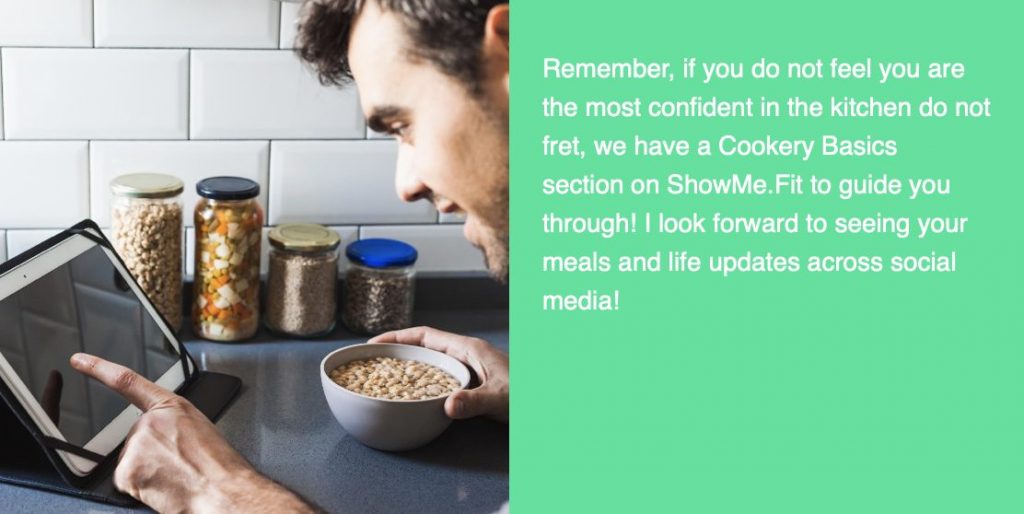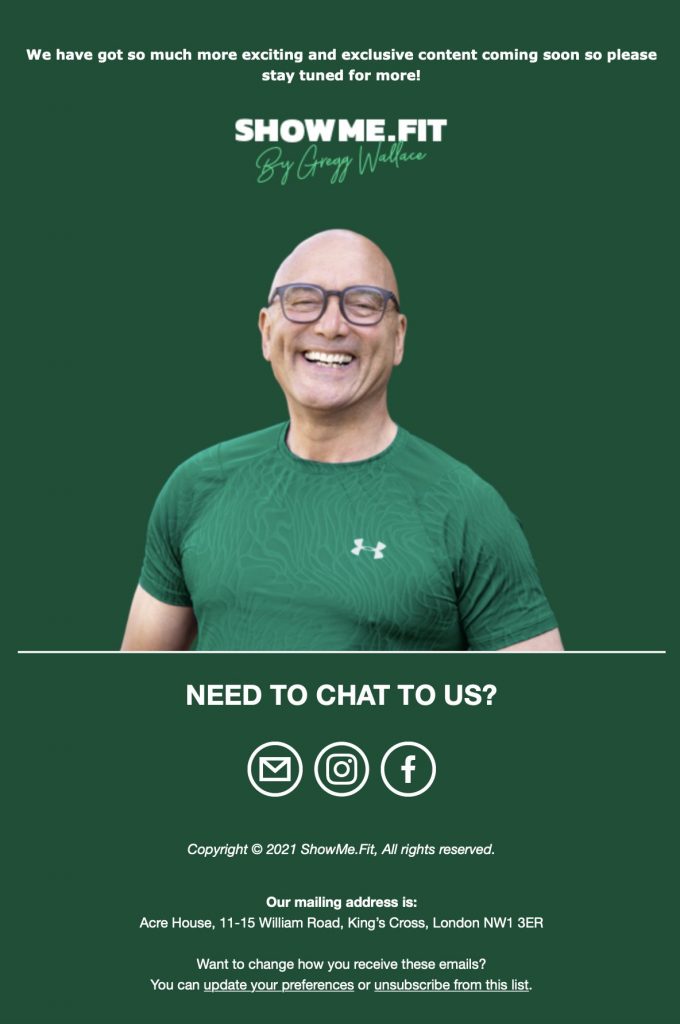 Comments? Questions? Come and join the discussion on our Facebook group
Don't have a subscription
Sign up now - £7 a month!

Gregg W.