Back to News
Newsletter – 08/04/22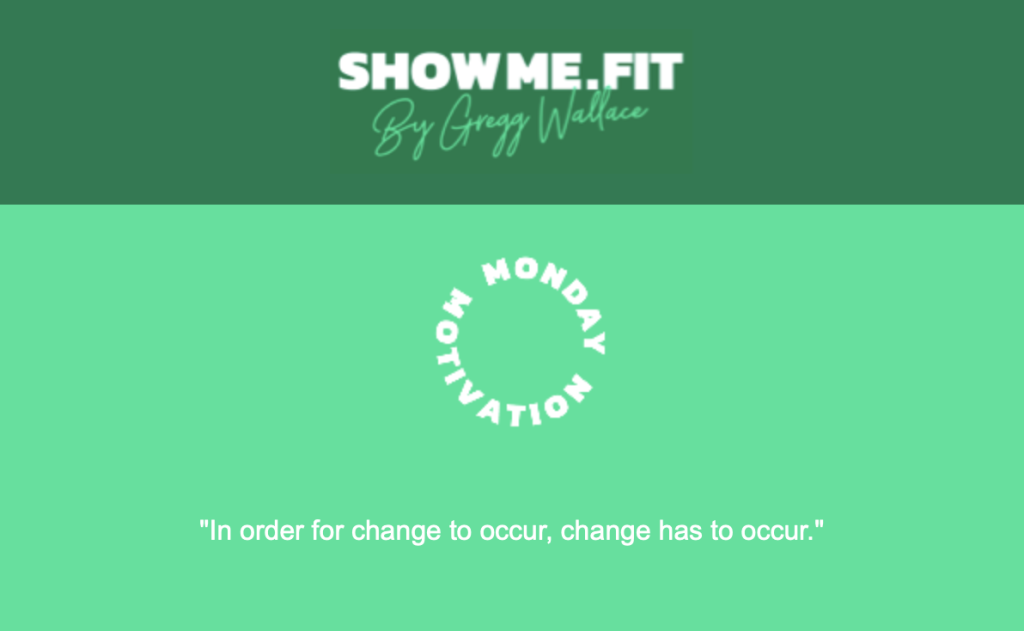 HELLO EVERYONE!
Before we start, I just want to take this opportunity to congratulate our Libby Wallace on completing her first half marathon last Sunday. No mean feat when you realise, she's recently undergone major surgery on her knee. Very proud of her!

The weather has been terrible, let's all keep our fingers crossed for a bit of much needed Spring sunshine. The sunshine has always been a great motivator for weight loss.

This week of course, more workouts, and another recipe. Our recipes will always reflect the seasons or the holidays.

All of Kat's talks are now up on your site (just one more to be added!), if you didn't know, Kat is our resident nutritionist and expert in her field, with years of experience. Do take time to listen to her talks, they are very insightful.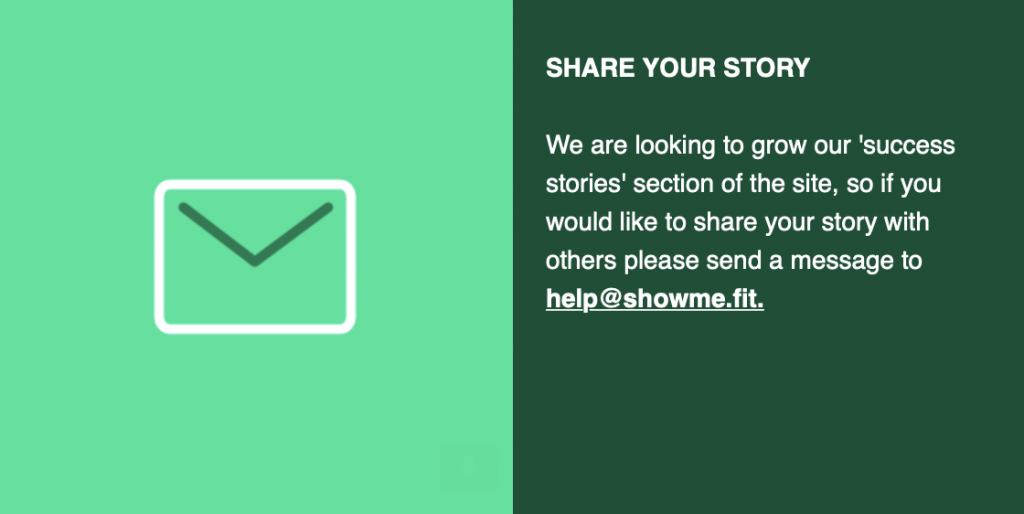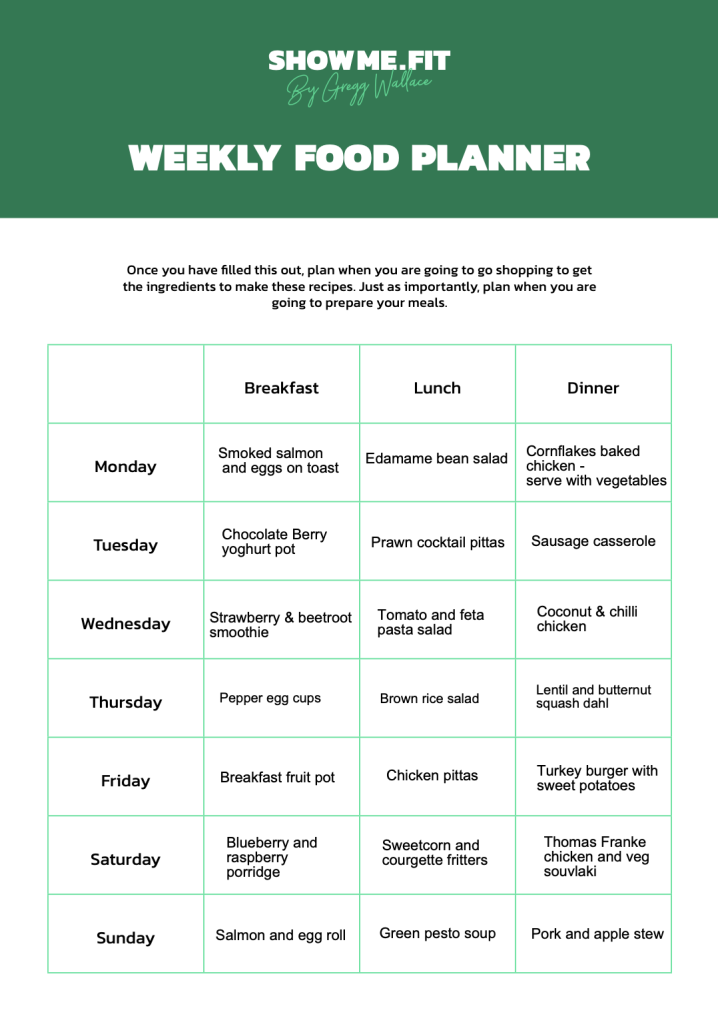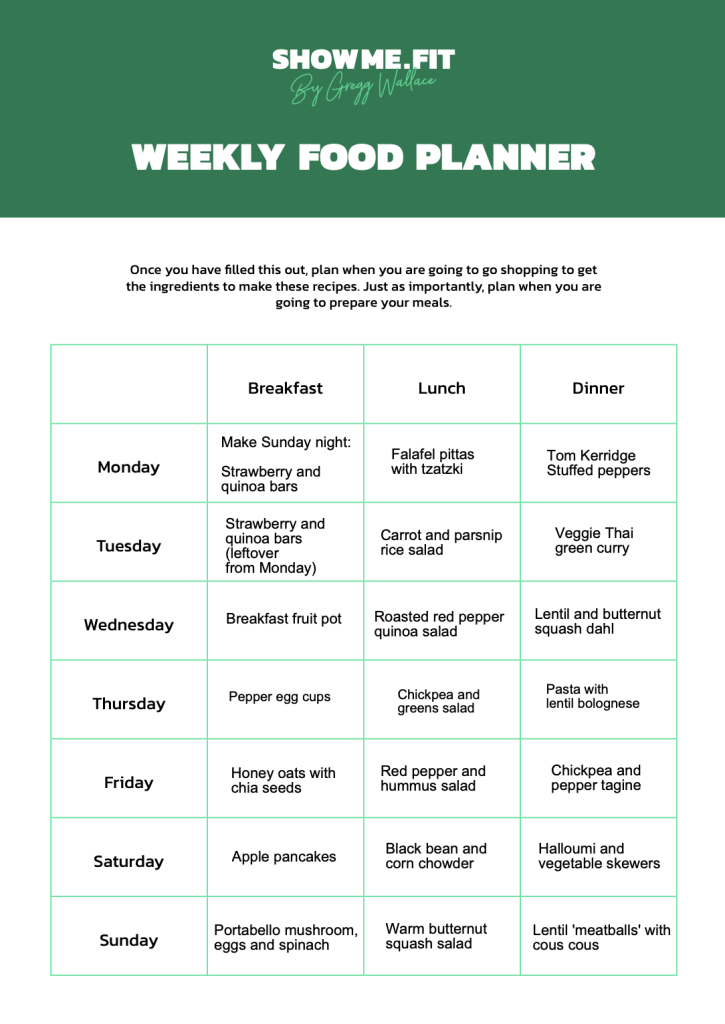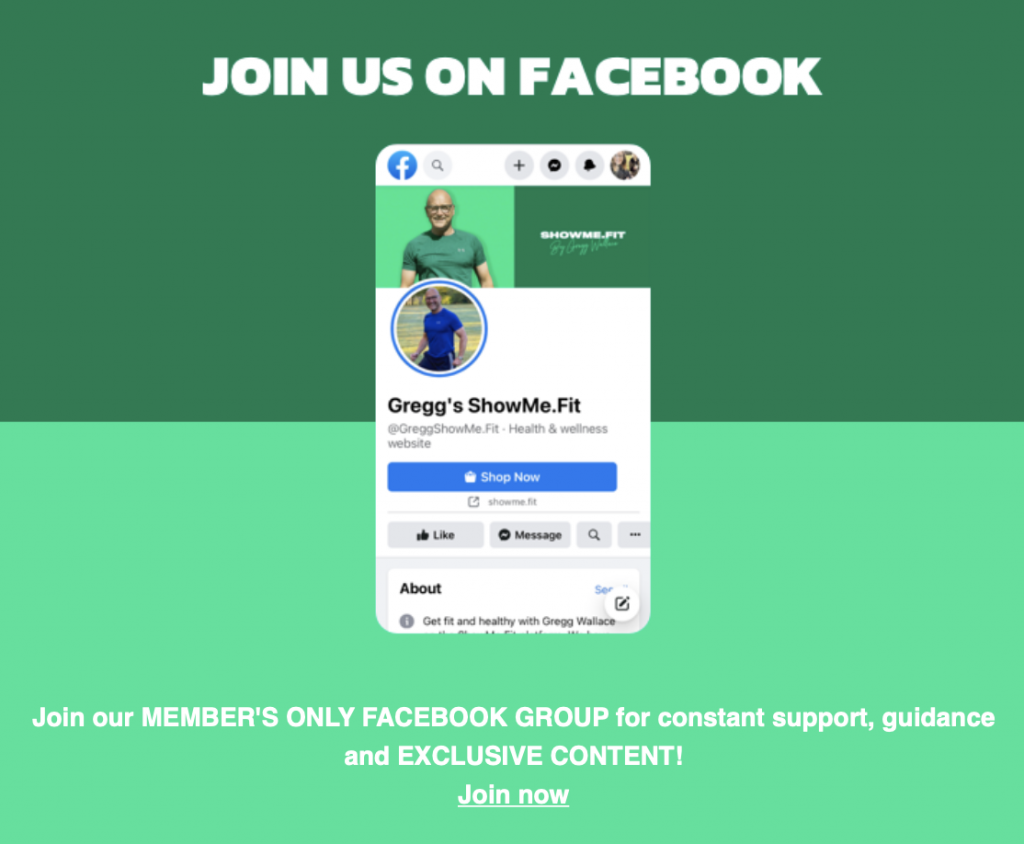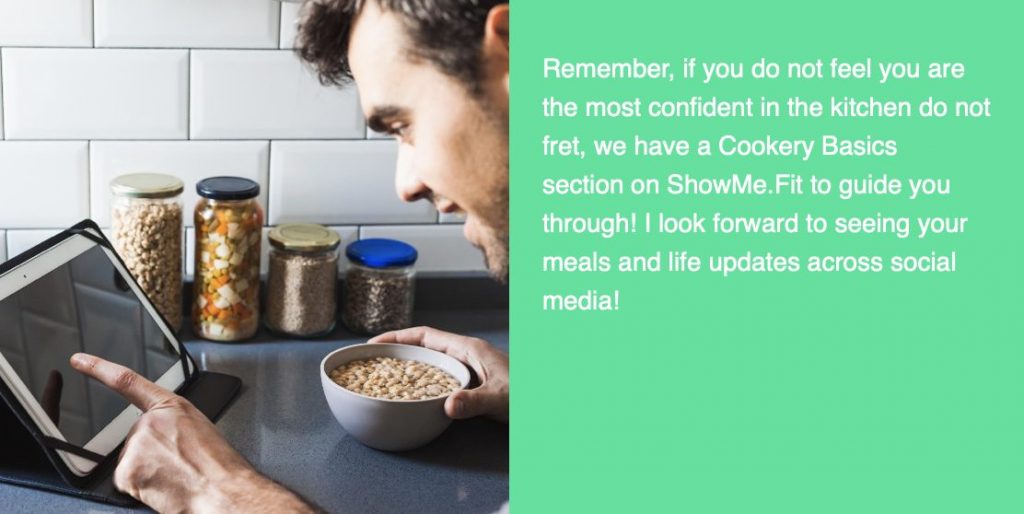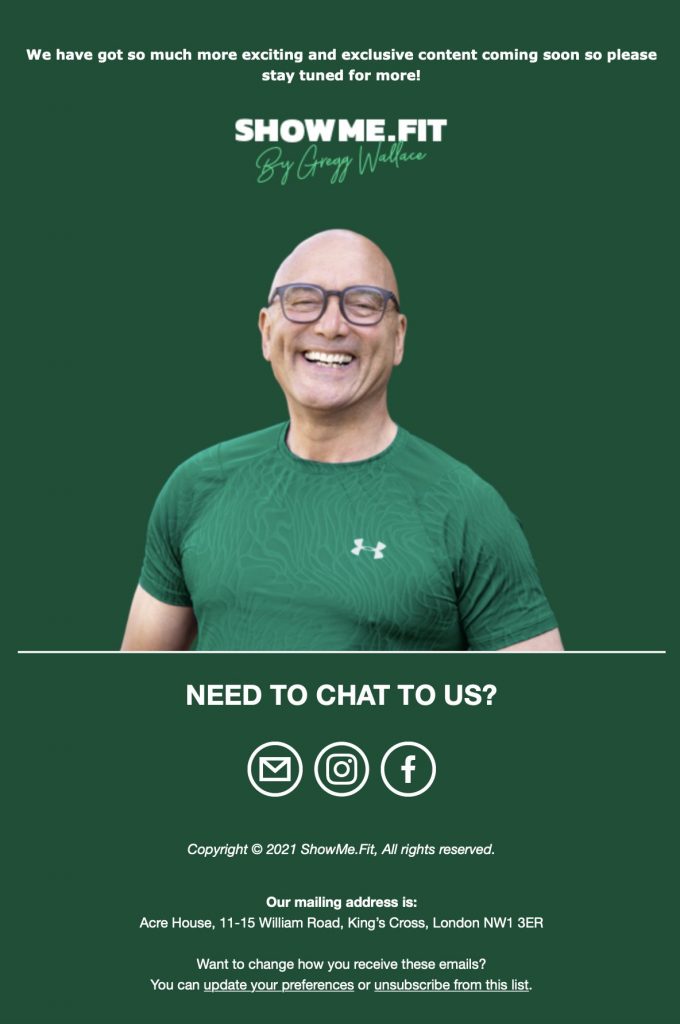 Comments? Questions? Come and join the discussion on our Facebook group
Don't have a subscription
Sign up now - £7 a month!

Gregg W.