Back to News
Newsletter – 01/04/22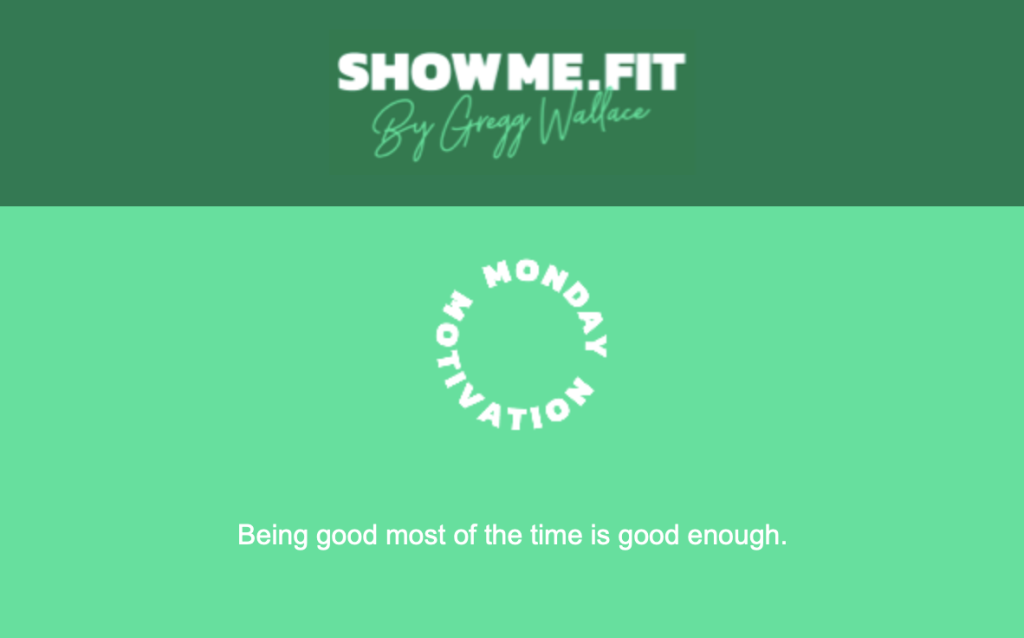 HELLO EVERYONE!
Thank you to all of those who came to see us at The Ideal Home Show. It was our first ever live chat and I enjoyed it hugely. Well done to all of you who claimed your free ticket, I'm hoping you had a lovely time. Also hoping all of you mums and all you with mums had a lovely Mother's Day.

My Anna wrote a blog for Mother's Day about her relationship with her mum and family and how it all centred around the kitchen, food, and cooking. Hoping you all enjoyed the flat bread recipe that was put across social media. It really is lovely to see Anna and Rina, mum, and daughter, cooking together in the kitchen. It's what they both love to do and not only that, they are good at it.

I wrote a blog about motivation, as it's a subject that comes up all the time. I just wanted to instil a bit of self-belief. It took me a while, I know, but you simply have to believe that weight loss and a new you is possible. I know it is because I did it.

There's a new recipe up, tuna and cheese pitta melts, we do find some lovely recipes, this is great. There are more workouts with Ann-Marie and the final talk in the series with Kat, our nutritionist, was all about reducing cravings. All of Kat's  talks are now up on the site for you to watch.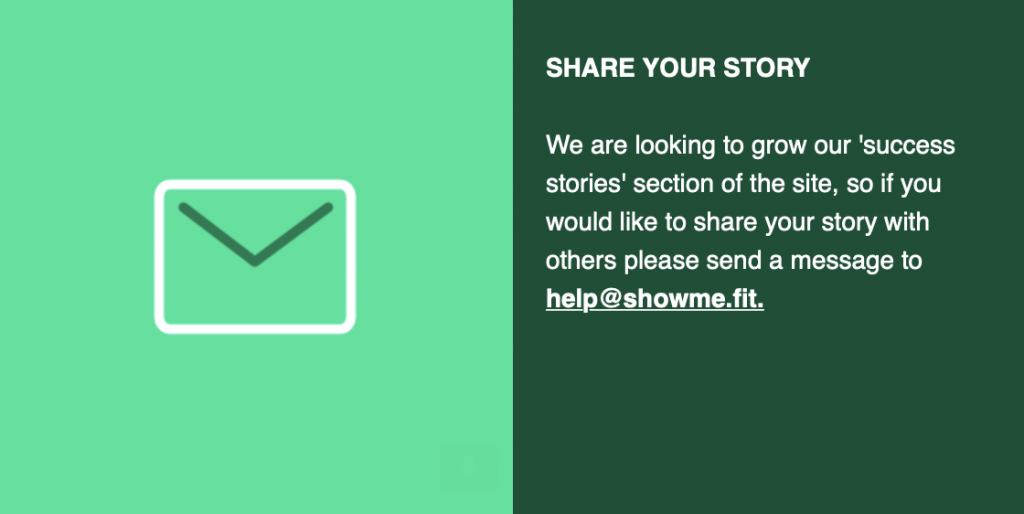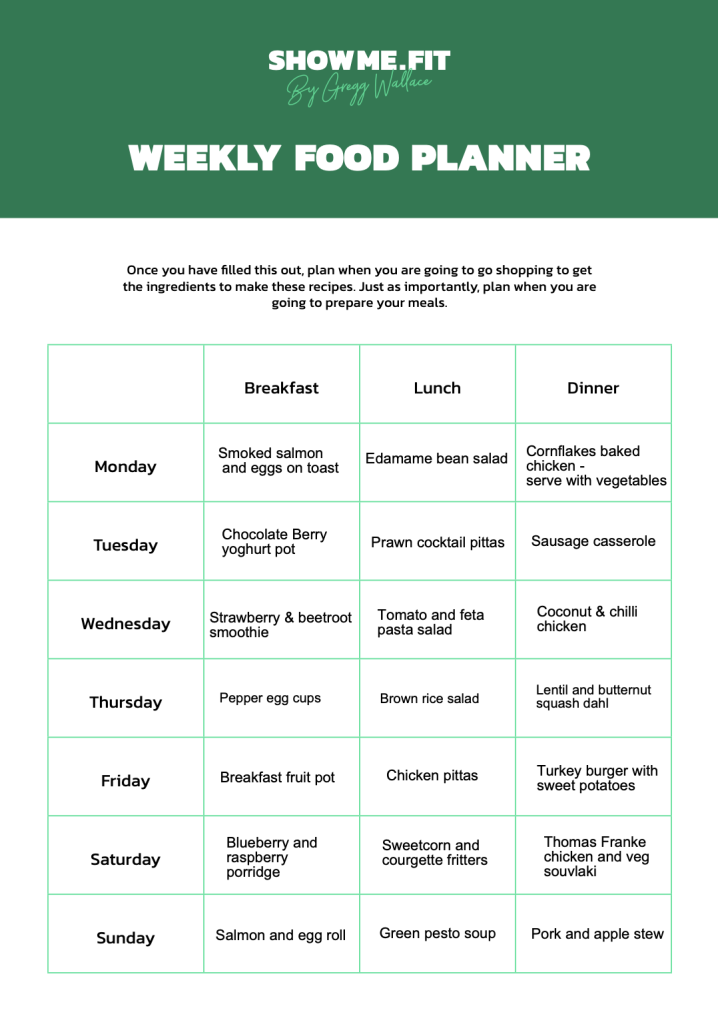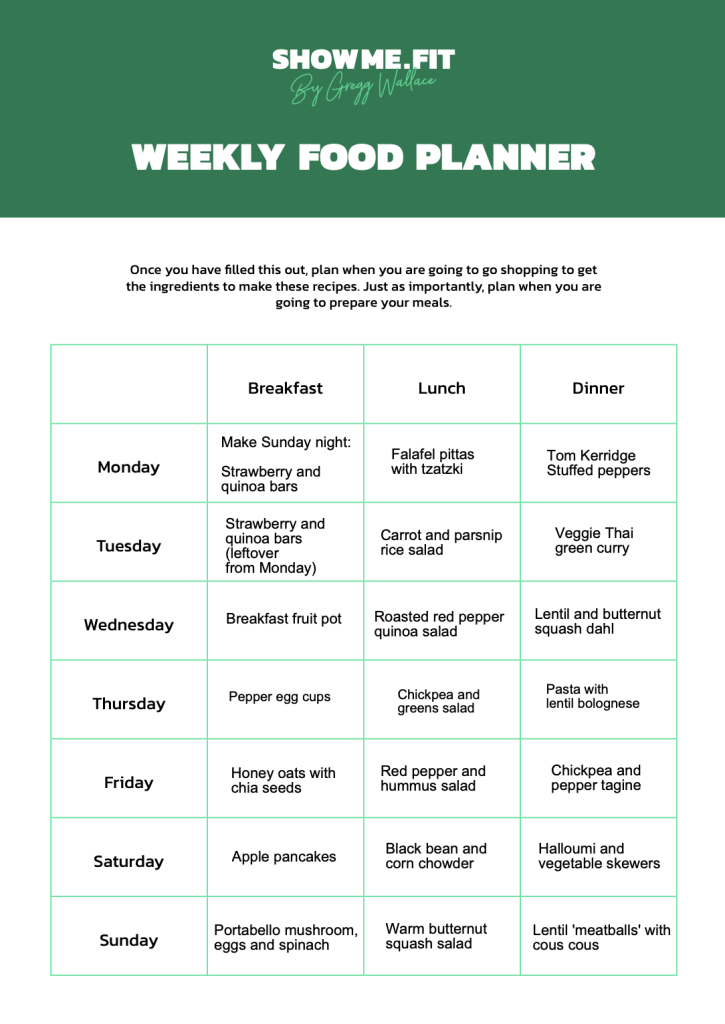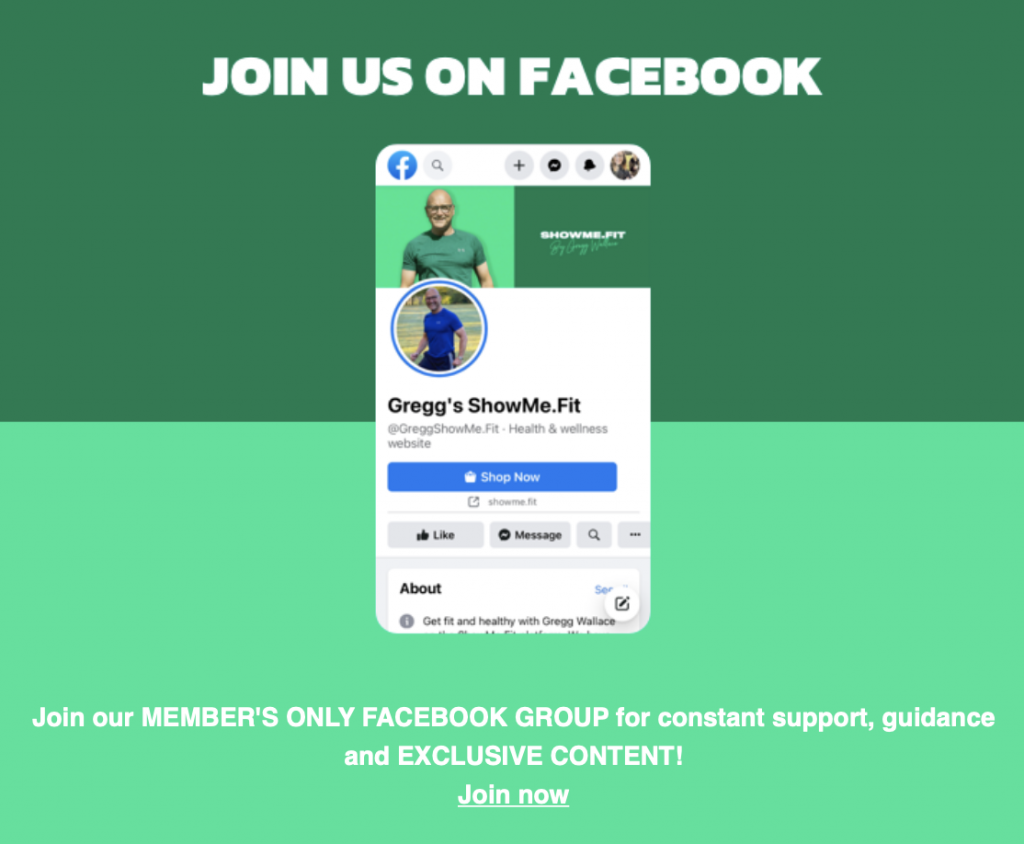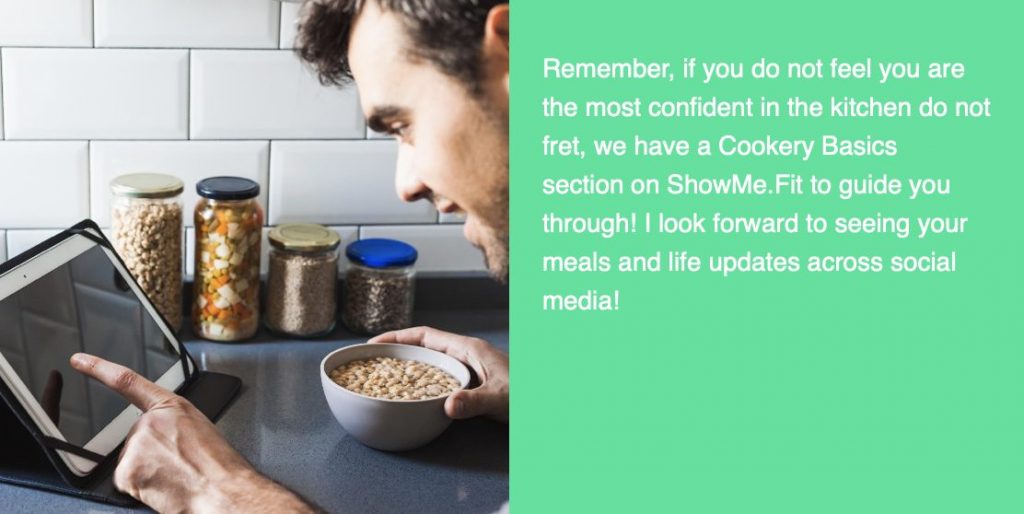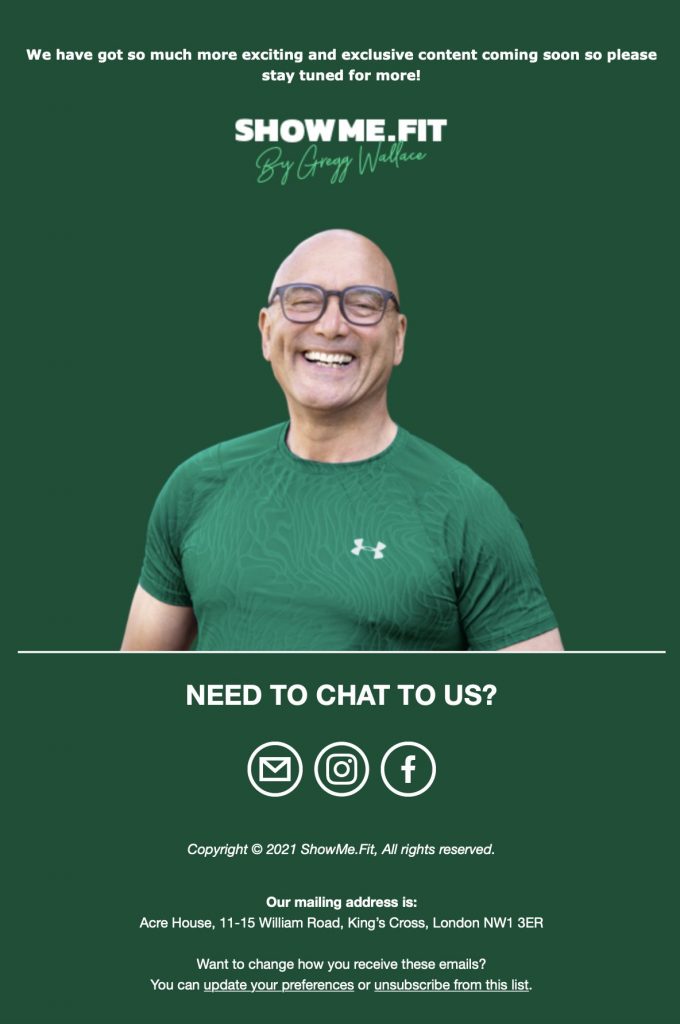 Comments? Questions? Come and join the discussion on our Facebook group
Don't have a subscription
Sign up now - £7 a month!

Gregg W.