Back to News
Newsletter – 25/03/22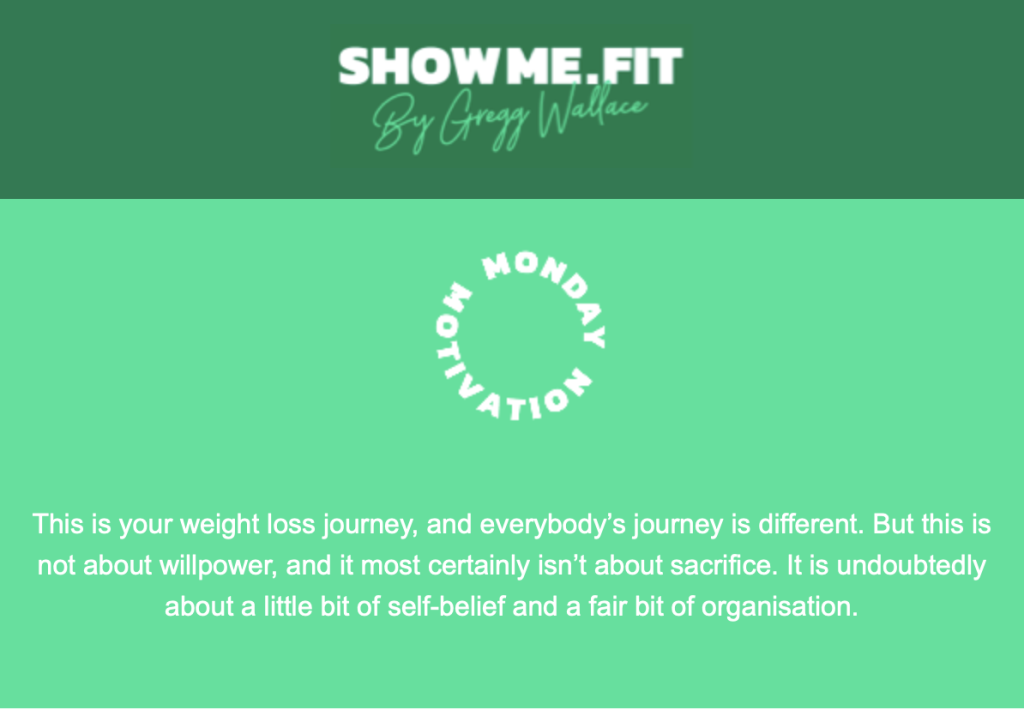 HELLO EVERYONE!
The sun is out, I know this because I'm sitting on a terrace right now. Does this mean Spring has officially started?

We are at The Ideal Home Show tomorrow, I'm doing a 40-minute talk on stage. This is our first ever ShowMe.Fit event. Please do come and join us if you can. We'd love to see you.

This week's theme is all about willpower, I think I have more conversations about that than I do anything else, so I've written a blog about it.

It's Mother's Day this Sunday and my Anna has written a blog about her relationship with her mum and how they bonded in the kitchen over a shared love of cookery. I've always thought that if we saw the kitchen as a fun place, rather than a workplace, we'd enjoy it more. Anna's blog confirms this.

There is of course a new recipe, as there is every week, the final live talk from Kat, our nutritionist, all her talks have beeb added to the site, another live workout with Ann Marie on Saturday morning and all Ann-Marie's workouts do get added to the site.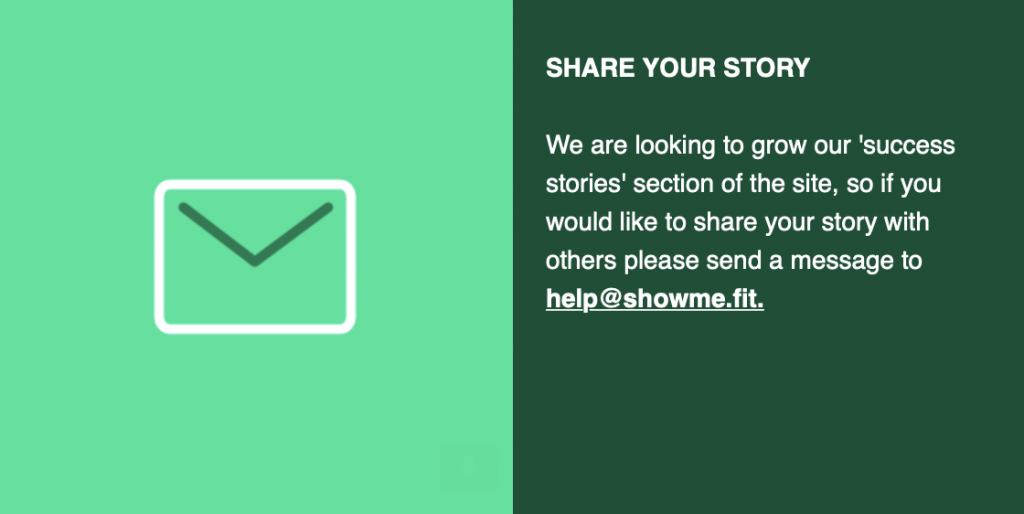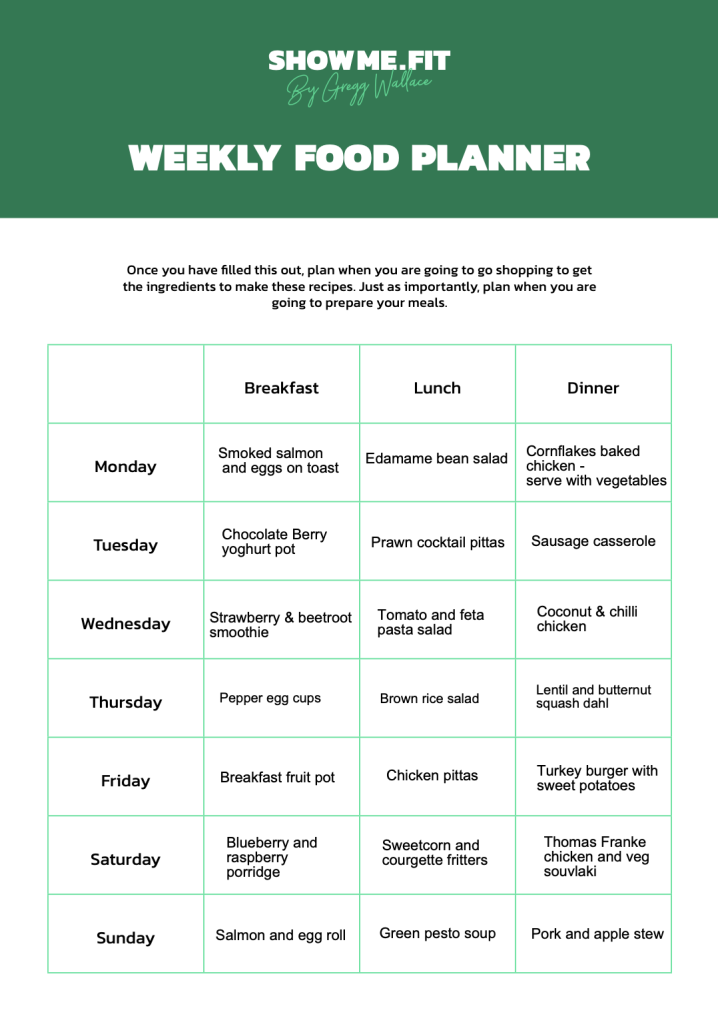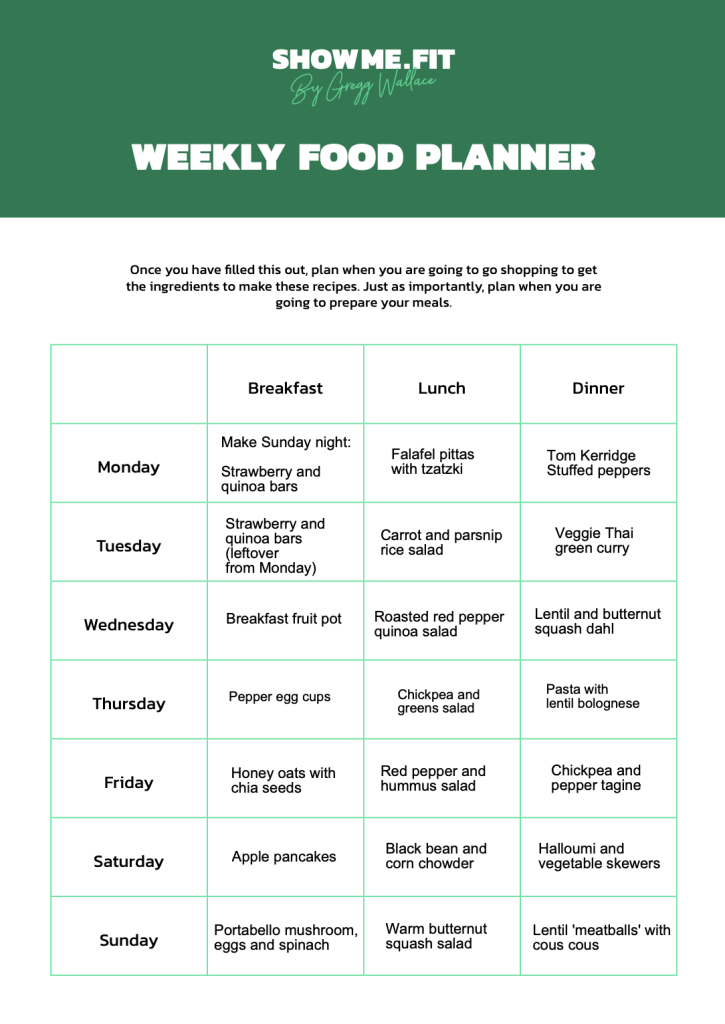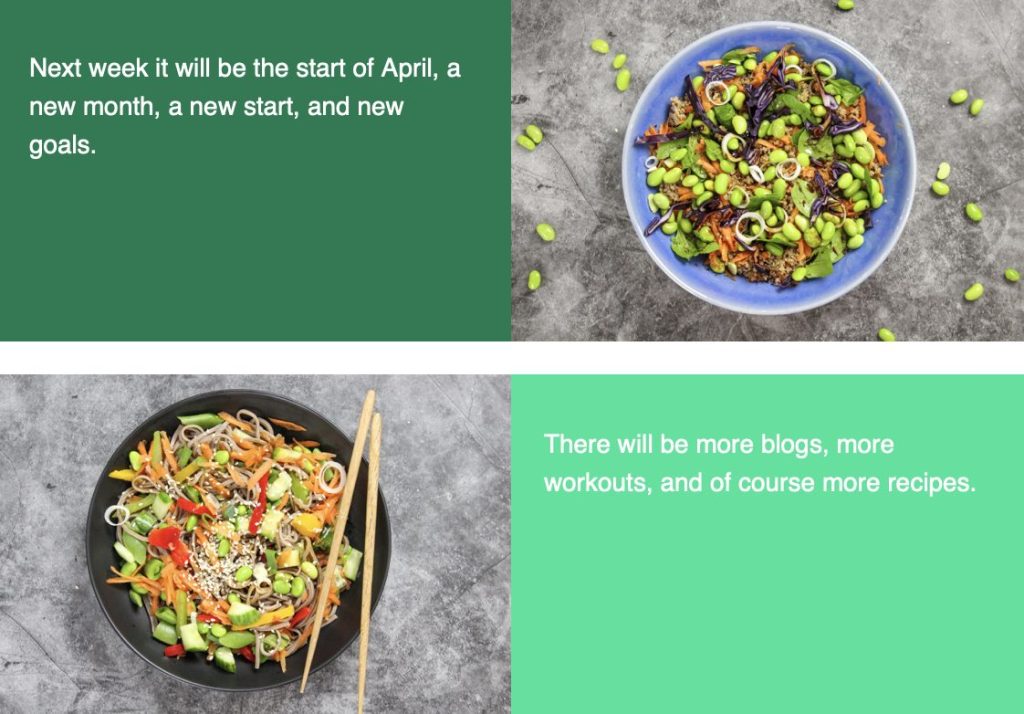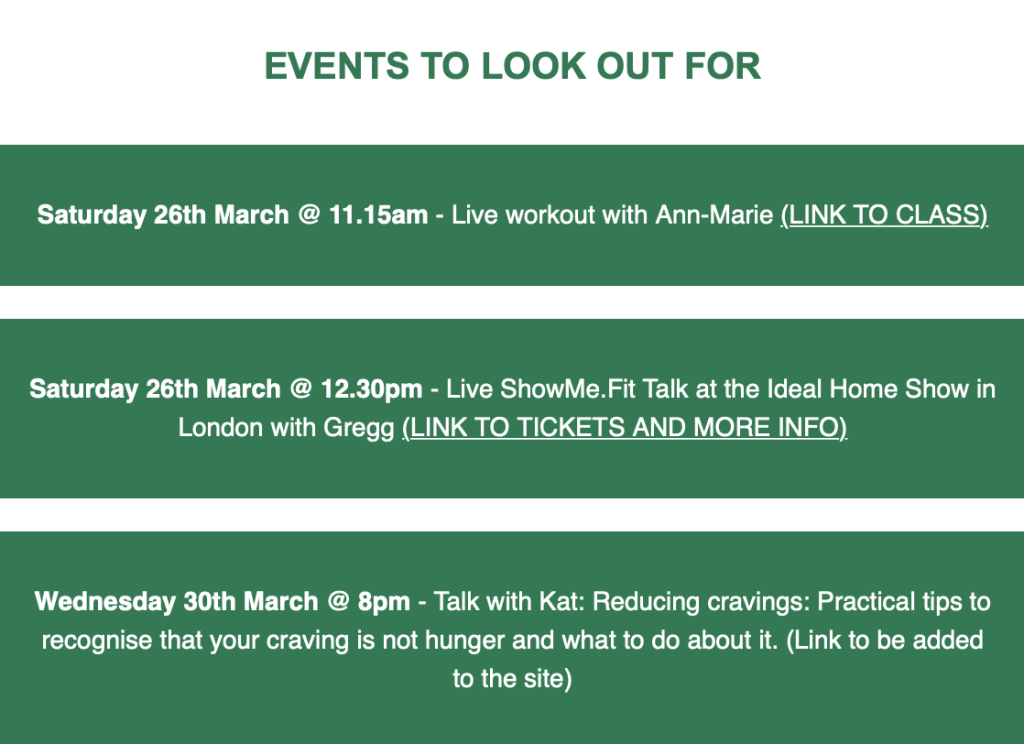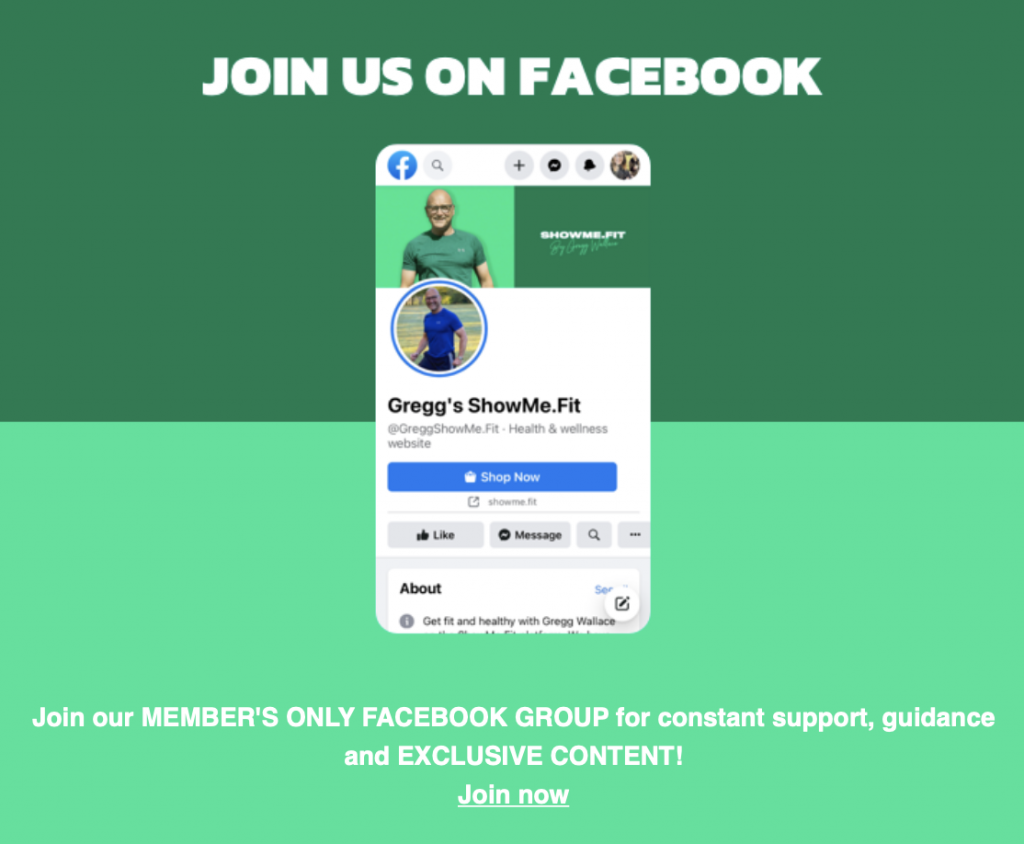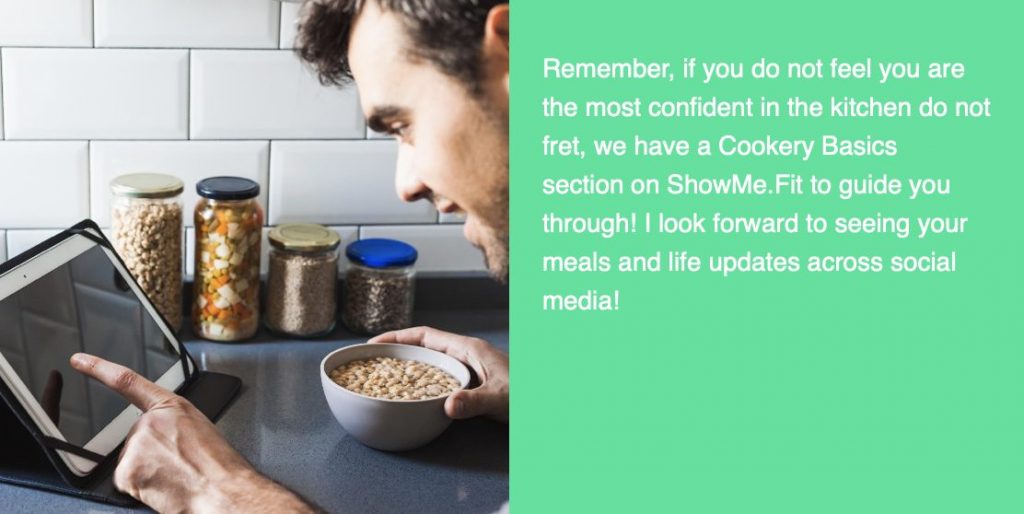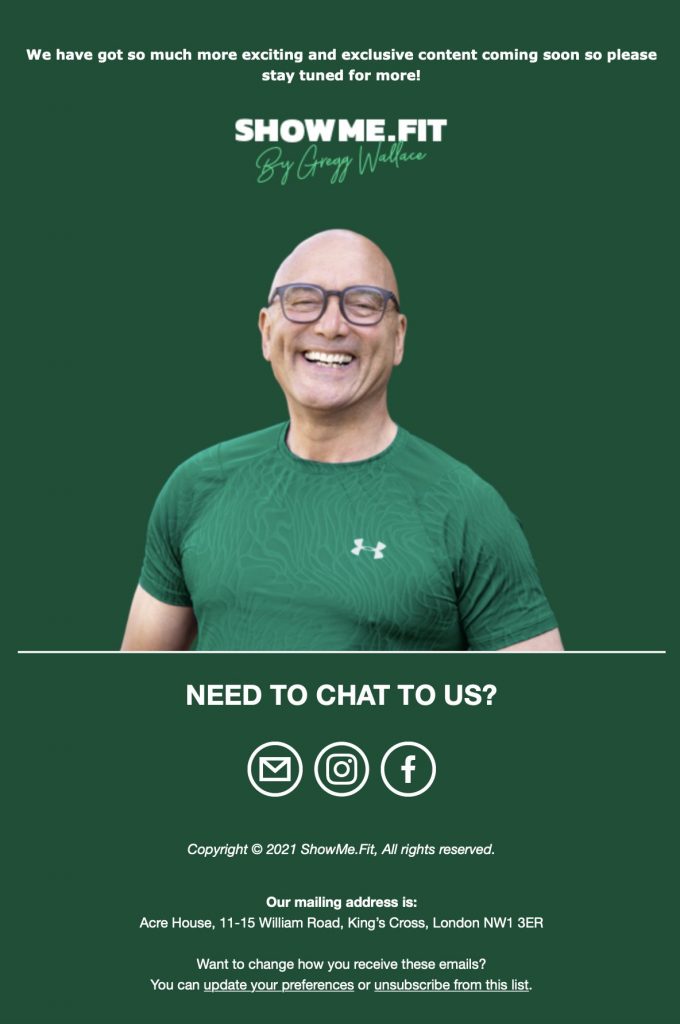 Comments? Questions? Come and join the discussion on our Facebook group
Don't have a subscription
Sign up now - £7 a month!

Gregg W.