Back to News
Newsletter – 18/03/22


HELLO EVERYONE!
I suppose now we are all waiting for Spring to start and the sun to come out.  The first of the sunshine truly inspired me to lose weight, I wanted to wear tighter clothes, I couldn't cover myself over with big jumpers.  So, let's use possibly the best time of year for a bit of inspiration. 

There has been another blog from me this week, new recipes and new workouts with Ann-Marie live on Saturday mornings.  

Our brilliantly clever nutritionist, Kat, did another of her live talks last week and in case you missed it, it will be uploaded to the site, along with the recording of the first one. This is part of a series of live talks, and she will be hosting another live talk next week to.  

We are going to be at The Ideal Home Show on Saturday 26 March. I'll be on the stage giving a talk and we have free tickets for ShowMe.Fit members.  I really look forward to meeting you, having a chat and perhaps a cheeky glass of wine.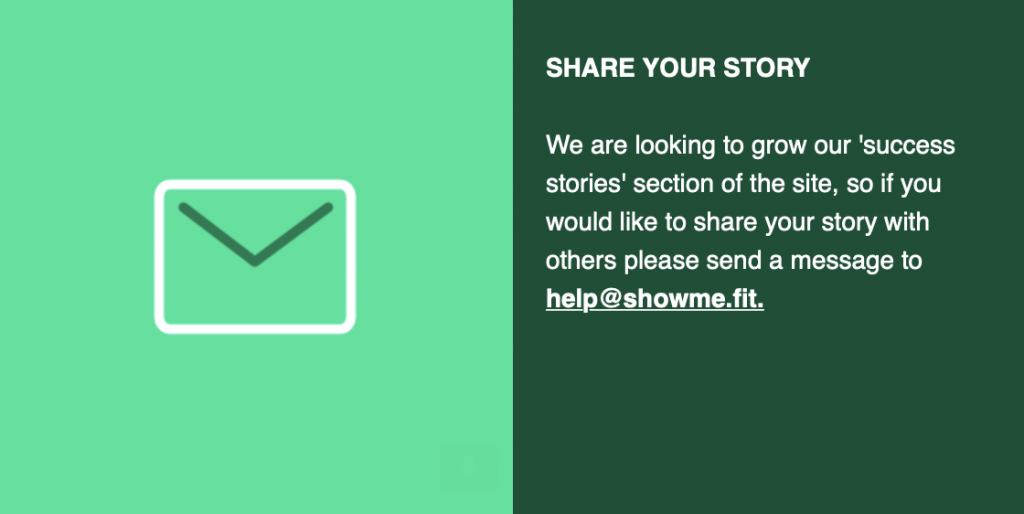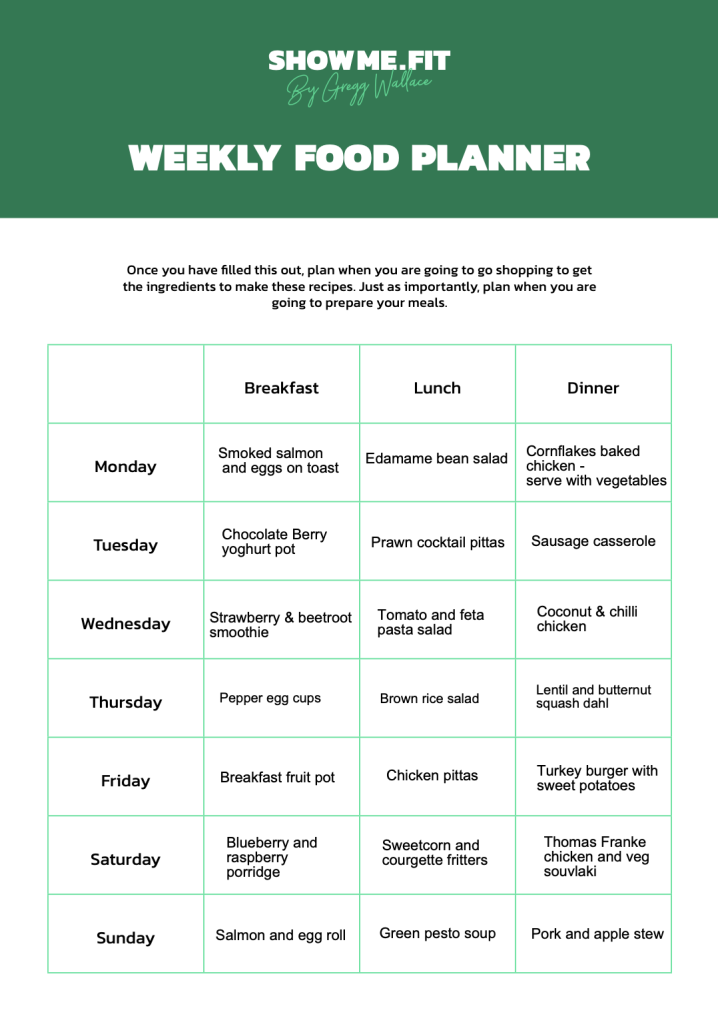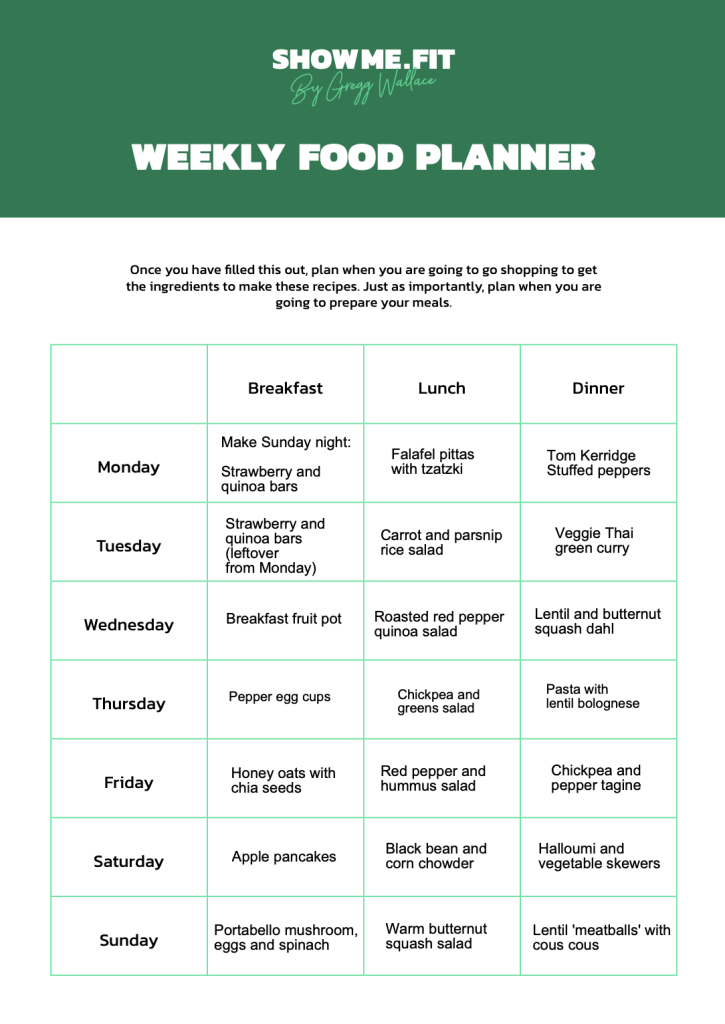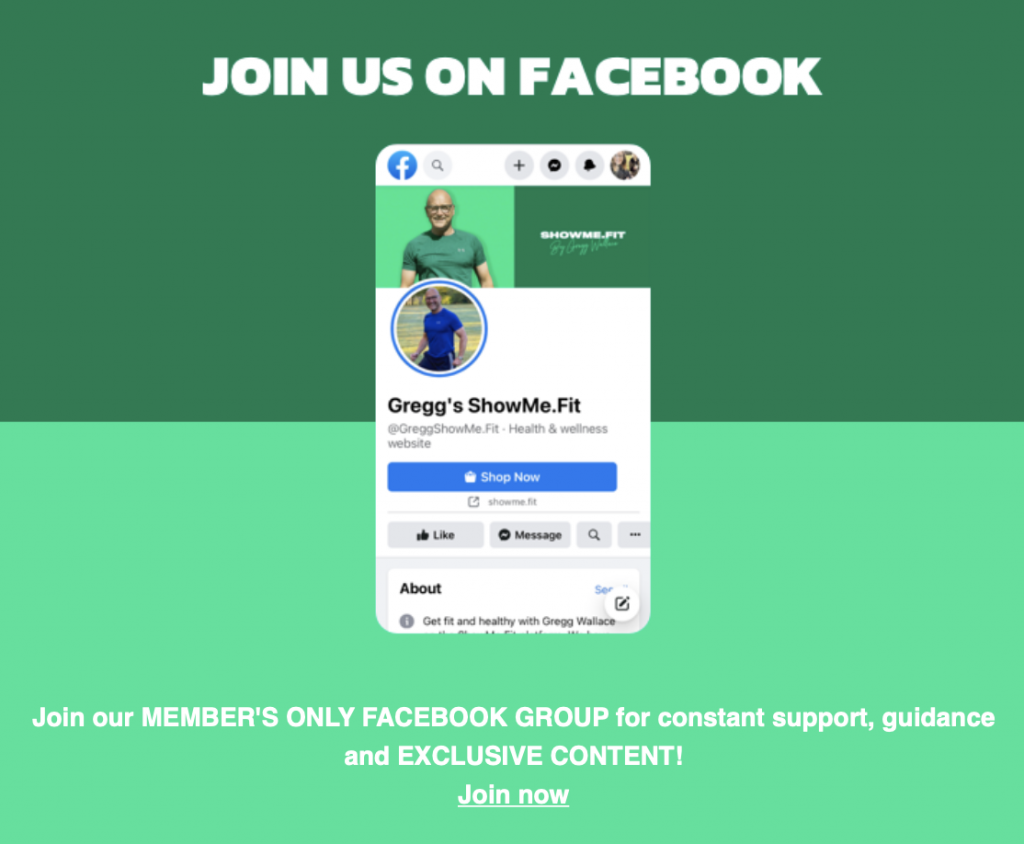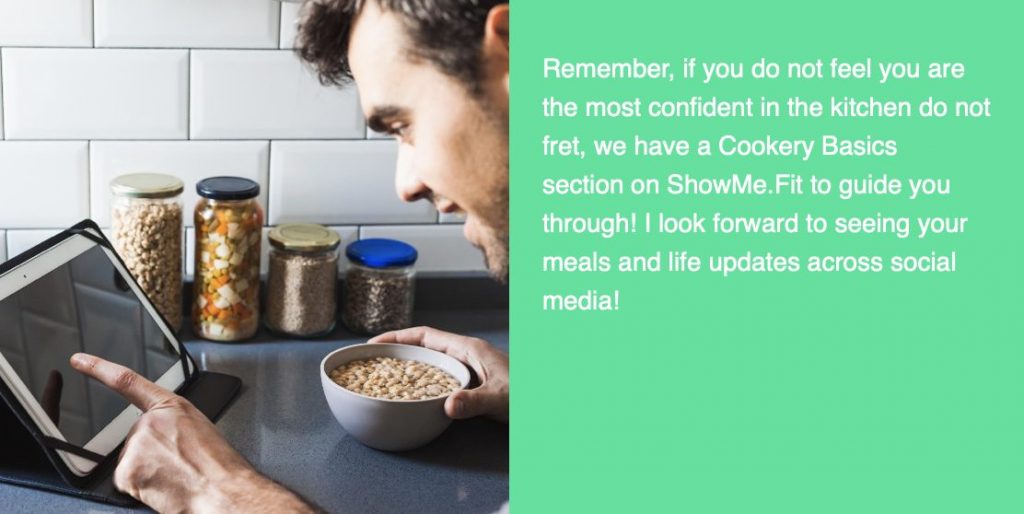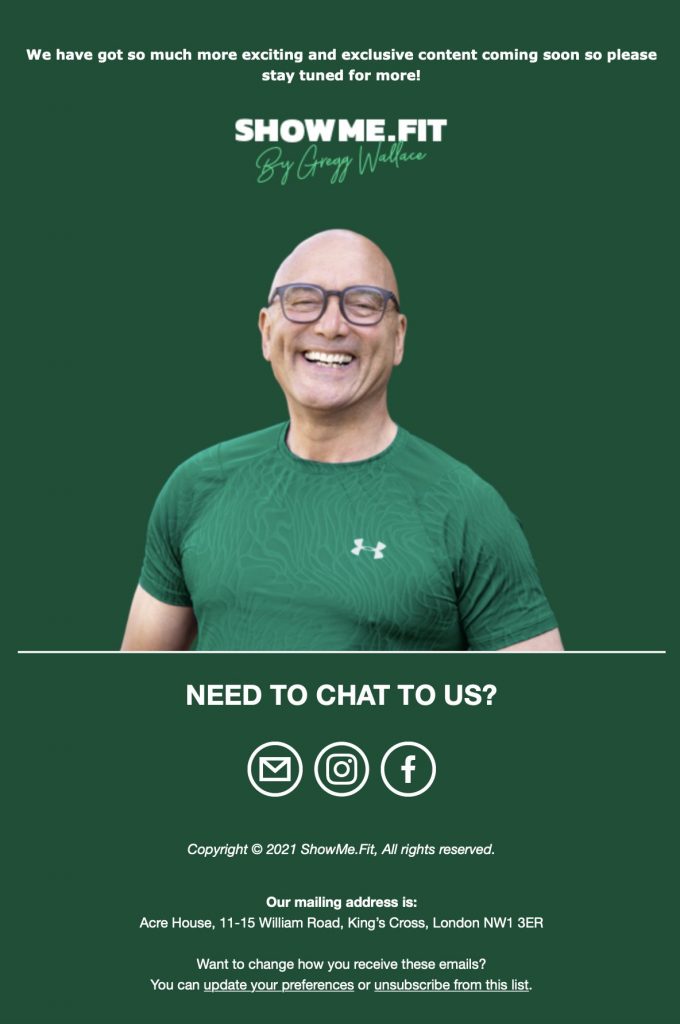 Comments? Questions? Come and join the discussion on our Facebook group
Don't have a subscription
Sign up now - £7 a month!

Gregg W.