Back to News
Newsletter – 11/03/22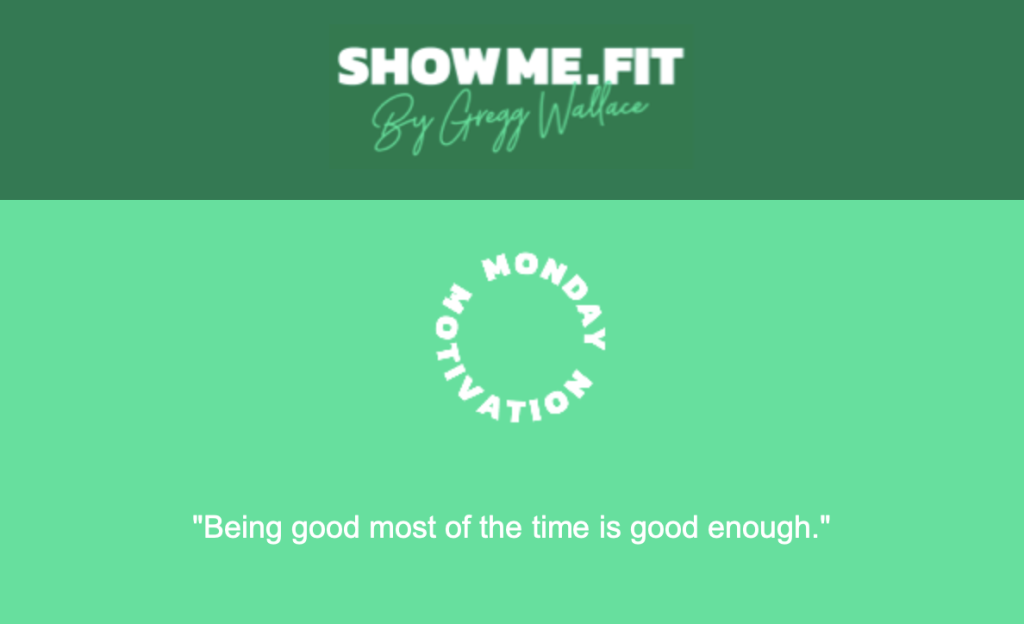 HELLO EVERYONE!
You may realise that we have Motivation Mondays and the theme of the week this week is Fear of Failure.  I've actually written about this because I did some research, I honestly didn't realise quite what it was and how widespread it was. So, if it's happened to you, there you are, we've made it an important thing.   

We are going to be at the Ideal Home Show, how about that?  We don't have a stand, I'm going to be there doing a talk, obviously about fitness and ShowMe.Fit.  You can all get free tickets for the day I'm there and come and see us.  It would be great to say hello.  

There is a new blog from me this week, A journey without an end, sounds ominous, doesn't it?  But it's not.  There is of course a new recipe and a live workout with Ann-Marie on Saturday mornings. 

It's the first of our live talks with Kat, our nutritionist, and the title is "change doesn't happen overnight".  We do hope you can make the live talk, if you can't, we will upload it to the site at a later date.  

There are more discounted products being added to the site.  This is something we are keen to do more of.  We love the idea of benefits for members.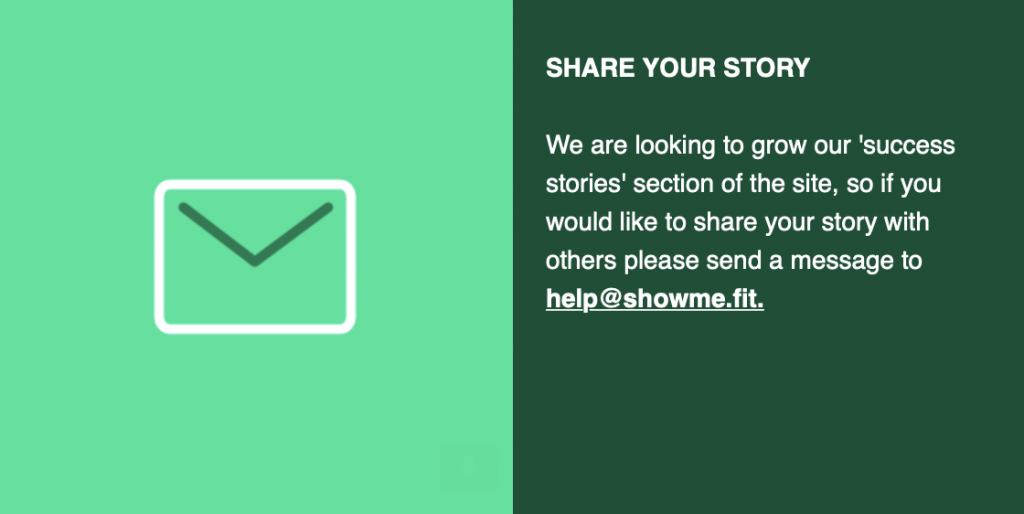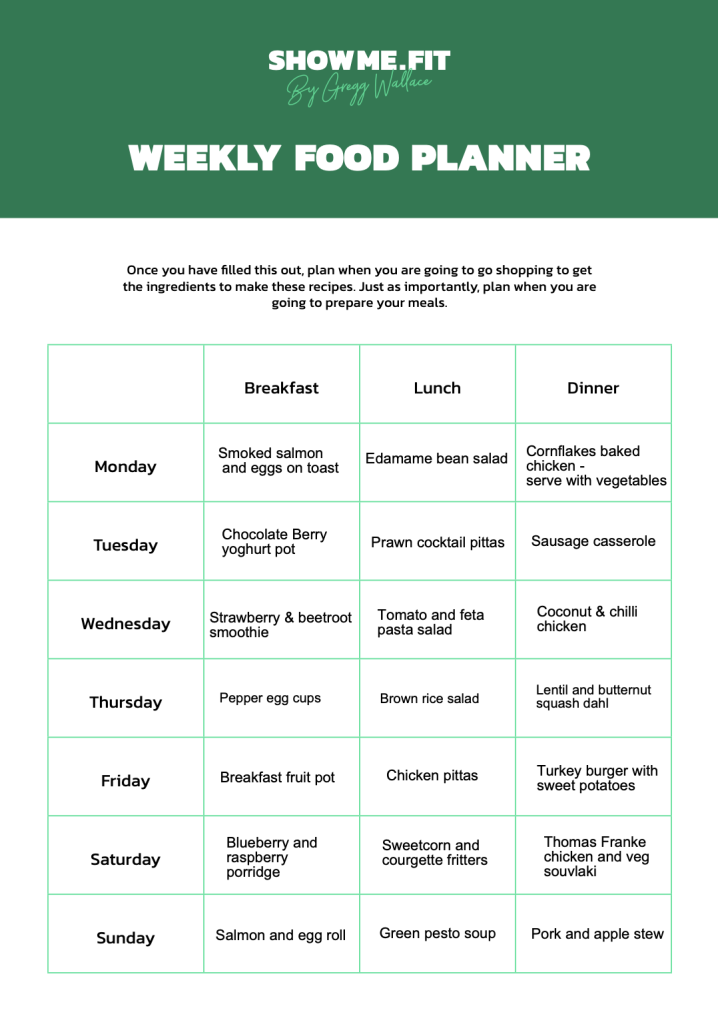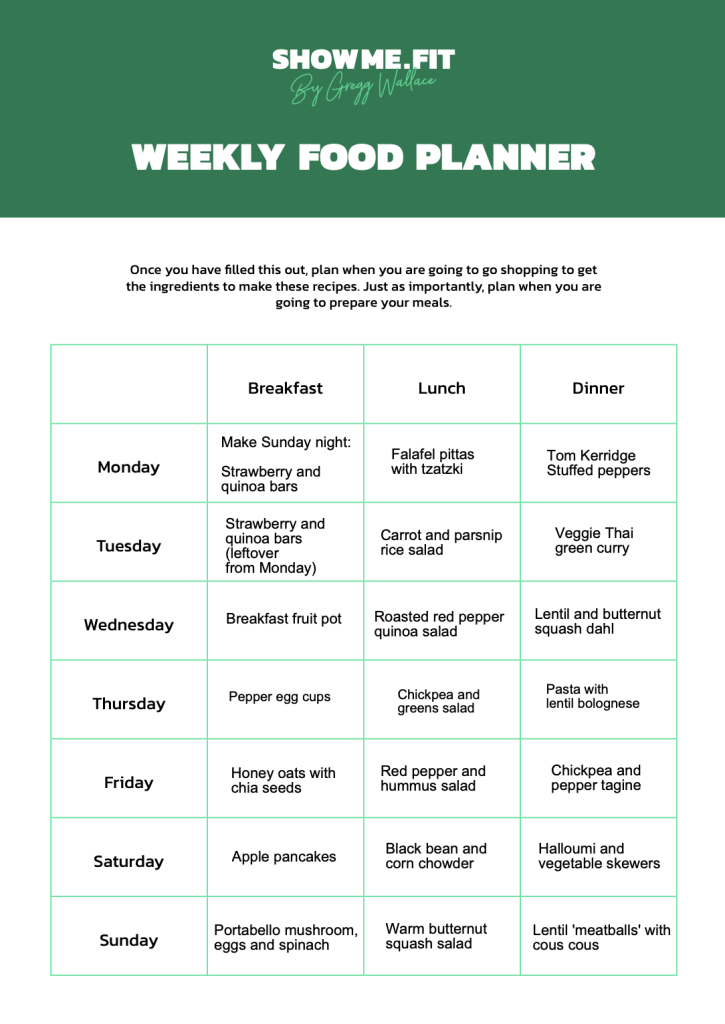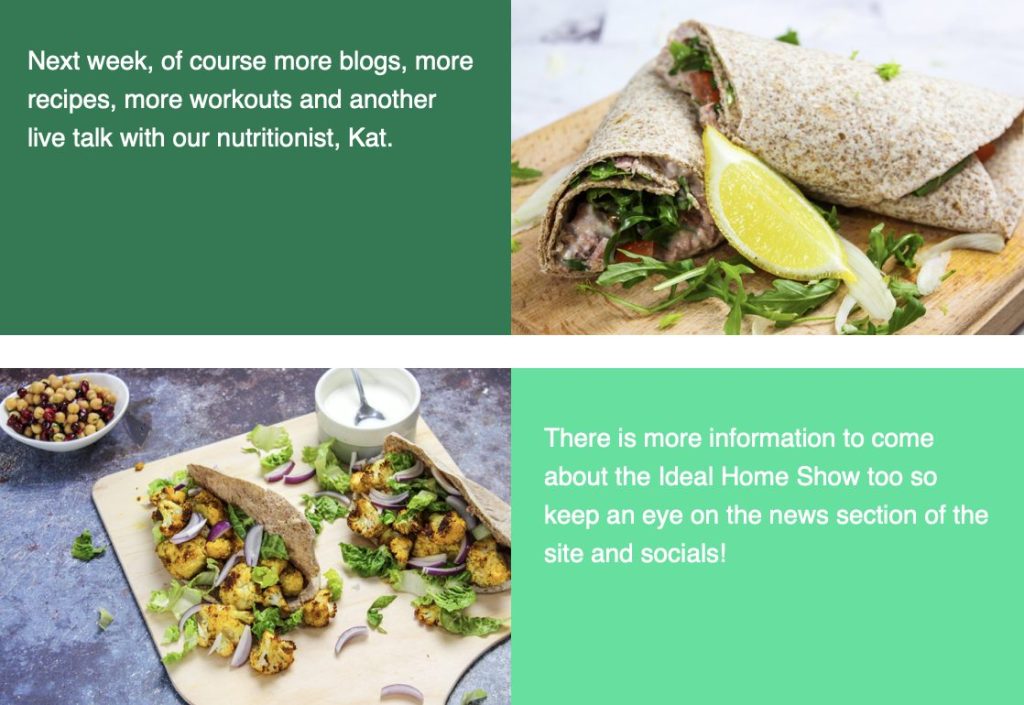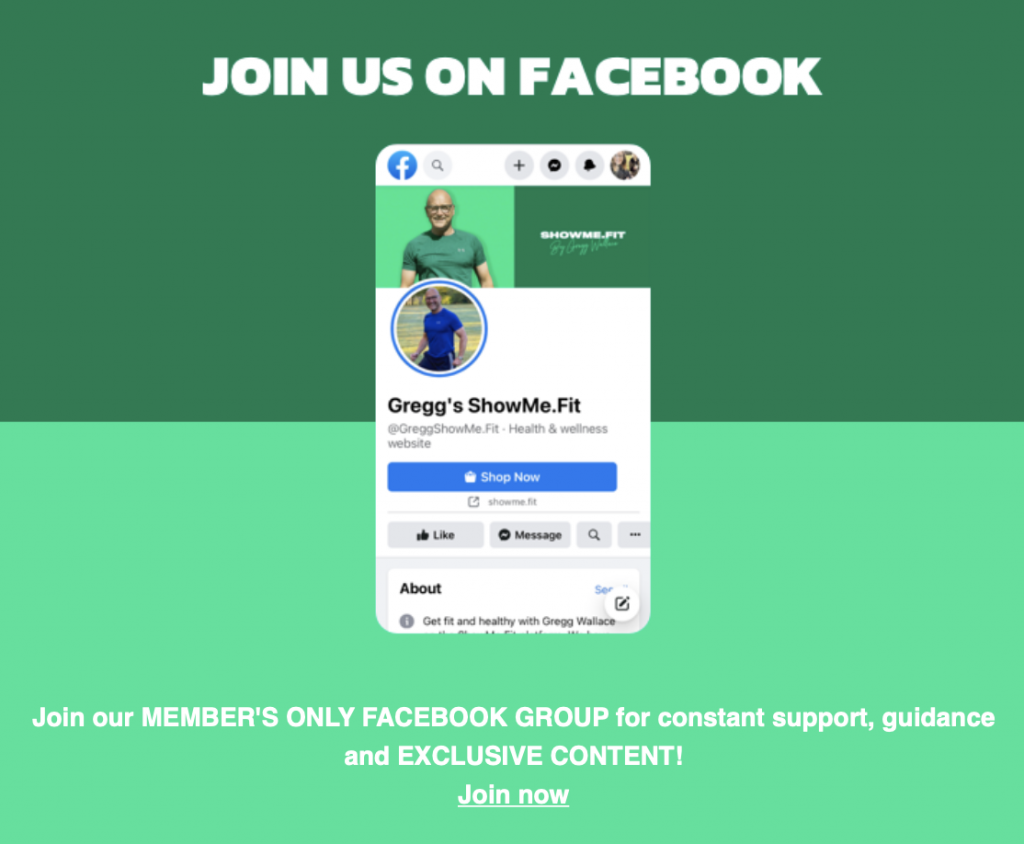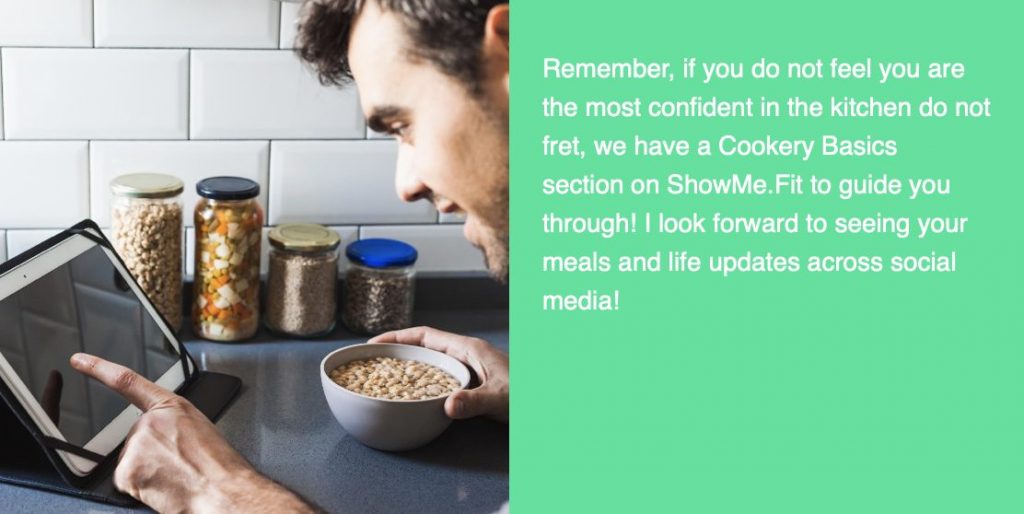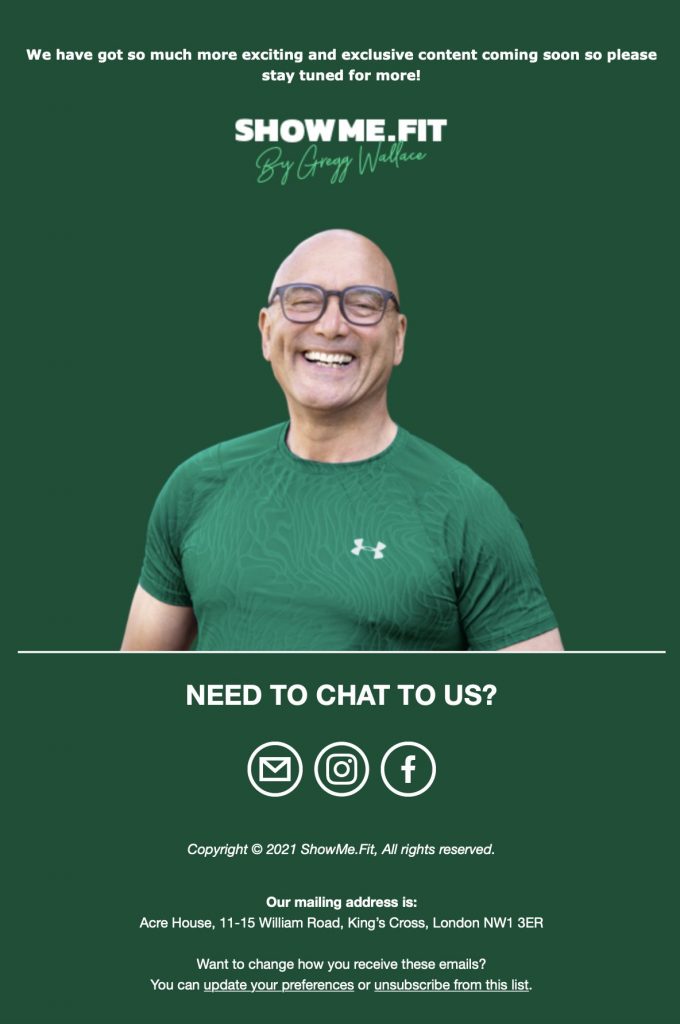 Comments? Questions? Come and join the discussion on our Facebook group
Don't have a subscription
Sign up now - £7 a month!

Team SMF .