Back to News
Newsletter – 06/03/22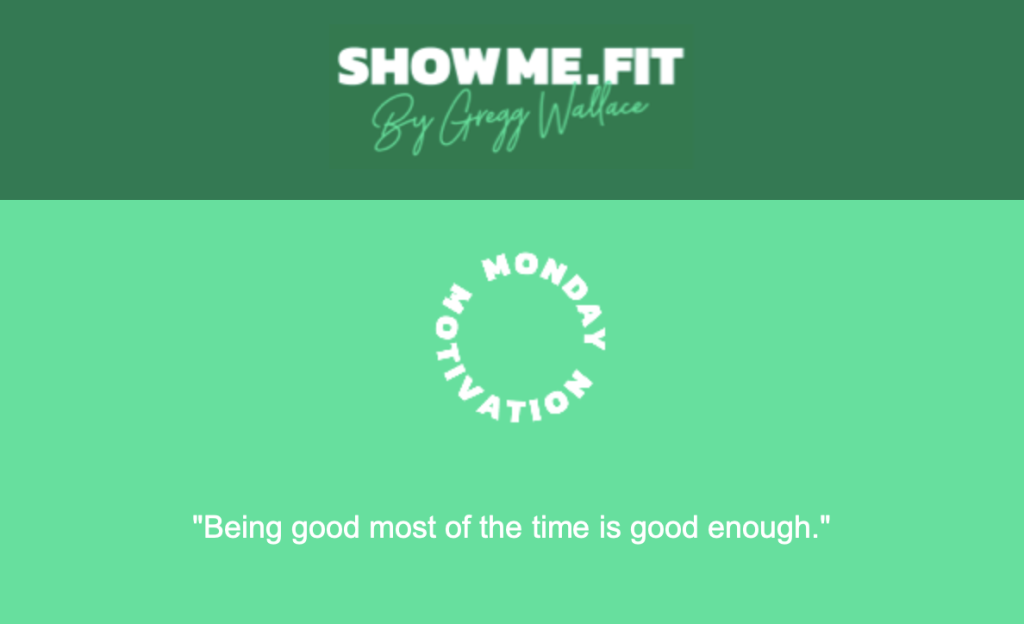 HELLO EVERYONE!
It was Pancake Day on Tuesday; I'll turn a blind eye if you had the odd one.
And if you did have one, you've got to be good from now on.

New things this week of course, there was another blog, more recipes, and a  new workout from Ann-Marie.

We are sending out TikToks, in fact it looks like there are new ones going out every day. Do have a look. Personally, I think they are a great deal of fun.

We've managed to gather some of our members recipes for the site. Do please send in any recipes that you are proud of. We'll get them checked out by Kat, the nutritionist, and if they get the all clear, we'll post them. Talking of Kat, her talks are coming back. And the first one is next week.

I'm going to be discussing ShowMe.Fit at the Ideal Home Show. There is a chance we will be able to give you free tickets. We will have more details shortly.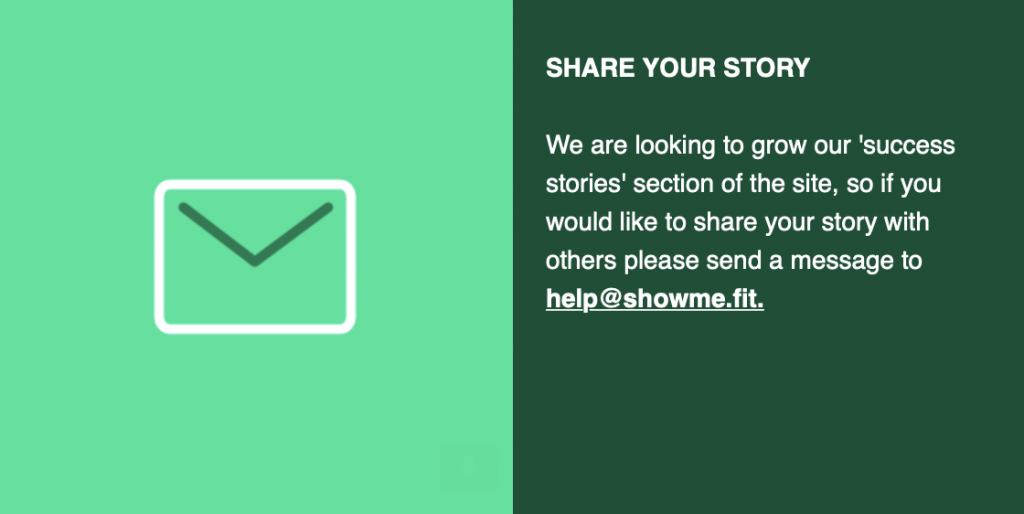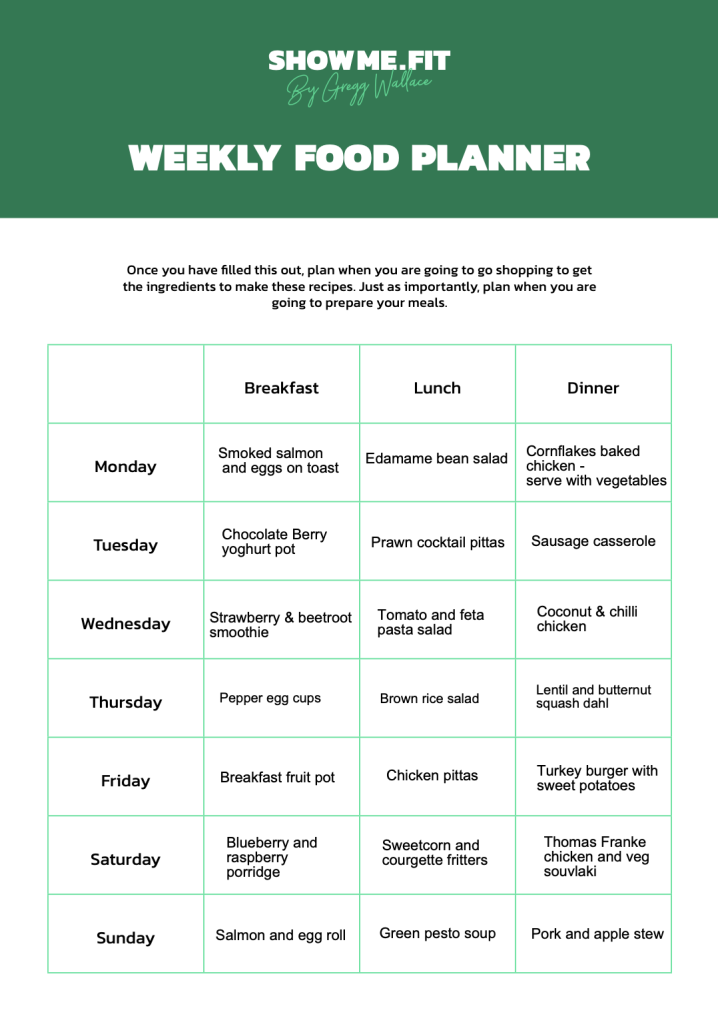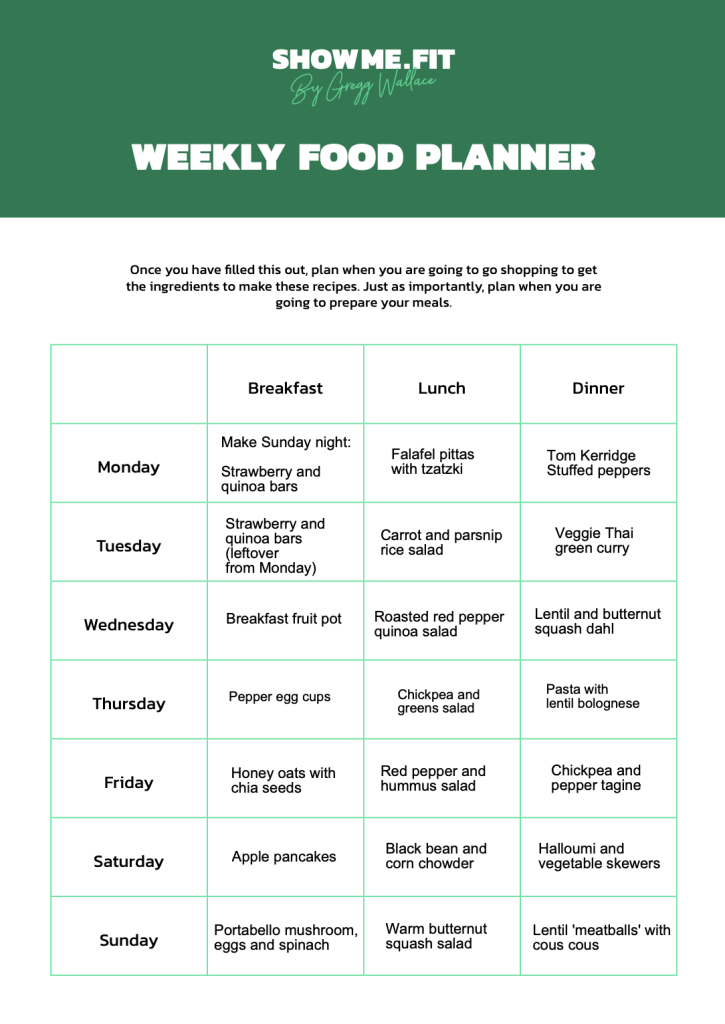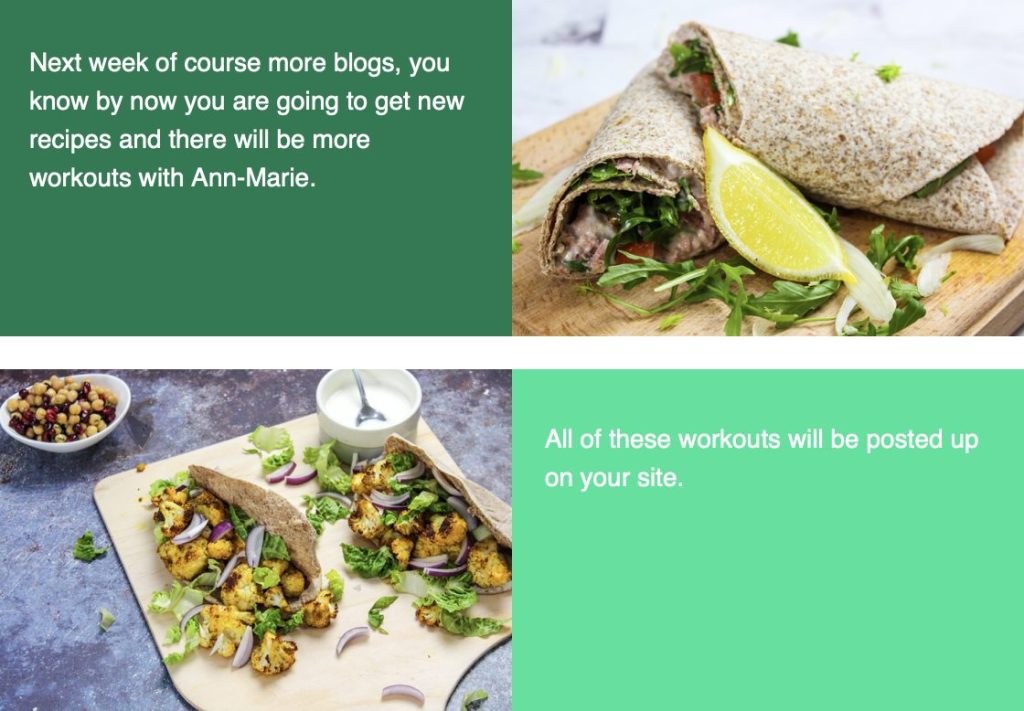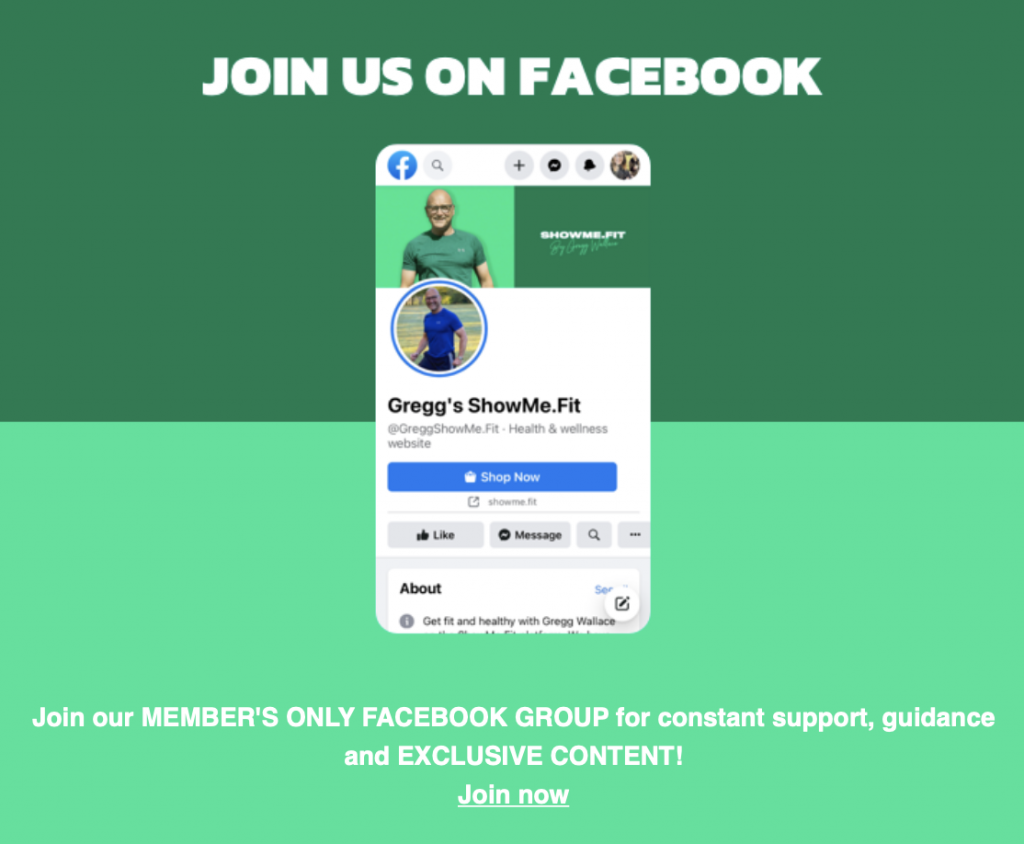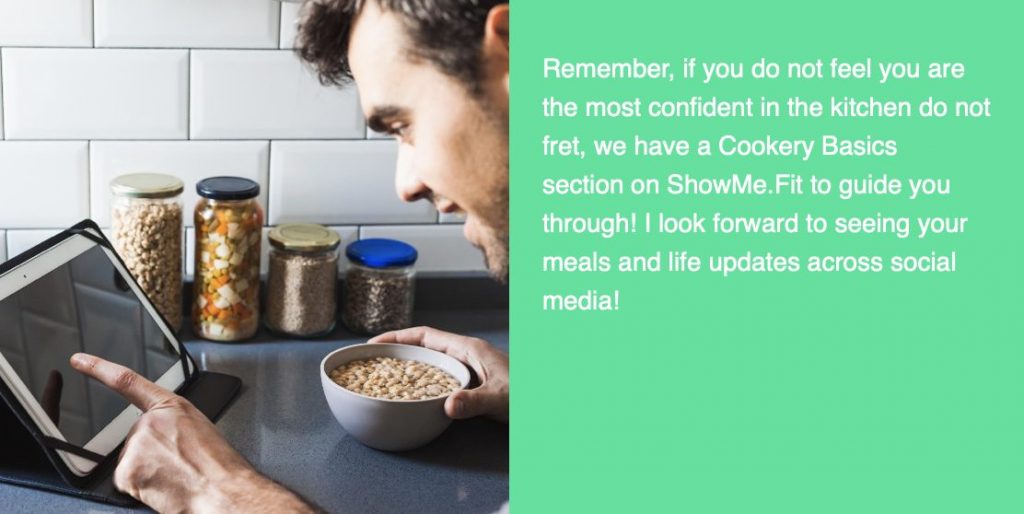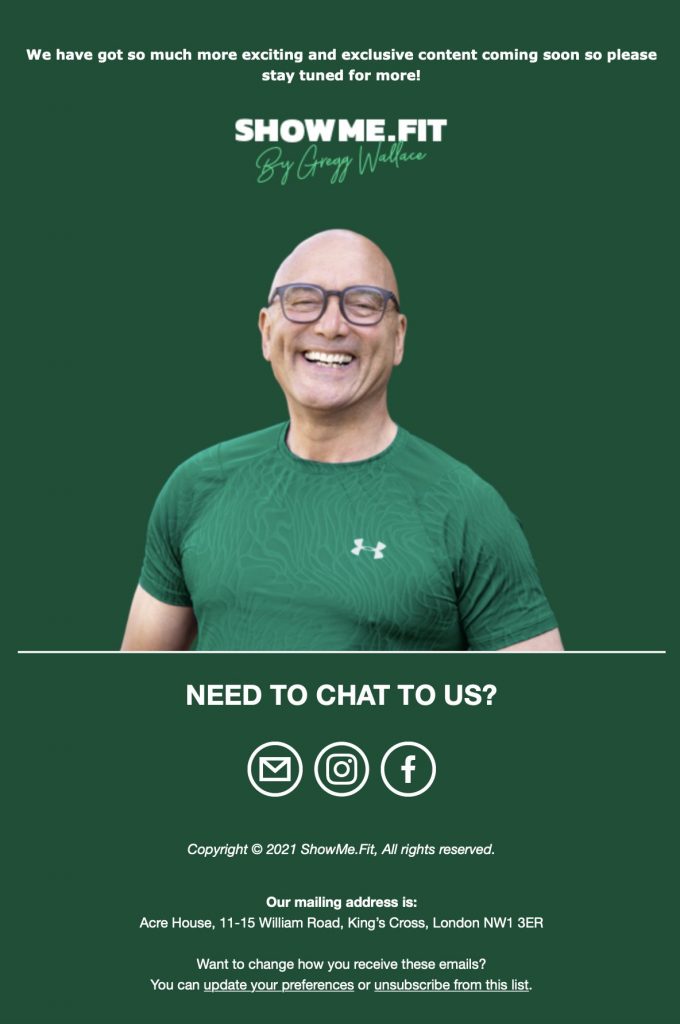 Comments? Questions? Come and join the discussion on our Facebook group
Don't have a subscription
Sign up now - £7 a month!

Team SMF .