Back to News
Newsletter – 01/03/22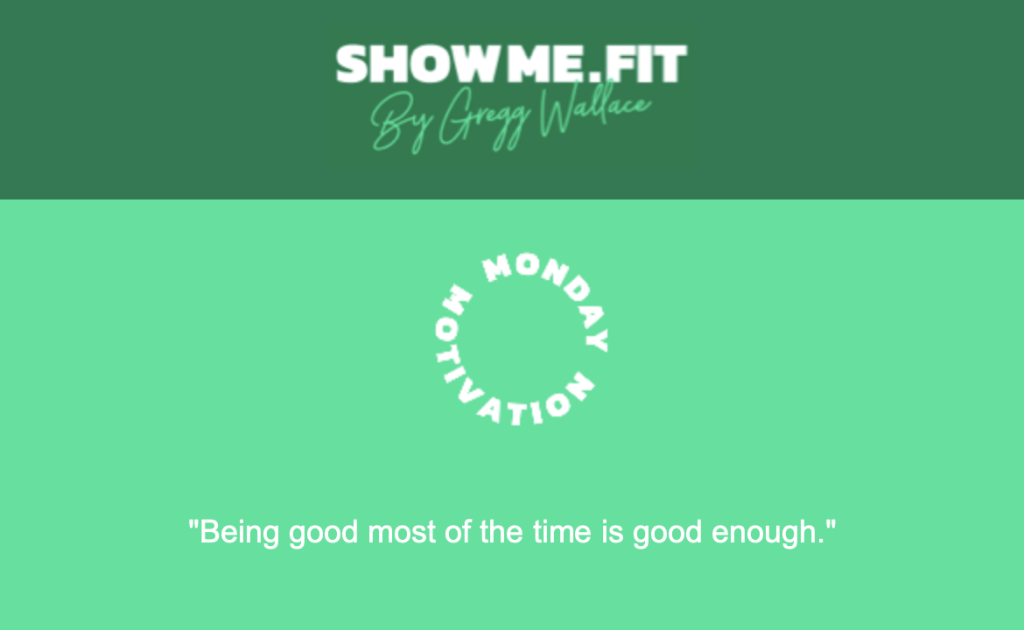 HELLO EVERYONE!
Firstly, I would just like to apologise for the delay in the delivery of this newsletter. We had some technical issues which now are all sorted!

This was our last week of Foodie February, do tag us and use the hashtag #ShowMeFit, we really hope you enjoyed it, we most certainly did. Staying with food, our new recipe this week is a cauliflower shawarma. There are also lots of healthy sausage recipes up, Heck have had to close their online shop, but you can still use our discount, follow the link here.

There's a new blog from me about change, without sounding silly, if we want to change, we have to change. Kat, our nutritionist, is again going to hold some talks, dates to be released soon, please keep an eye on the site and across the socials. Staying with socials, more TikTok videos have gone out, I know my Libby spends a lot of time on these, so if you can, do show them some love and give them a follow.

We do love it when you keep in touch.  If you need any help at all with anything you may not understand or be struggling with, do please let us know help@showme.fit.  Even if you don't need help, even if you'd like to share and celebrate your achievements, we love hearing from you. 

Along with blogs, discounts and recipes, there are of course live workouts on Saturday mornings that we do record and put up for you.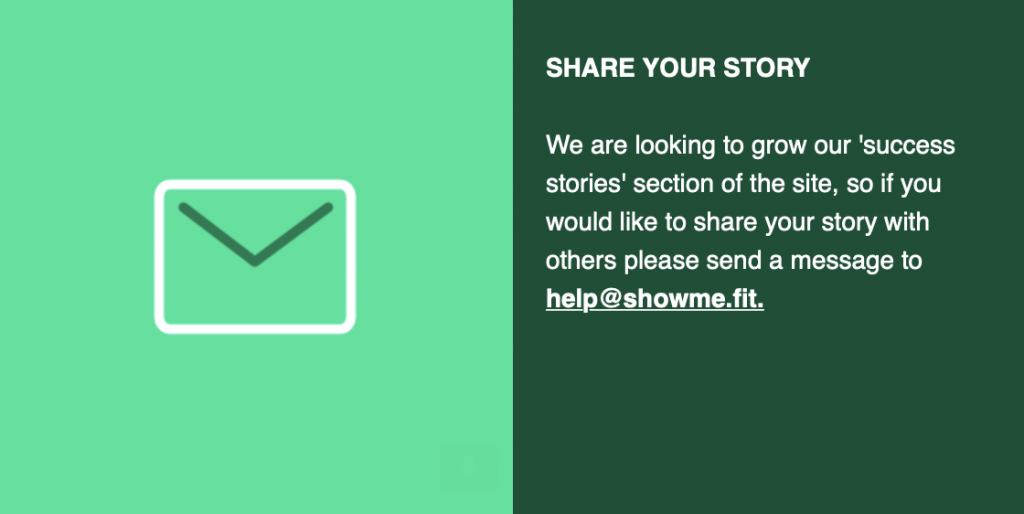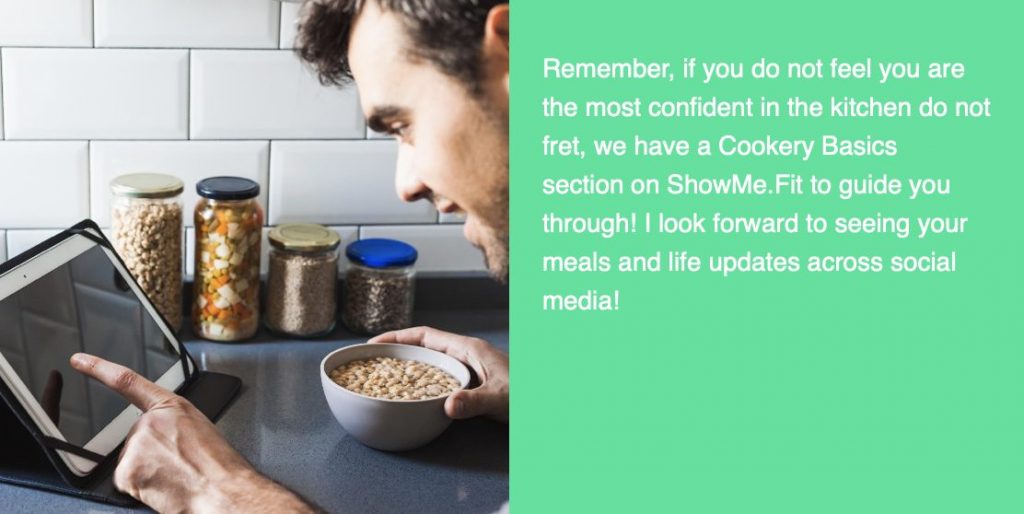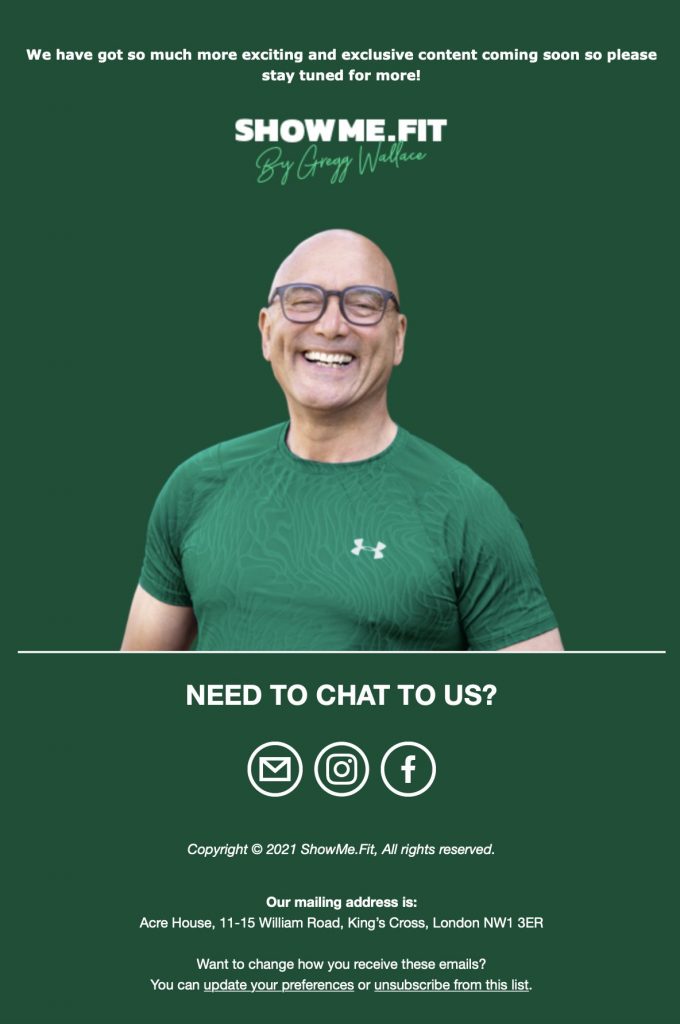 Comments? Questions? Come and join the discussion on our Facebook group
Don't have a subscription
Sign up now - £7 a month!

Team SMF .