Back to News
Newsletter – 11/02/22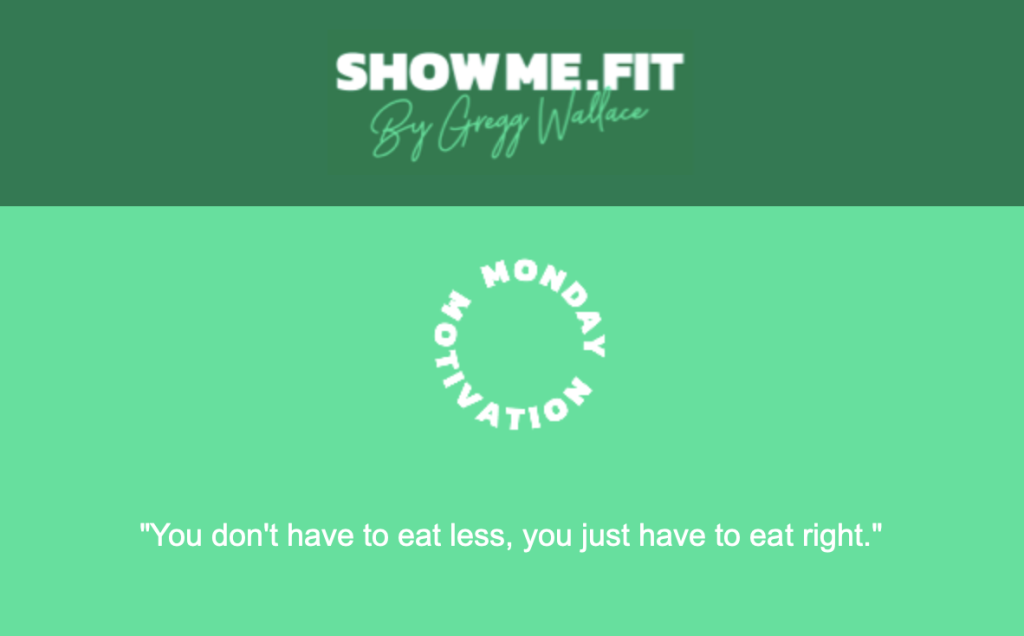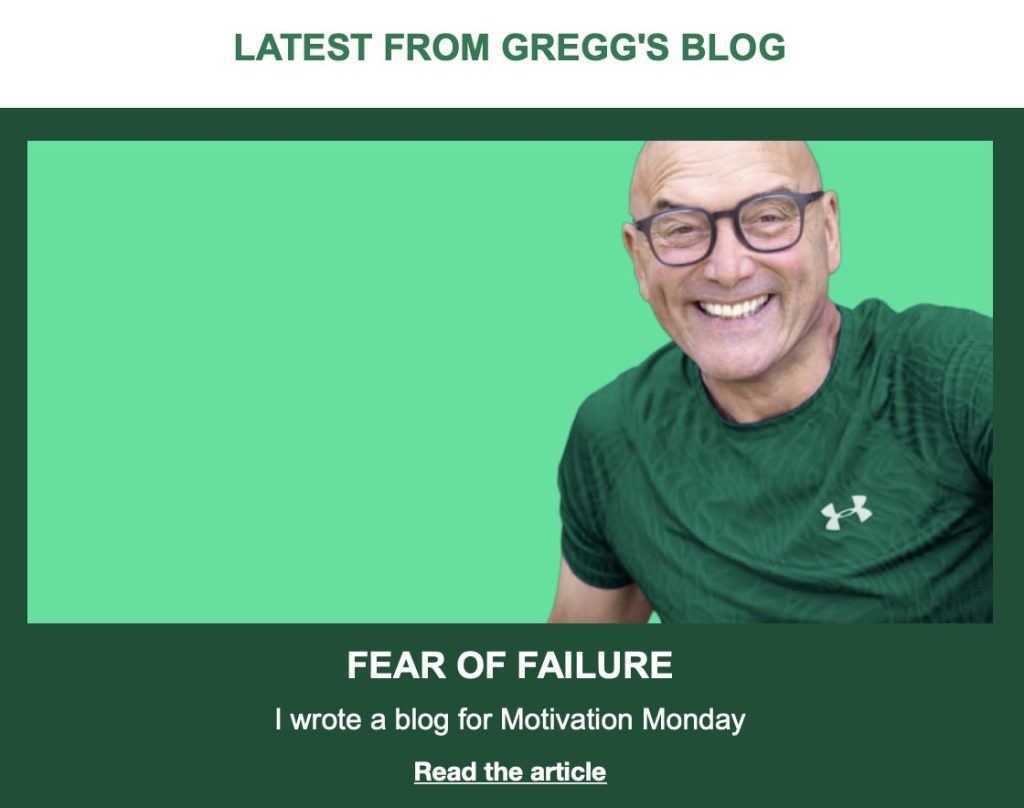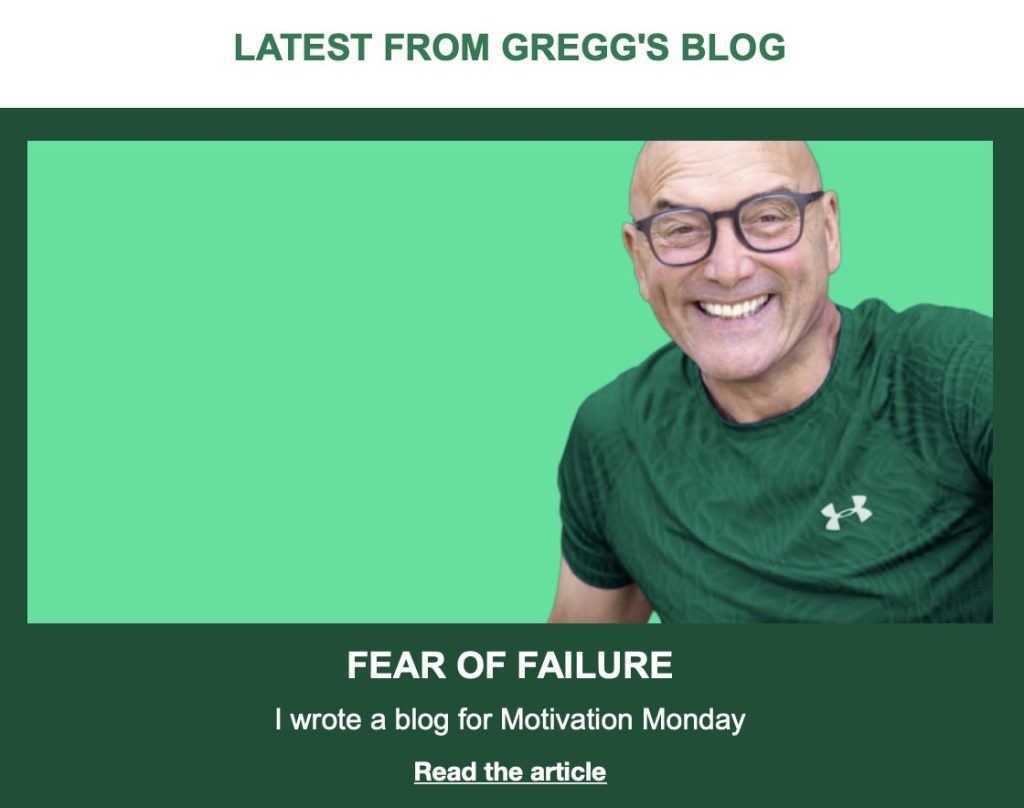 HELLO EVERYONE!
January is well and truly over. All that motivation we had to be good all the time, to be slimmer, to be fitter, that is now a month old, and it could well be that the enthusiasm is beginning to wane. This is natural in any project, which is to be expected. You may well have gone wrong a few times, that is also natural and to be expected. What you can't do is give up. If you give up, there won't be another way down the line. If you give up, you are admitting to yourself that you are always going to be overweight. Don't do that to yourself, keep going.

Are you enjoying our Foodie February? It's definitely gets lots of attraction on social media. Do keep posting and tagging us in your posts, we love that. And if you can, please do use the hashtag, #ShowMeFit too.

As always, there are more blogs up for you to read and more Saturday morning live workouts. If you miss them, don't worry, they are all recorded and added to the site.

We have included even more discounts from some great brands. Do keep an eye on the site. This is a real bonus for SMF members, and we will keep on negotiating and adding discounts for your benefit. (click here for more details)

On to food, which is by far the most popular bit of our site. We have added to the cookery basics section, please do have a look and if there are cookery skills or methods you would like explained, we will do our best to add them. There are some great new recipes up. In fact, four celeb chef recipes went up this week. Two from Greg Lackey, one from Nisha Parmar and one from Ping Coombes.

Please do take time to read through the site. Everything you need is there. All the information on recipes, nutrition, psychology, exercise, and motivation is right there. We will keep on adding content. Please if you can, do take time to read through it.

We're on Tik Tok! This is new for us, but it's going crazy. So do have a look. I have no idea what's going on here, thankfully our Libby has a decent handle on it, but as I said, do please go and have a look. Follow us and view our content by clicking here.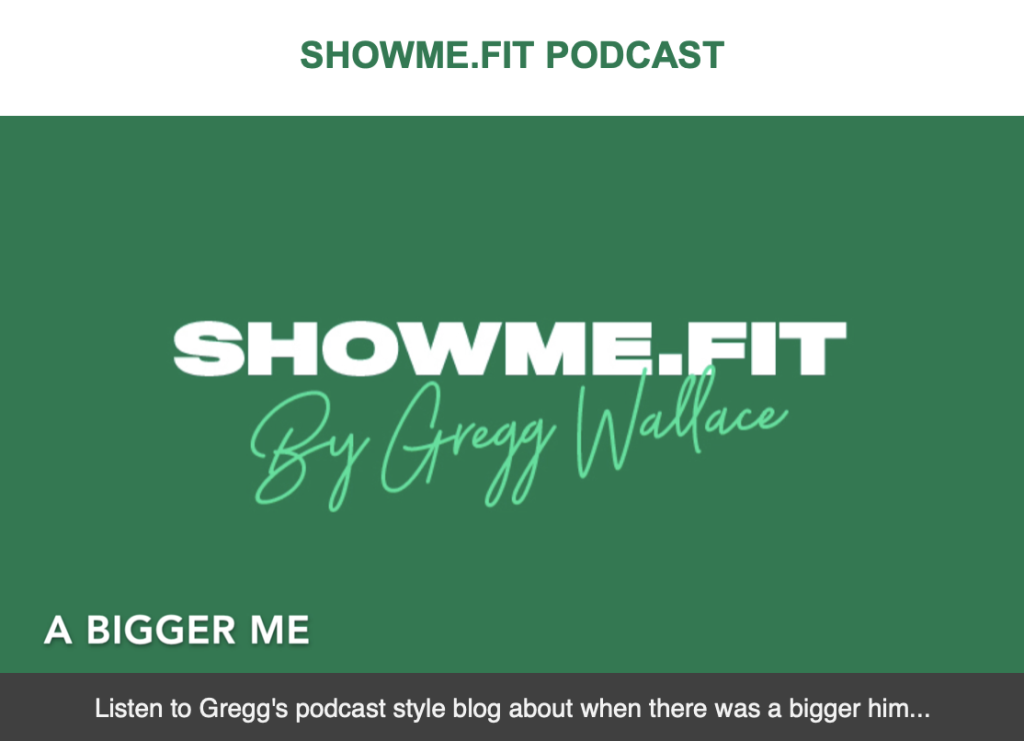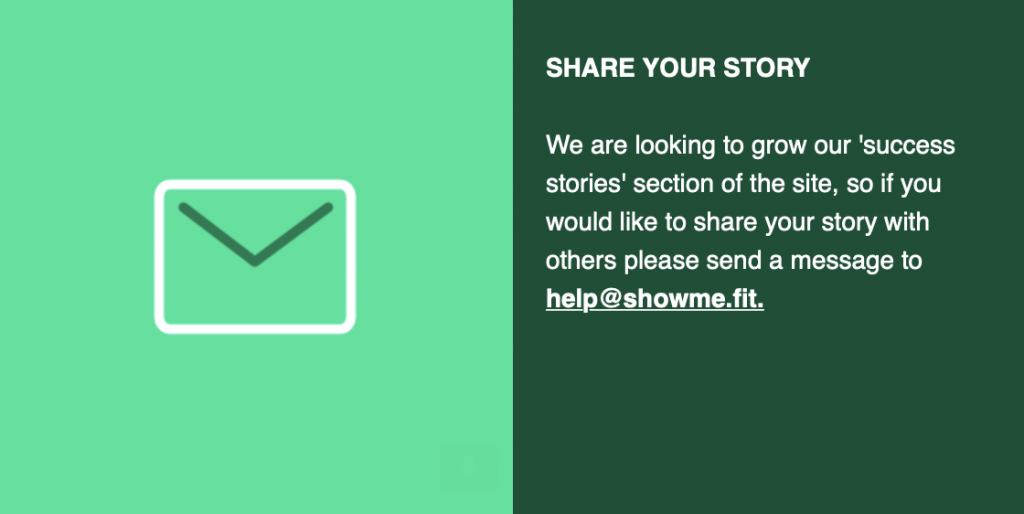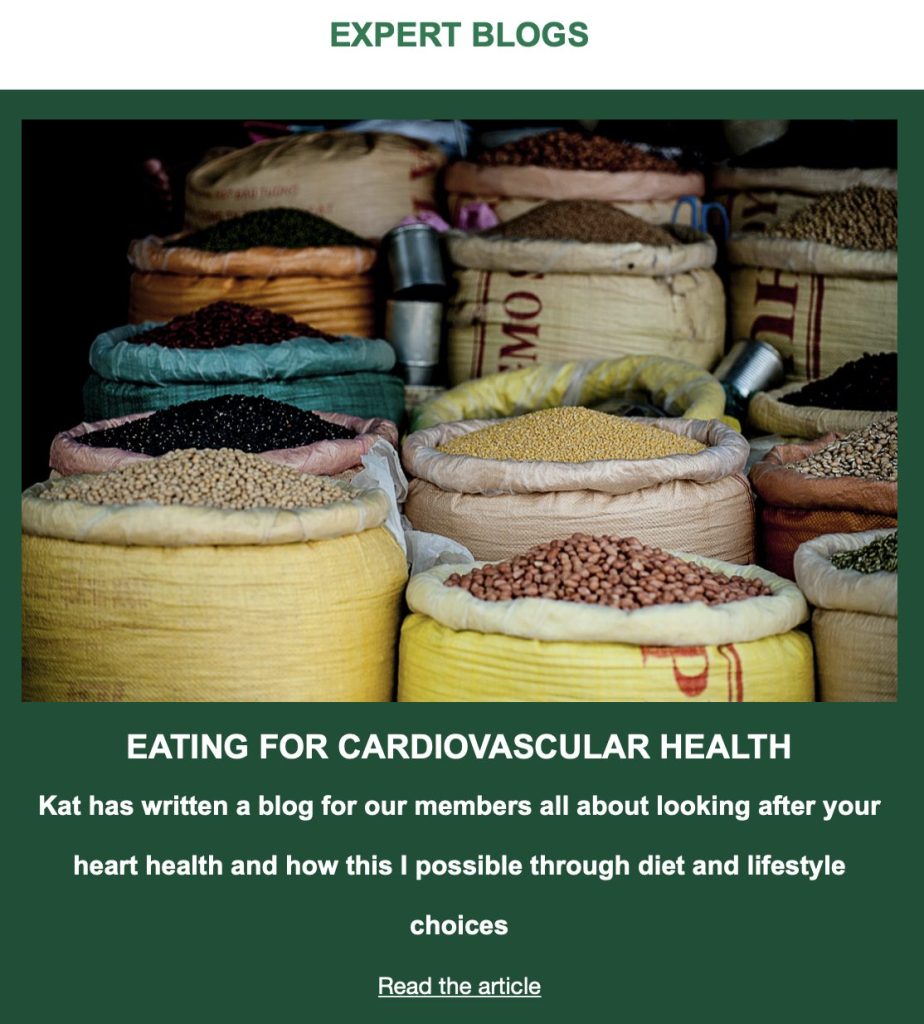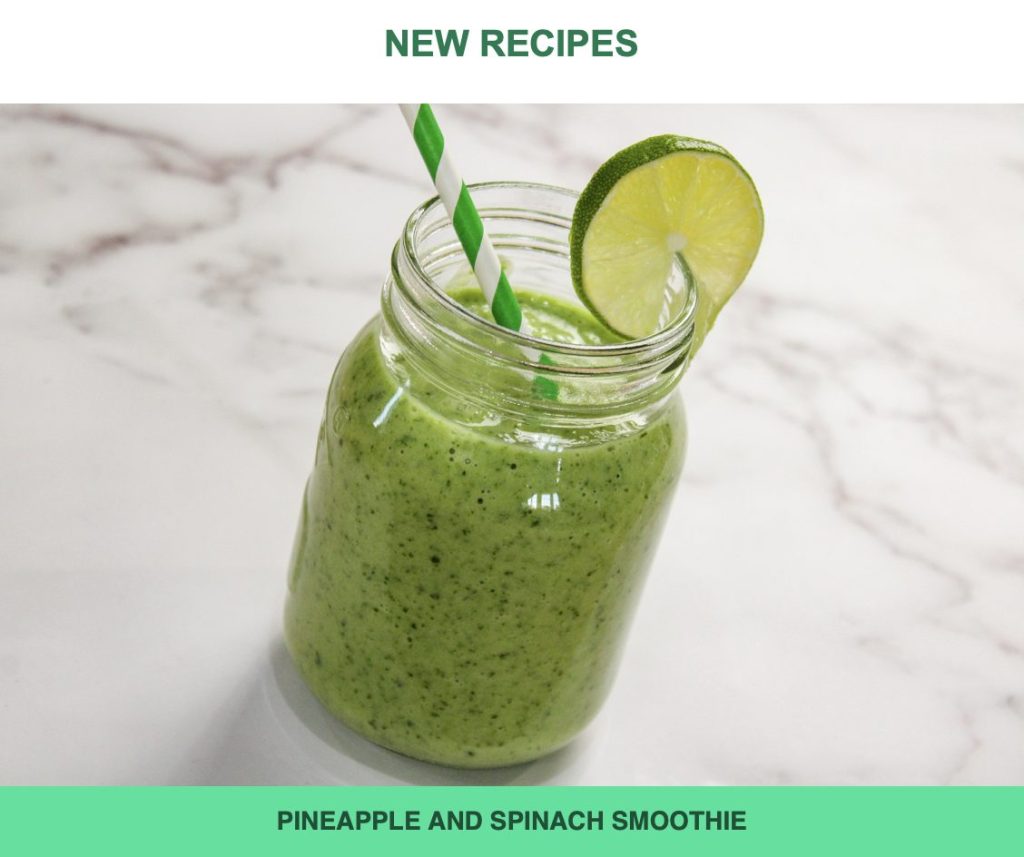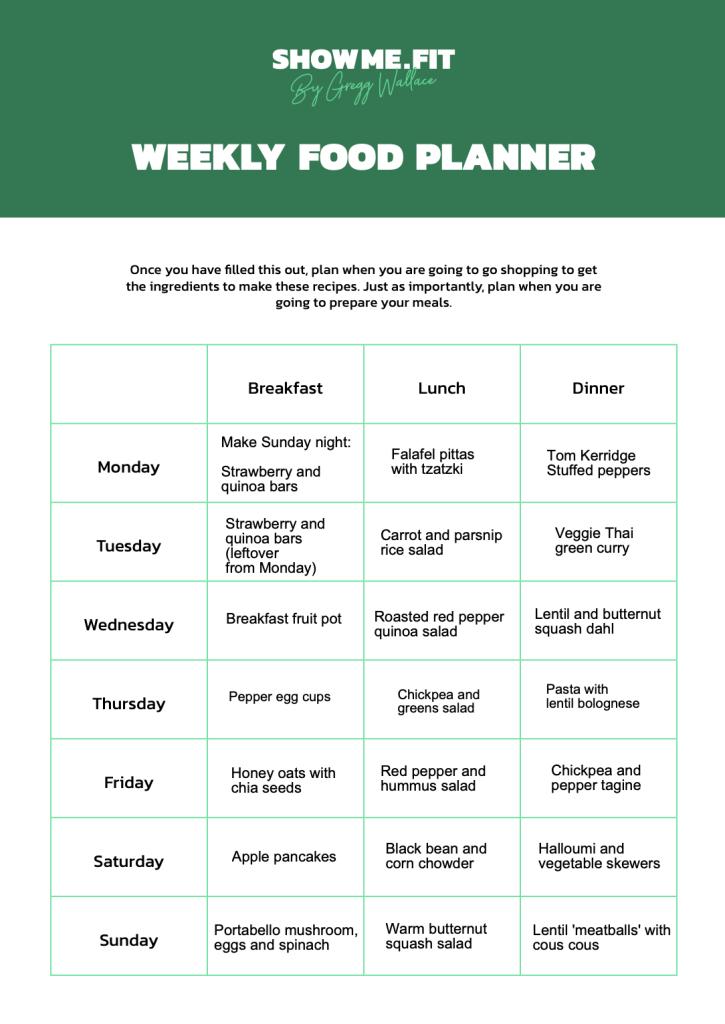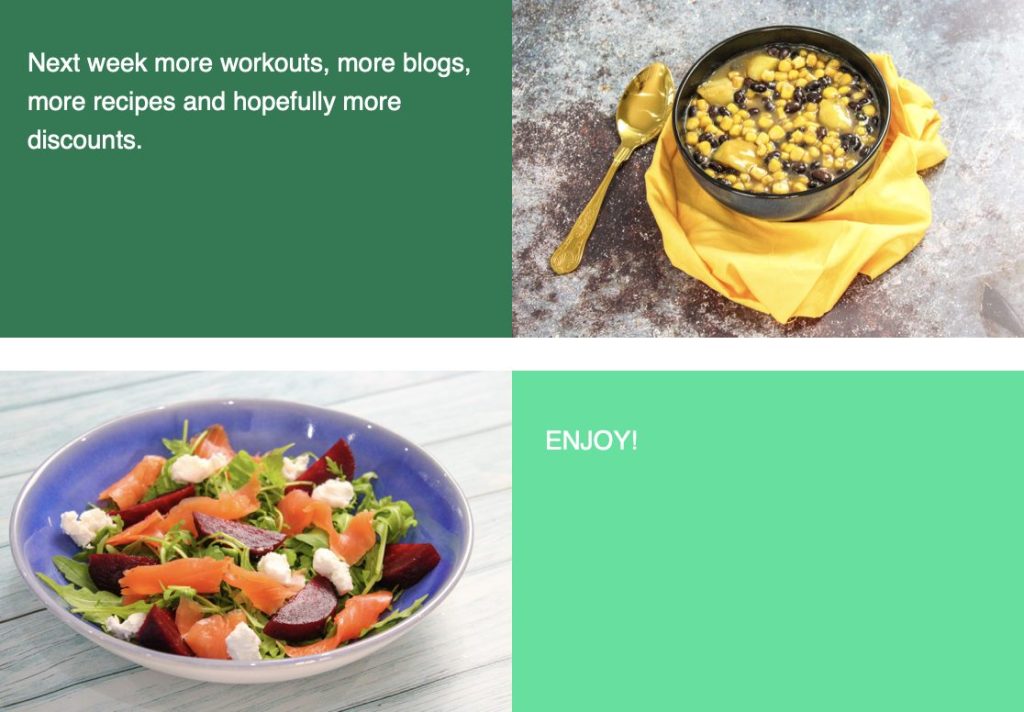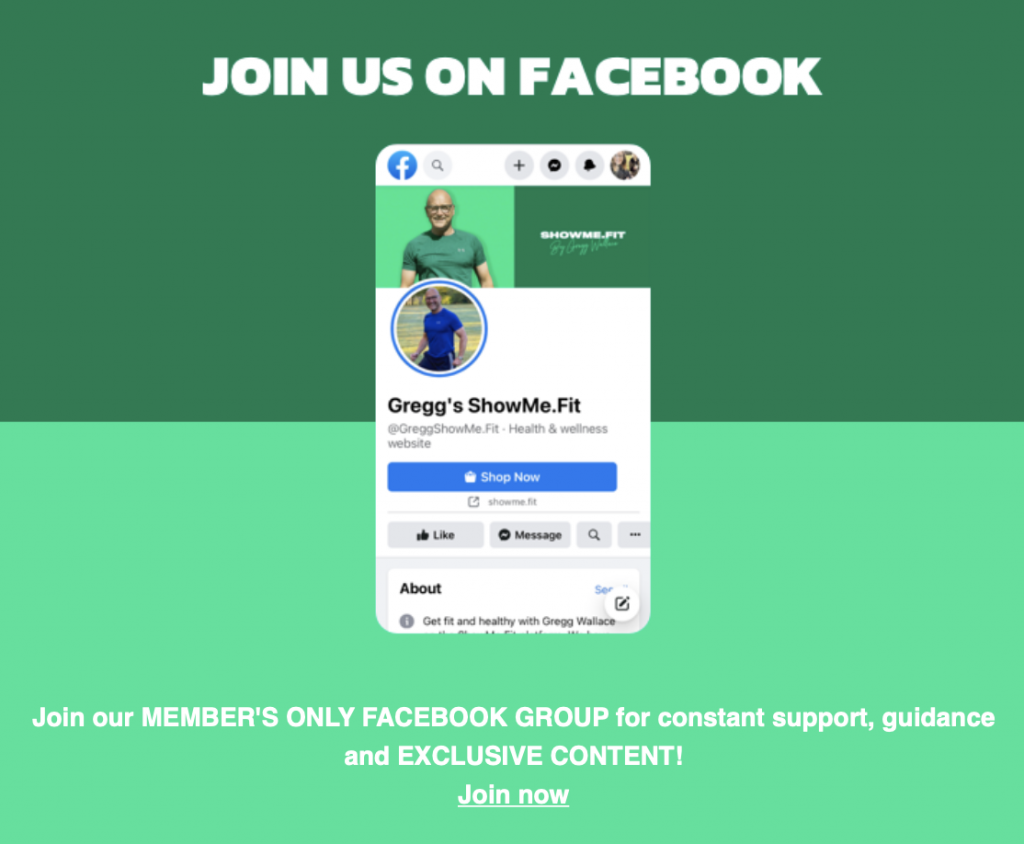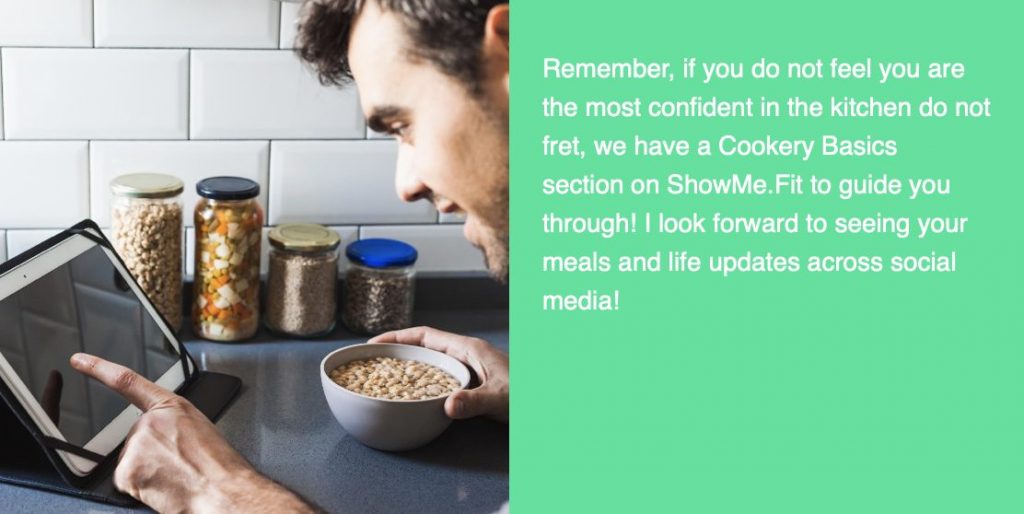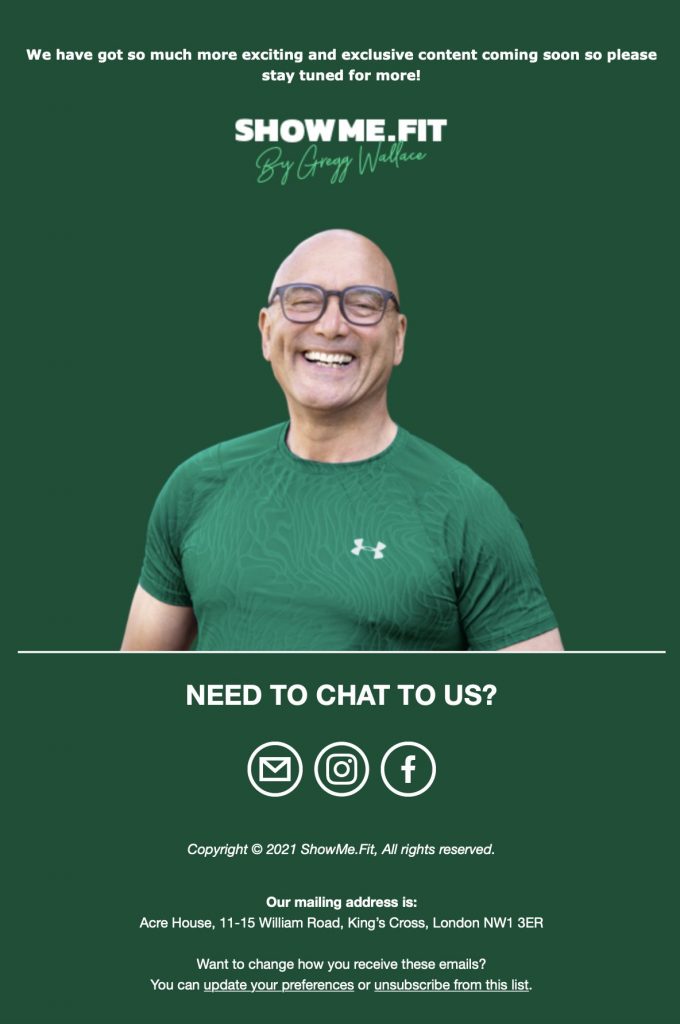 Comments? Questions? Come and join the discussion on our Facebook group
Don't have a subscription
Sign up now - £7 a month!

Gregg W.