Back to News
Newsletter – 04/02/22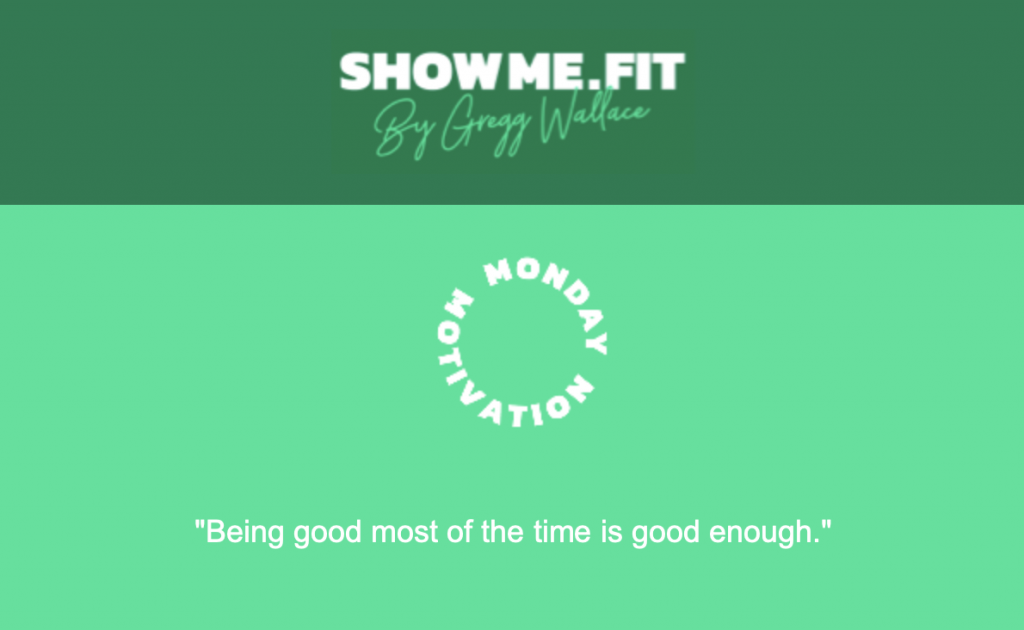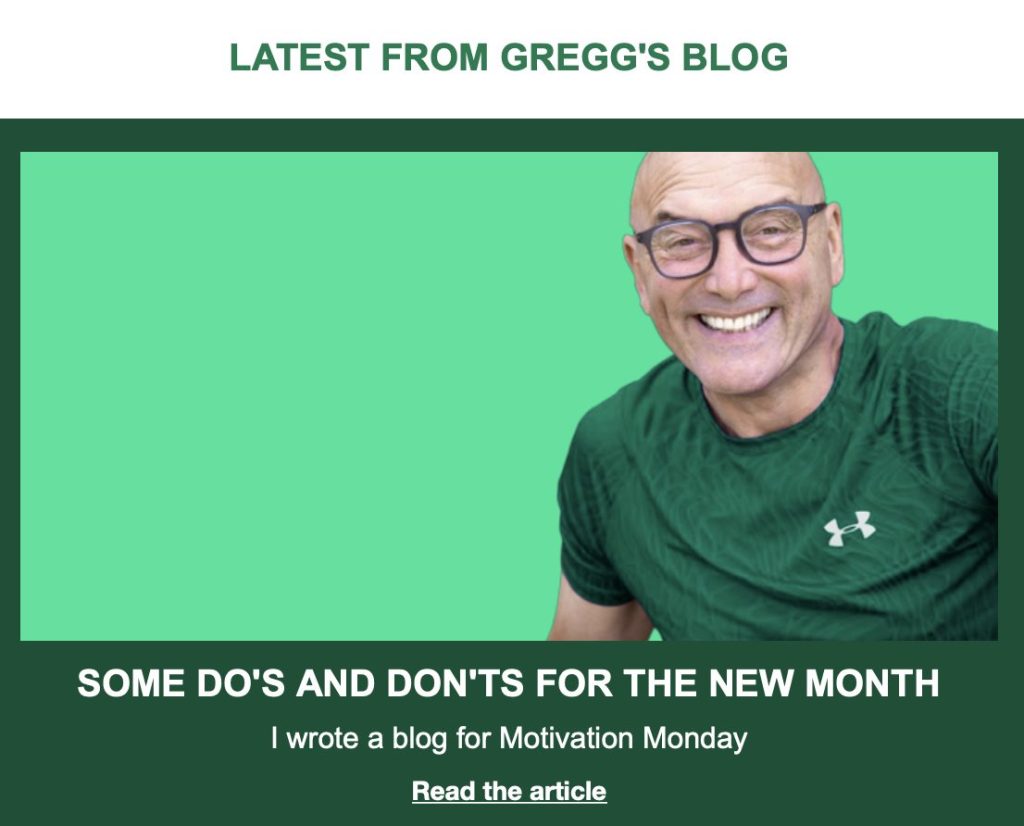 HELLO EVERYONE!
Right, January is over, February as begun. If your weight loss journey is going well, keep the momentum going, if you've wobbled a little bit, it's a new month which brings a fresh start.

We are focusing on food this month on ShowMe.Fit. We are having Foodie February on our socials, releasing recipes and tips and professional tricks for your kitchen. Do get involved, have a go at cooking the recipes and send us your pictures.

This week has seen a new blog, new recipes, and a new workout. These will continue throughout the year; we will always be bringing you fresh content.

We can see that some of you have already taken advantage of the shopping discounts. Good for you, that's what they are there for. If you haven't, do go and have a look, there's some nice discounts on some good food brands and we've been working on more. We have juices and cheeses and coming up next. All good products, all healthy of course. The idea is eventually that you will save on purchases, more than your monthly subscription.

We're on Tik Tok! This is new for us, but it's going crazy. So do have a look. I have no idea what's going on here, thankfully our Libby has a decent handle on it, but as I said, do please go and have a look. Follow us and view our content by clicking here.

Please do take time to read through the site. Everything you need is there. All the information on recipes, nutrition, psychology, exercise, and motivation is right there. We will keep on adding content. Please if you can, do take time to read through it.

Please check the site for offers. These will become a regular benefit for SMF members. (click here for more details)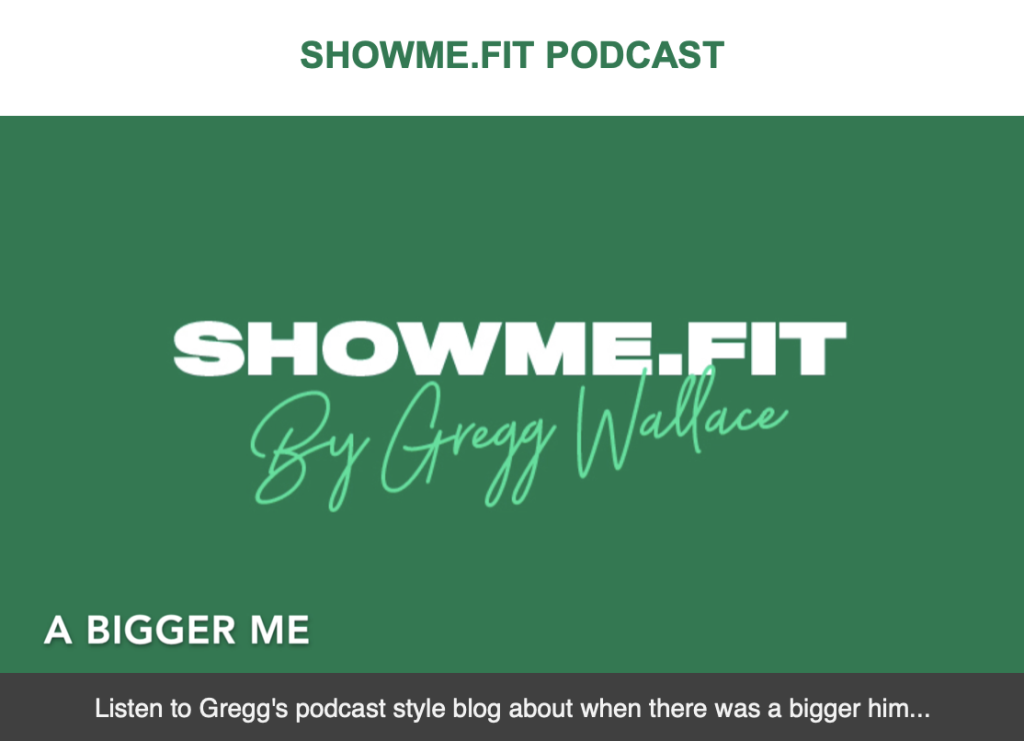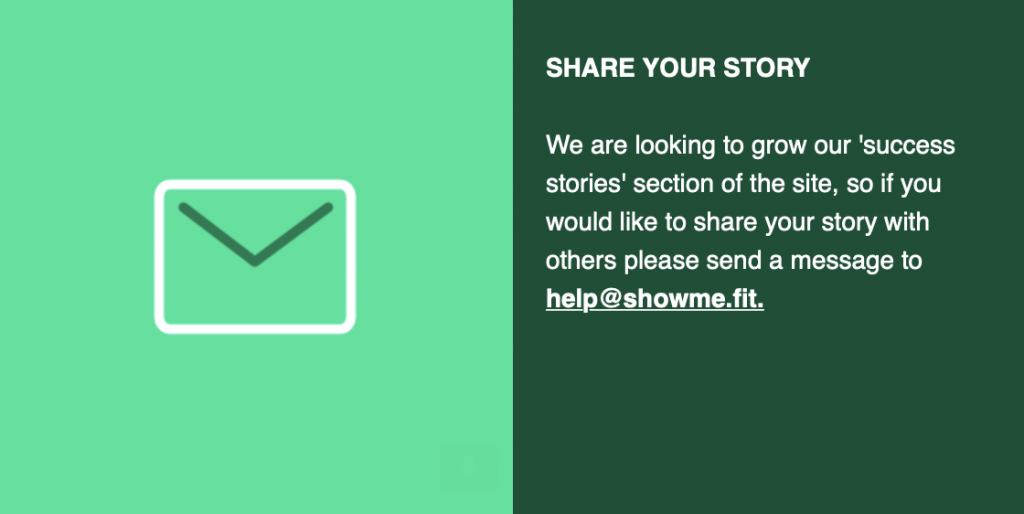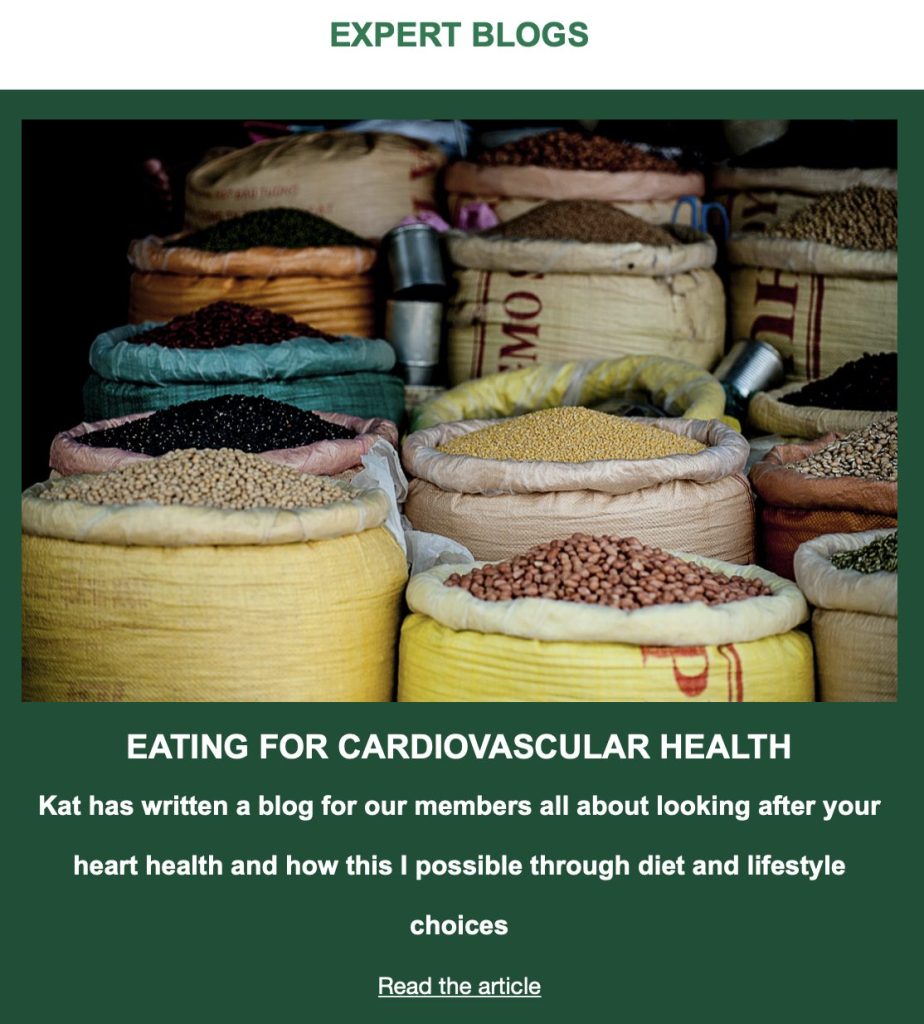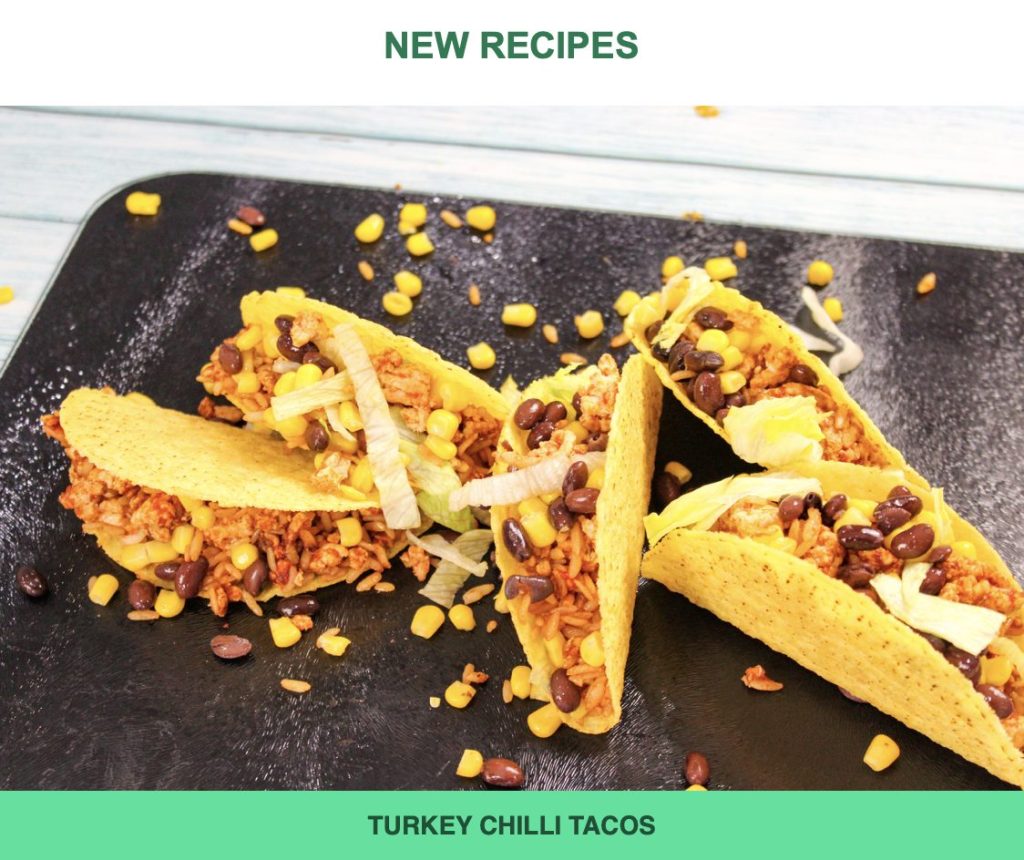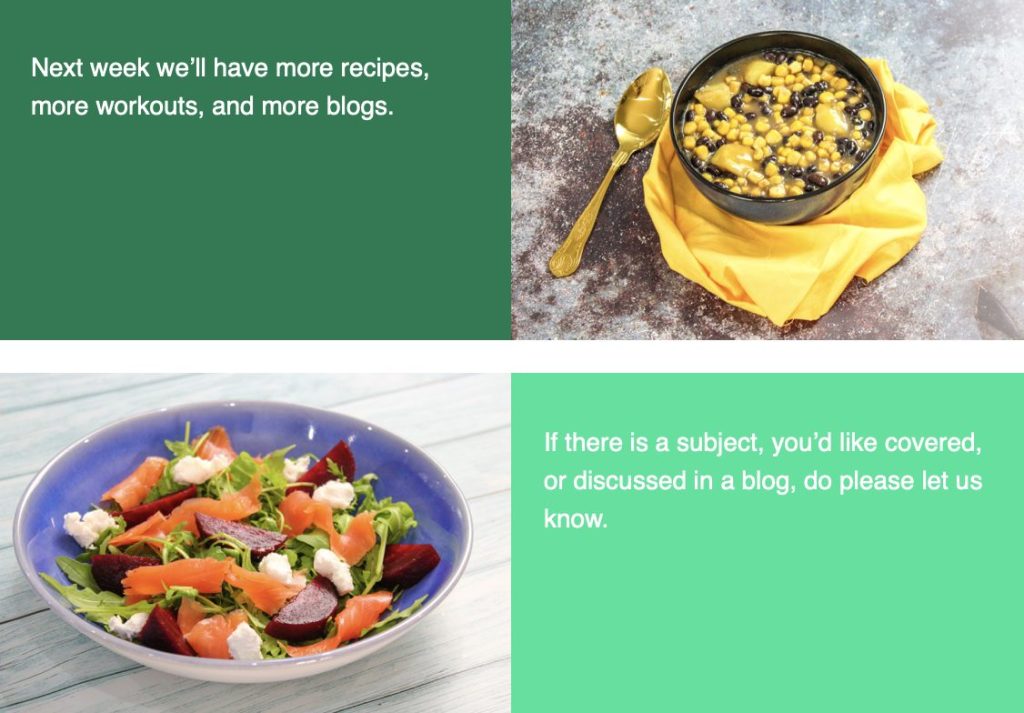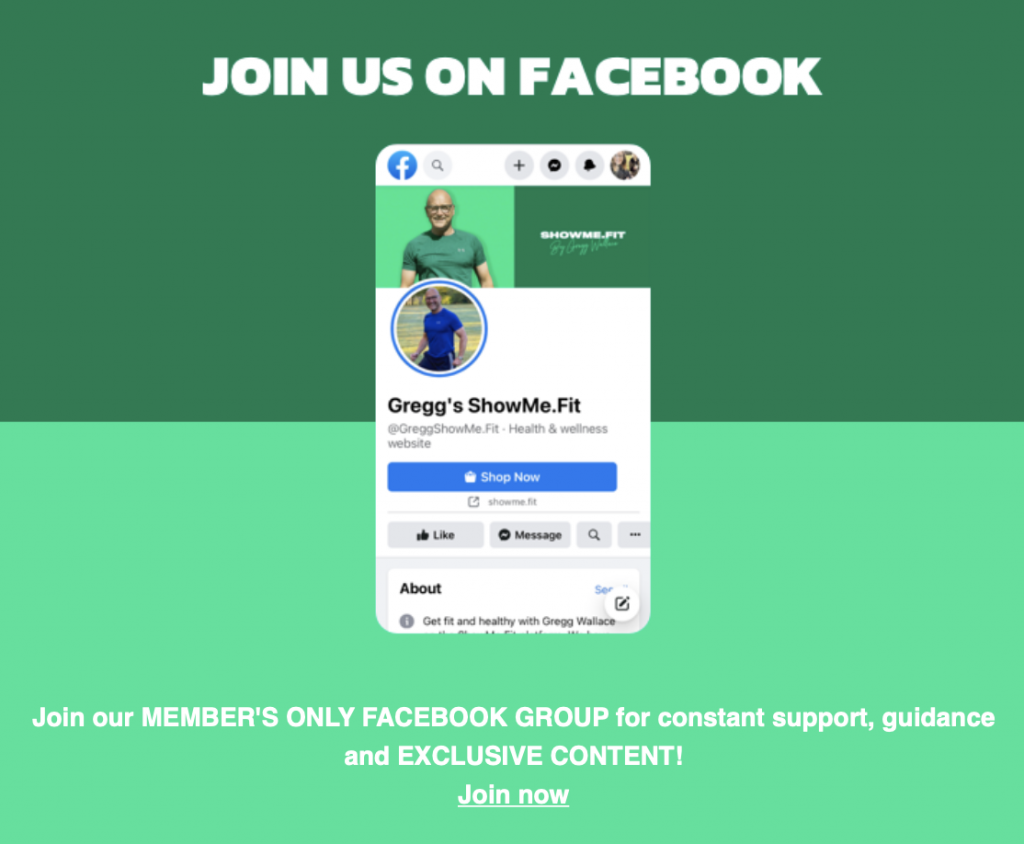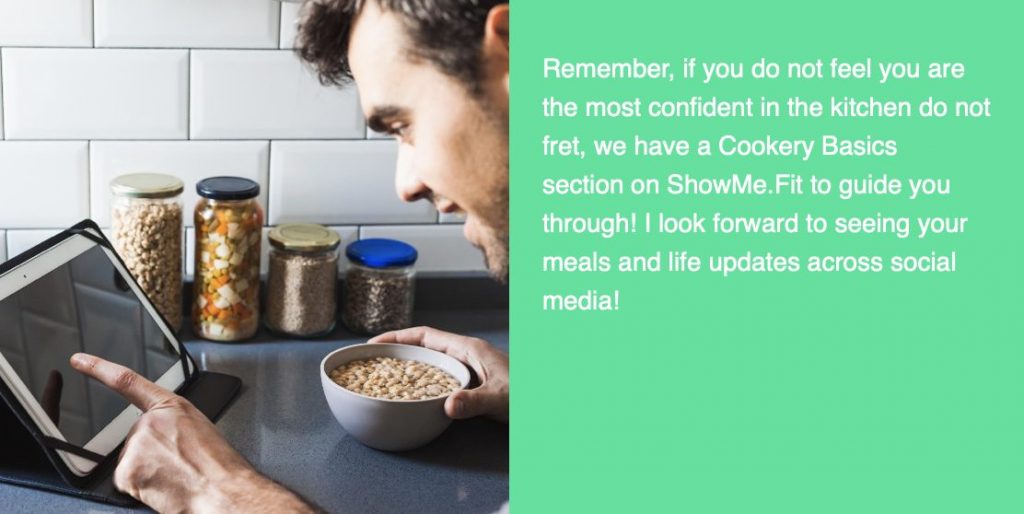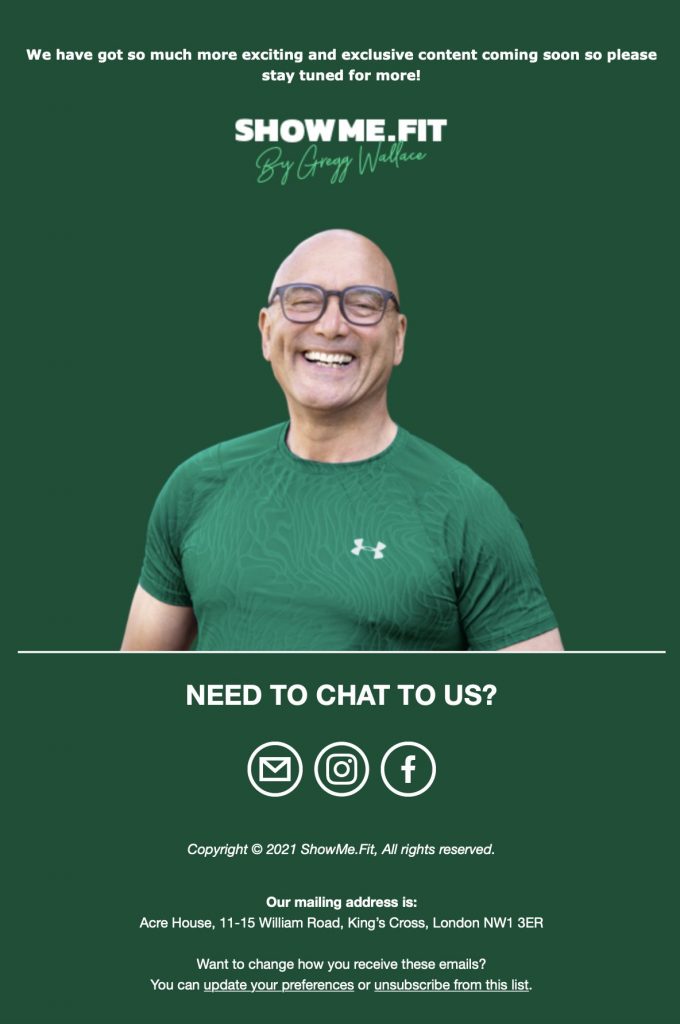 Comments? Questions? Come and join the discussion on our Facebook group
Don't have a subscription
Sign up now - £7 a month!

Gregg W.