Back to News
Newsletter – 28/01/22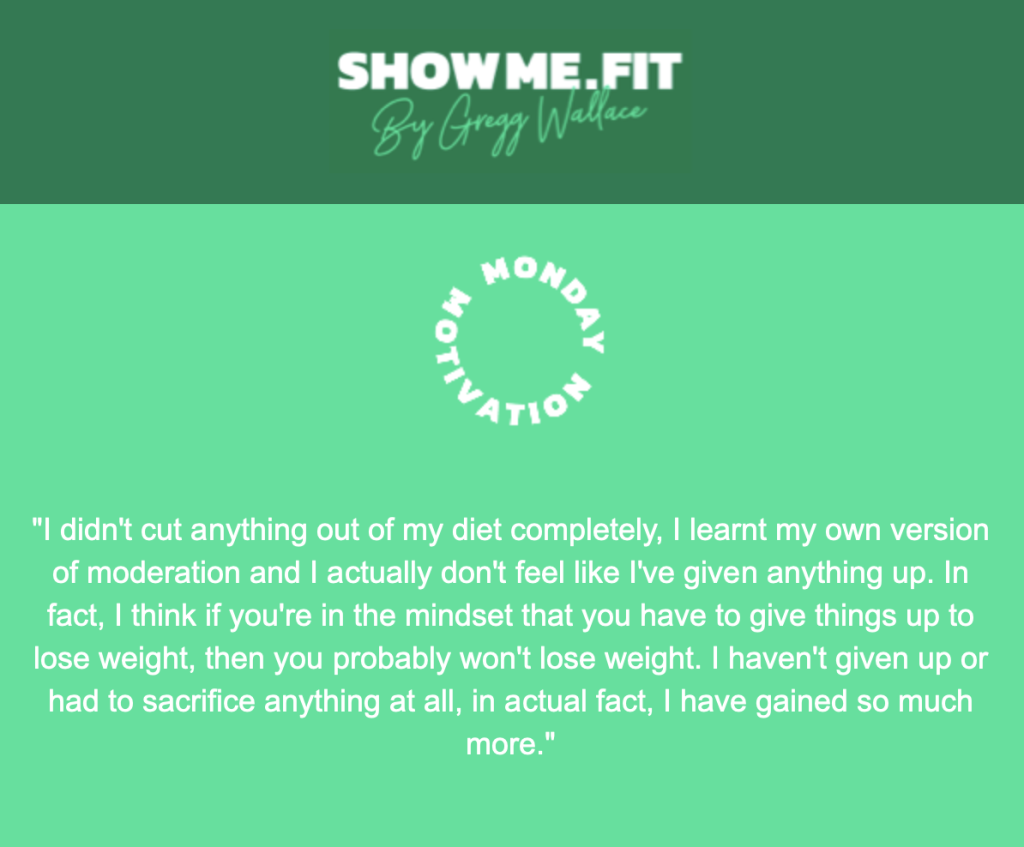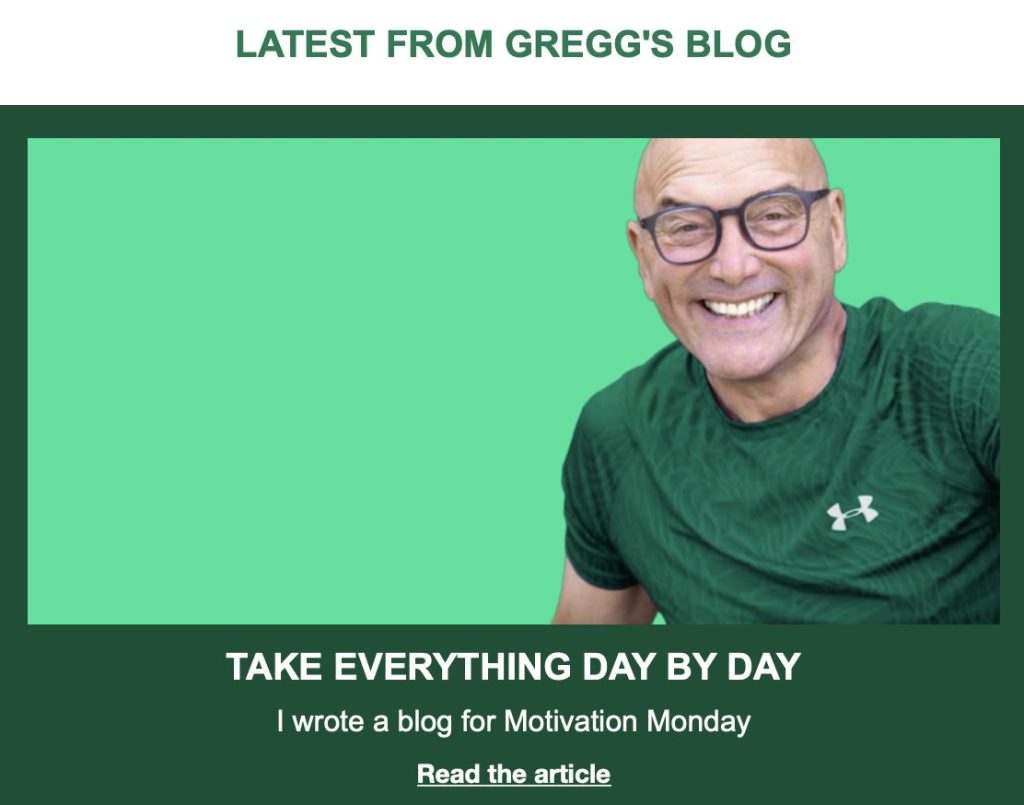 HELLO EVERYONE!
Thank you to those of you that joined last week's live chat with me and Libby, it's good to get to know new members and it's a great way for us to answer any queries or of course see if there are any recurring issues. So again, thank you for joining out little fireside chat, hope you enjoyed it and we will keep you posted on any further chats planned.

There was a new blog from me, I try and write one up every week now, surprising how many different topics there are. There was a lovely one from our nutritionist, Kat, about having a healthy heart. There was another recipe and another live workout with Ann-Marie.

There were more discounts from well known brands that we've been working with, do have a look at those, we will be adding to those. They are food brands at the moment, but we will be looking at holiday companies and clothing companies. We also have recipes on their way from these food brands. Kat, the nutritionist, has had a good look at them and she's more than happy. So, you'll be able to cook the recipe and get a discount on the food for that recipe. This is our aim.

There may be a delay in the ready meals coming your way, we are having a couple of issues with getting an agreement, but we will continue to work on it, there are of course many other companies we could work with on this.

We're on Tik Tok! This is new for us, but it's going crazy. So do have a look. I have no idea what's going on here, thankfully our Libby has a decent handle on it, but as I said, do please go and have a look. Follow us and view our content by clicking here.

Please do take time to read through the site. Everything you need is there. All the information on recipes, nutrition, psychology, exercise, and motivation is right there. We will keep on adding content. Please if you can, do take time to read through it.

Please check the site for offers. These will become a regular benefit for SMF members. (click here for more details)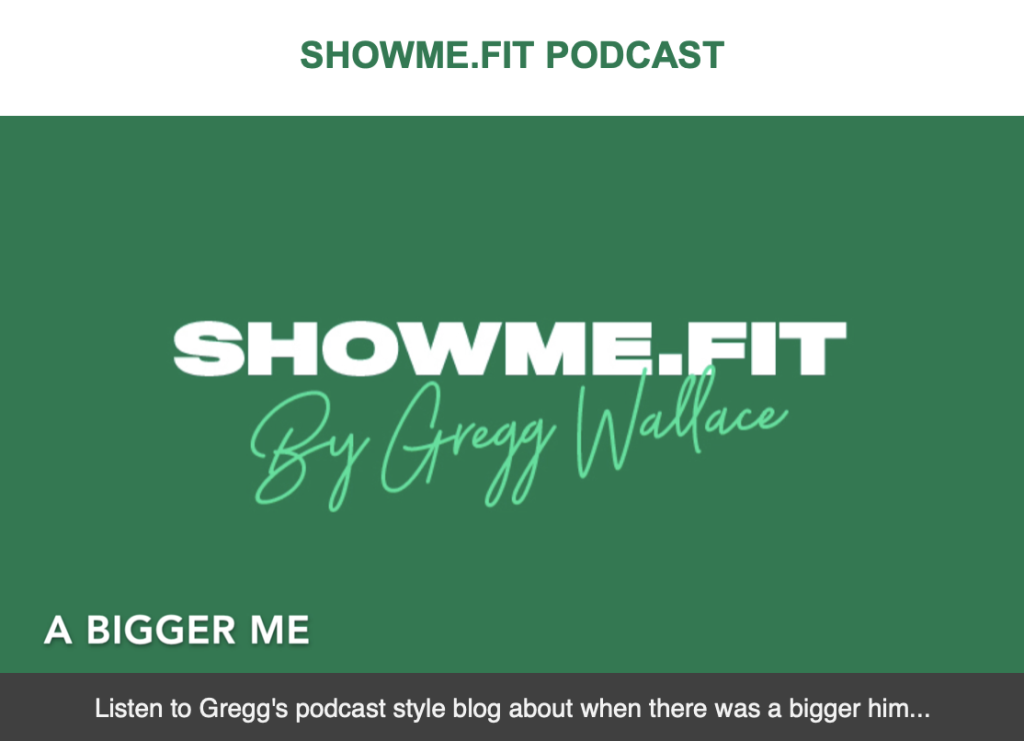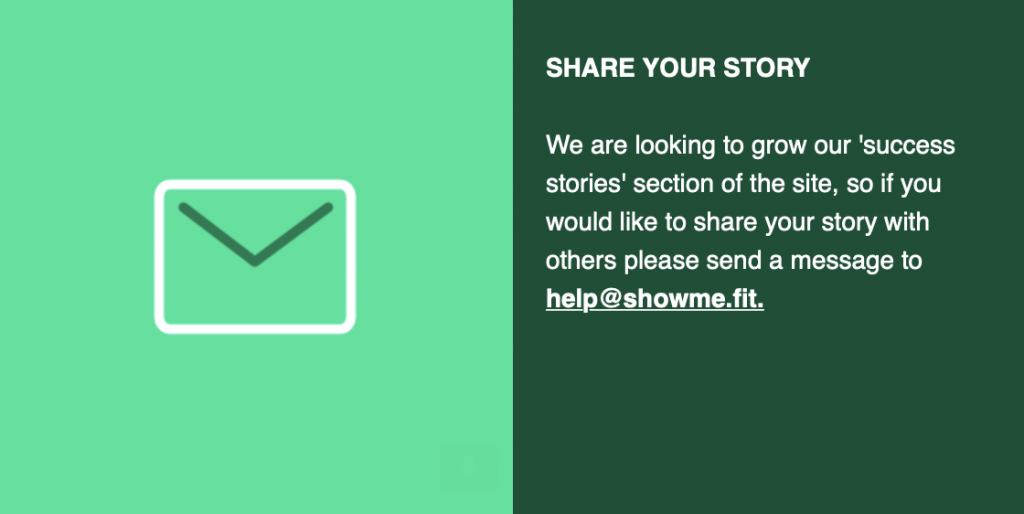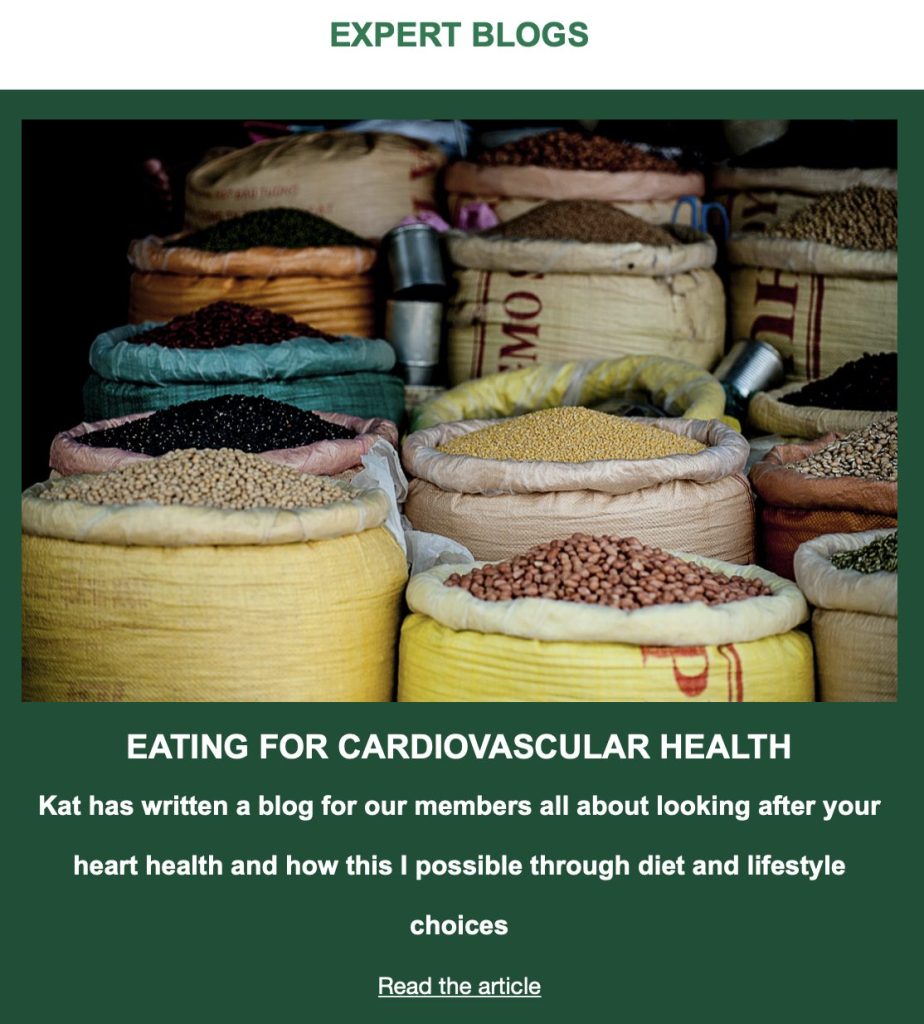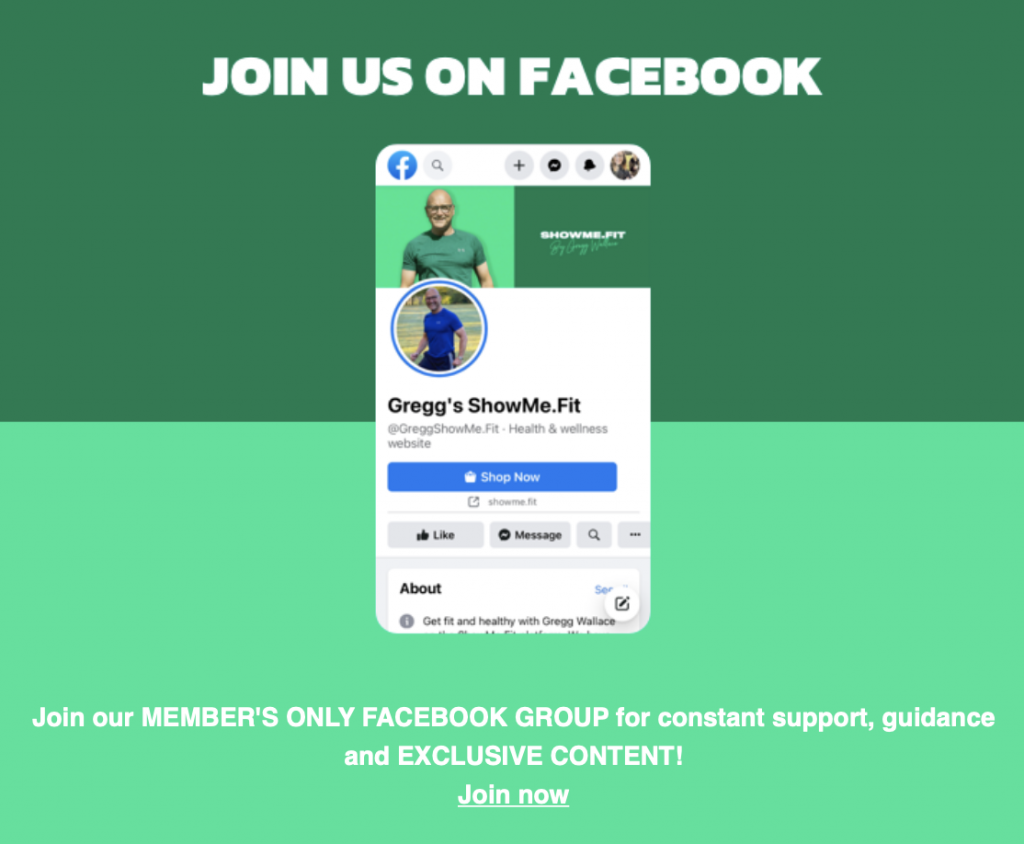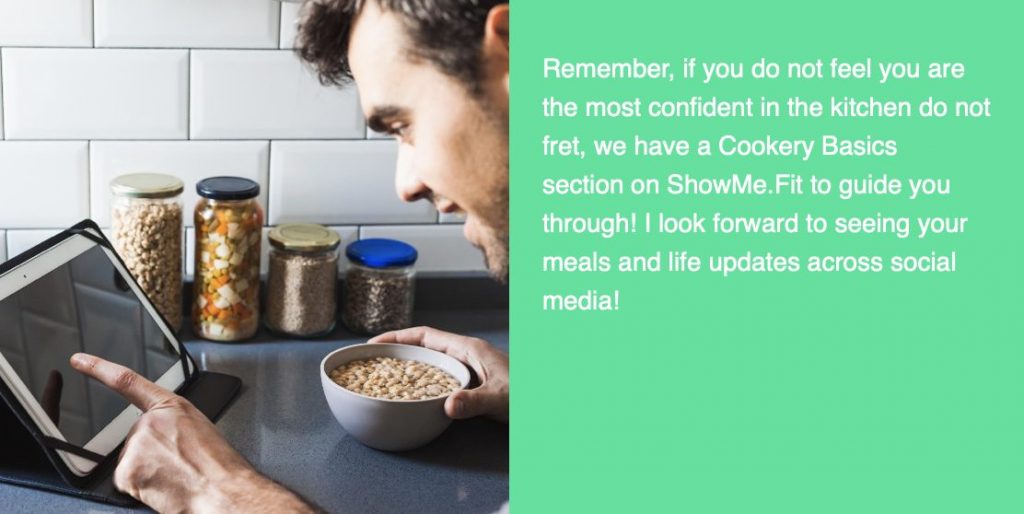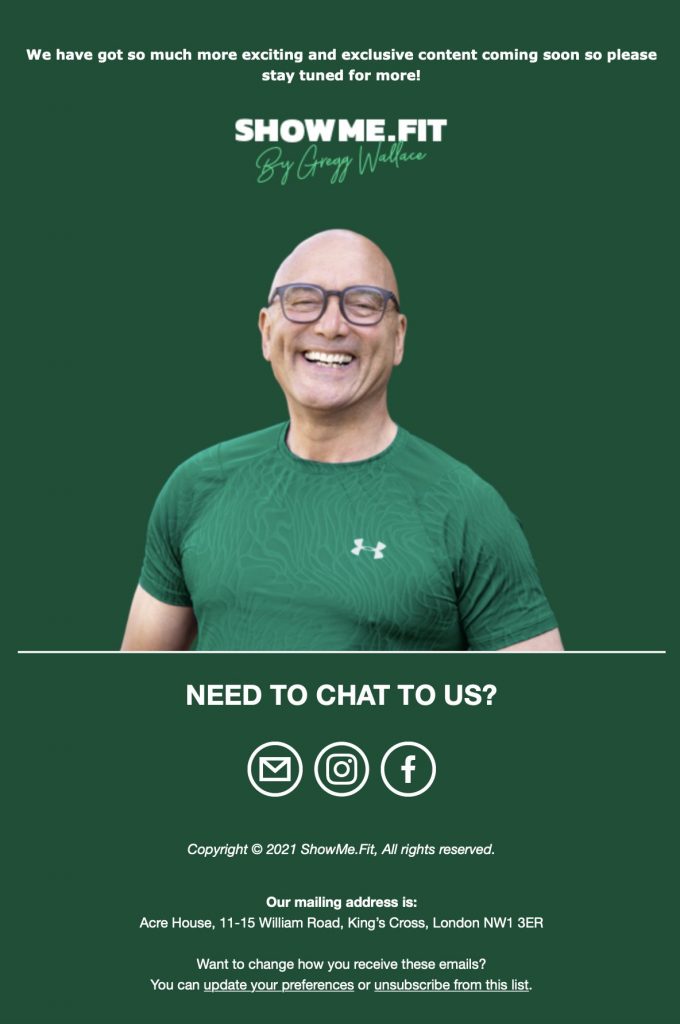 Comments? Questions? Come and join the discussion on our Facebook group
Don't have a subscription
Sign up now - £7 a month!

Gregg W.