Back to News
Newsletter – 21/01/22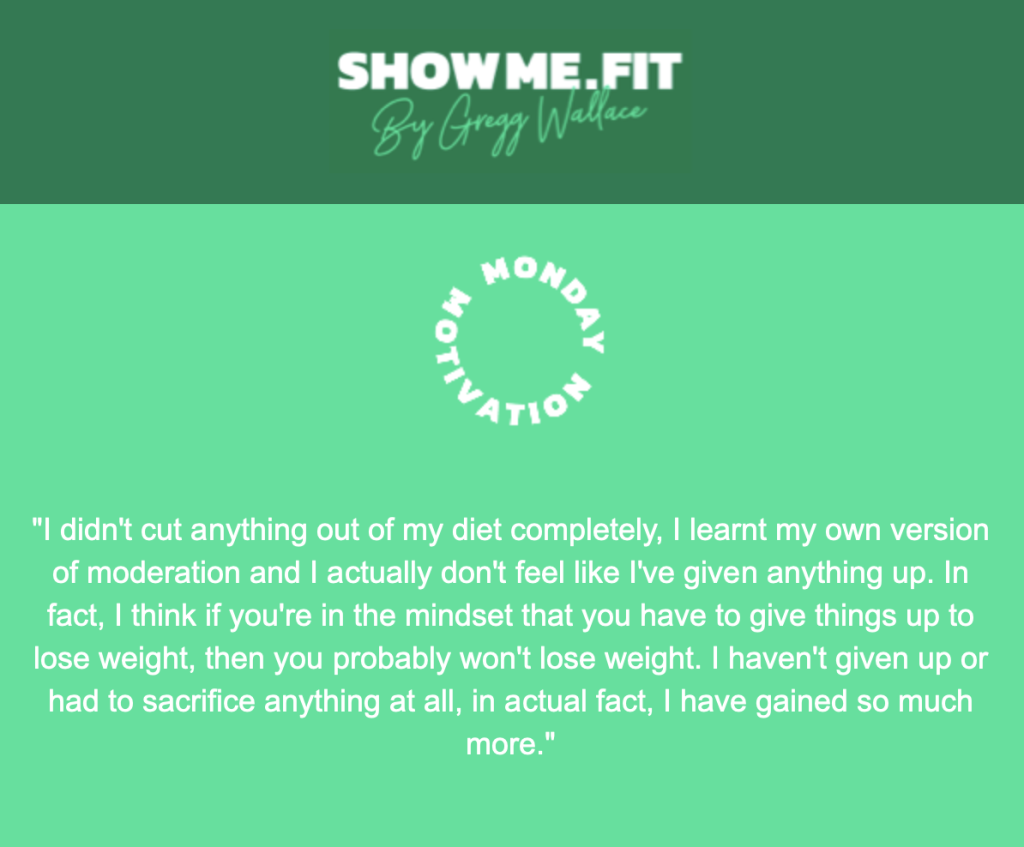 HELLO EVERYONE!
We are well into January, your New Year enthusiasm may well be dipping a bit. It's right now you have to remember why it is you wanted to lose weight. Remember, how unhappy you were overweight, this will give you all the motivation you should need.

We're on Tik Tok! This is new for us, but it's going crazy. So do have a look. I have no idea what's going on here, thankfully our Libby has a decent handle on it, but as I said, do please go and have a look. Follow us and view our content by clicking here.

You will be happy to hear that Libby and I are doing our first Facebook live chat into the members only FB group of the year! This will be this Sunday (23rd) @ 6pm, come and say hi, come and ask questions, join in and have a chat. We used to run these regularly last year and they are always such a giggle.

As always, there are new blogs, new recipes, and new workouts, and there are more members discounts arriving on the site, do go and have a look. What we want is for the value of those discounts to be far higher than your subscription fee, this is our aim, and we will continue to work on more discounts for you all.

Kat has written a blog this week all about eating for cardiovascular health and the importance of keeping it under control. You can view this by scrolling through this newsletter and clicking the link further down.

Really pleased to see so many of you joining the Facebook group. This is a fabulous community, you're doing a good job of supporting each other, accountability is no bad thing, and you seem to give each other motivation as well as support, well done everybody.

Please do take time to read through the site. Everything you need is there. All the information on recipes, nutrition, psychology, exercise, and motivation is right there. We will keep on adding content. Please if you can, do take time to read through it.

Please check the site for offers. These will become a regular benefit for SMF members. (click here for more details)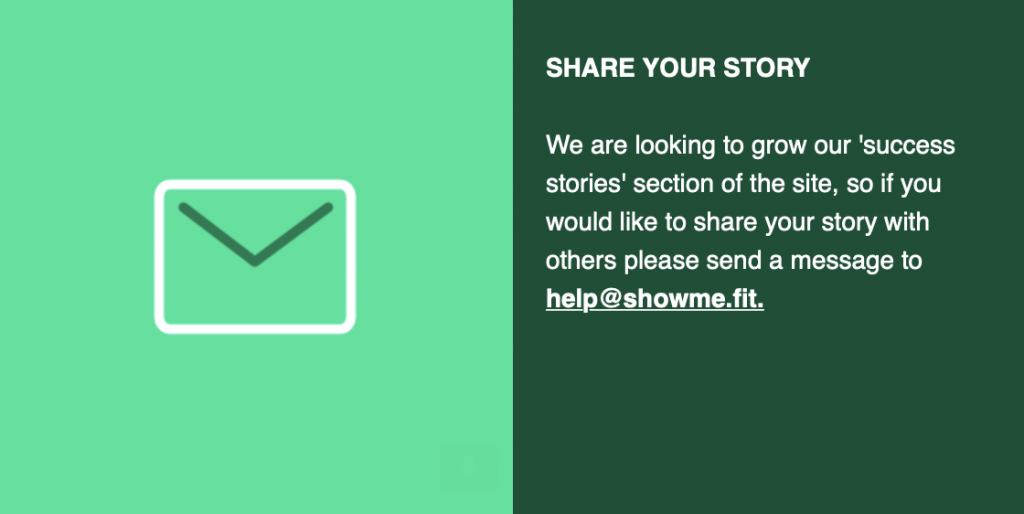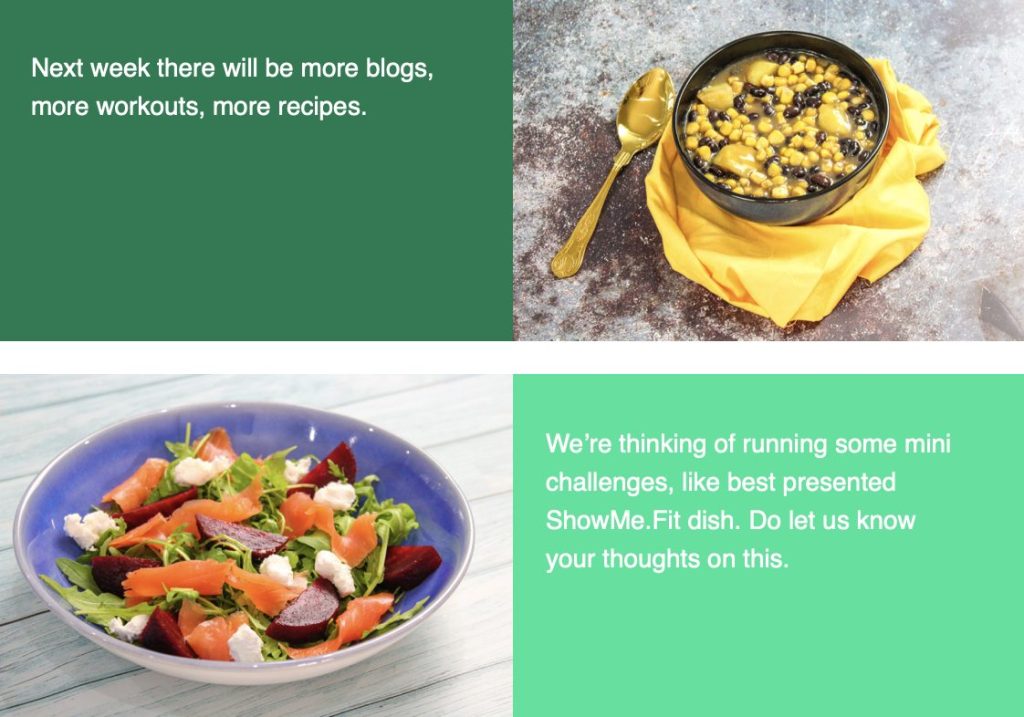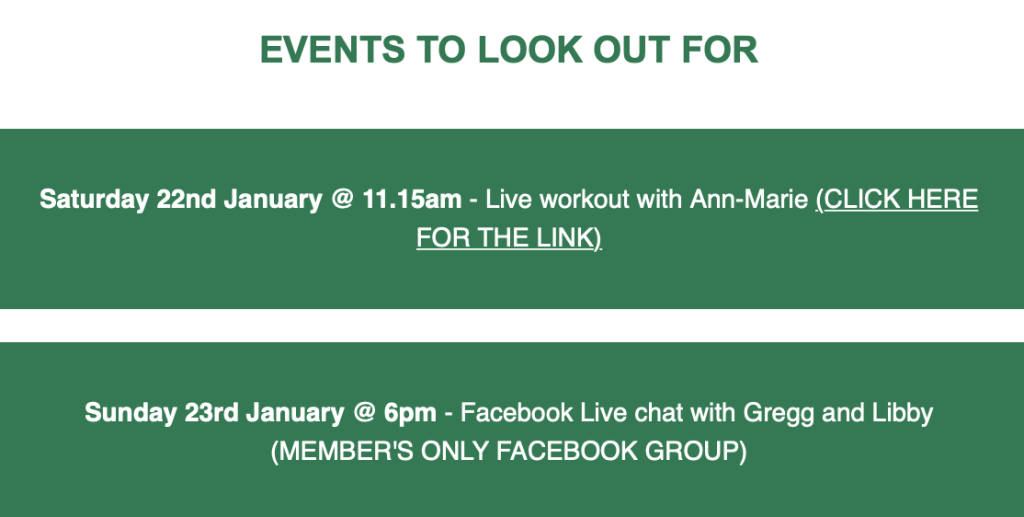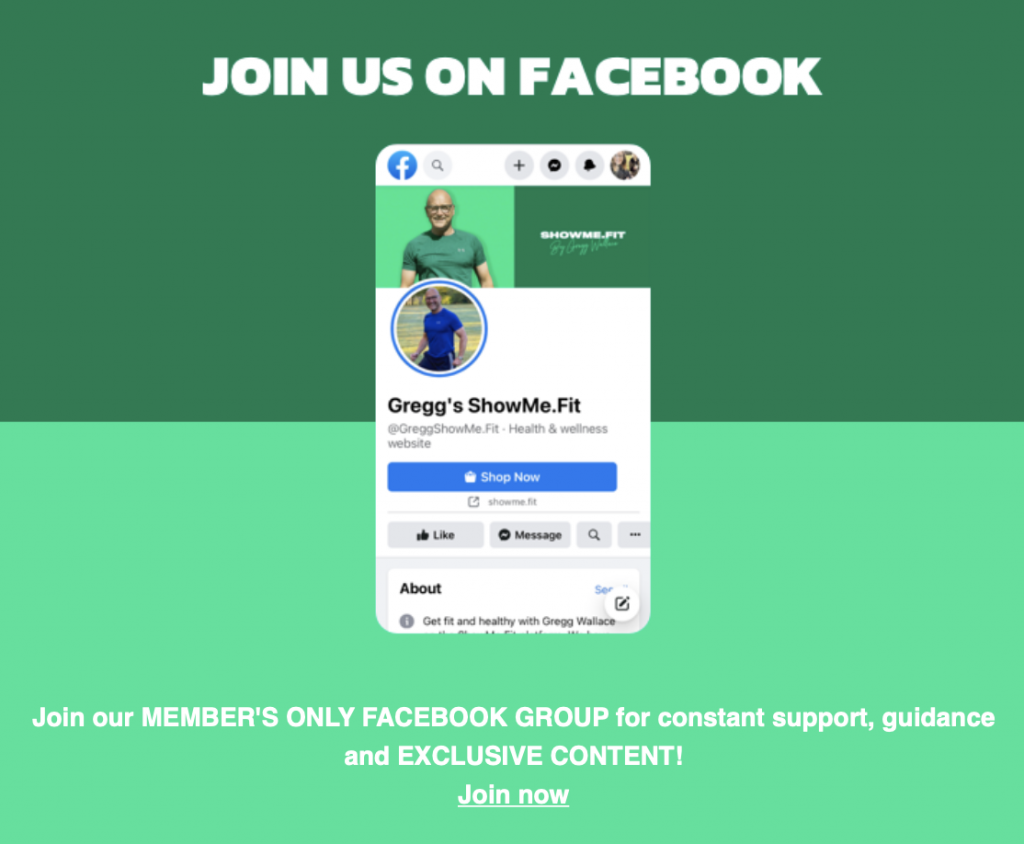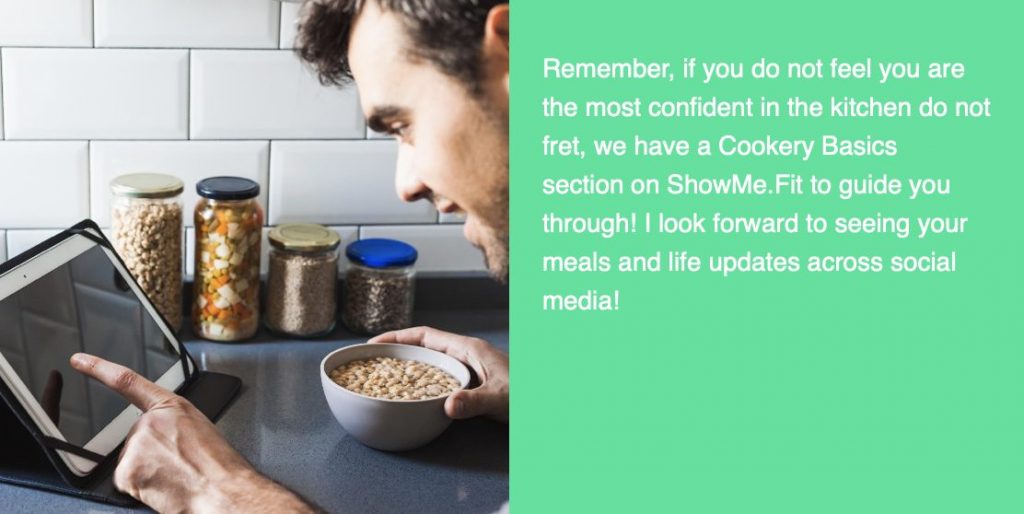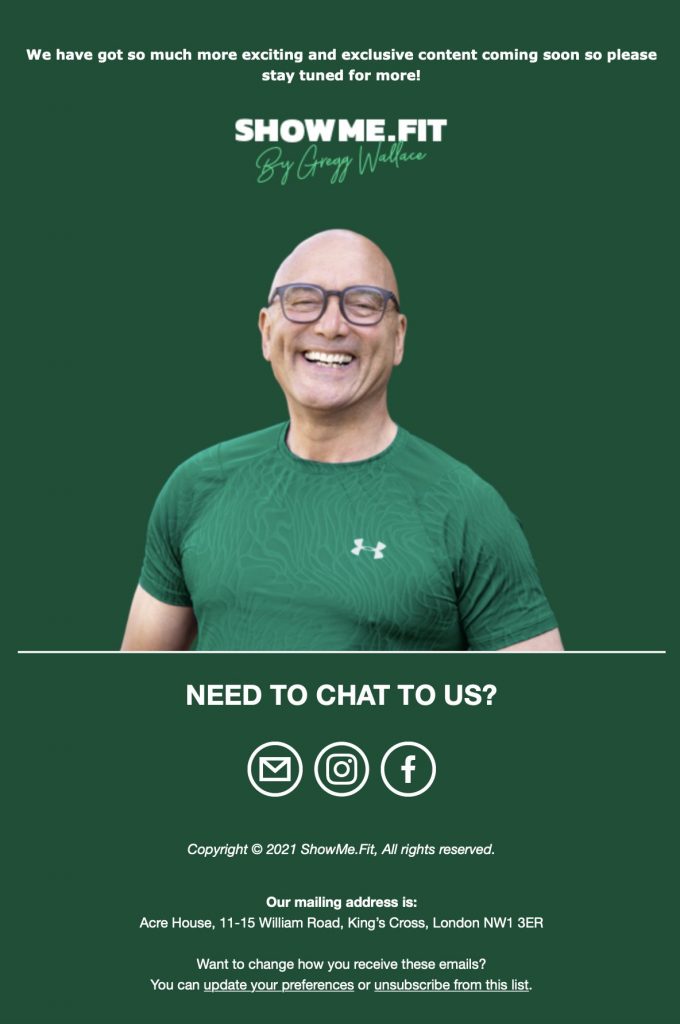 Comments? Questions? Come and join the discussion on our Facebook group
Don't have a subscription
Sign up now - £7 a month!

Gregg W.