Back to News
Newsletter – 14/01/22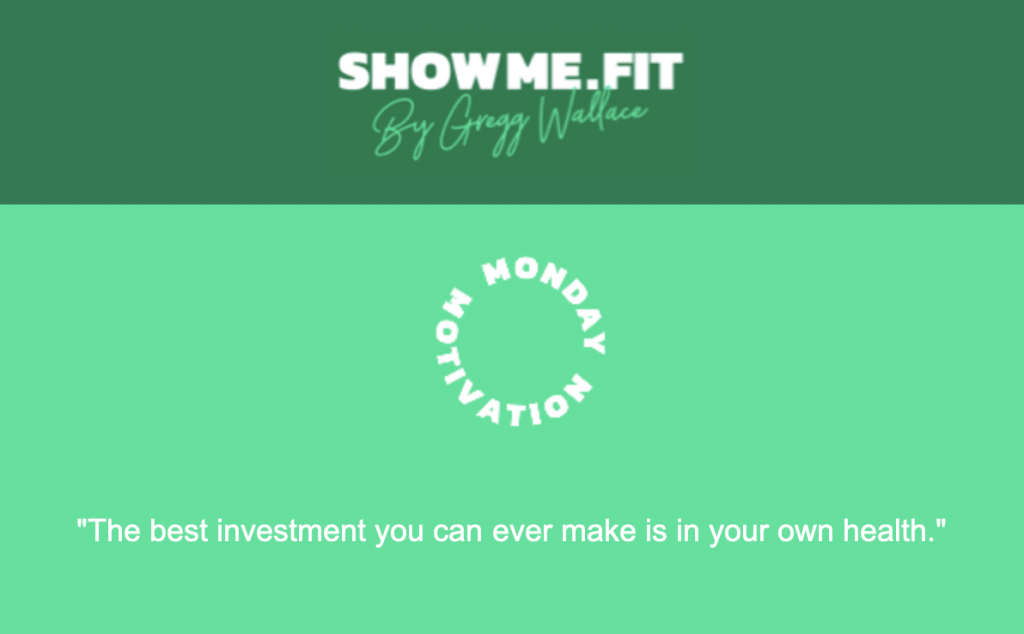 We obviously have lots of new members, so a very warm welcome to all of you. It's really great to see so many people taking part in the Facebook group. We are very proud of this, and we are obviously building a great support community, so well done everybody.
This week there are more blogs, there are more recipes and there are more workouts. We've been working closely with some leading brands to bring you some very good discounts. There are going to be clothing items, fitness holidays and some chosen foods.
Please check the site for offers. These will become a regular benefit for SMF members. (click here for more details)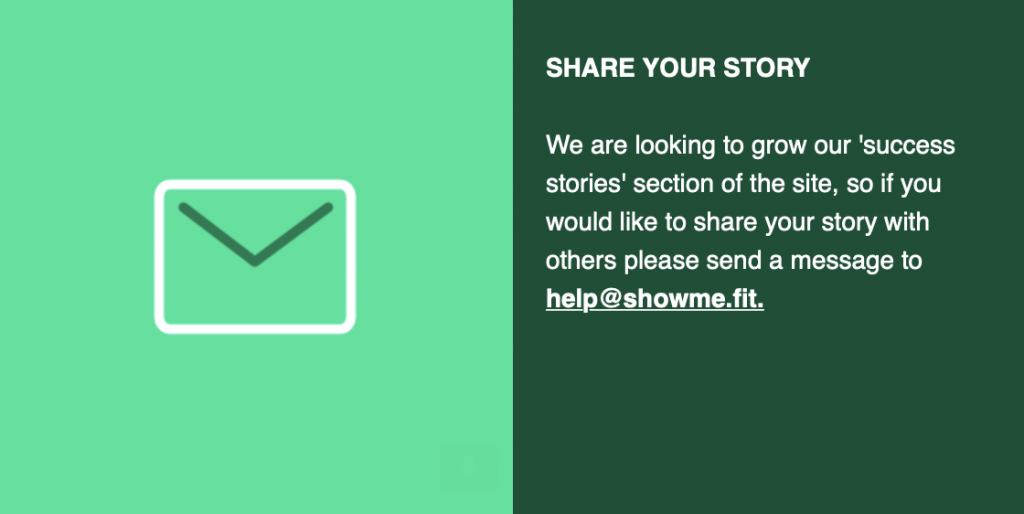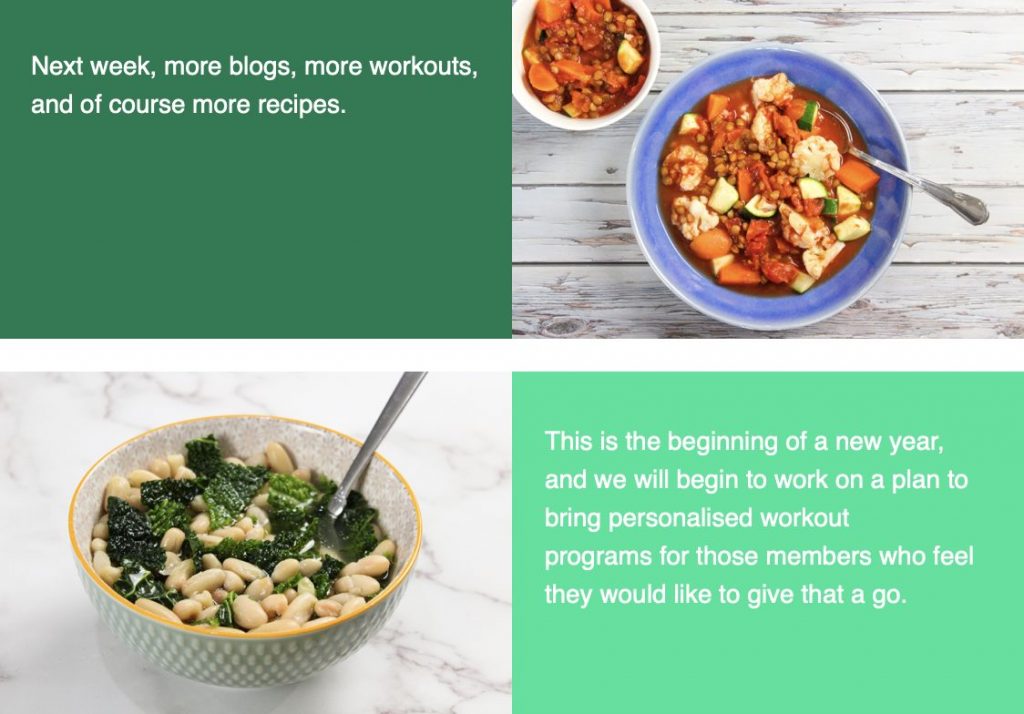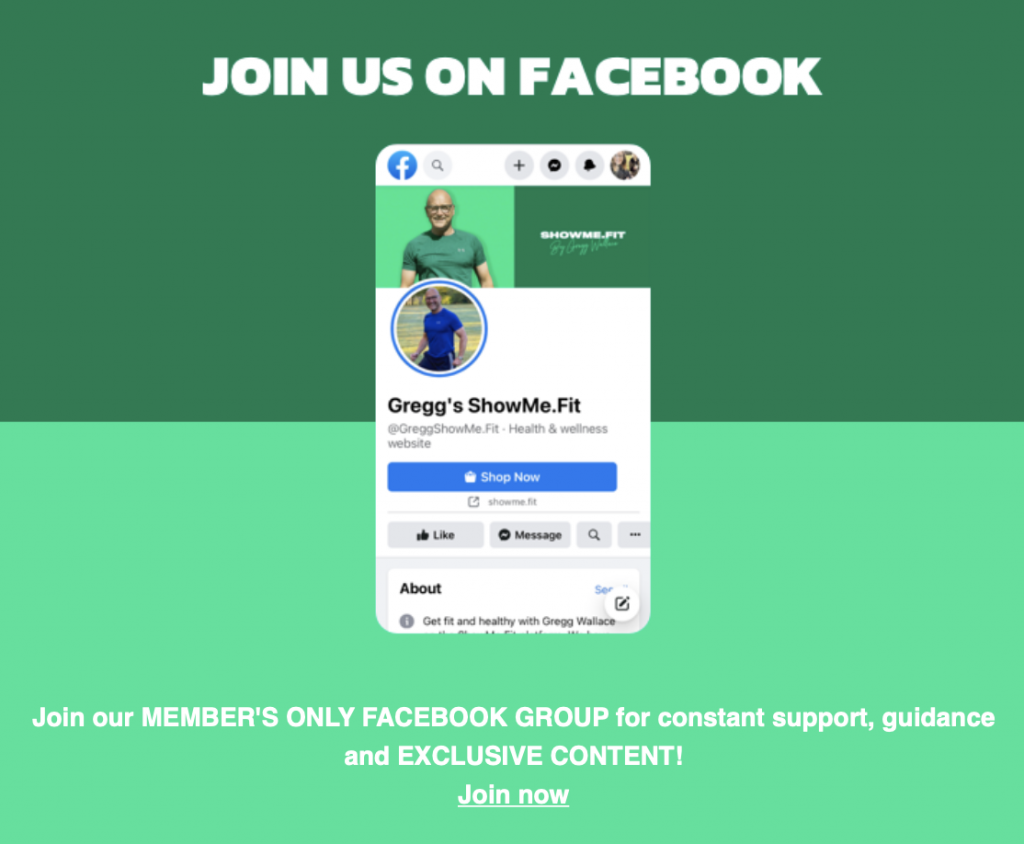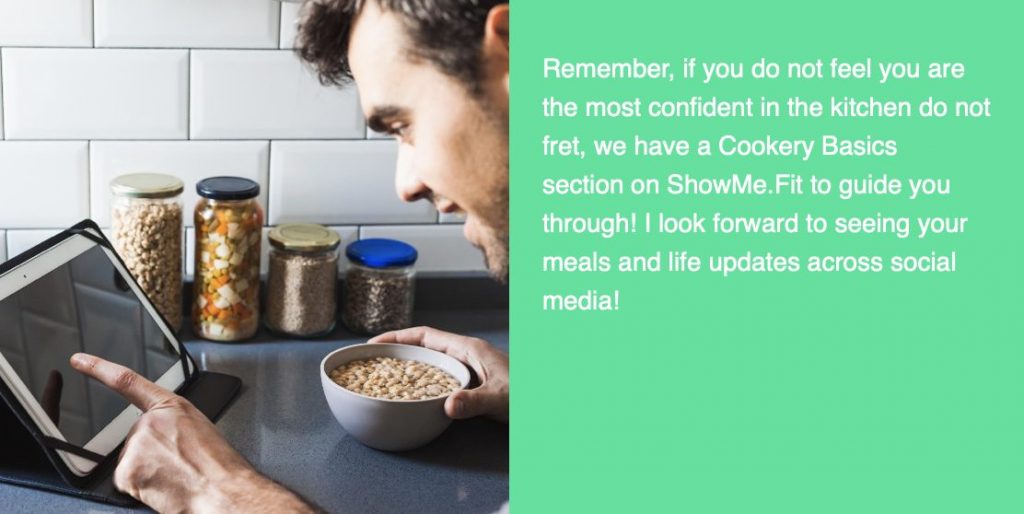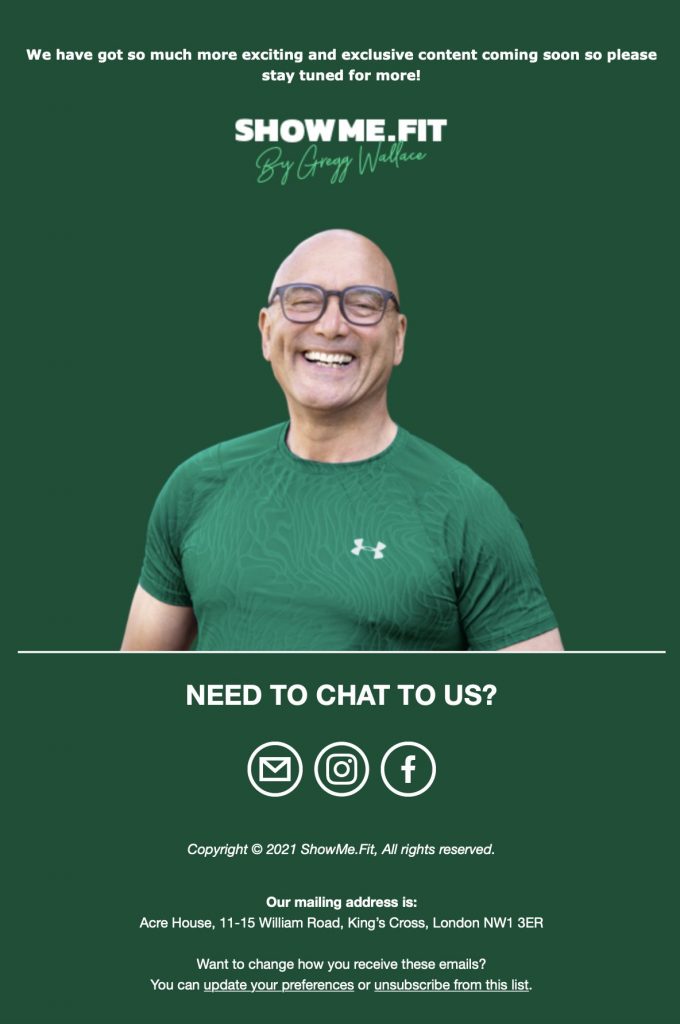 Comments? Questions? Come and join the discussion on our Facebook group
Don't have a subscription
Sign up now - £7 a month!

Gregg W.