Back to News
Newsletter – 07/01/22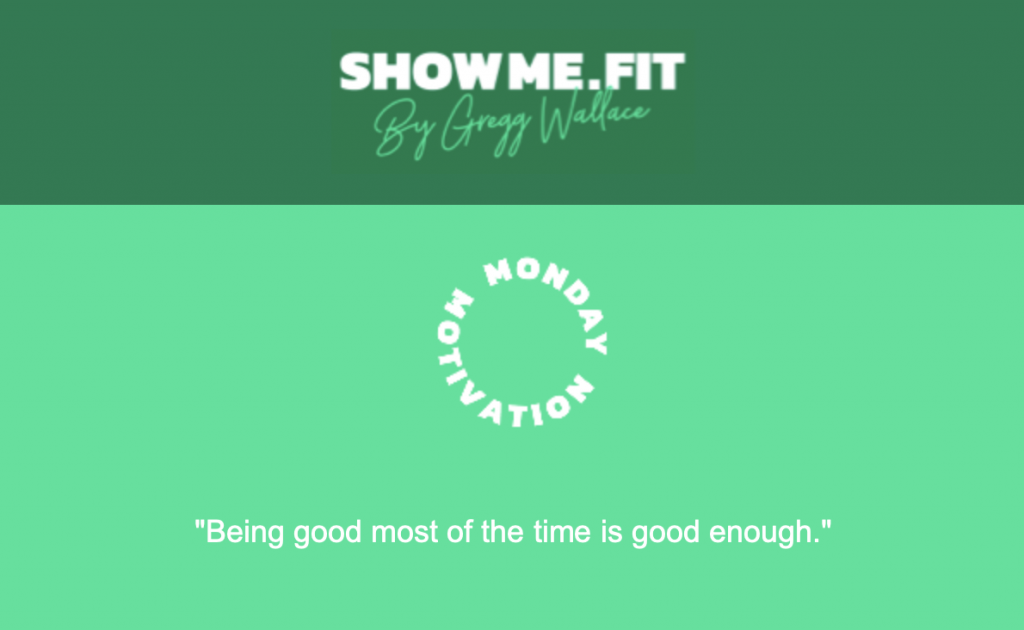 Happy New year everybody and welcome back to our existing members and a very warm welcome to all of our new members. However much you indulged over Christmas and the New Year, don't worry, ShowMe.Fit is a very simple process that is proven to work. All you have to do is eat the meals on the website. Seriously, that's all you ever have to do. Don't amend them, don't add to them, don't swap them for something else and eat enough of a portion that will fill you up. And I'll say it again, that is all you have to do. If you're going to snack, snack on fruit and as far as drinking is concerned, try to reduce it as much as you can. One final note of caution, you may well slip up and have an off day or a bad day. This is ok, this doesn't mean your weight loss journey is over, it's only over if you stop. Don't stop. Take time to understand where it is you may have gone wrong and get back on track.

We have many exciting things planned for this year. We're talking with well known brands about discounts for ShowMe.Fit members and we are trialling ready meals for those of you who really struggle to find the time to cook. We will keep you posted.

There will always be new blogs, new workouts, and live workouts with Ann Marie every Saturday morning. The live workouts will start again on the 8th.
We have discounts for you! We use a lot of HECK products in our recipes and they have been kind enough to offer you all a discount on their products… click this link to view the discount. (click here for more details)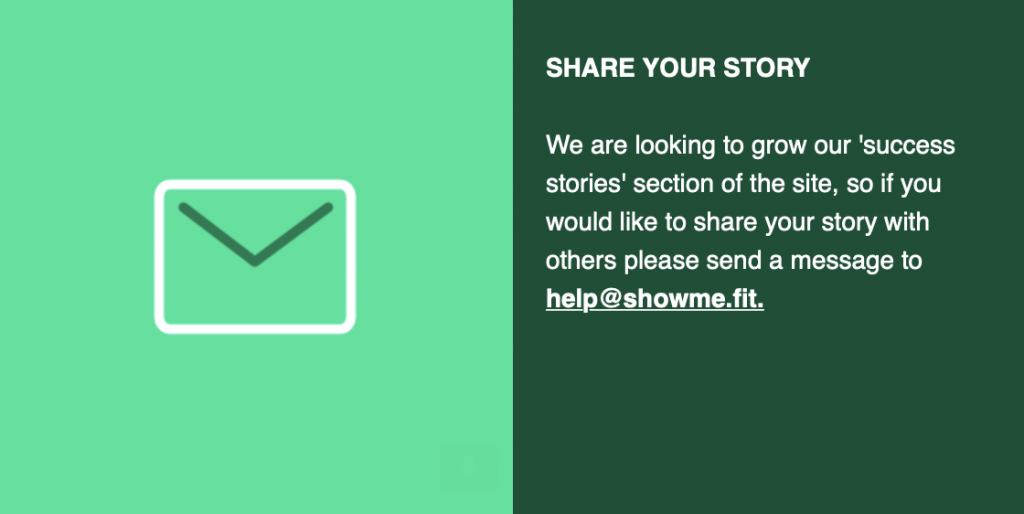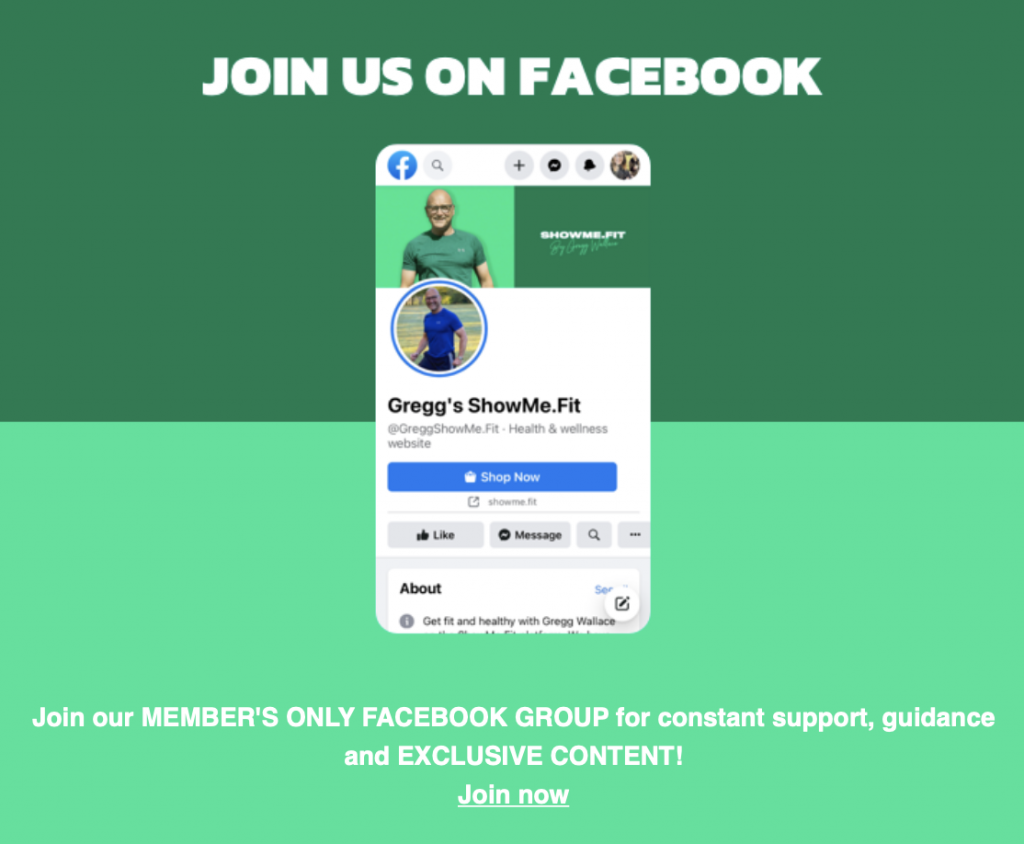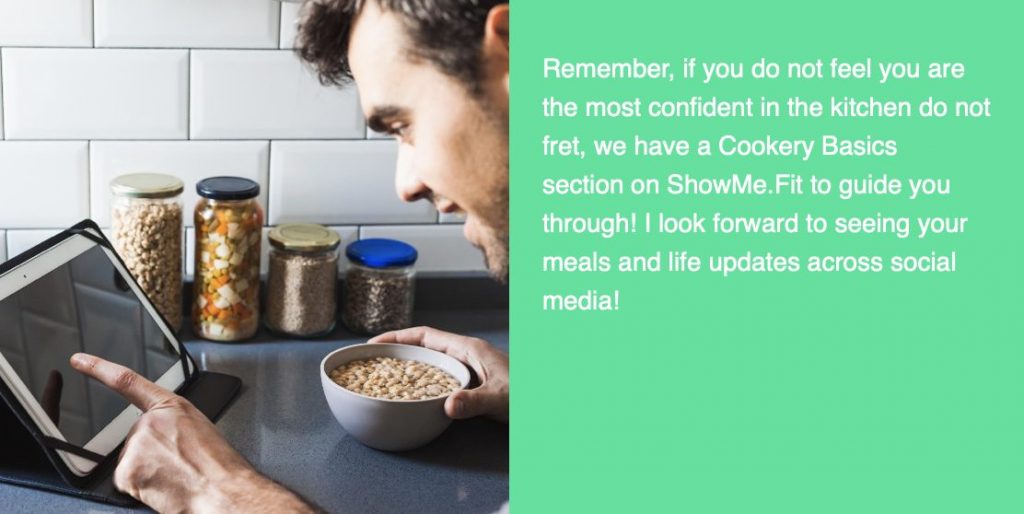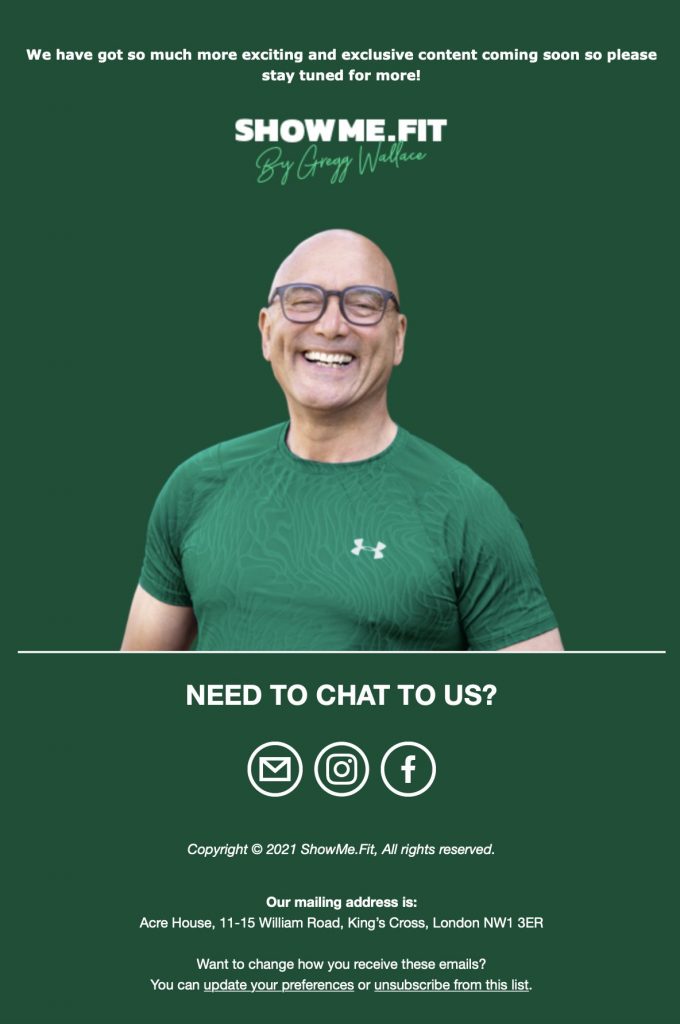 Comments? Questions? Come and join the discussion on our Facebook group
Don't have a subscription
Sign up now - £7 a month!

Gregg W.