Back to News
Newsletter – 24/12/21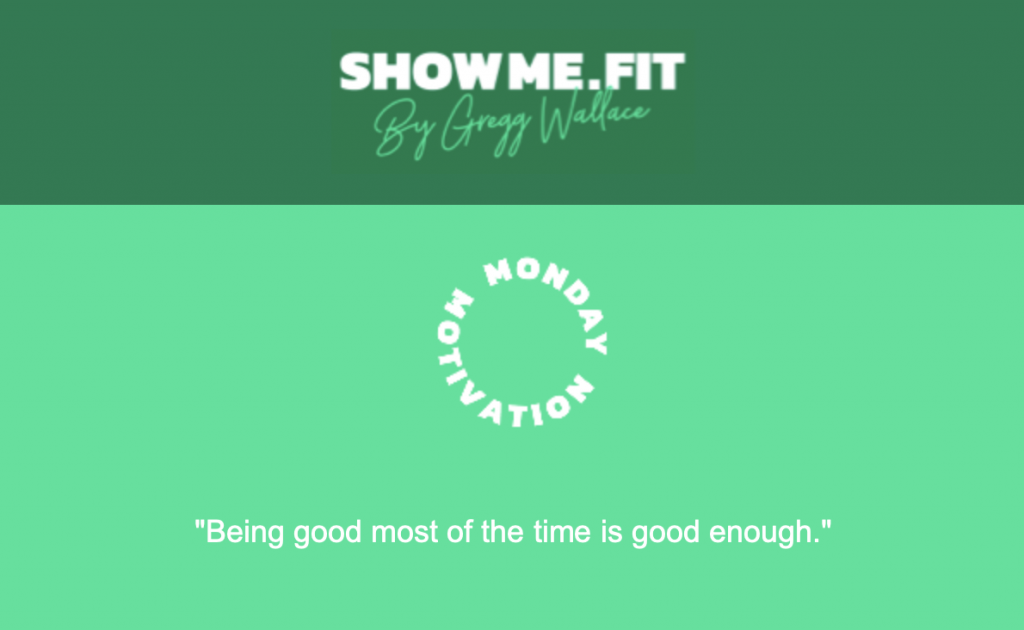 Merry Christmas everybody. Here's to big celebrations and in the current climate, keeping yourself safe and healthy. Please make merry, do enjoy your Christmas, indulge yourself but please don't overindulgence to the point of regret. January, I know is a time for fresh starts, don't give yourself a mountain to climb.
We've got exciting things coming up for you in the New Year, we're working on ShowMe.Fit meals to be delivered to your house but we're also working with some big brands to give you members discounts. The first one we have to offer you is a discount from HECK (click here for more details)
If you need our help over this festive period, we will still be answering your messages, maybe not as rapidly and perhaps suffering with a slight hangover.
Now off you go, enjoy yourselves. Christmas should be for everybody a happy time, full of laughter. See you all soon.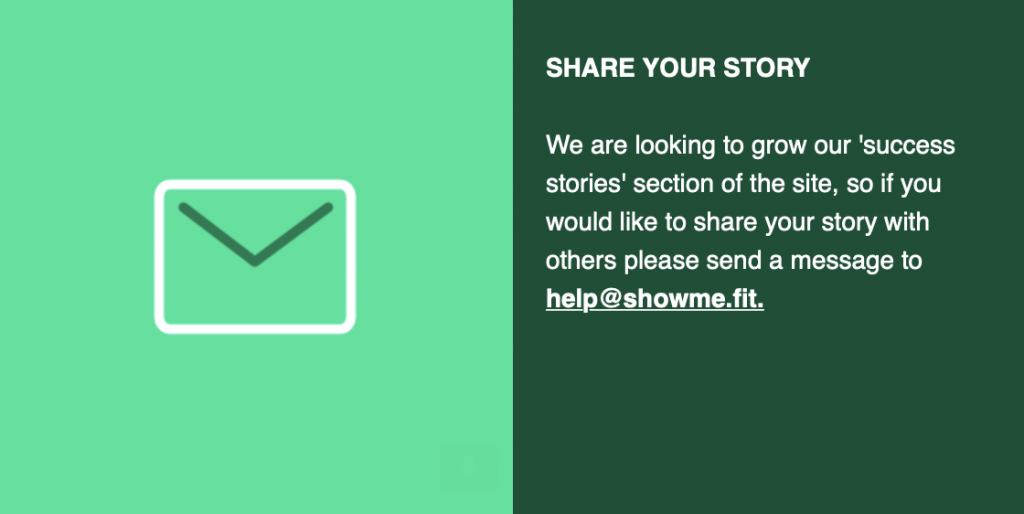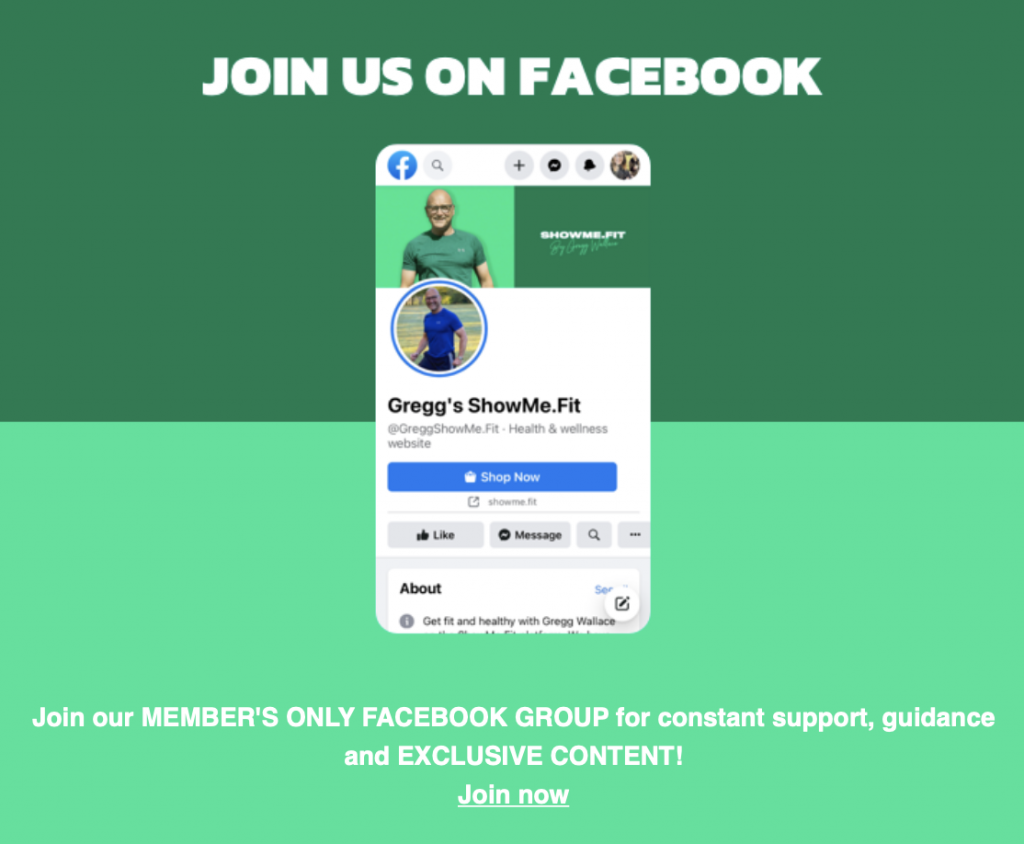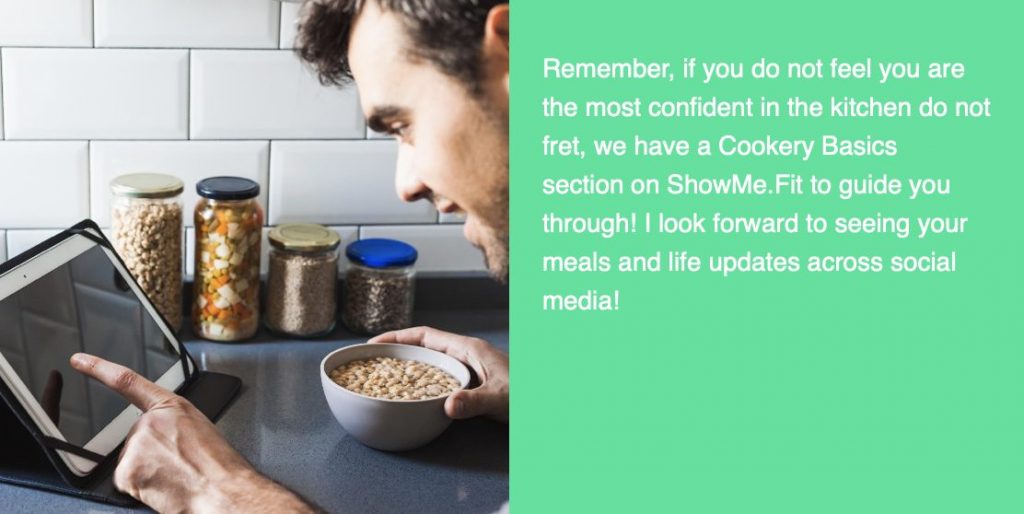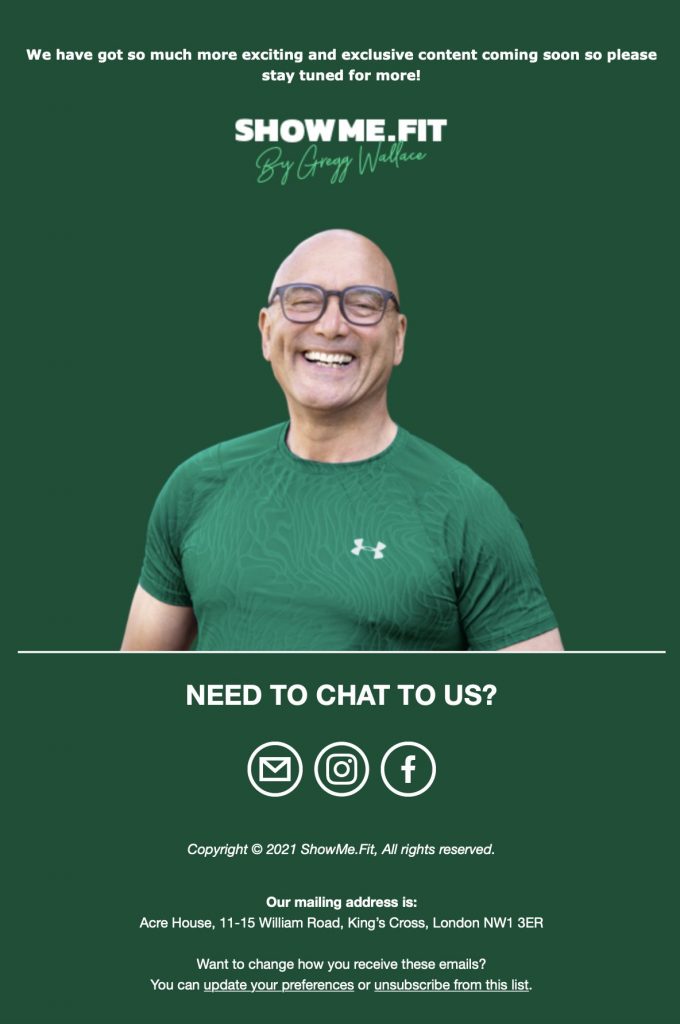 Comments? Questions? Come and join the discussion on our Facebook group
Don't have a subscription
Sign up now - £7 a month!

Gregg W.