Back to News
Newsletter – 06/05/22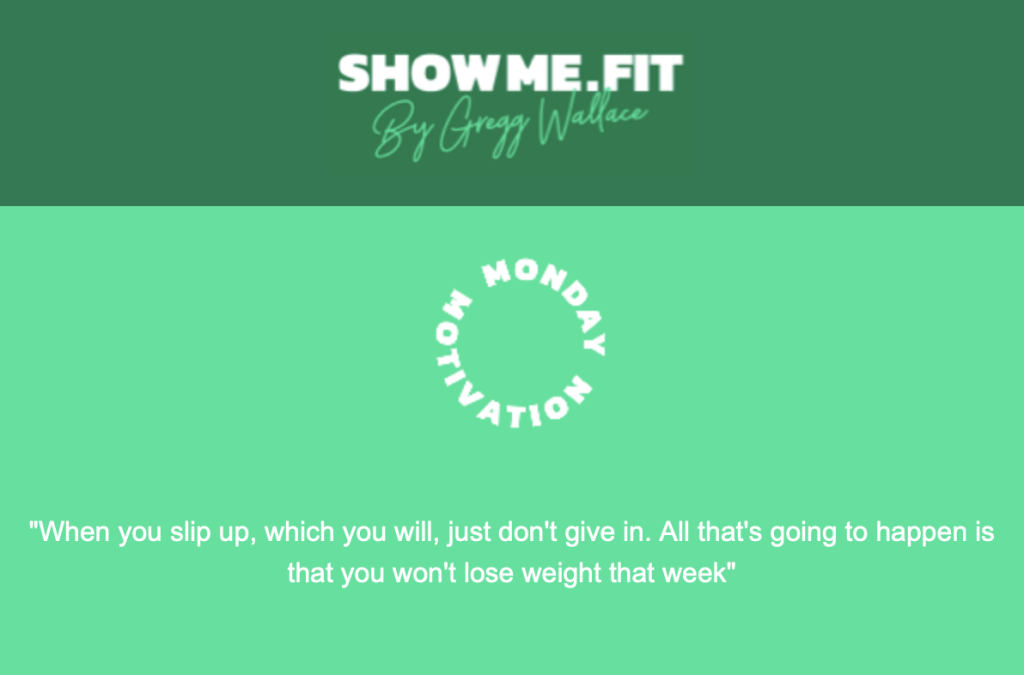 HELLO EVERYONE!
There have been quite a few bank holidays and celebrations going on recently. 
Also, for many, including me, it's the beginning of the holiday season. I'm fully aware it's very difficult to stay disciplined when everybody around you is celebrating. If you have fallen off the wagon, please visit our Mindset section.
Remind yourself of why you started this journey, this really does work, you signed up for a reason, don't quit now.
There have been new blogs, new recipes, and another Ann-Marie workout on Saturday morning.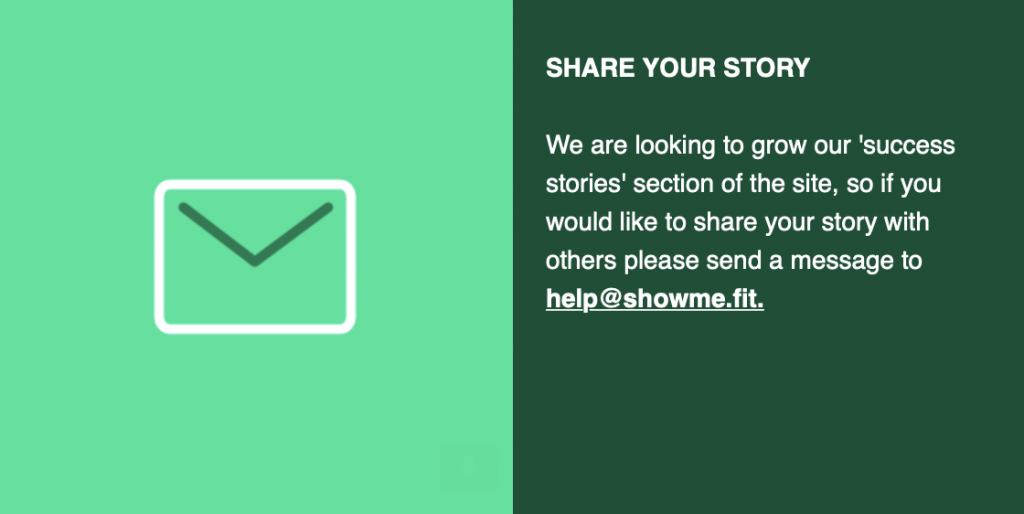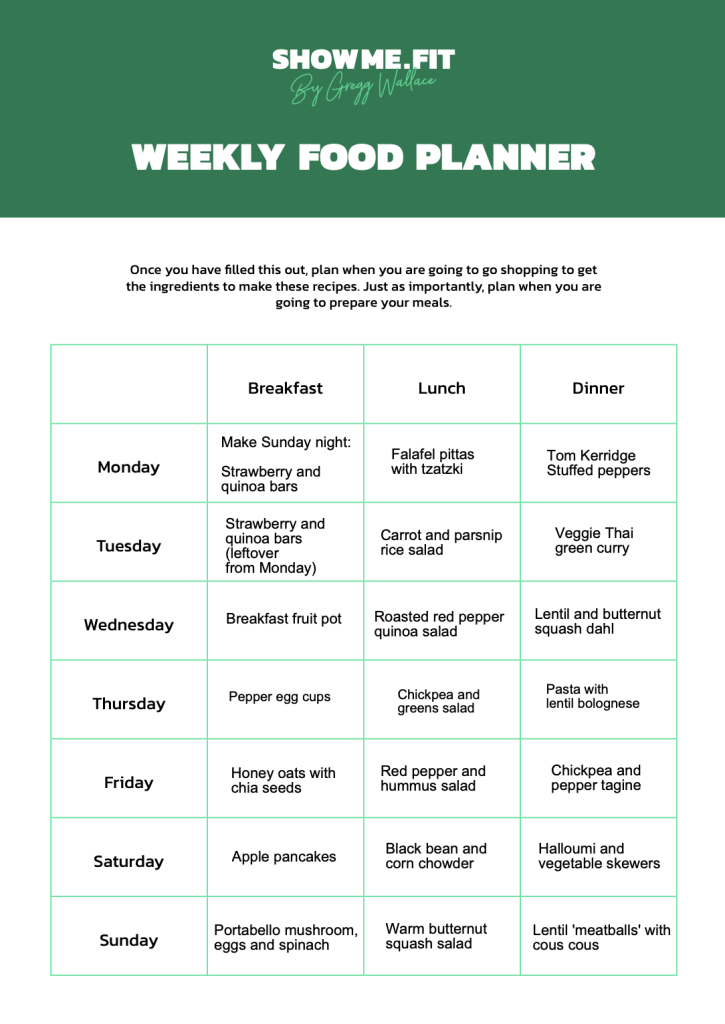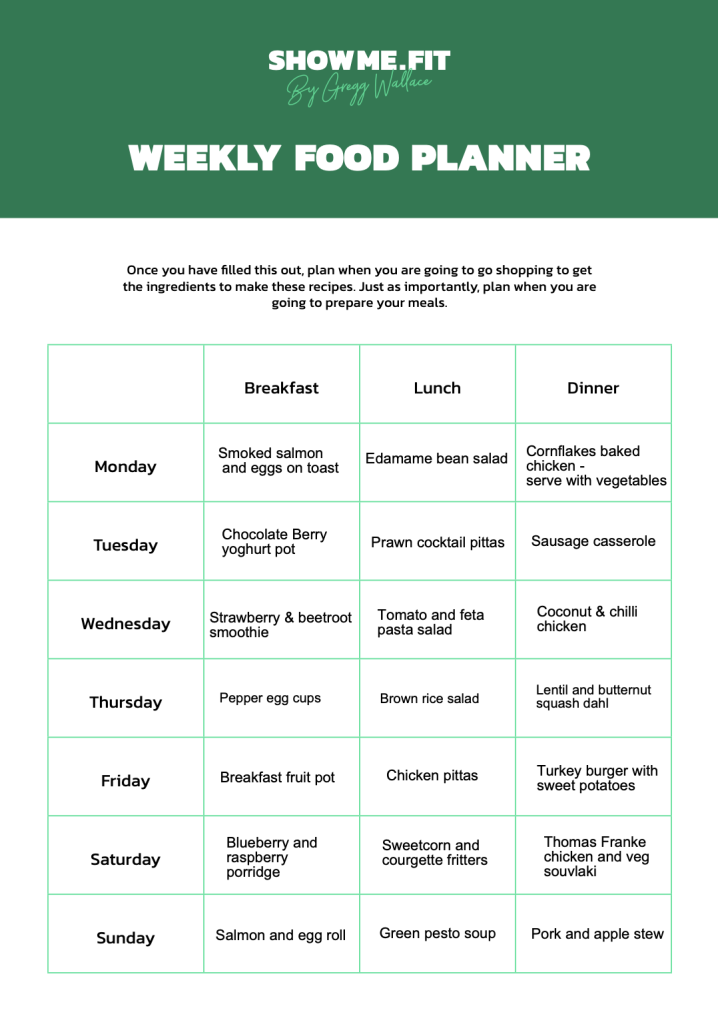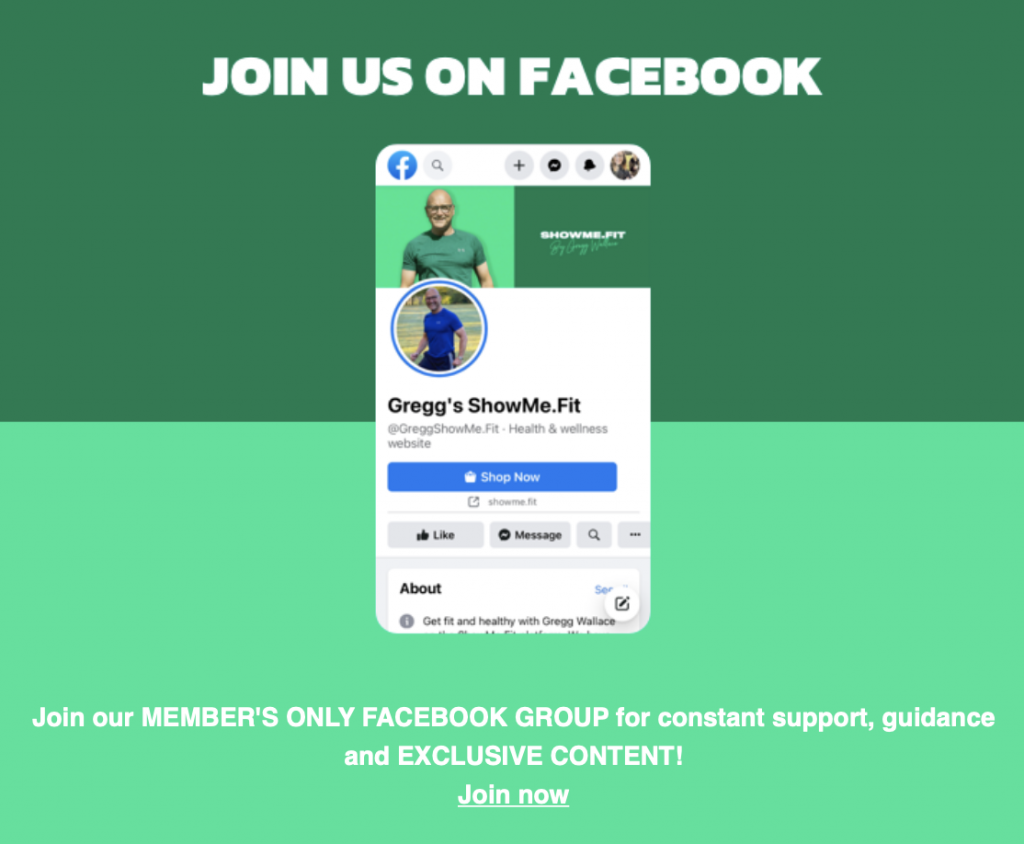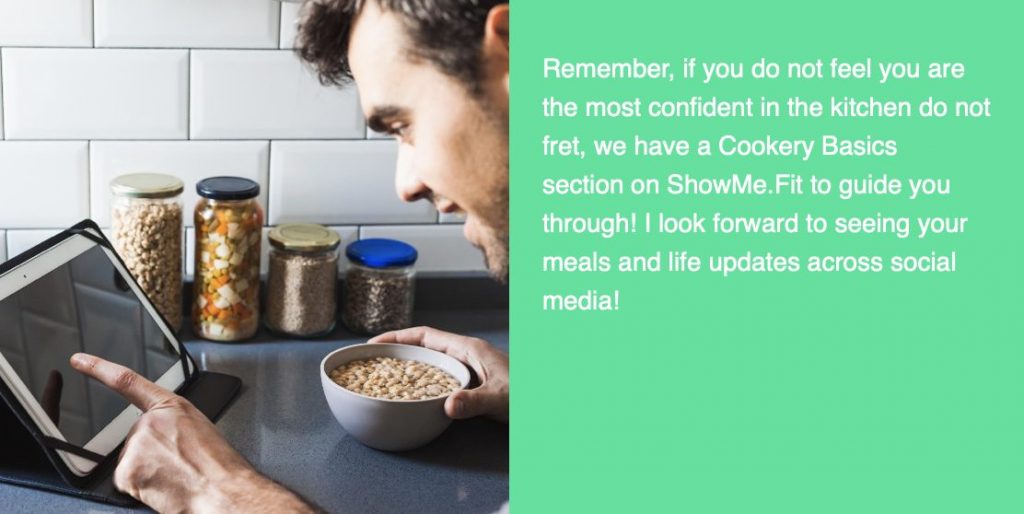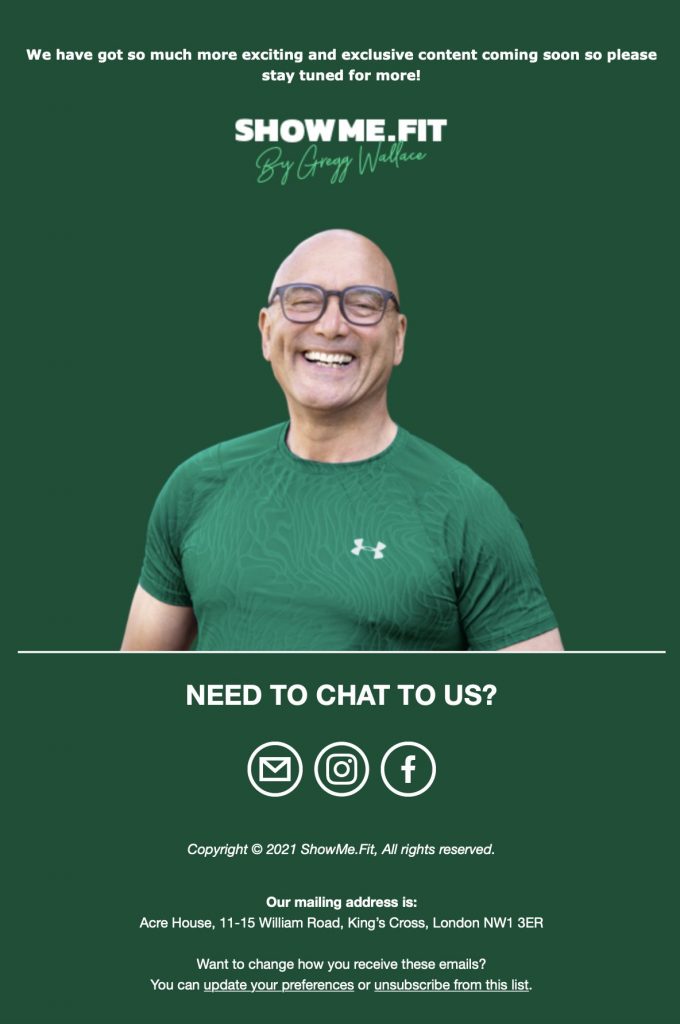 Comments? Questions? Come and join the discussion on our Facebook group
Don't have a subscription
Sign up now - £7 a month!

Team SMF .