Back to News
Newsletter – 13/05/22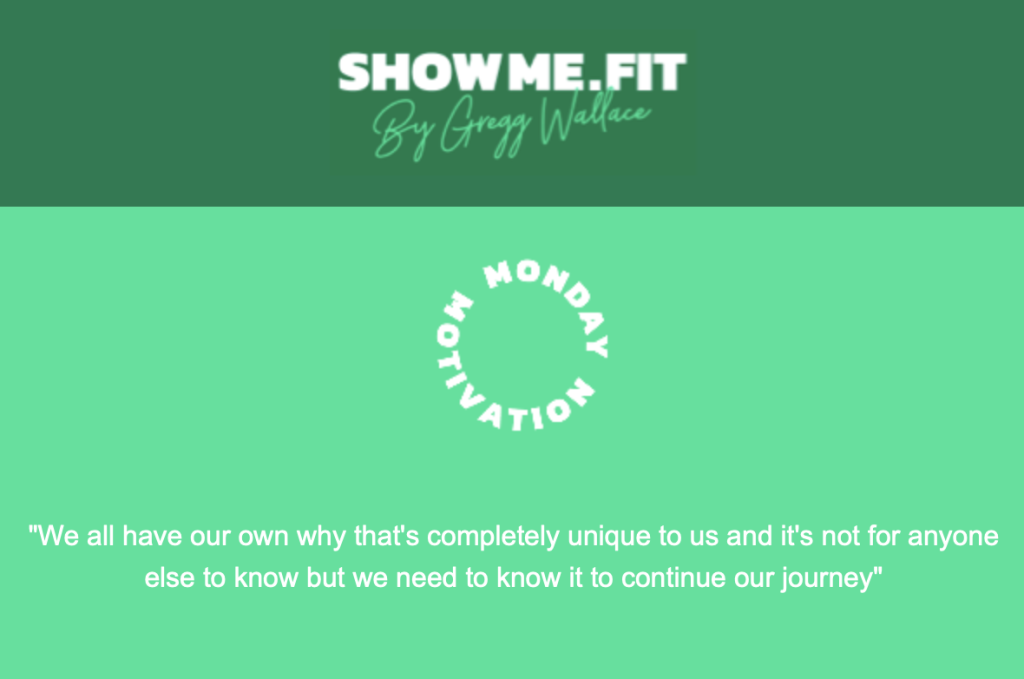 HELLO EVERYONE!
Regularly now we have weekly themes, this week it's about finding your why. I've written a blog about it, I've sent messages out to you, our members about it and Dan, the life coach, has also posted about it. It's about remembering why you wanted to lose weight in the first place. Keeping hold of your why, the motivation that got you started is the motivation that keeps you going, that will take you to your ultimate goal. As I've said, your why.

We bring you new blogs every single week and new recipes and we will continue to do so.

The workouts with Ann-Marie continue at the weekends and really nice to see new members attending the classes. Well done you, give yourselves a pat on the back. 

Kat, our nutritionist, has incredible knowledge and regularly gives talks on a range of topics, linked not just to weight loss but health in general. Well worth taking time to join her live if you can, if you can't, we will put them on the site for you to watch at a later date.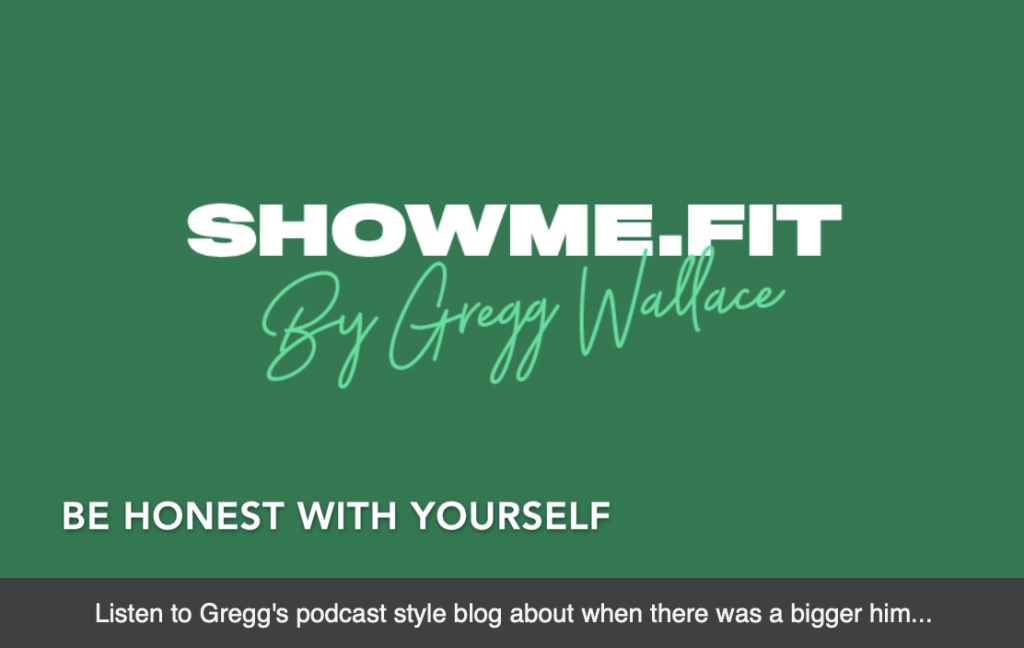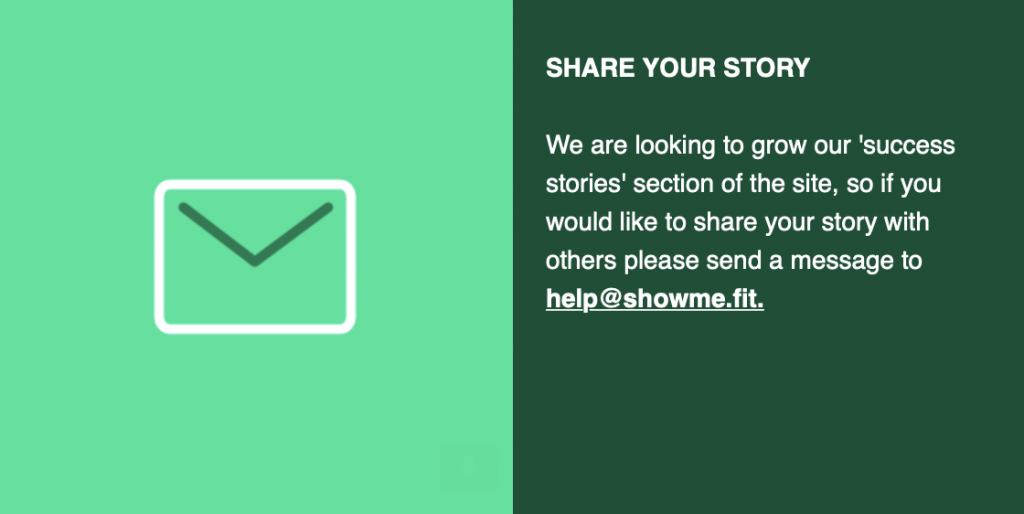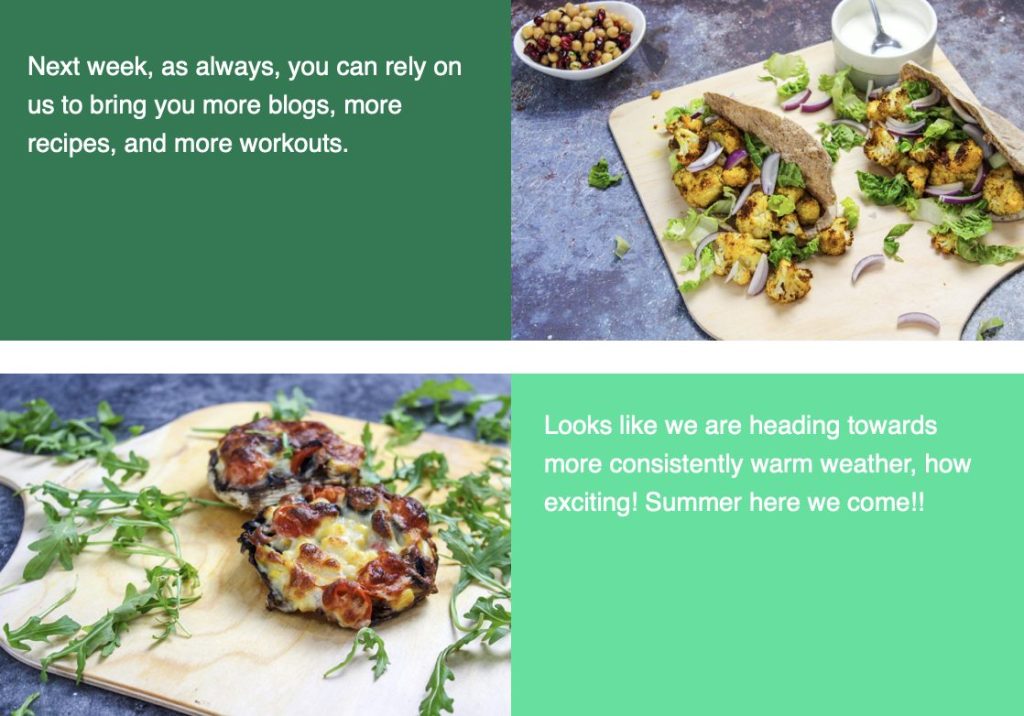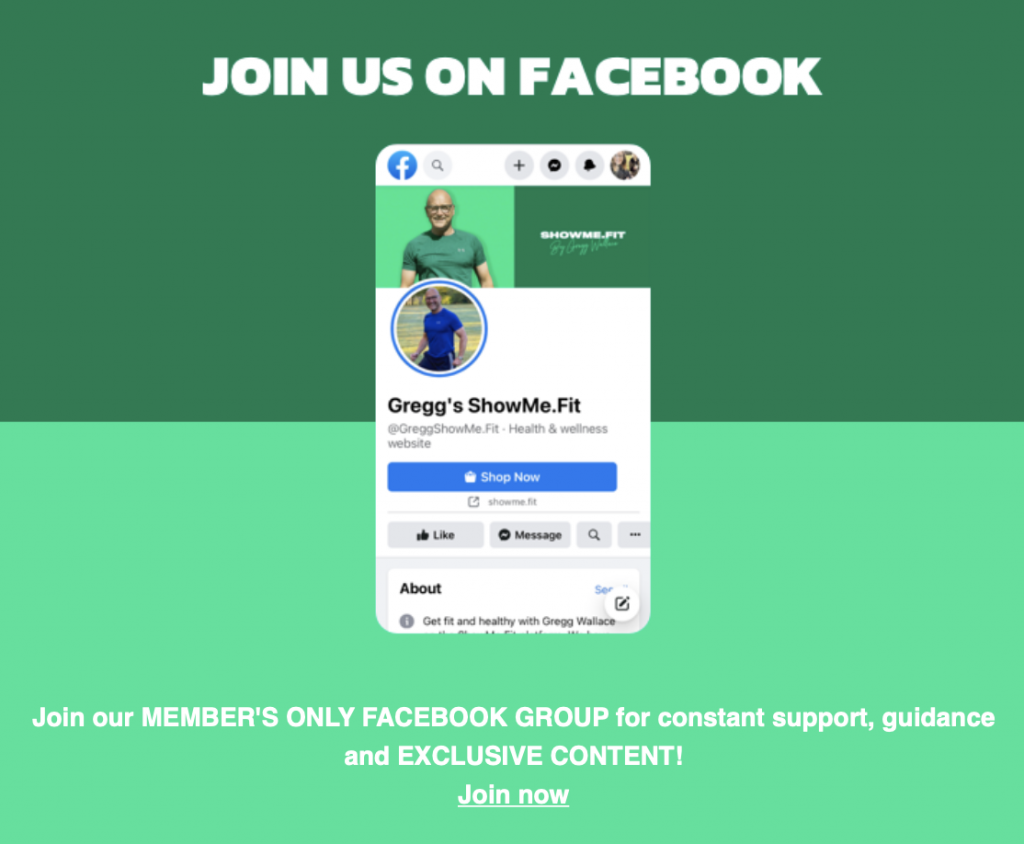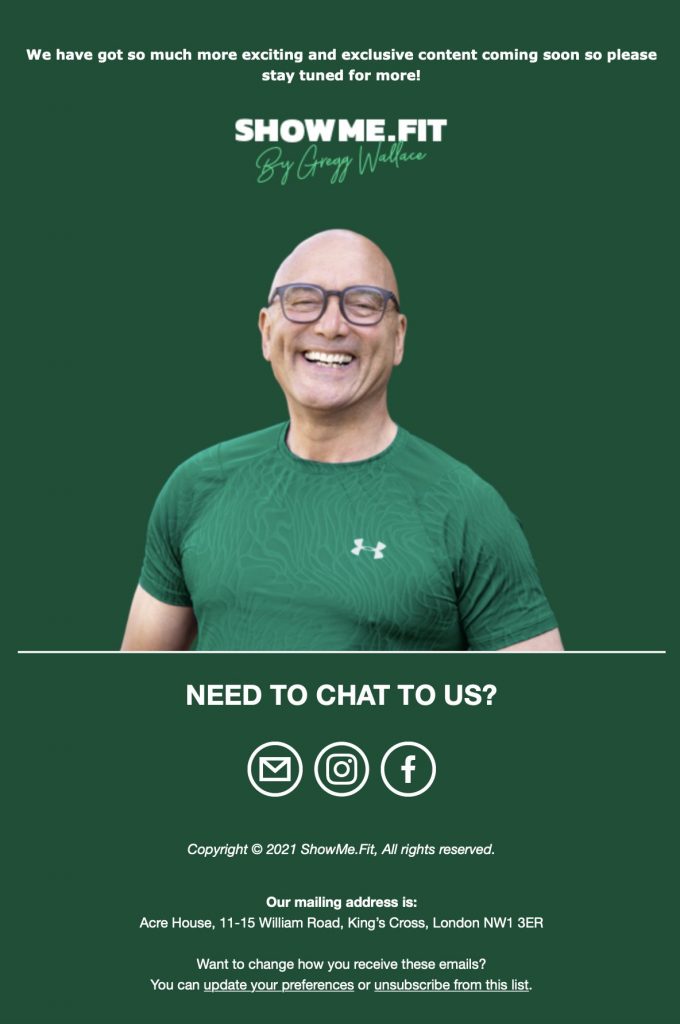 Comments? Questions? Come and join the discussion on our Facebook group
Don't have a subscription
Sign up now - £7 a month!

Team SMF .