Back to News
Newsletter – 20/05/22


HELLO EVERYONE!
The weather obviously is getting warmer. Let this sunshine be a motivating factor. Get your body as fit as you can, indulge in the luxury of feeling confident about how you look. I used to hate summer, I used to prefer winter where I could cover myself over with lots of layers.

Now I love the summer, I love being outside with a t-shirt on. Summer can also of course, be a social time, be a party time. That's good but don't let all your hard work slip. If you are going out, plan ahead. Be prepared, don't let food happen to you by accident. I've written a couple of blogs about this that you will find on the site.

There are new blogs this week, and a new recipe to reflect the season. Workouts with Ann- Marie and don't forget Dan, our life coach, has written some great pieces that we've posted up, really good useful stuff to help you stay on track.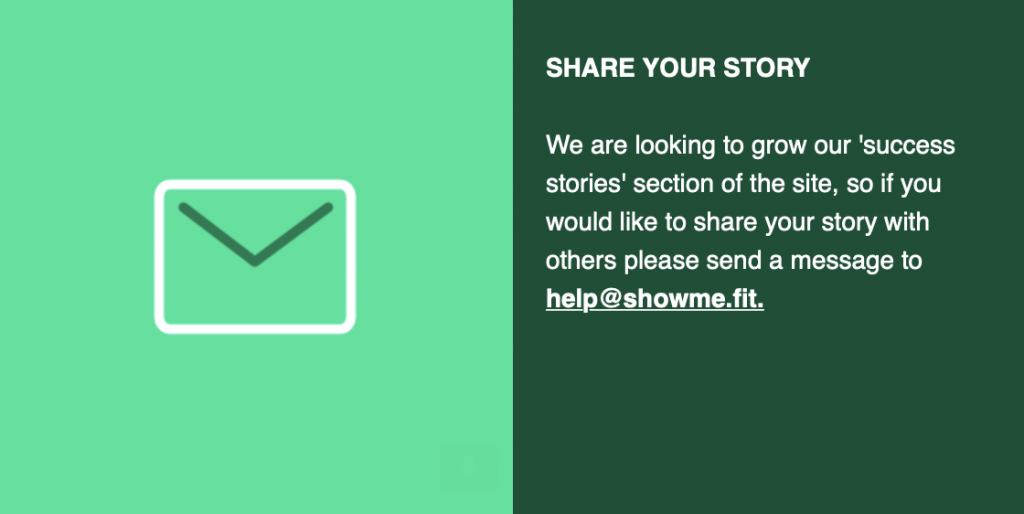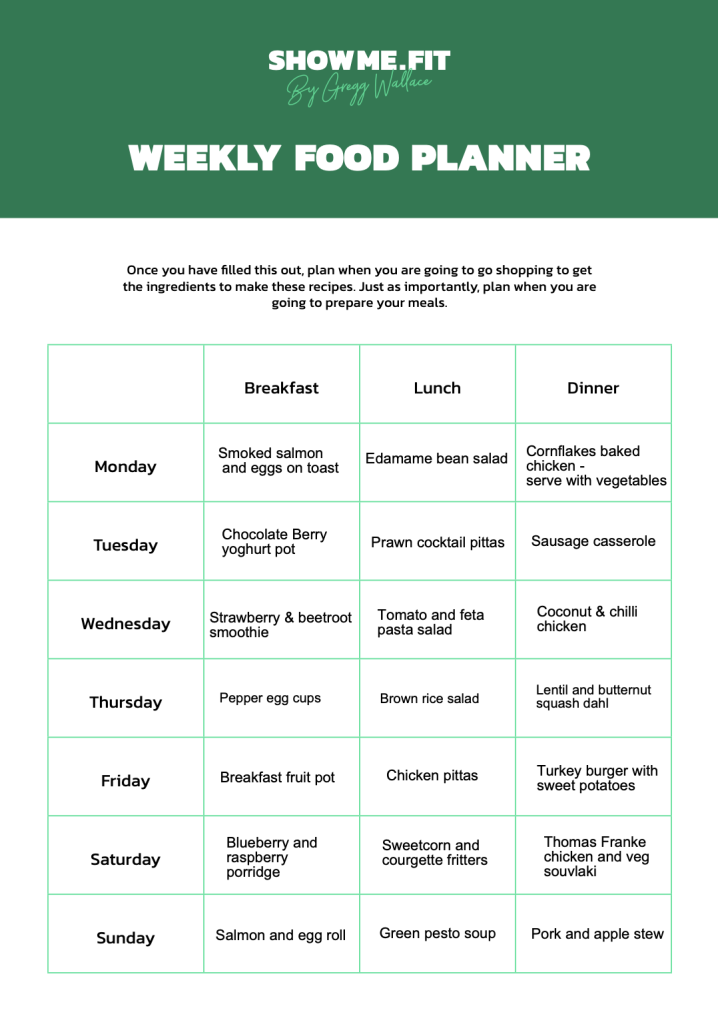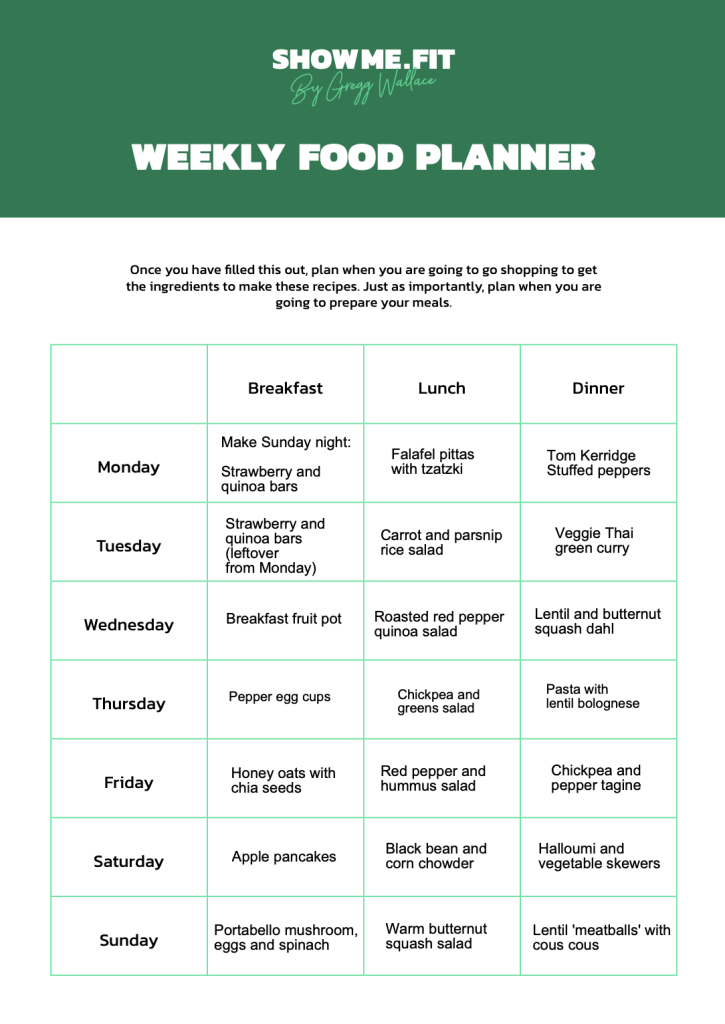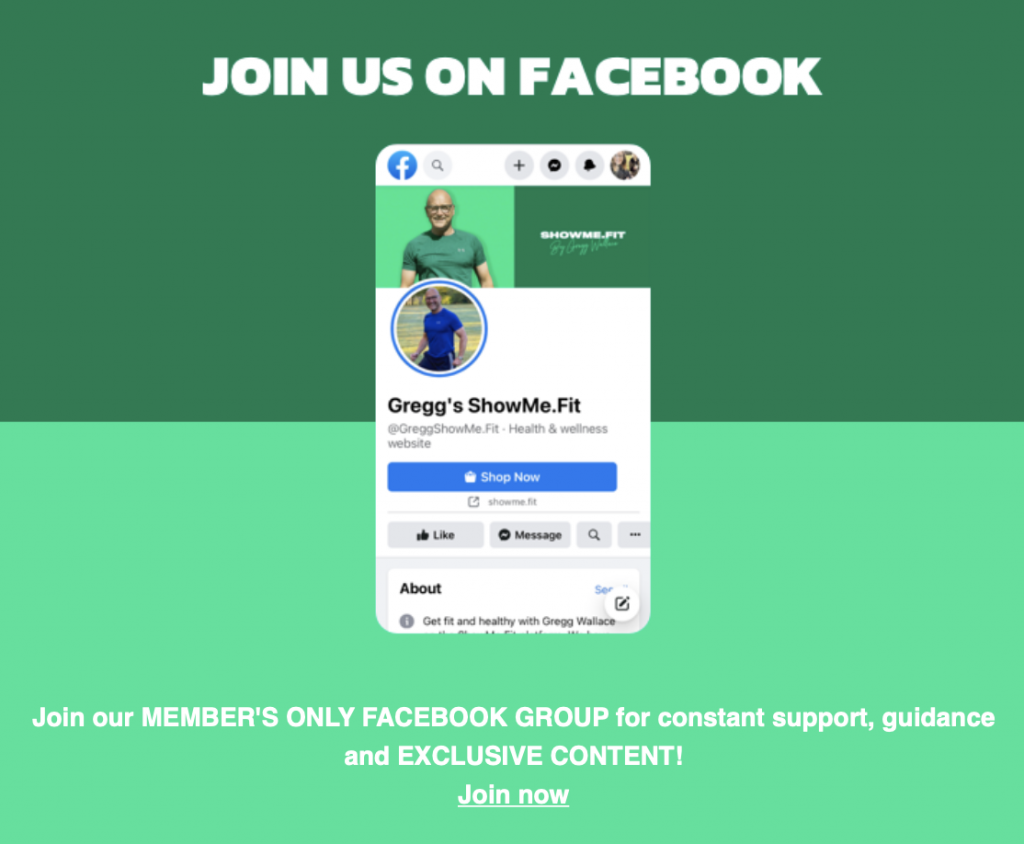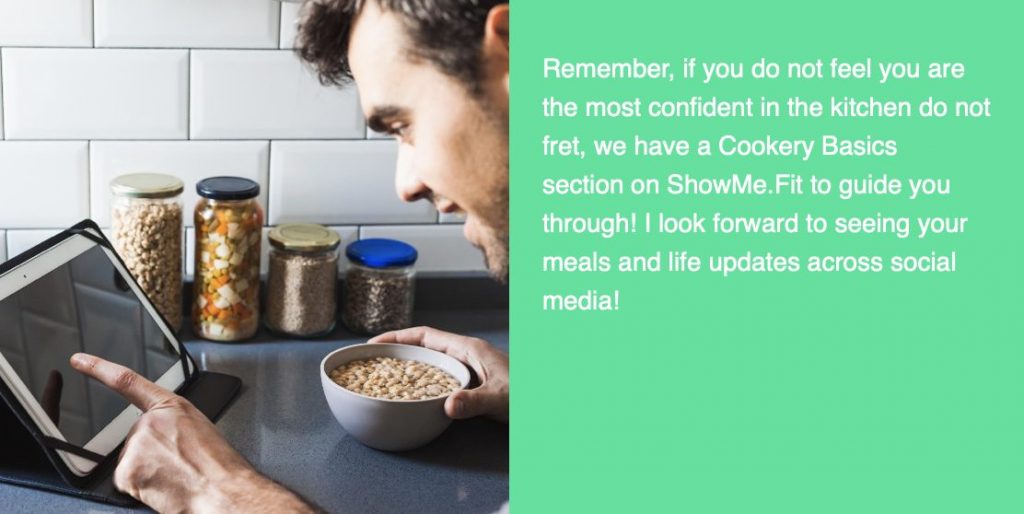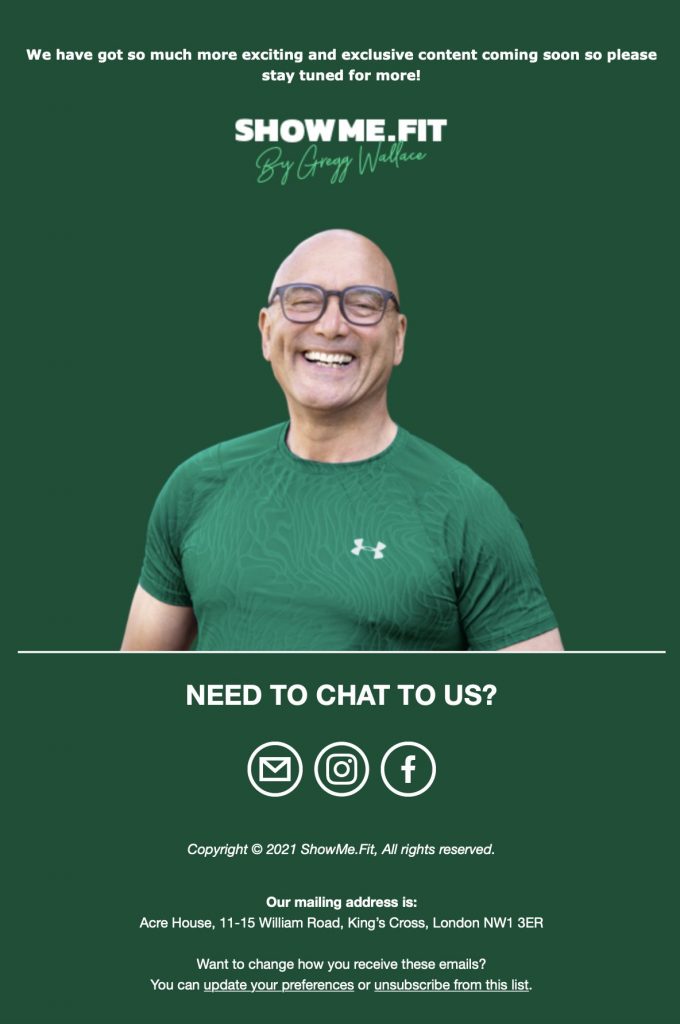 Comments? Questions? Come and join the discussion on our Facebook group
Don't have a subscription
Sign up now - £7 a month!

Team SMF .