Back to News
Newsletter – 27/05/22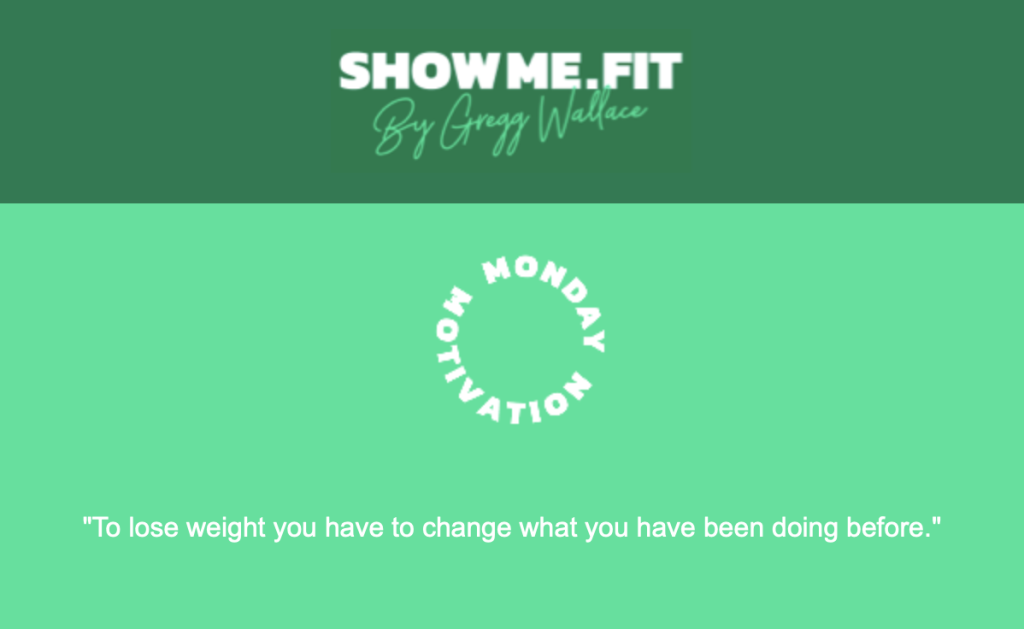 HELLO EVERYONE!
New blog this week, this one on psychology. A new pet subject of mine, something I'm seriously looking into. All of this seems to be about how we view our health and our diet. So please read and enjoy this blog and there's more to come.

New recipe this week, of course. These will always reflect the seasons and there is a new workout with Ann-Marie. Even though Ann-Marie holds live classes on a Saturday morning, all of her workouts are recorded and uploaded onto the site for you to look at and hopefully take part in when it suits you.

It's always lovely to see so many active members on Facebook and across the social channels lending support, advice and celebrating their wins and weight losses, well done all of you.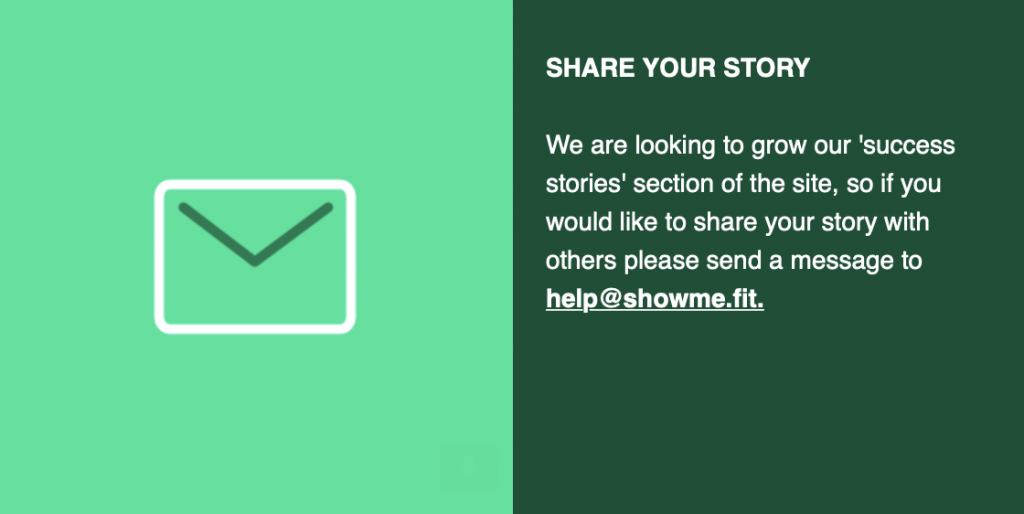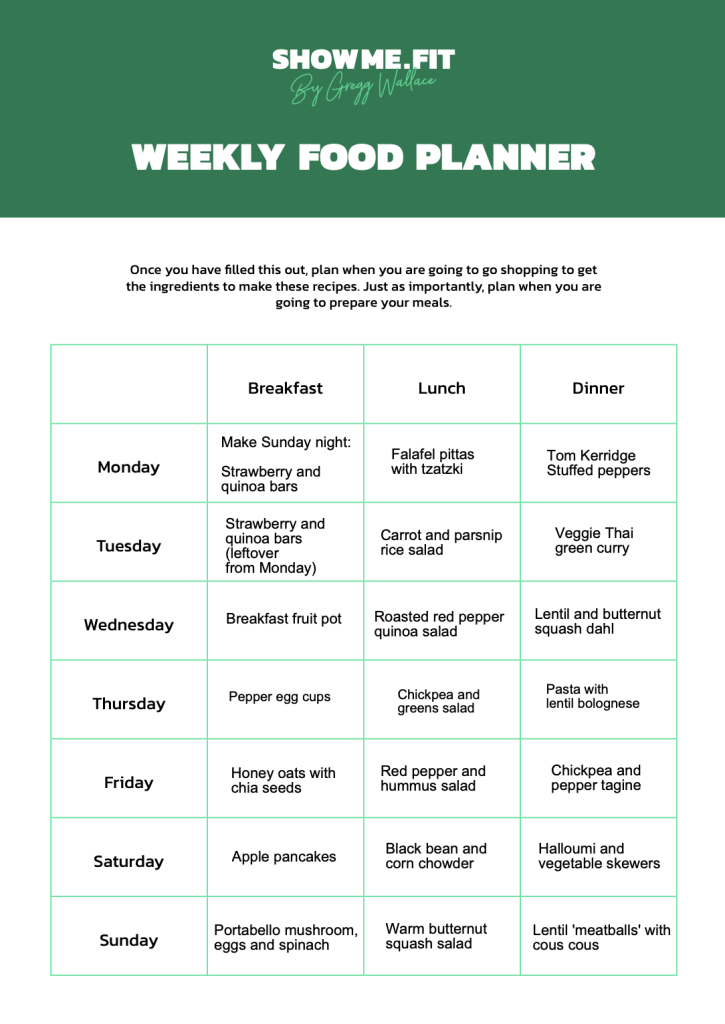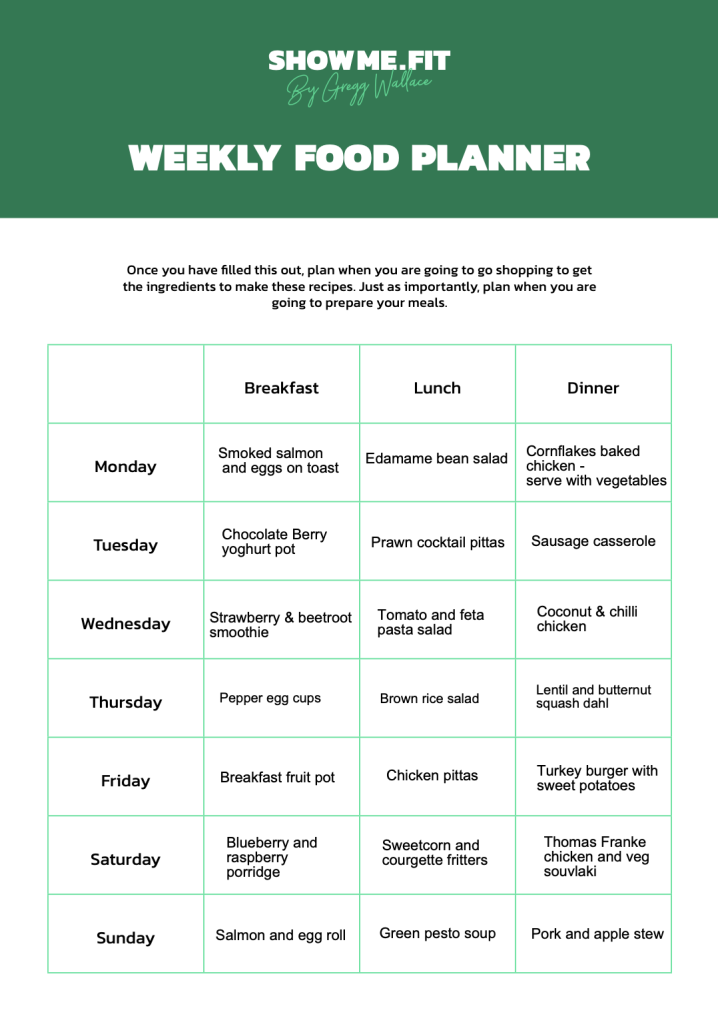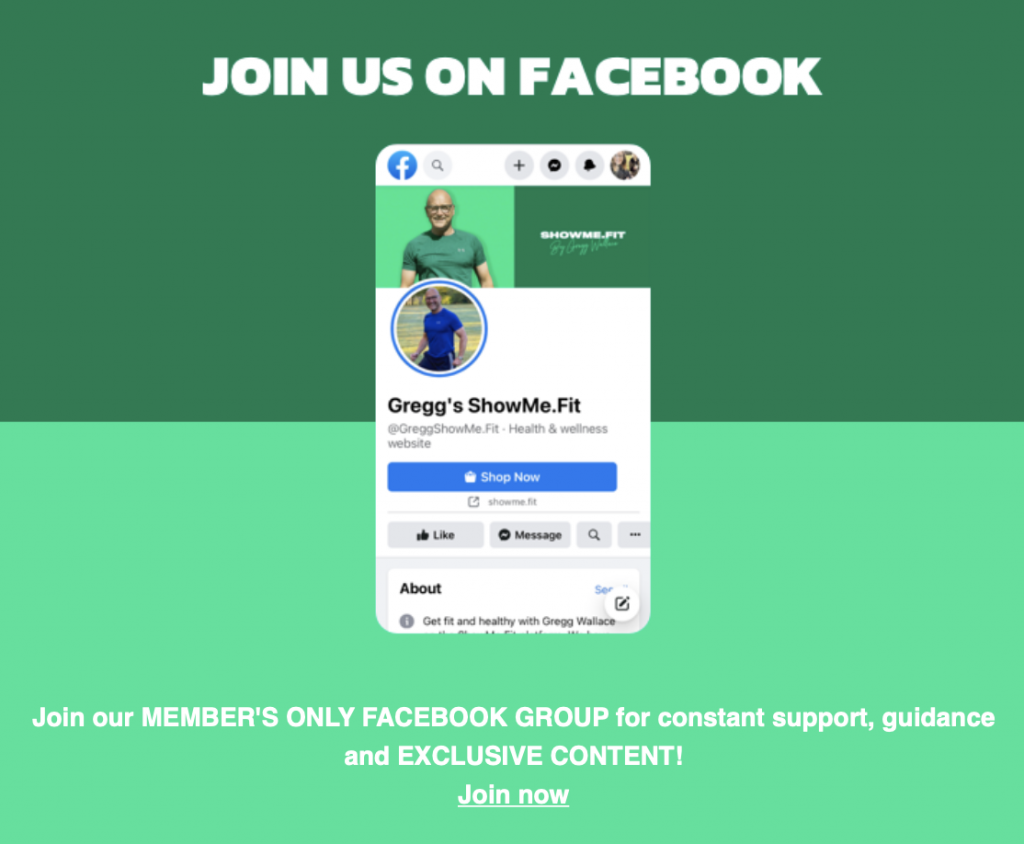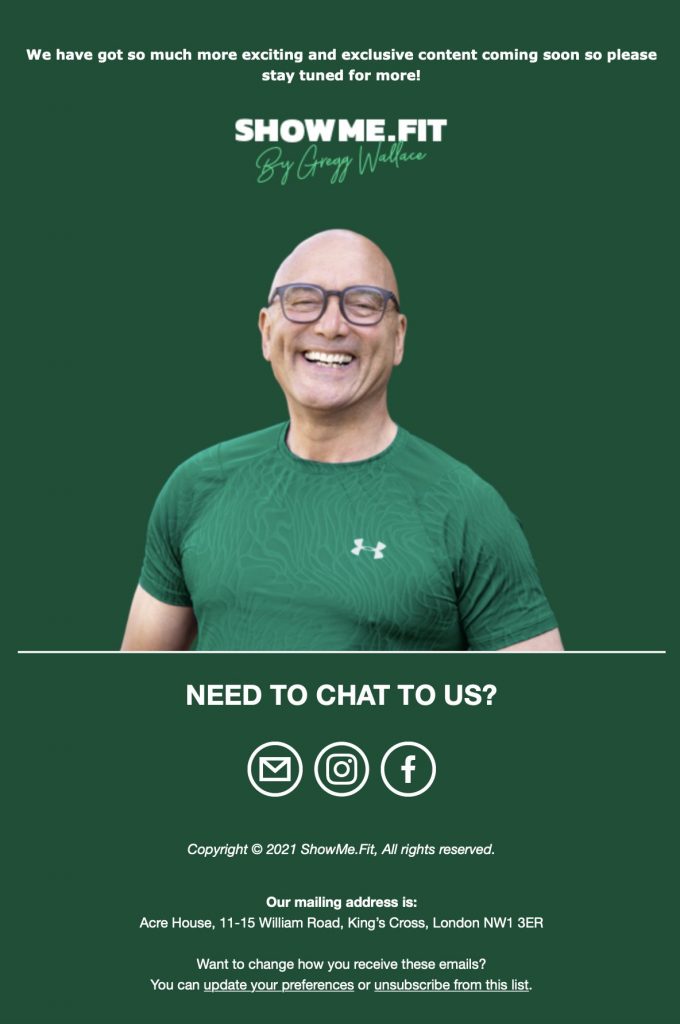 Comments? Questions? Come and join the discussion on our Facebook group
Don't have a subscription
Sign up now - £7 a month!

Team SMF .