Back to News
Newsletter – 03/06/22


HELLO EVERYONE!
It's bank holiday week, of course Her Majesty's Jubilee. We've put our own healthy Jubilee celebration together, please look out for this content on socials.

We've got new recipes of course and more workouts and I've written a blog for you around comfort eating. This subject comes up quite a bit, so I've done a bit of research into it and written my findings in that blog.

Summer is on its way, let's put a little bit of effort in so that we're comfortable in our summer clothes. That's what we're doing it for, right? That and of course, our health.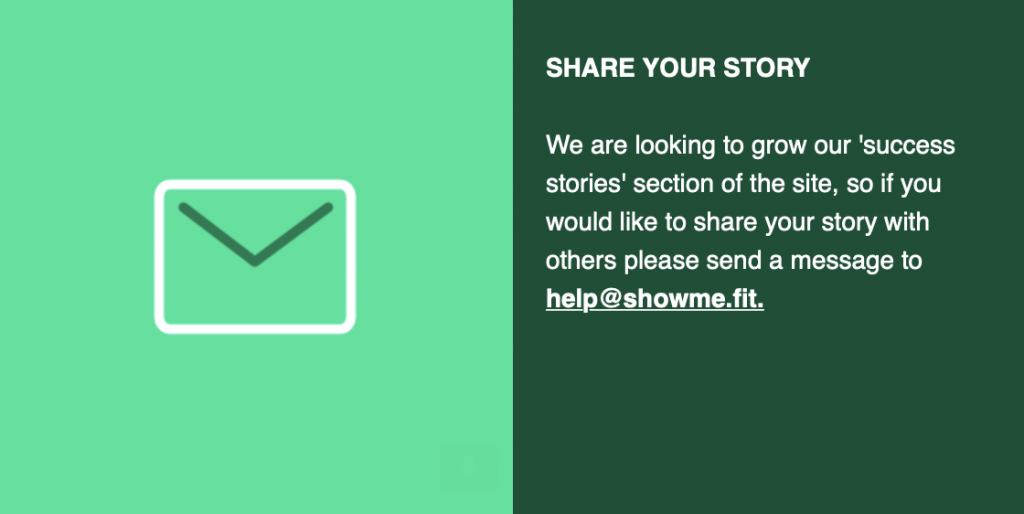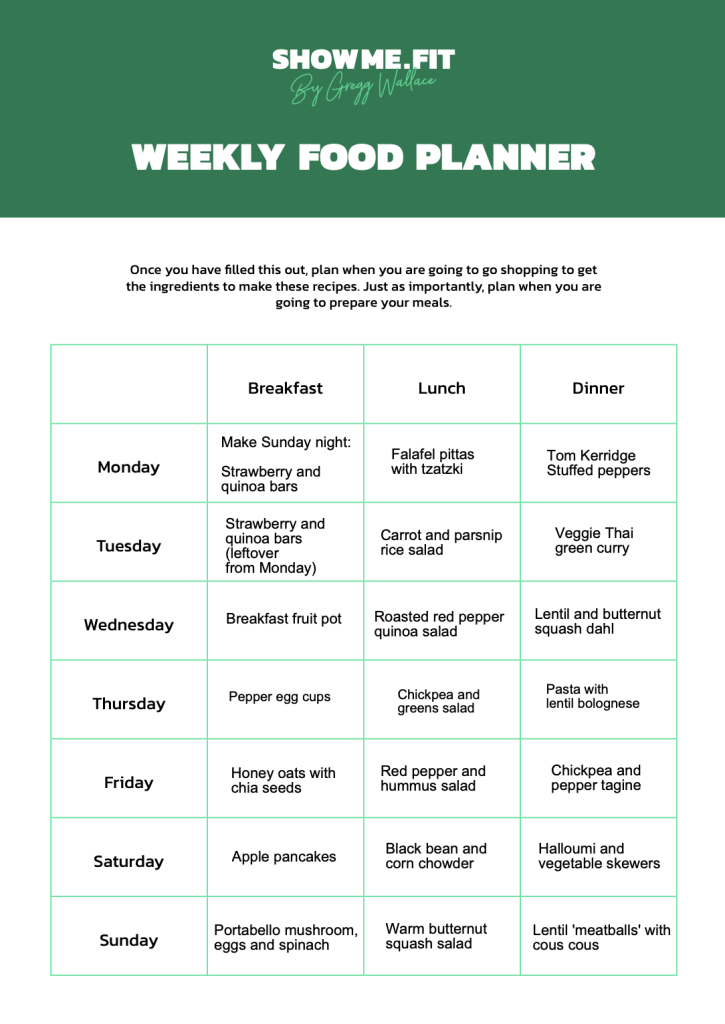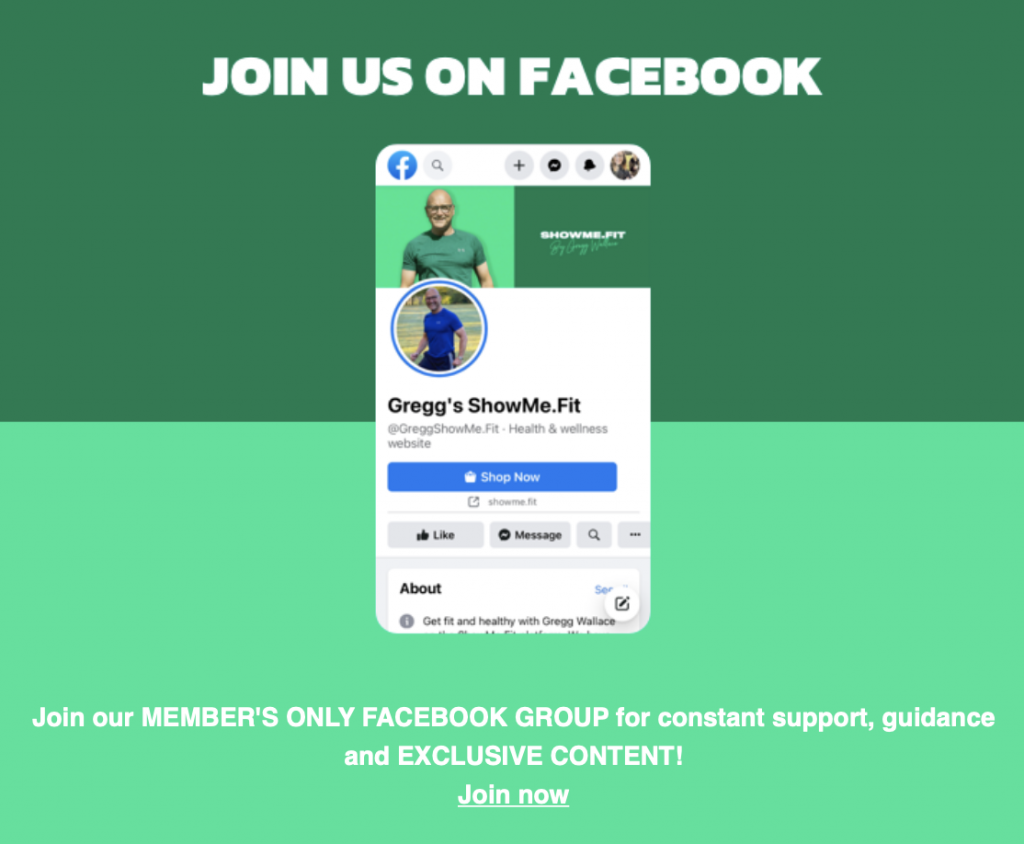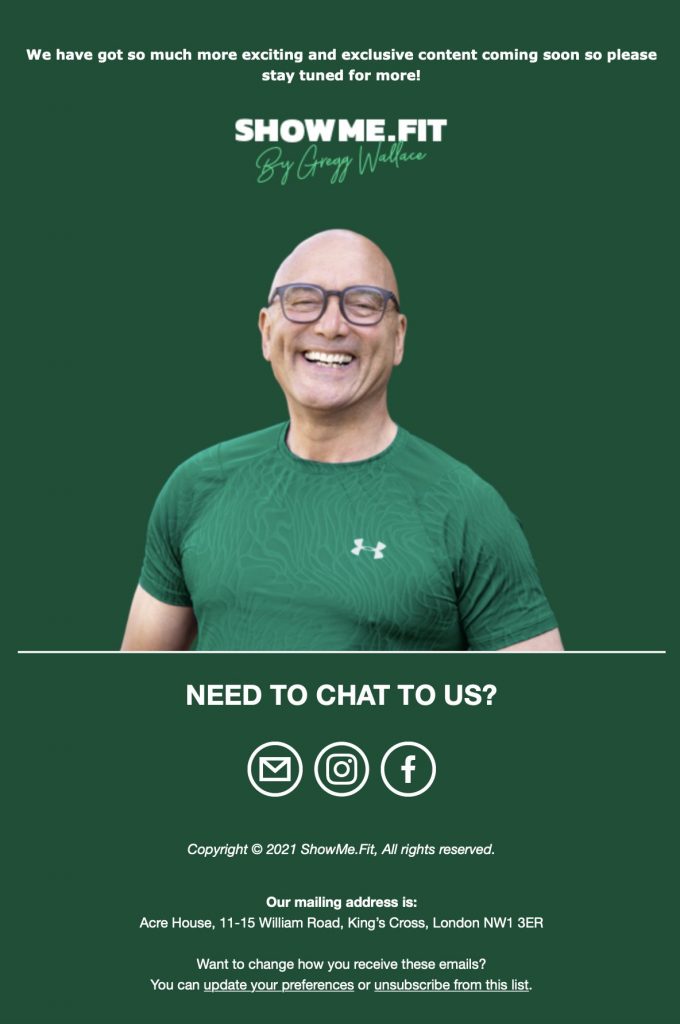 Comments? Questions? Come and join the discussion on our Facebook group
Don't have a subscription
Sign up now - £7 a month!

Team SMF .