Back to News
Newsletter – 10/06/22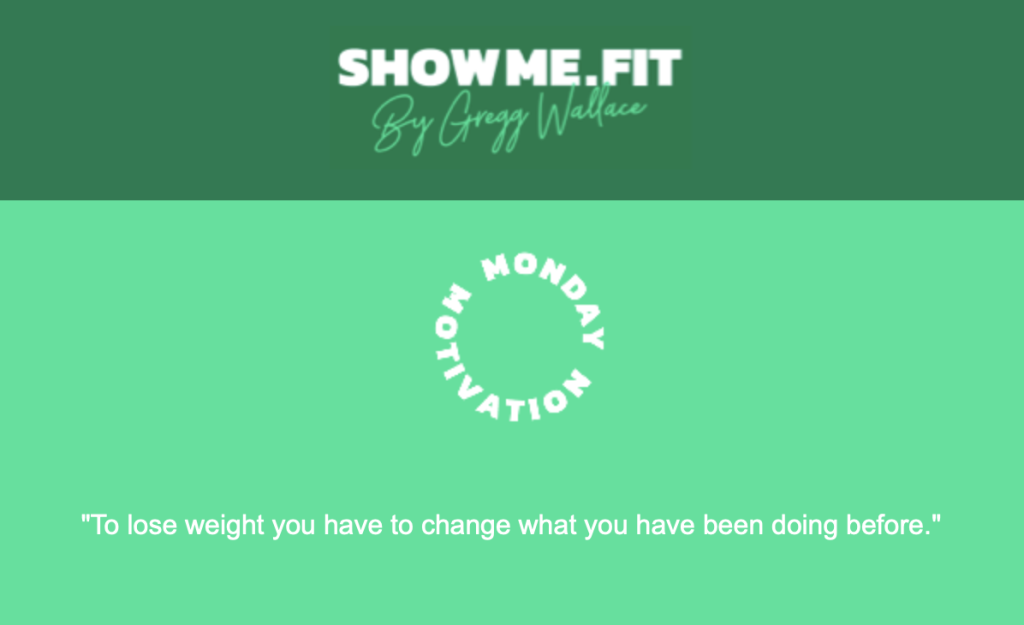 HELLO EVERYONE!
I don't know whether you have seen the news, and I don't want to show off, but last week Her Majesty the Queen awarded me with an MBE. Imagine that! It was for work in the food industry and charity, I want my OBE to be for helping the Nation get fitter.

Hope you had a great bank holiday and celebrated, and if you did indulge, hopefully right now you are back on track. If you are struggling in any way, please do contact us and we will do our best to help you.

As you know, we work hard every week to bring you new content and this week there are new recipes, new blogs, and new workouts.

The summer is on its way. For me this was a great motivator to lose more weight. It's what we want to lose weight for, right? To look and feel better. Wear the clothes that we really want to wear.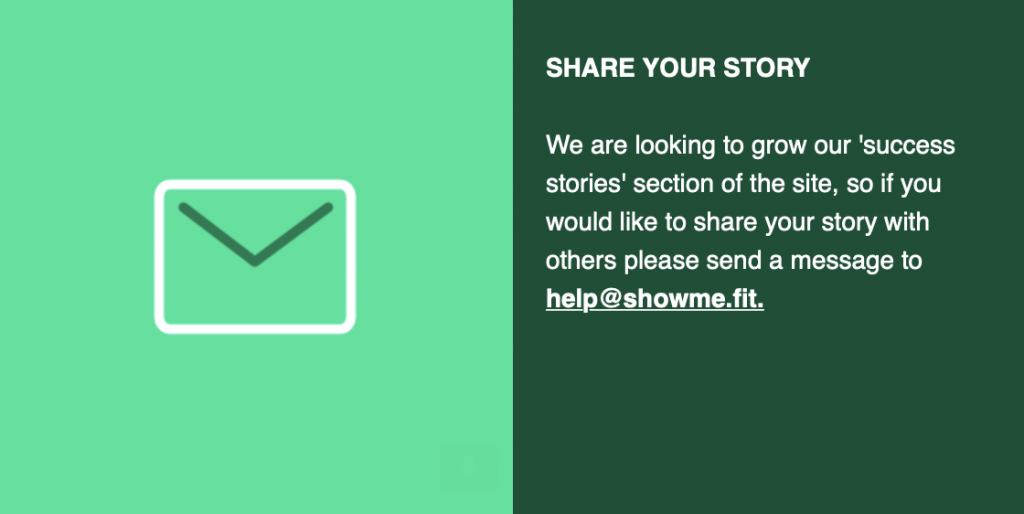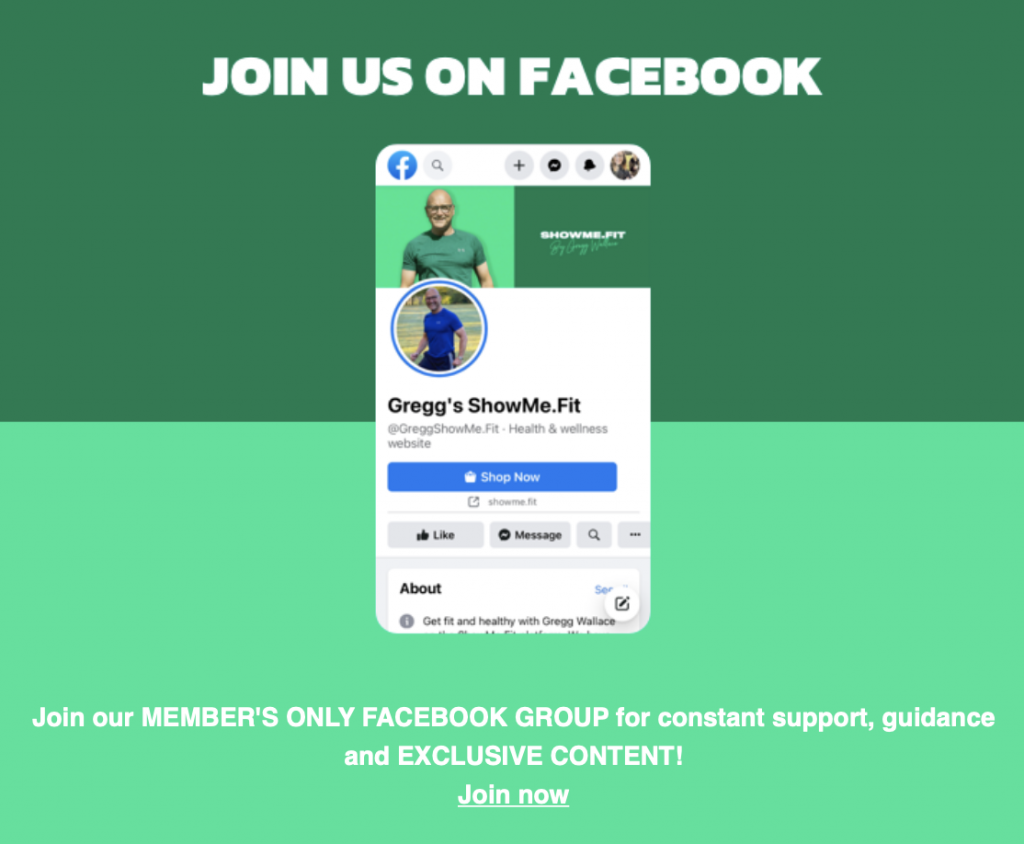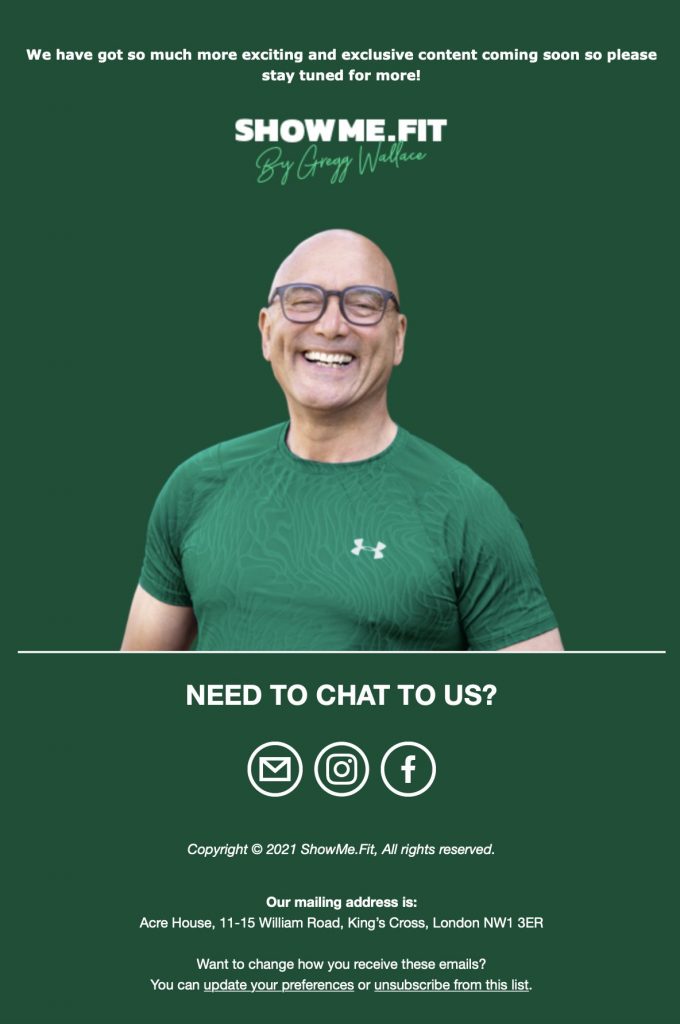 Comments? Questions? Come and join the discussion on our Facebook group
Don't have a subscription
Sign up now - £7 a month!

Team SMF .