Back to News
Newsletter – 17/06/22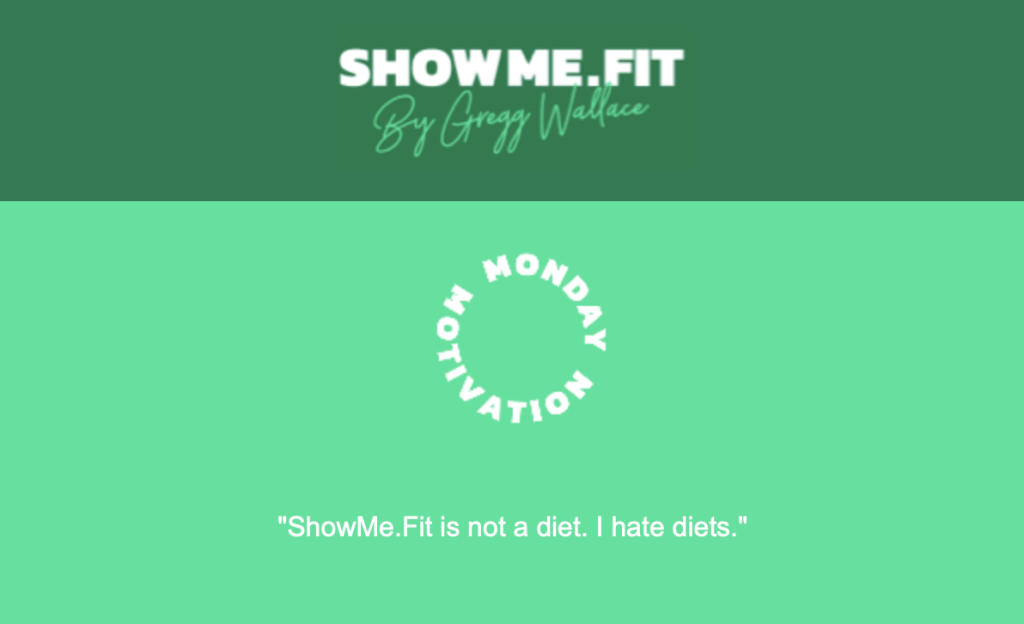 HELLO EVERYONE!
It's Father's Day this Sunday. I'm a dad of three, I'm expecting treats. If you're a dad, or you've got a dad, enjoy the day. It's about family.

The sun is most certainly shining, and my head is shiny and brown. I like summer now, I'm confident when I wear t shirts and shorts. I used that as inspiration when I wanted to get healthier. You use that too.

The Facebook group seems to be buzzing at the moment, lots of posting, lots of interaction, lots of support, it's great to see. Keep it up.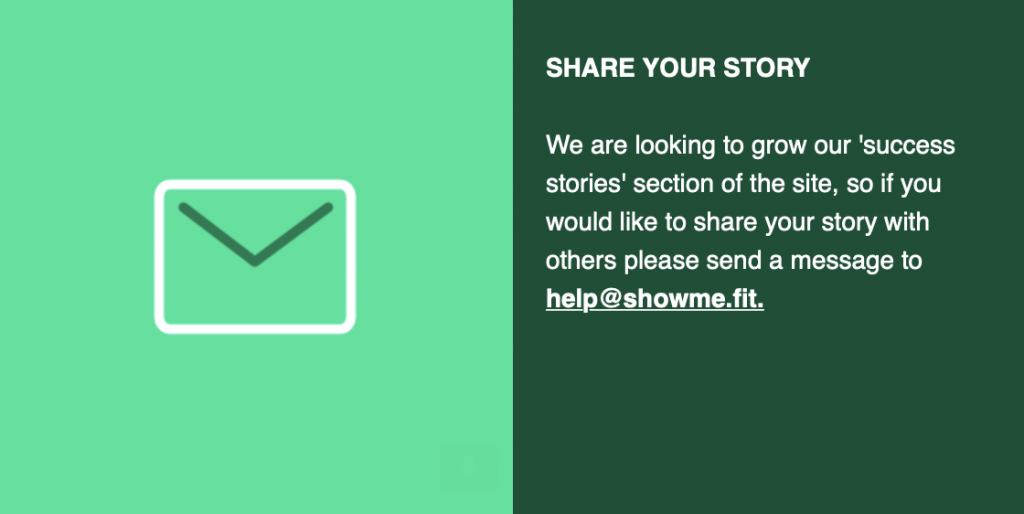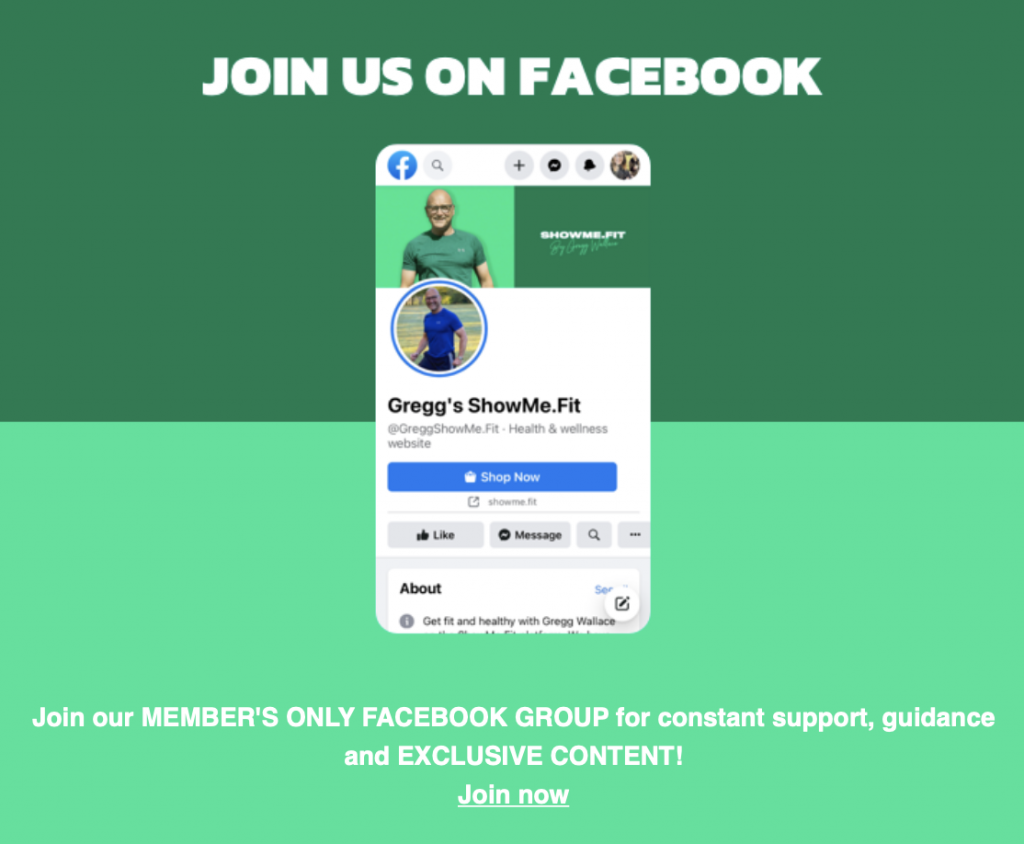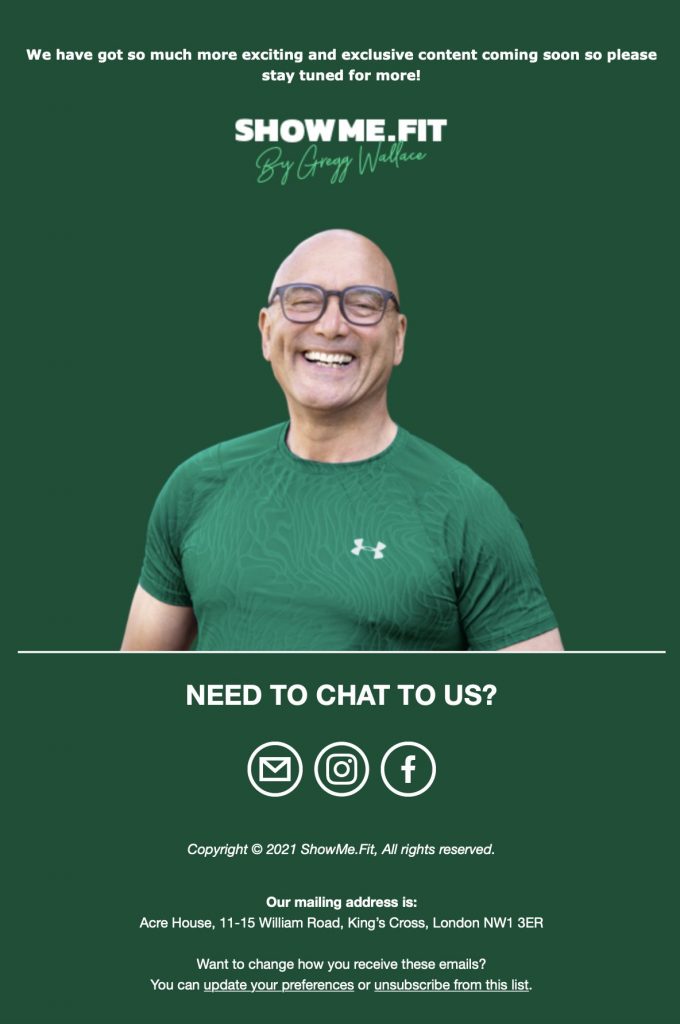 Comments? Questions? Come and join the discussion on our Facebook group
Don't have a subscription
Sign up now - £7 a month!

Team SMF .