Back to News
NEWSLETTER – 27/04/21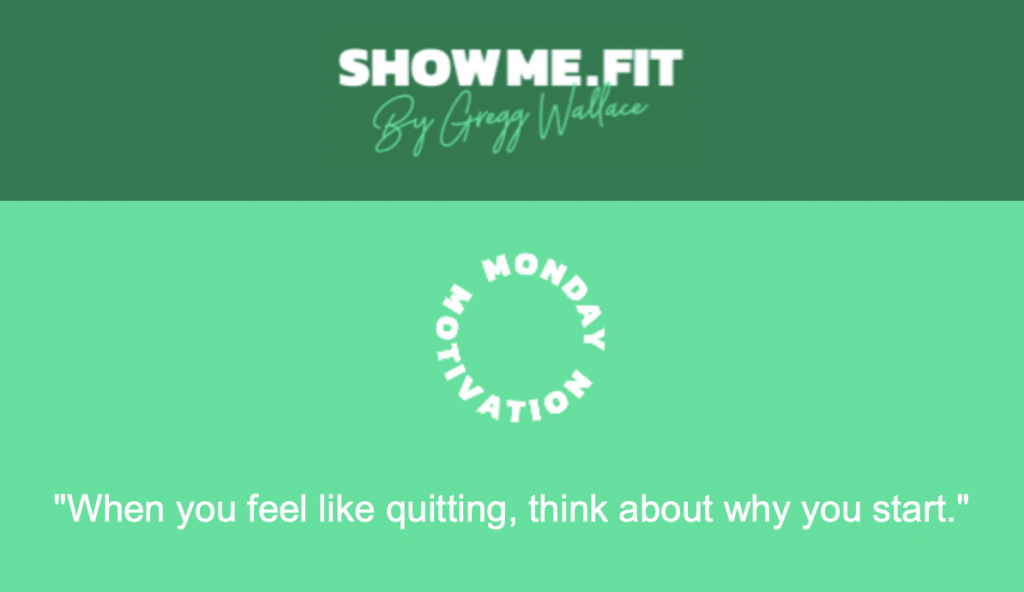 HELLO EVERYONE!
Hello everybody, the sun is shining, summer is on its way, the plague looks like its finishing, enjoy, let's put a smile on our faces.
There was a blog from me (I'm writing these weekly now), of course there are new recipes, there have been more celeb recipes added to the site and we've added Simon Wood making houmous to our growing cookery basics section. We really are building some fantastic recipes and basic skills on here, I'm very happy with it.
There was of course a live workout with Ann-Marie and for the first time, a live talk from Kat, our nutritionist, all about snacking. There are another 3 of these live talks scheduled and they are on Tuesdays at 7 pm.
There is a live talk with Kat tonight all about habit building, find the details by clicking here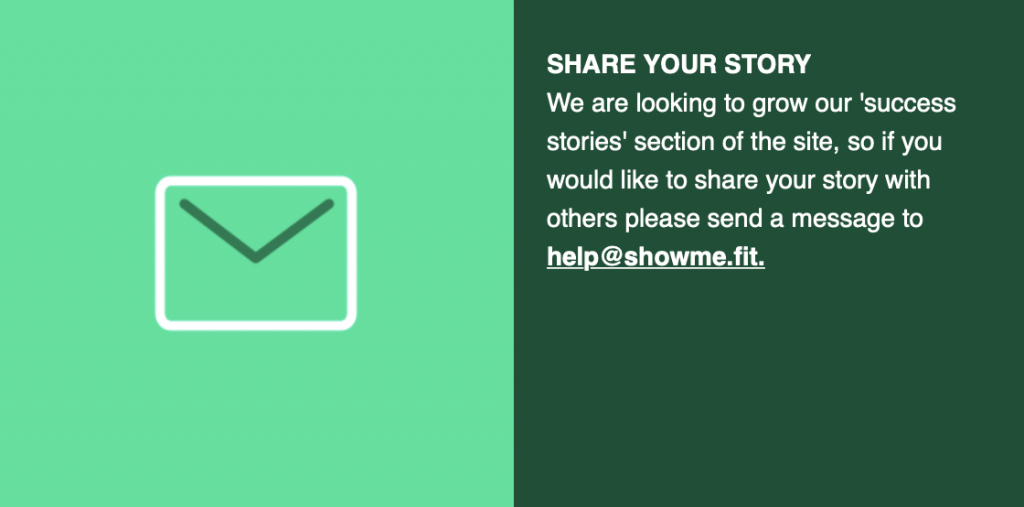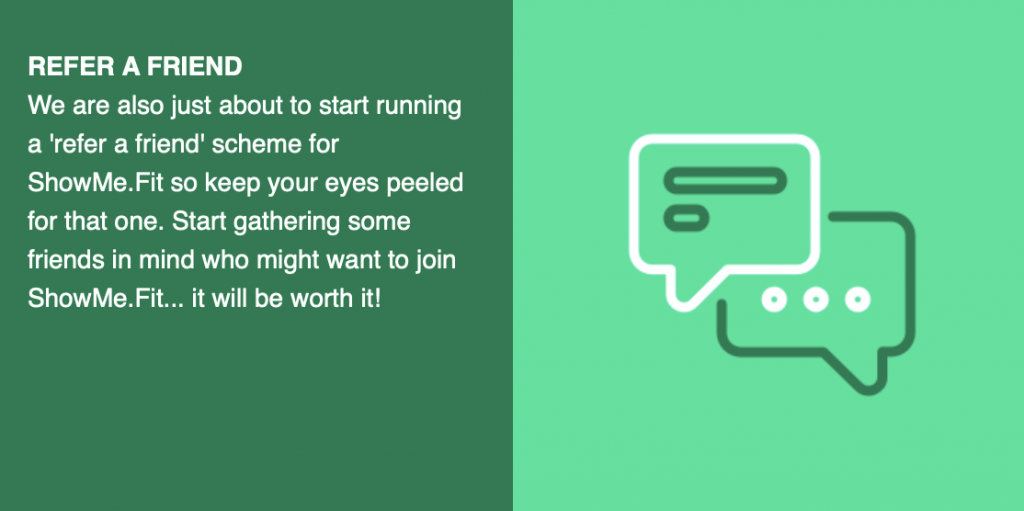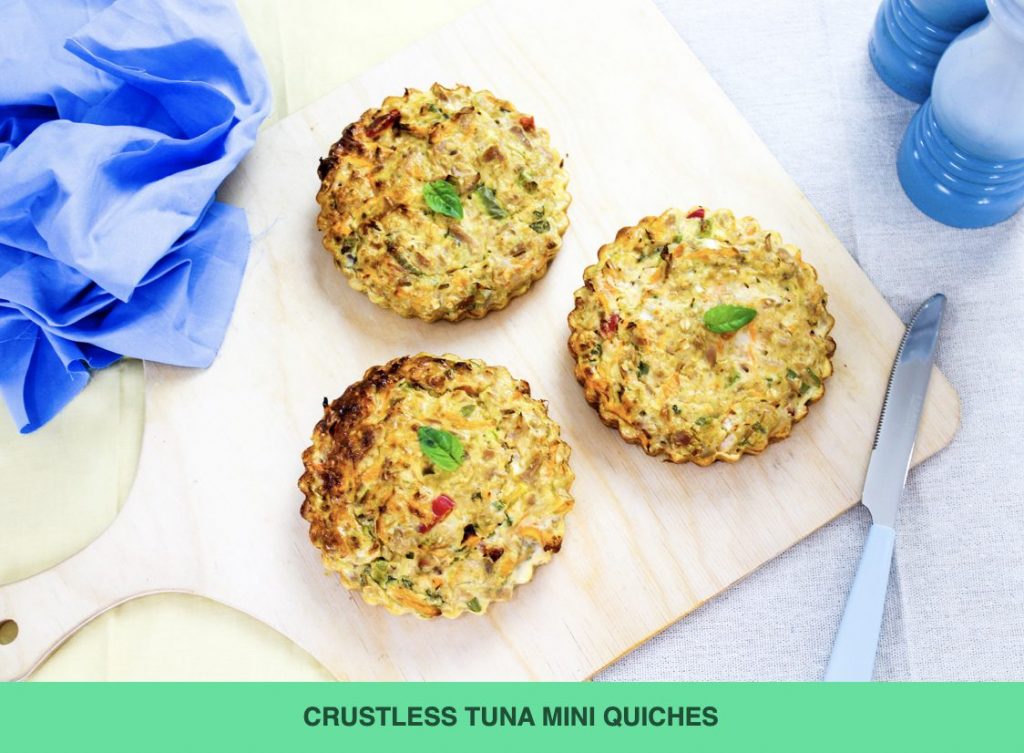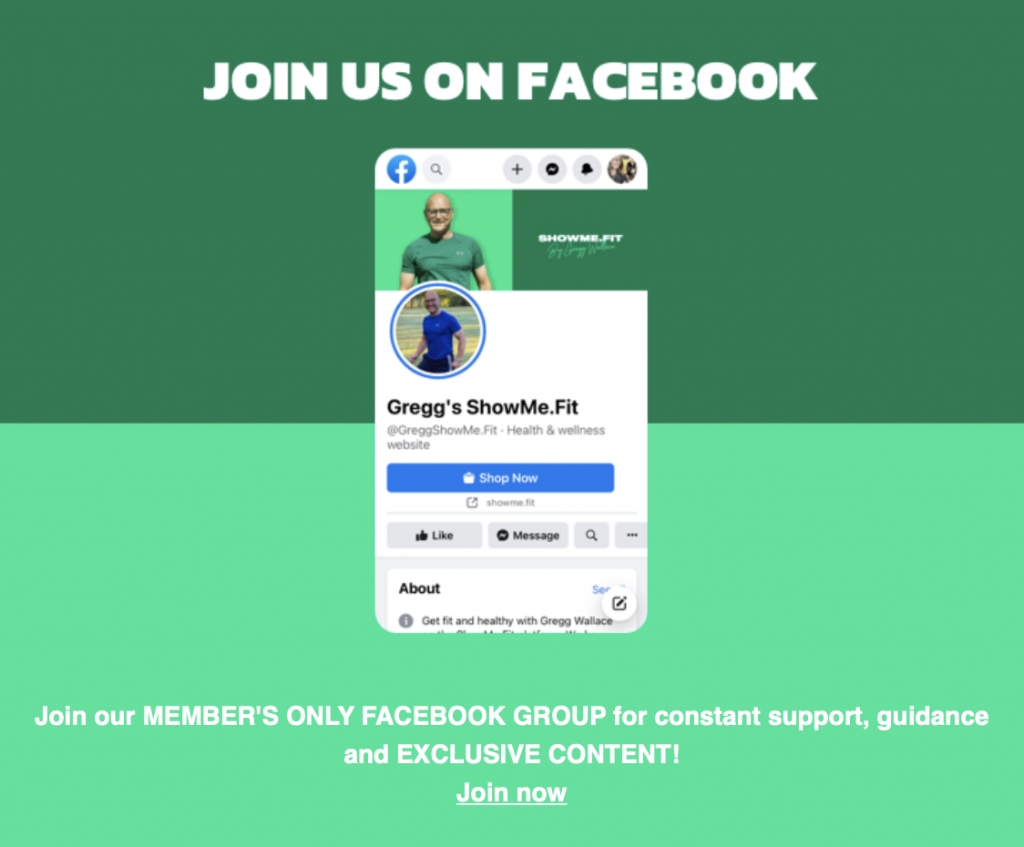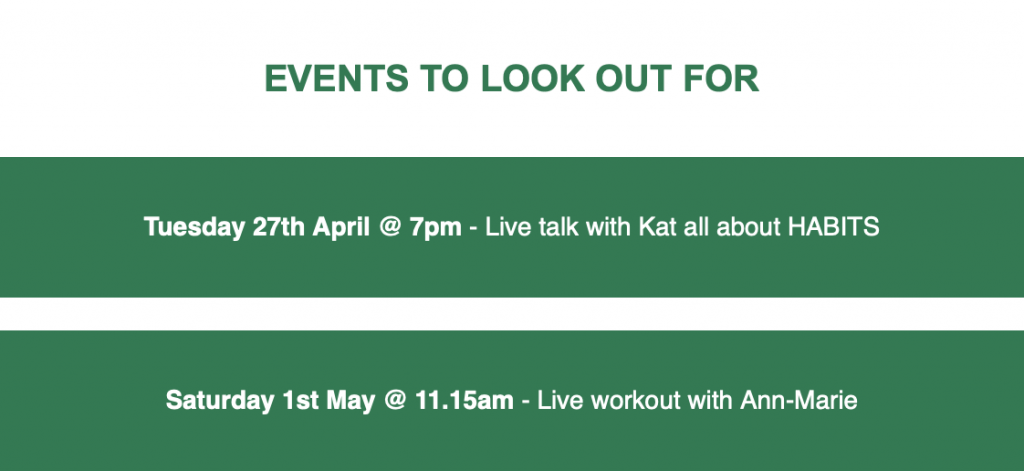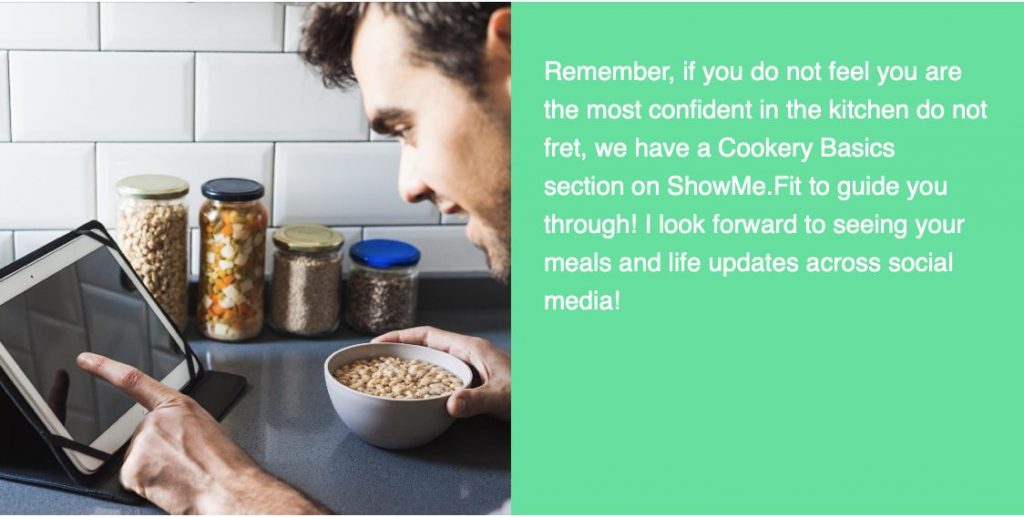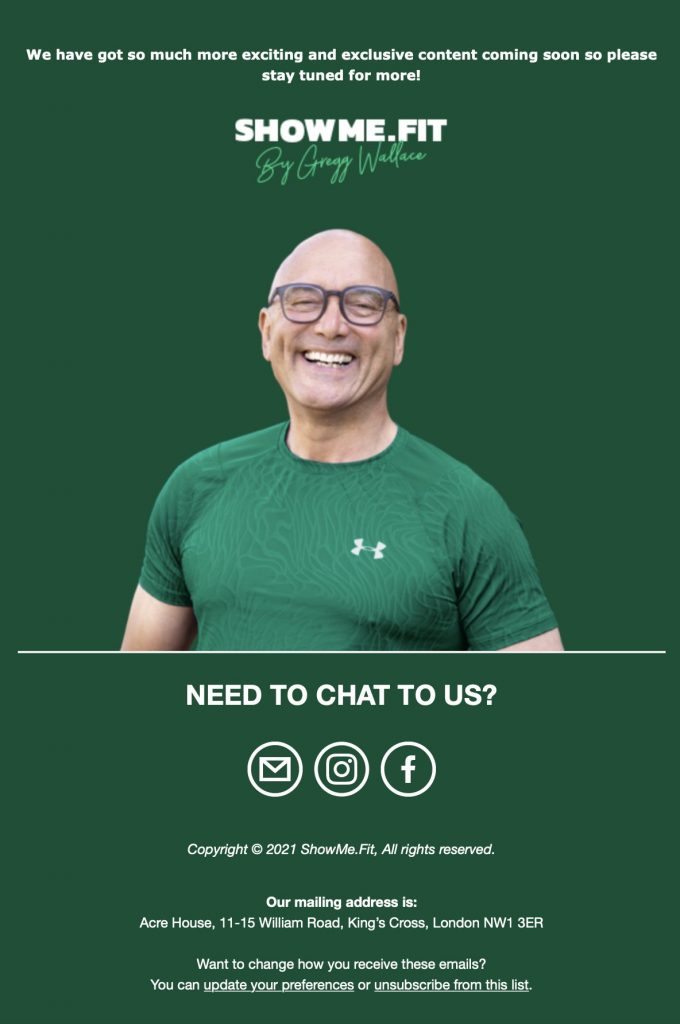 Comments? Questions? Come and join the discussion on our Facebook group
Don't have a subscription
Sign up now - £7 a month!

Gregg W.