Back to News
NEWSLETTER – 05/05/21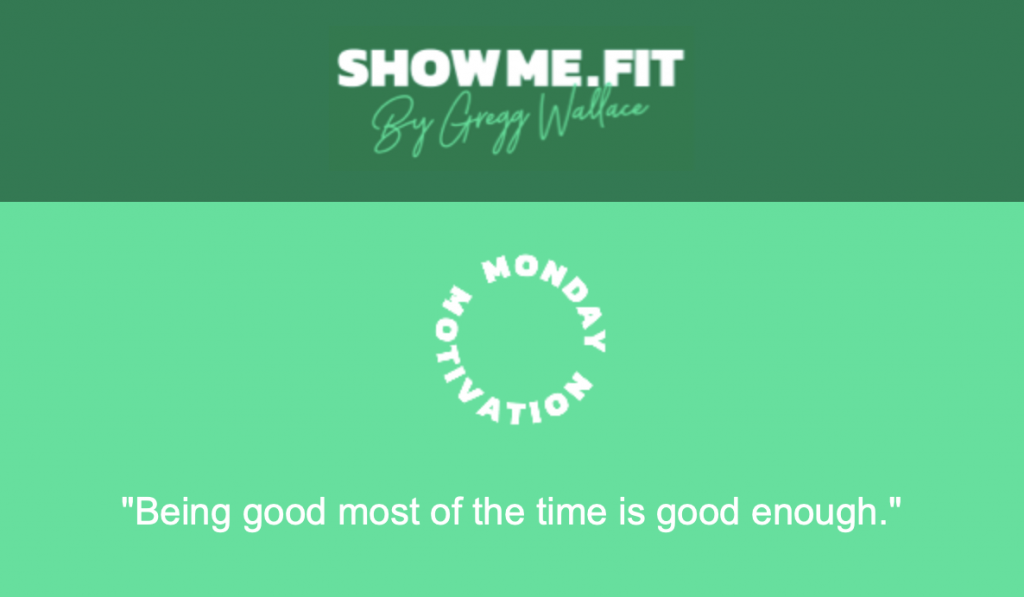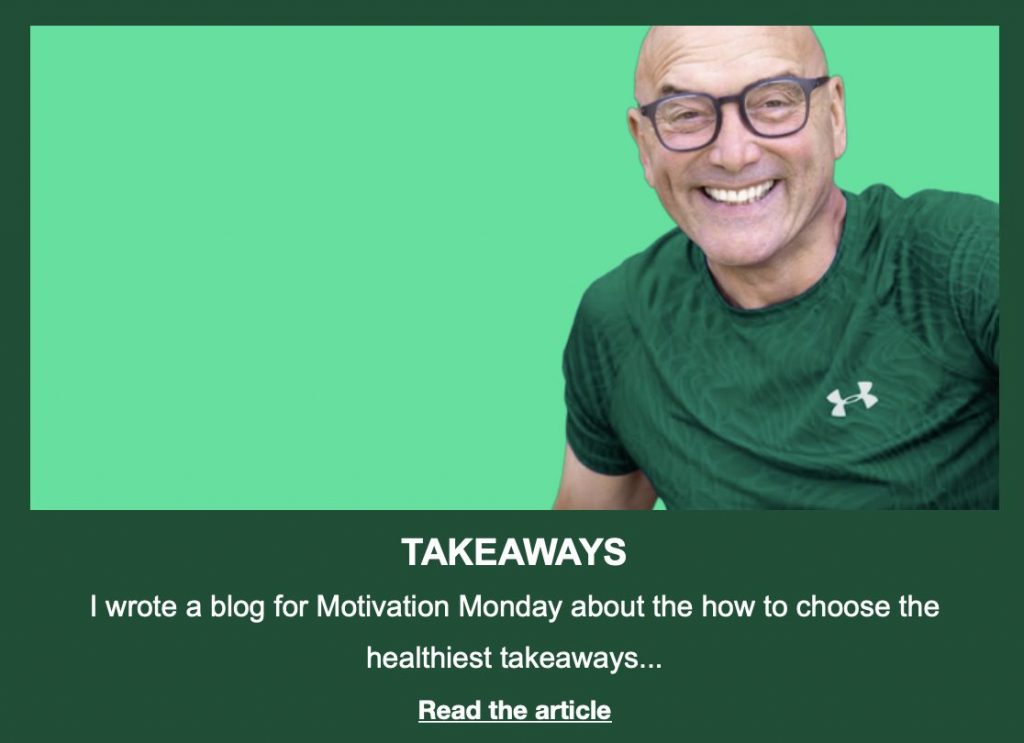 HELLO EVERYONE!
It's got suddenly cold and I'm not happy about it. I was enjoying the sunshine, but summer can't be far away. There hasn't been live stuff from me because I've been away doing so much filming. Sorry about that. I really love the interaction stuff, but television schedules are incredibly demanding and don't allow for a lot of spare time. I have got some gaps coming up and I will be filling those gaps with live workouts, live cookery, and live chats.
This week we've had a lovely new recipe which is a delicious filo pastry pie, there was of course a blog from me and more live workouts with Ann-Marie.
There is some really interesting stuff gone up from our experts. Kat, our nutritionist, held the first of her live talks. Although of course it went out live, we did record it and it's up on the site. It was all about a continual problem for us health-conscious people in search of weight loss, and that's snacking. Do please have a look at it. I like Kat, she's an integral part of what we do, and she talks a lot of sense. We've also put up the first of the videos and text from Bernie. Now this will the first time you'll have come across Bernie, we've been talking to her for a while, she is an incredible psychologist who specialists in our attitudes towards food and eating disorders. I'm very fortunate to have come across her, I'm delighted to say she completely agrees with the ShowMe.Fit philosophy on weight loss and fitness and she will be contributing a lot more in the future.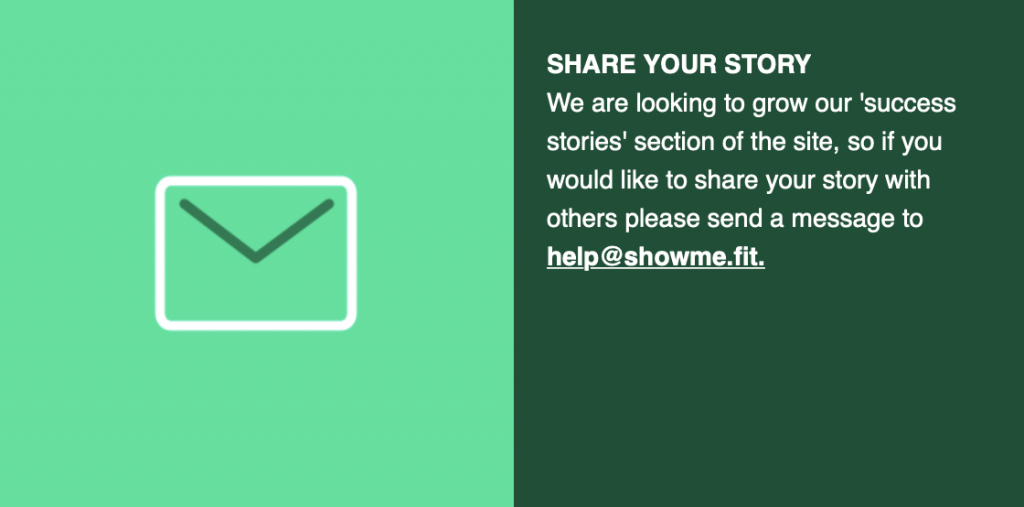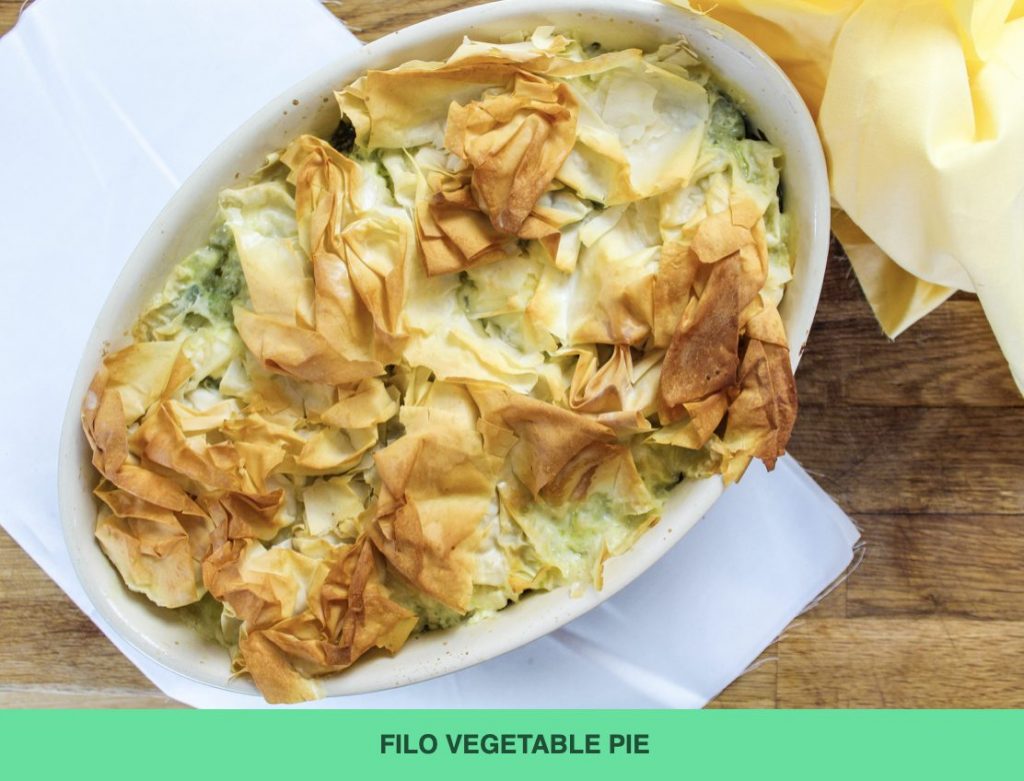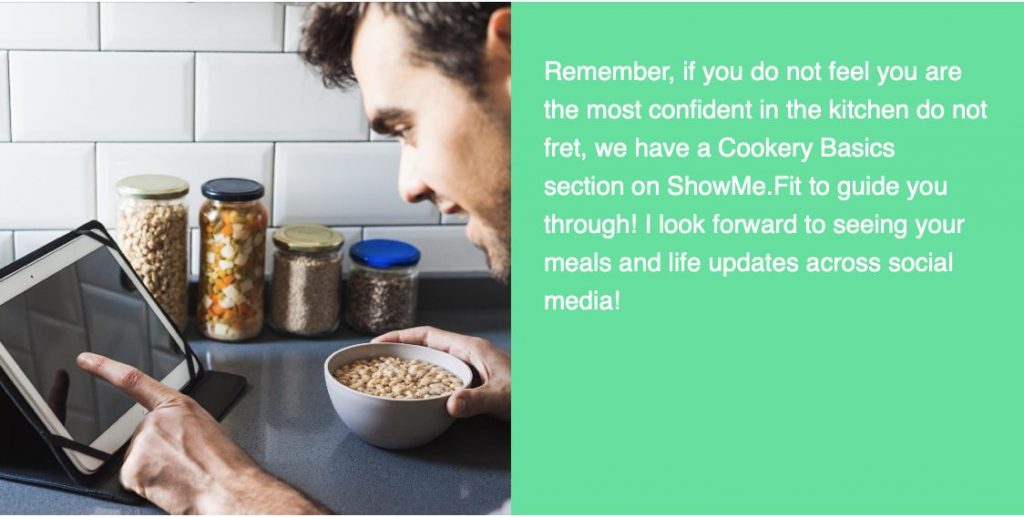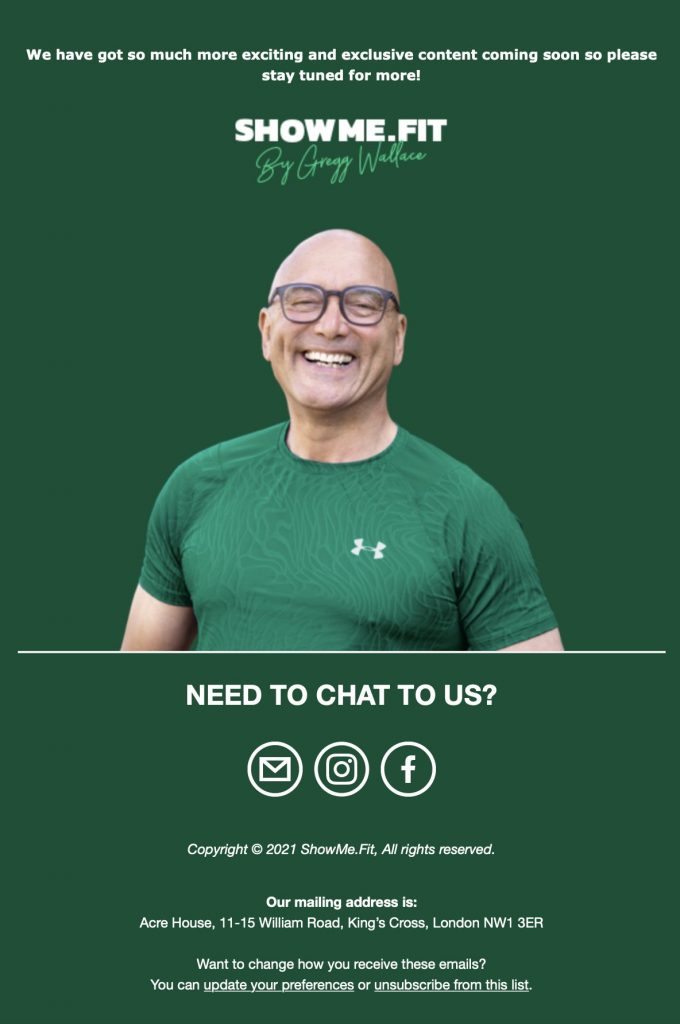 Comments? Questions? Come and join the discussion on our Facebook group
Don't have a subscription
Sign up now - £7 a month!

Gregg W.