Back to News
NEWSLETTER – 13/05/21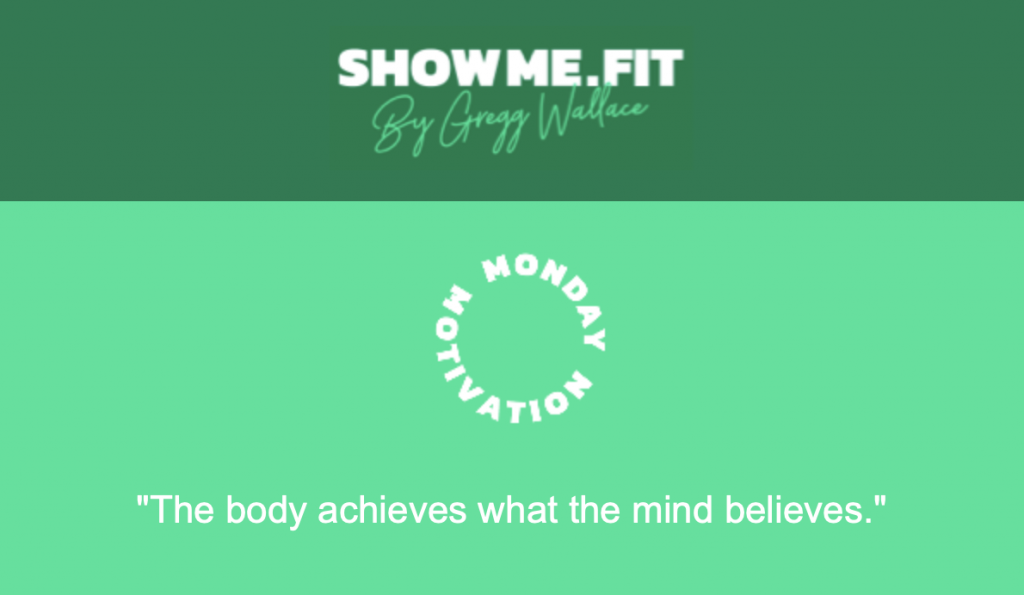 HELLO EVERYONE!
I bet its chilly where you live. I'm sorry about that, it's definitely getting me down a little bit.
It's supposed to be Spring, for crying out loud! I'm not able to do much live stuff with you at the moment, I'm alternating between filming Inside the Factory and Professional MasterChef. Professional MasterChef always brings a challenge to healthy eating, as I'm sure you'll understand.
This week there was a blog from me, I do hope you read them. There was what we are now calling a "Kat talk" that was live, and it was about breaking bad habits. We of course recorded them, and they are now posted on the site, if you haven't seen it. There was a live workout from Ann-Marie. I actually spoke to her today, I haven't seen her for ages because of lockdown and she told me how much she was enjoying moving around with you on Saturday mornings. All her workouts are now up on the site for you to watch and hopefully work out along to.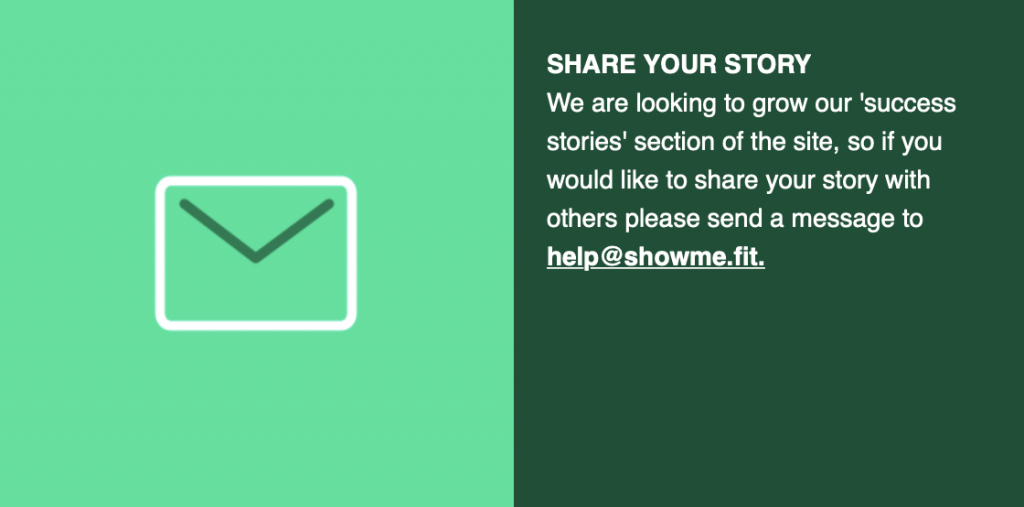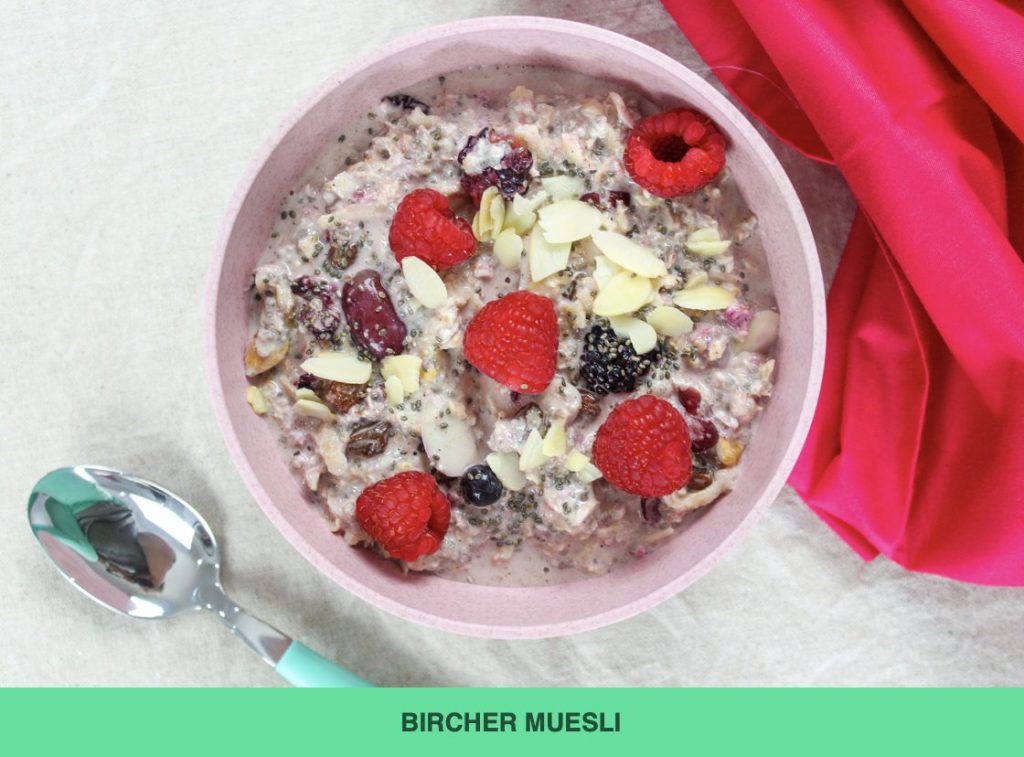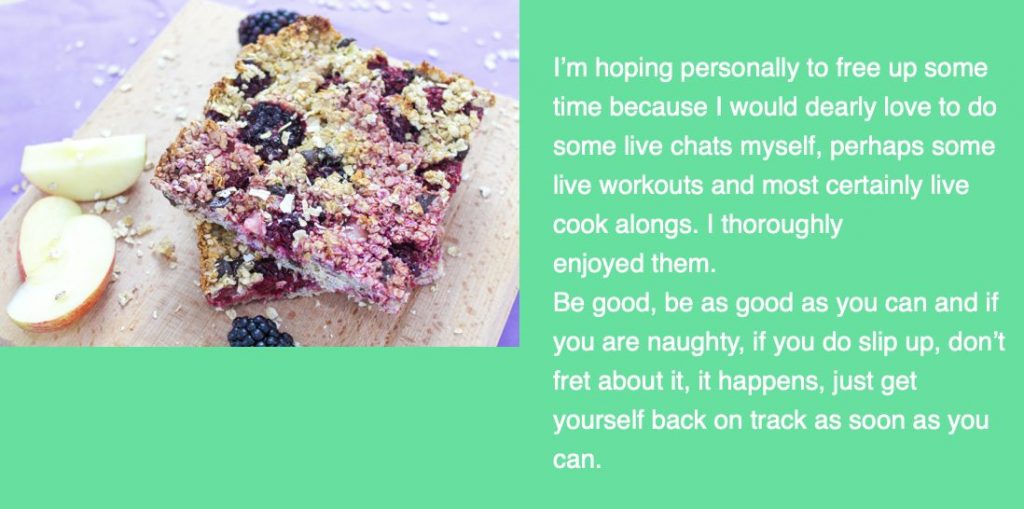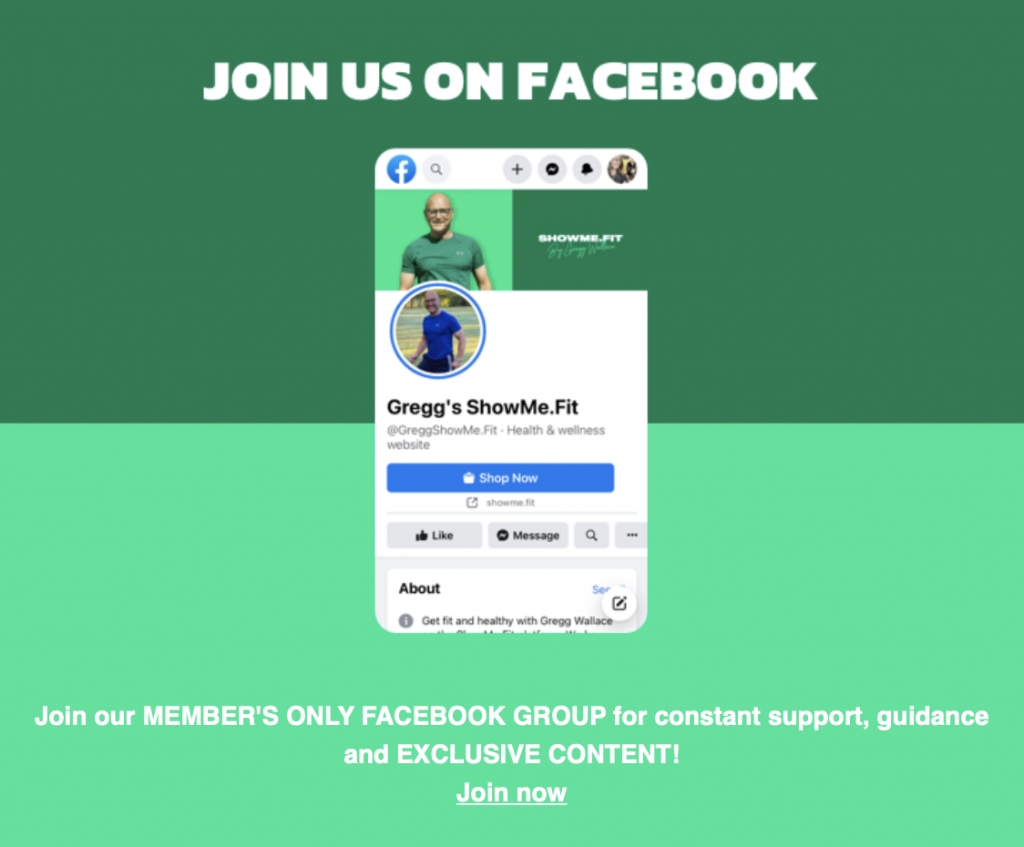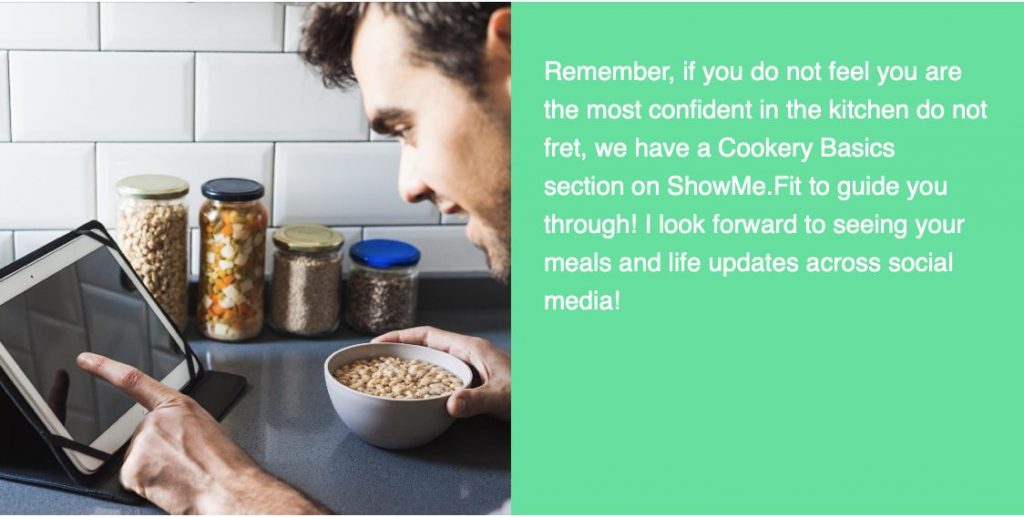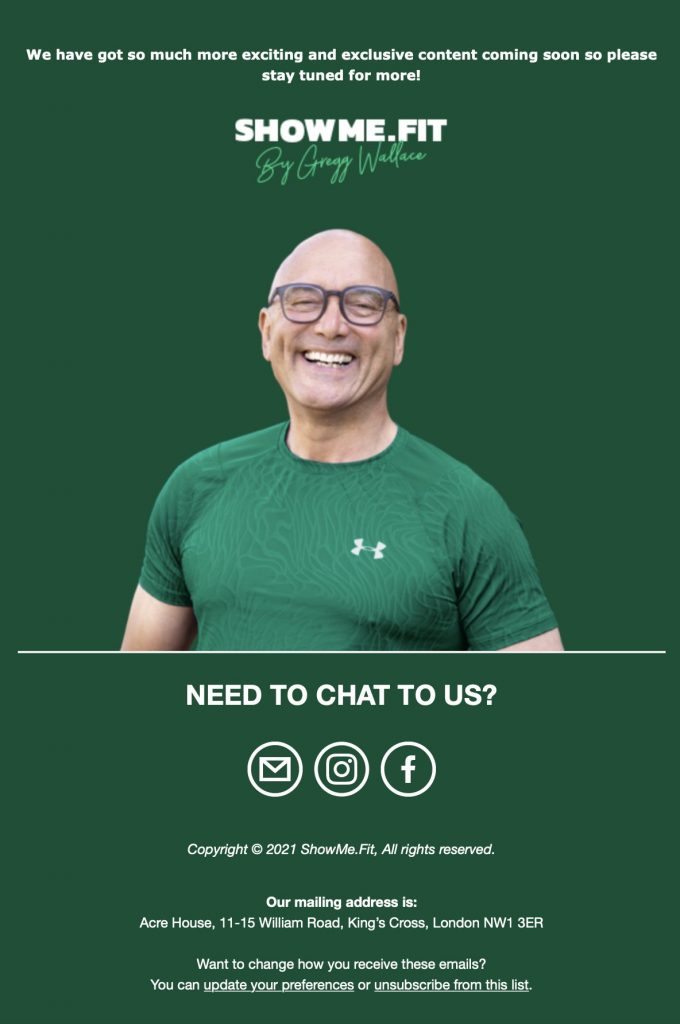 Comments? Questions? Come and join the discussion on our Facebook group
Don't have a subscription
Sign up now - £7 a month!

Gregg W.