Back to News
NEWSLETTER – 24/06/21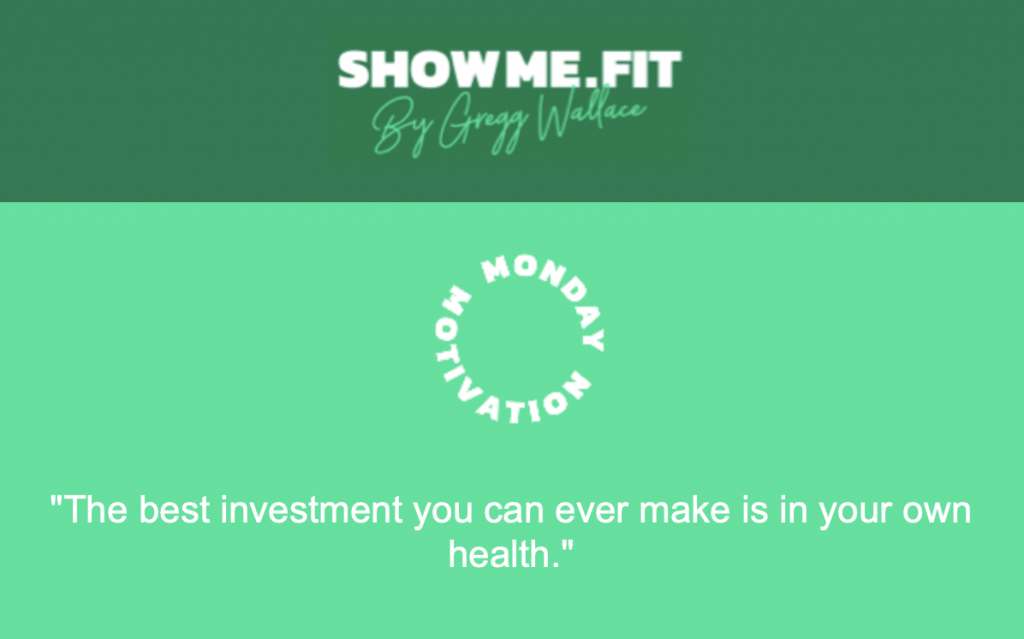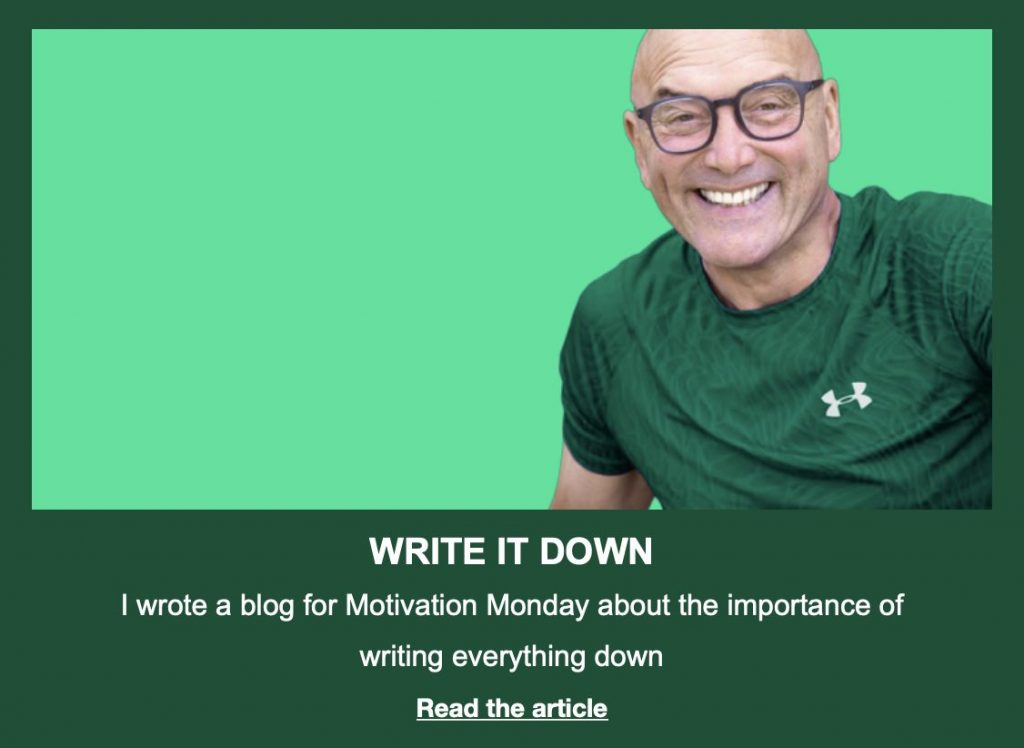 HELLO EVERYONE!
Well, the good news is, the lives are returning. I don't mean your lives; I mean live events. There are now gaps in my filming schedule and I'm able to do some live cookery, live chats, and I hope, some live exercise with you. I'm, looking forward to a bit of live exercise, but I'm going to keep it very basic, not going to push, I'm going to make it about movement and flexibility. Just something to get the heart rate up a little bit. So please look out for the live events, times and dates will be announced to the Facebook group and put on social media. This week saw another blog from me and another recipe. I'm working on getting some more celeb recipes up. We don't film those of course, I can get chef recipes from my friends, but I honestly can't ask them to film and edit them as well.
There are live workouts every Saturday with Ann-Marie, but they are all recorded and put on the site. There's lots of them up there now, so you can find the ones that suit you or you could do a different one every day if you wanted to. (Click here to see all of Ann-Marie's workouts).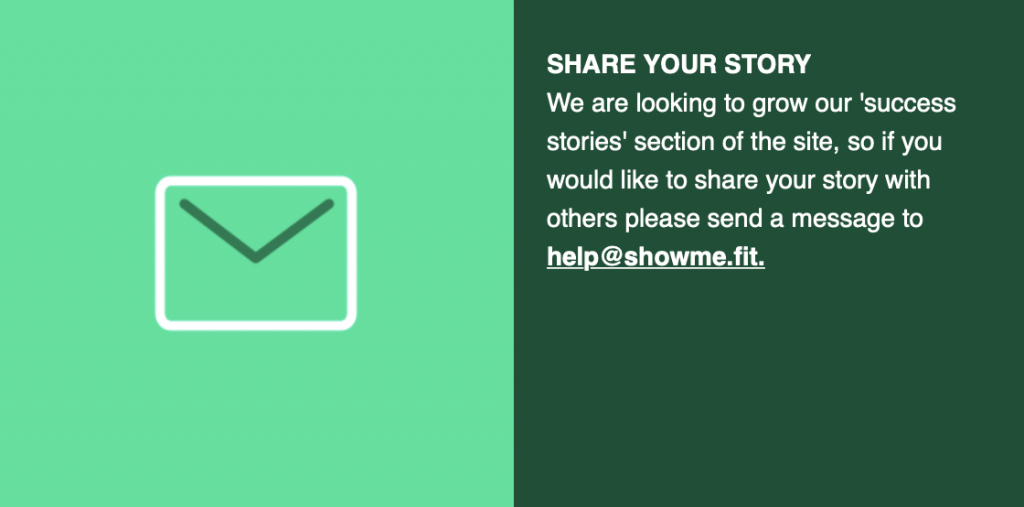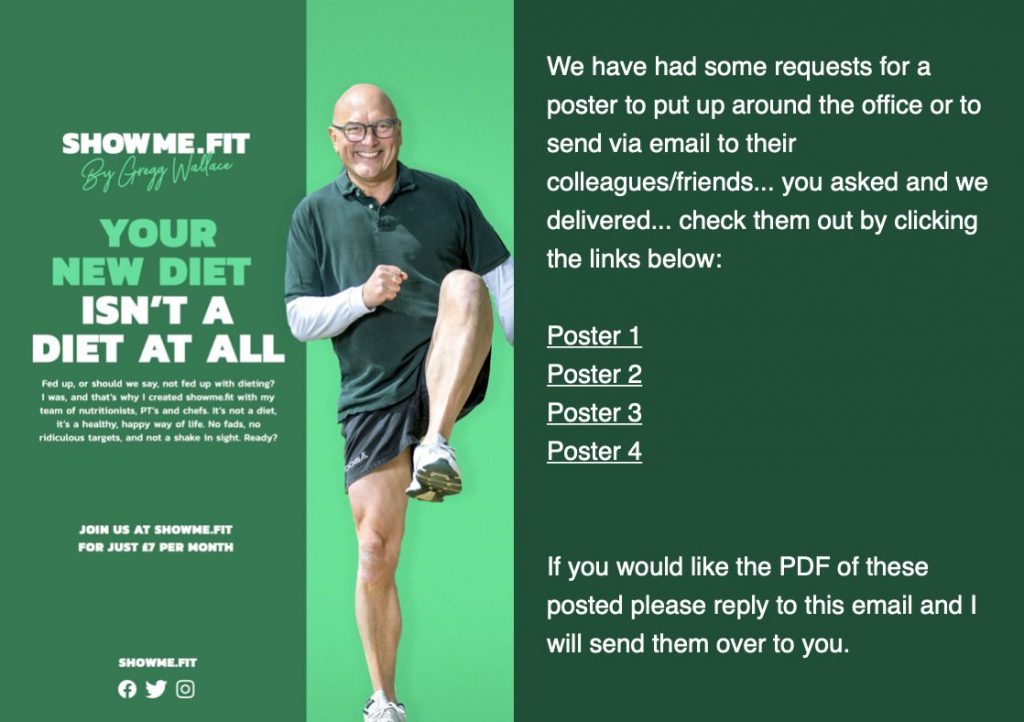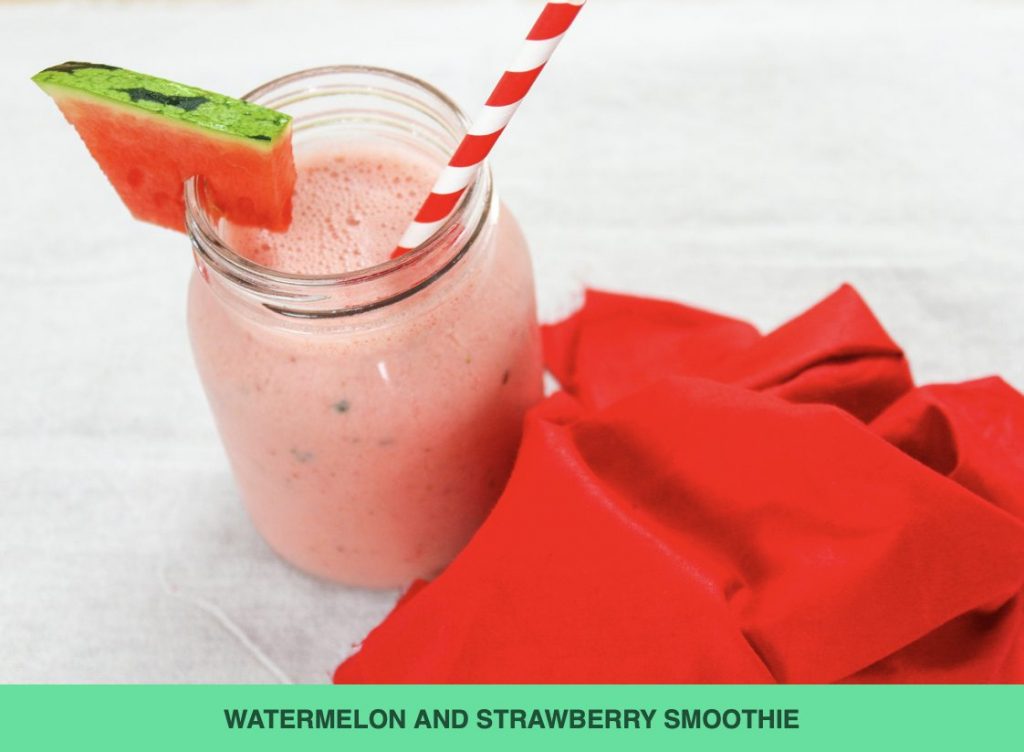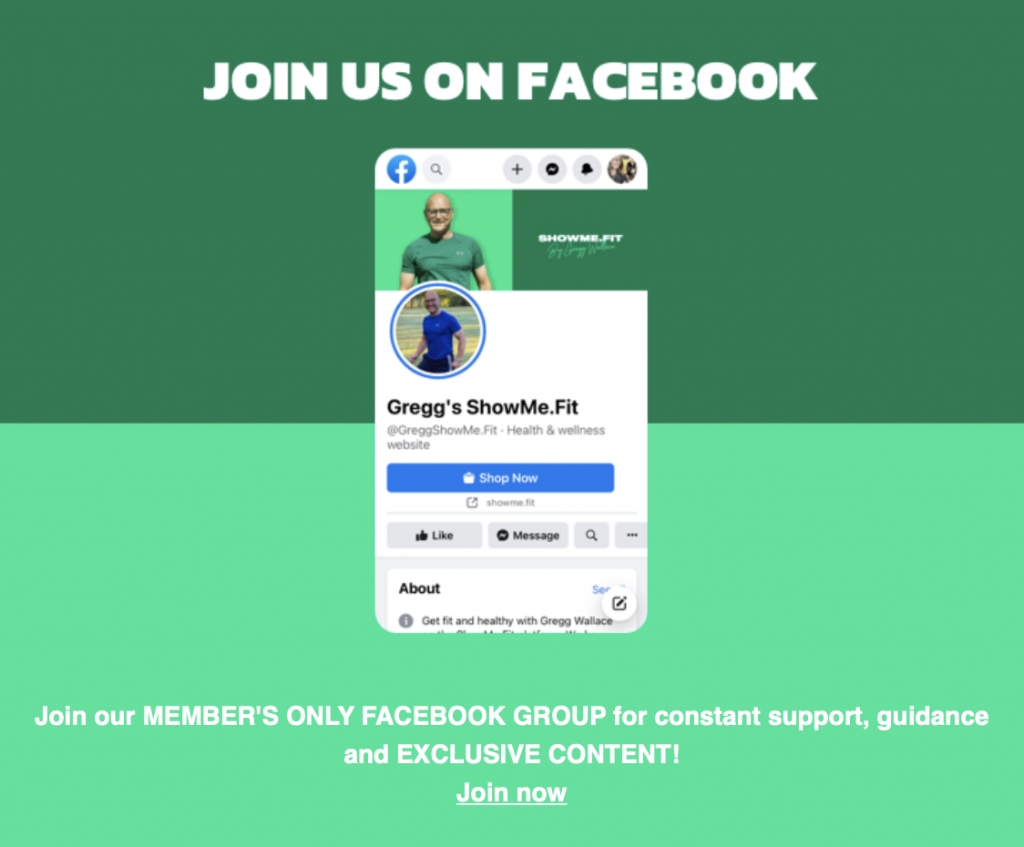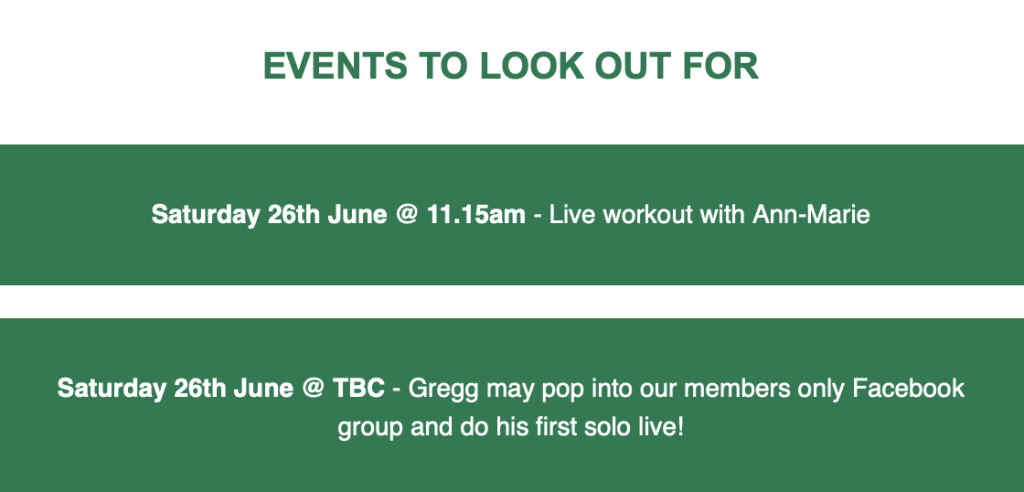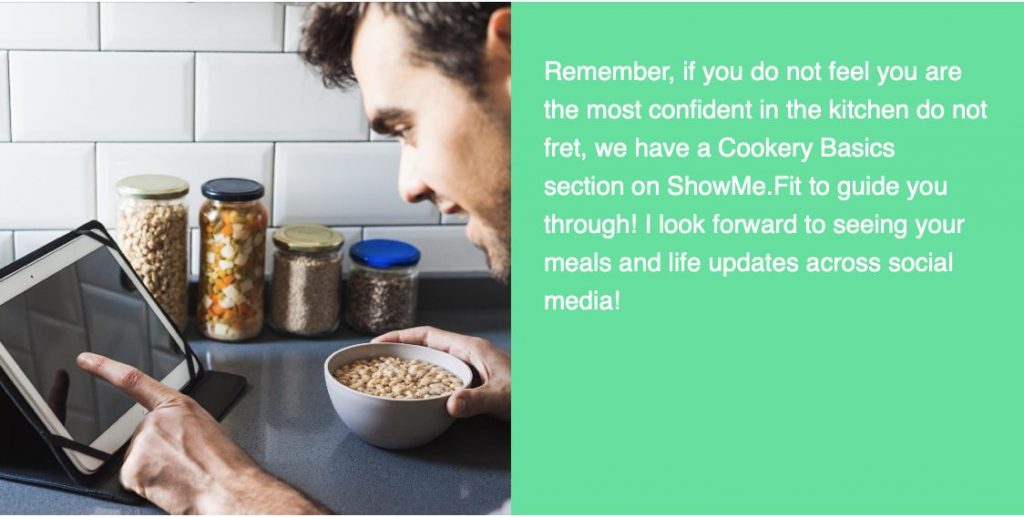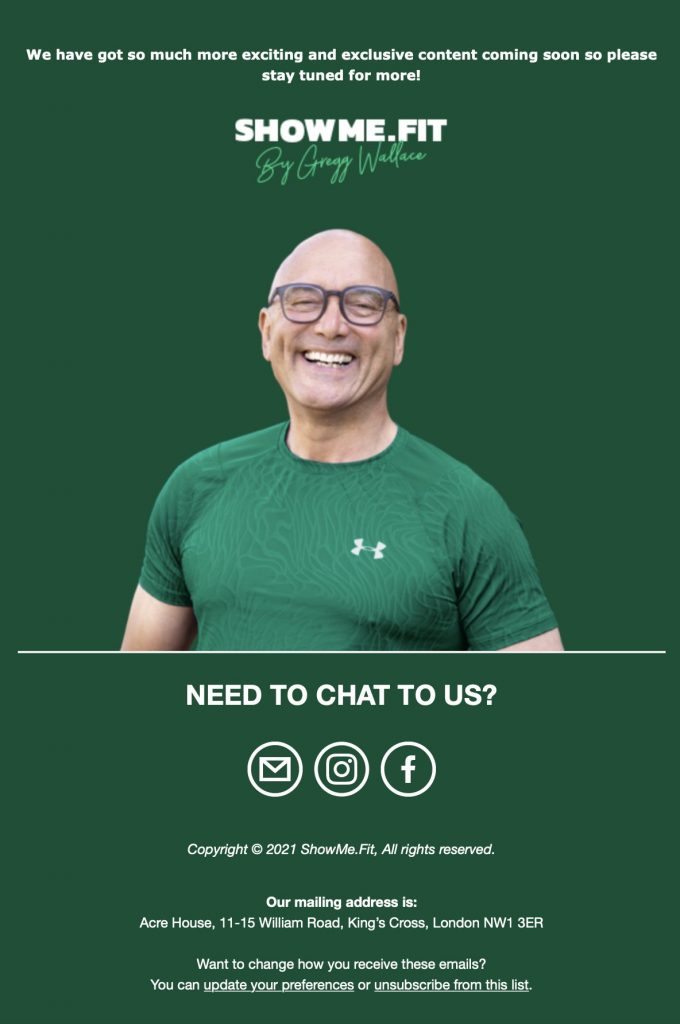 Comments? Questions? Come and join the discussion on our Facebook group
Don't have a subscription
Sign up now - £7 a month!

Gregg W.