Back to News
NEWSLETTER – 17/06/21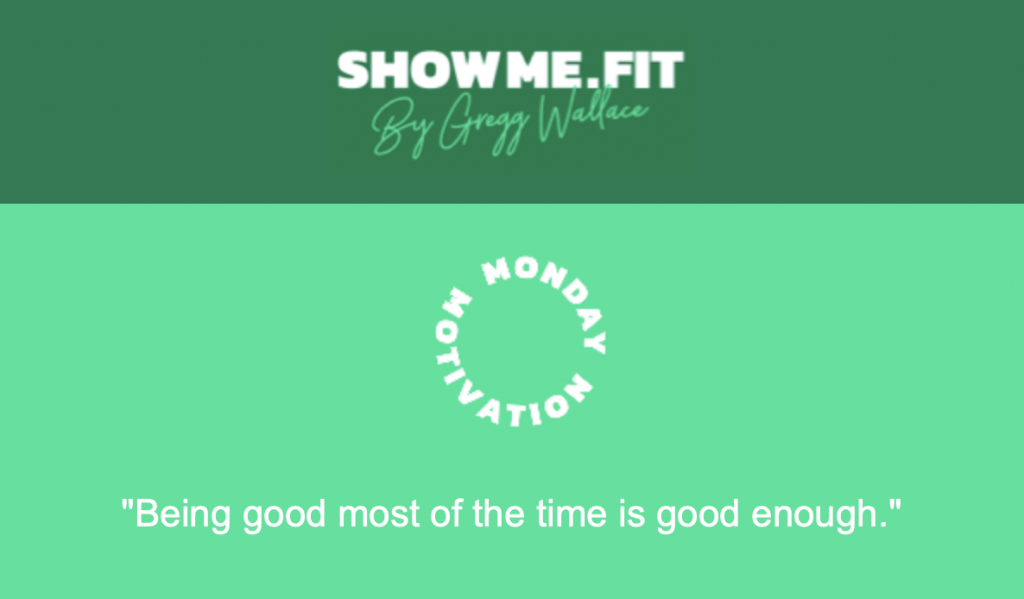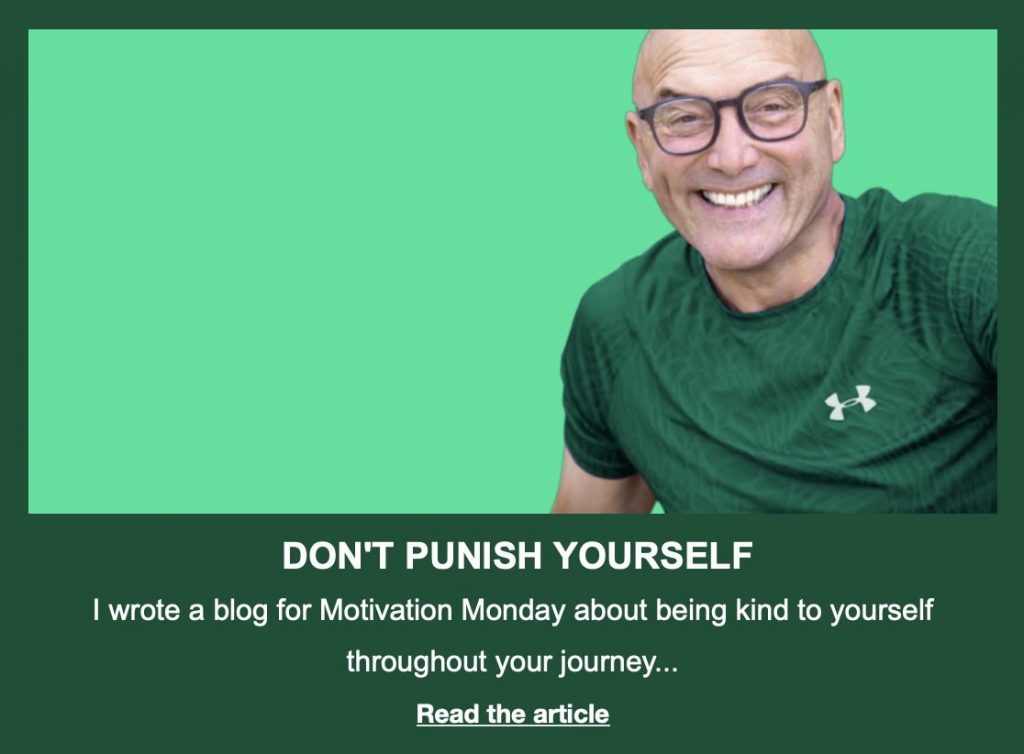 HELLO EVERYONE!
Hello and I really hope you have a chance to enjoy the sunshine. I've said this before, but the sunny weather is even more reason to have a fitter, slimmer body.
There's been a new blog from me and of course a new recipe. There has been a break in my busy filming schedule so I'm doing a few more Insta lives, which I'm really pleased about.
Really hoped you enjoyed the live cook along with Anna and me and I hope you also enjoyed the Facebook chat with me and my Libby. There will be more live stuff in the coming weeks, please read the newsletter or look out for announcements across out social channels. And of course, do come along and join us.
Ann-Marie, our resident PT, will continue to do live workouts every Saturday morning. You are more than welcome, however fit or unfit you may be, you can of course go at your own pace. (Click here to see all of Ann-Marie's workouts).
Just a reminder of stuff you may not have seen, we recorded all the live talks from Kat our nutritionist, and they are all up on the site, as are all the chats from Bernie, our credible psychologist. There's also the basics section on the food pages that I'm very proud of, we will be adding to this in the coming months.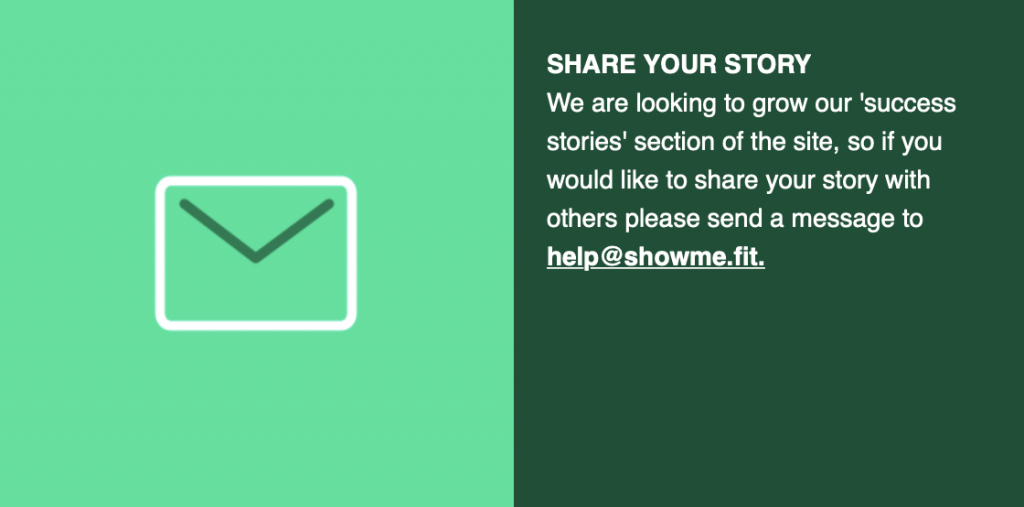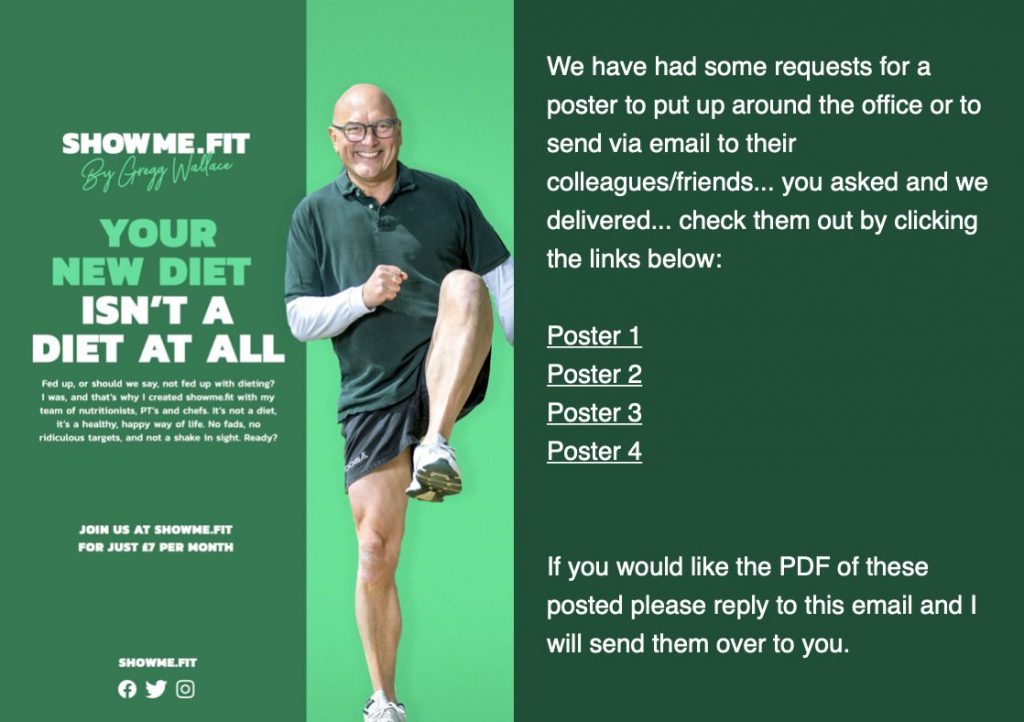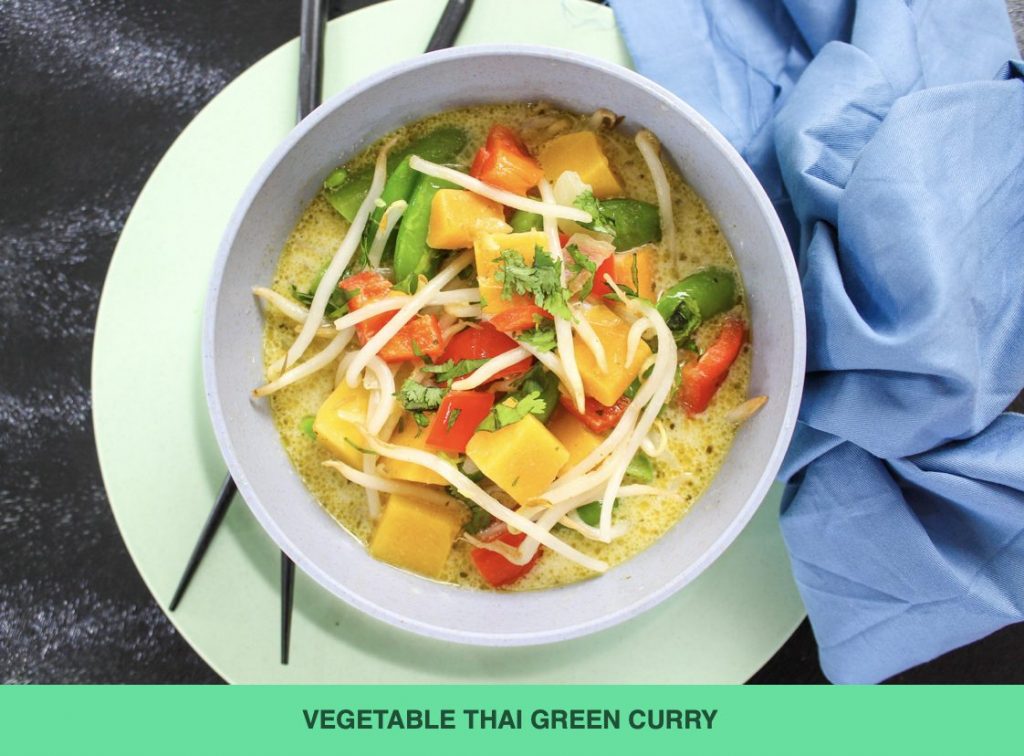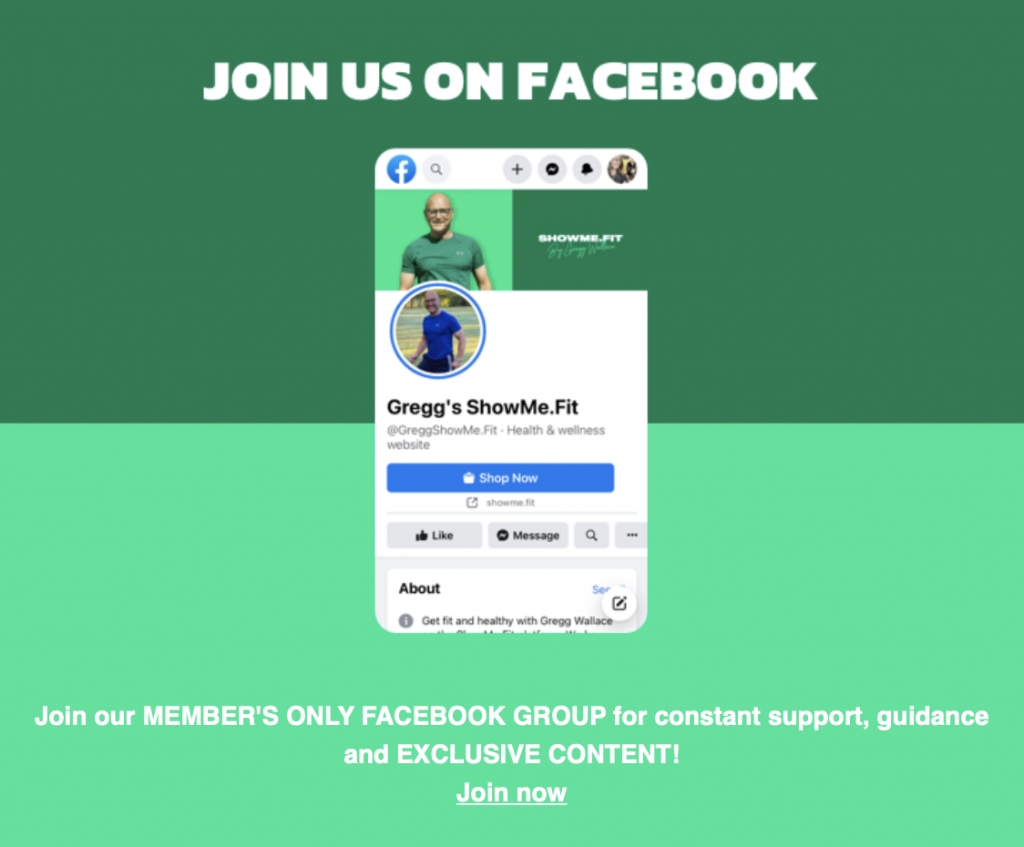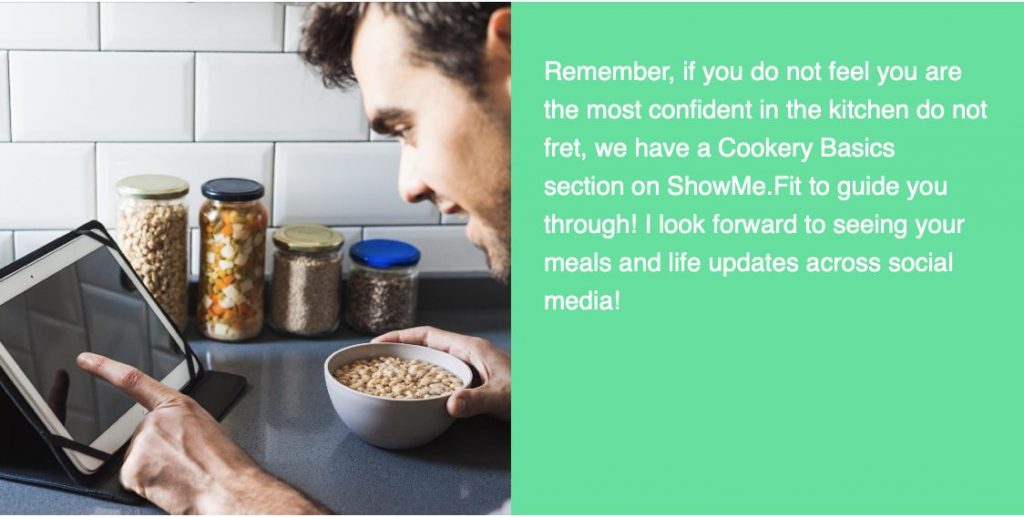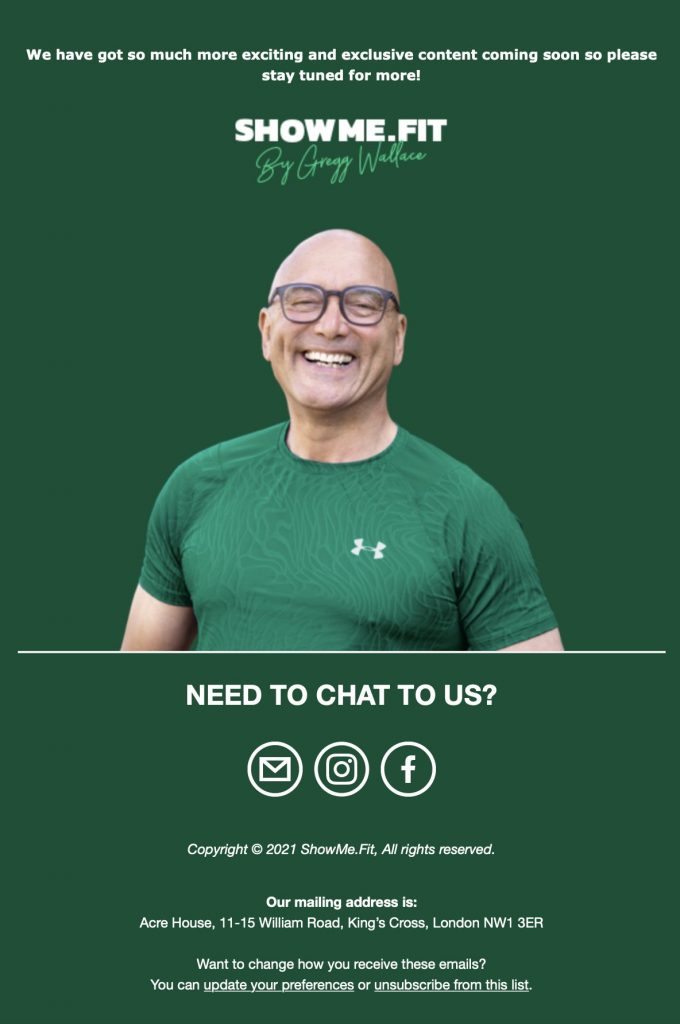 Comments? Questions? Come and join the discussion on our Facebook group
Don't have a subscription
Sign up now - £7 a month!

Gregg W.