Back to News
NEWSLETTER – 10/06/21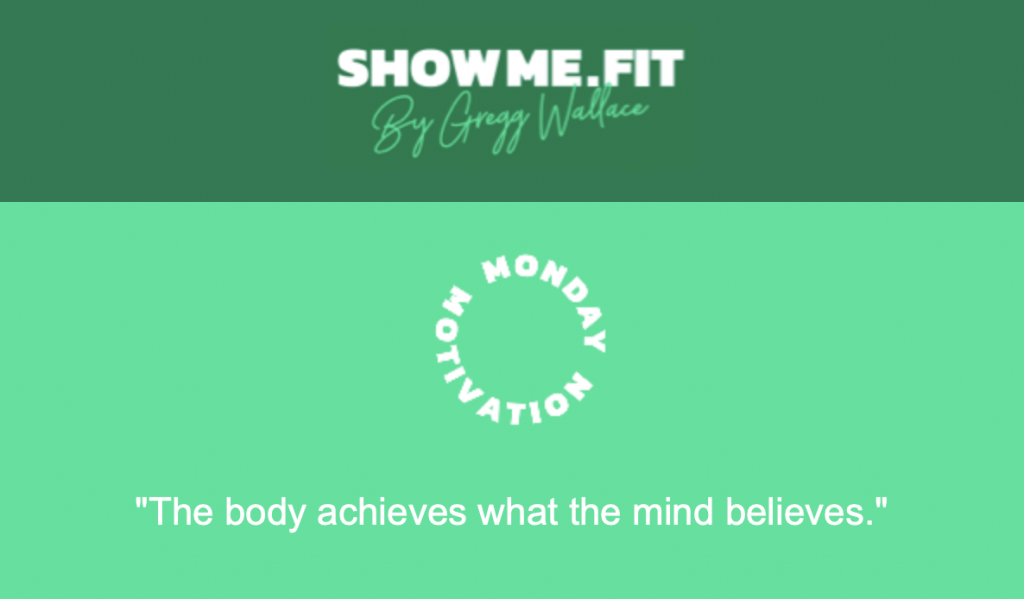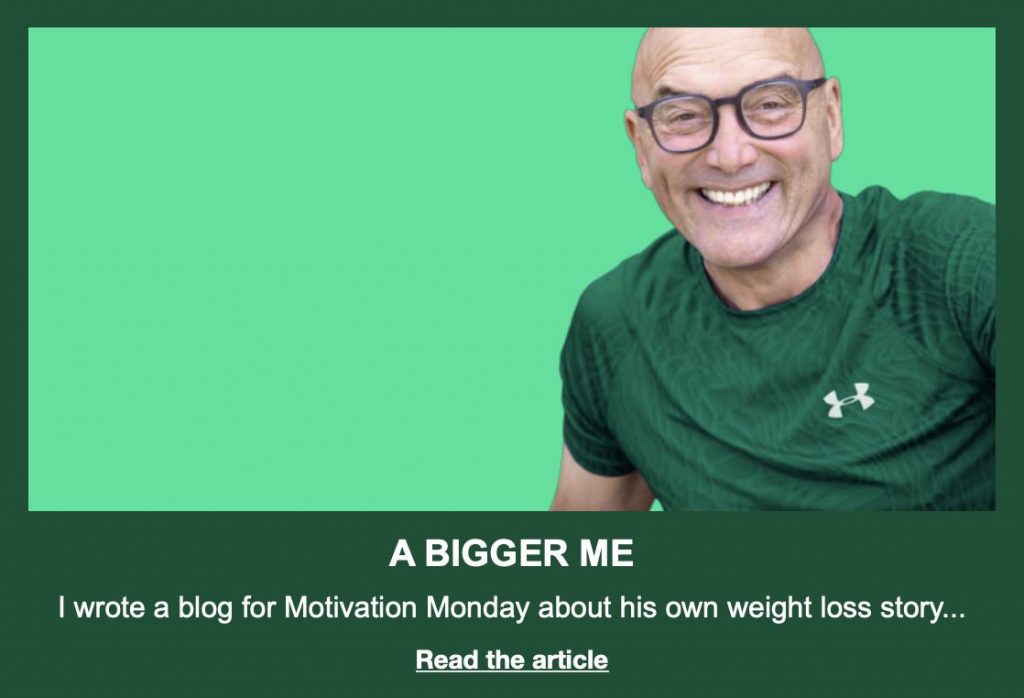 HELLO EVERYONE!
Hello everybody. Really hope you have been enjoying the weather. I hope, I really do that it's inspiring you to have a healthier, slimmer body you can show off in shorts and a t-shirt. Don't worry, if you're reading this, you're already on your way and more importantly, you know how to do it.
There's a new recipe up on the site, there will continue to be new recipes, at least one a week. The food section is growing nicely and I'm very proud of it, there's good practical information in the basics and there are literally hundreds of recipes to suit anybody.
There is a blog from me, I'm striving to do one a week, and there are of course live workouts with Ann-Marie. (Click here to see all of Ann-Marie's workouts).
We have some very exciting news for you all!! The lives are making a come back this week… On Sunday at 5pm we are doing a live cook along for all of our members. Then on Monday myself and Libby are going to be doing a live chat to our members on Facebook at 6pm! We cannot wait to chat to you all again there!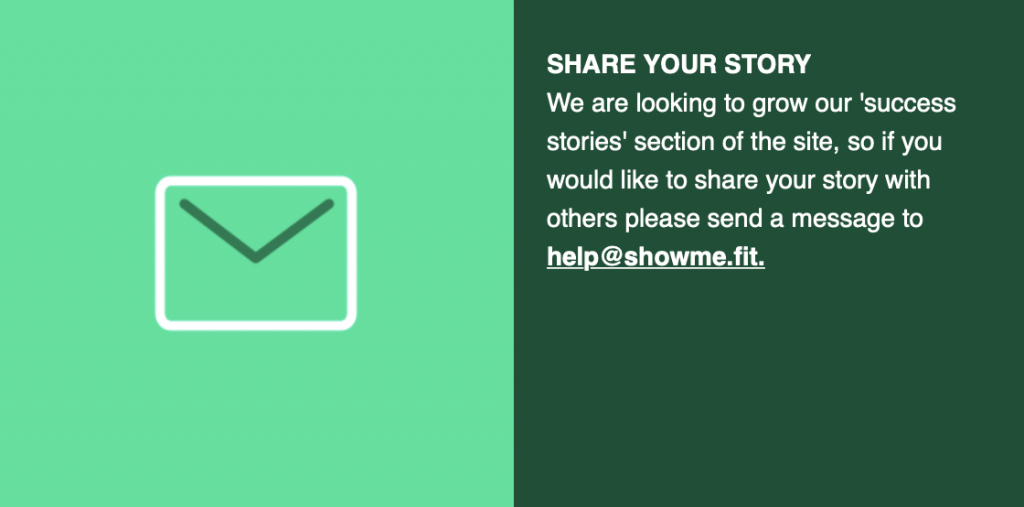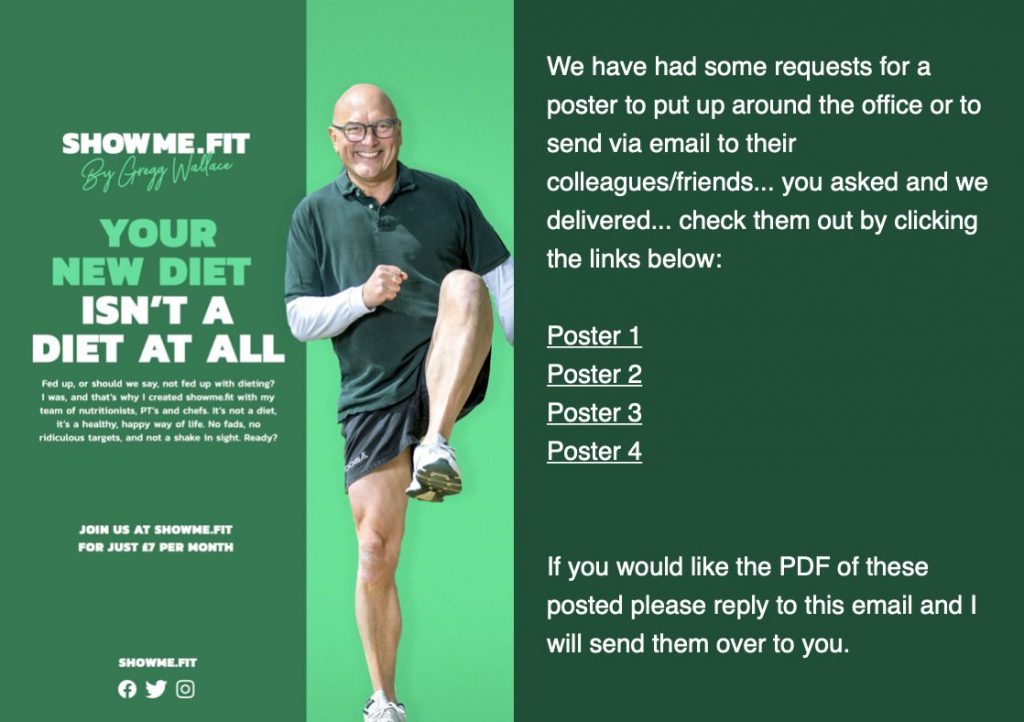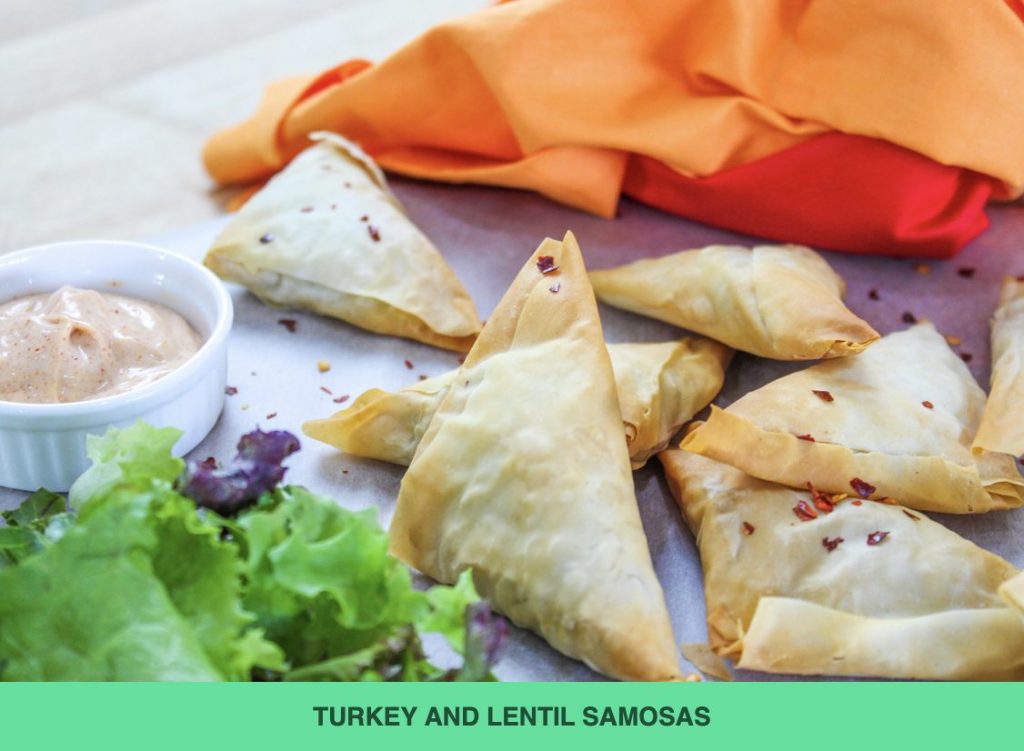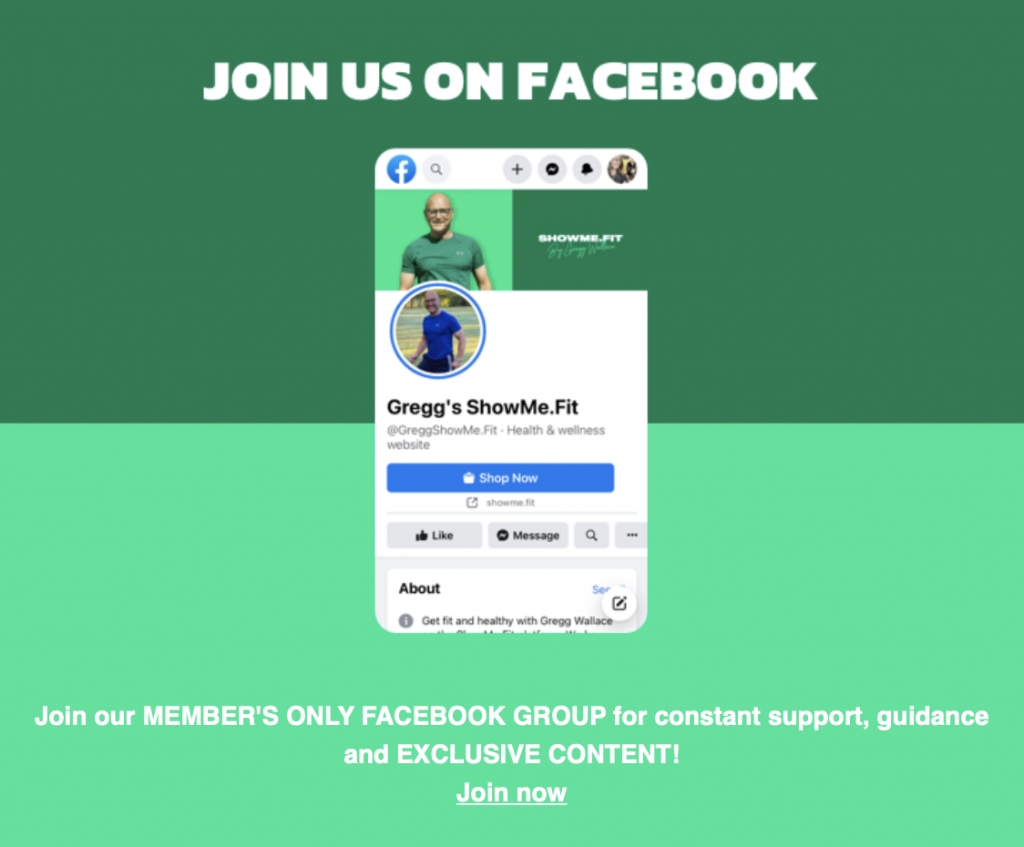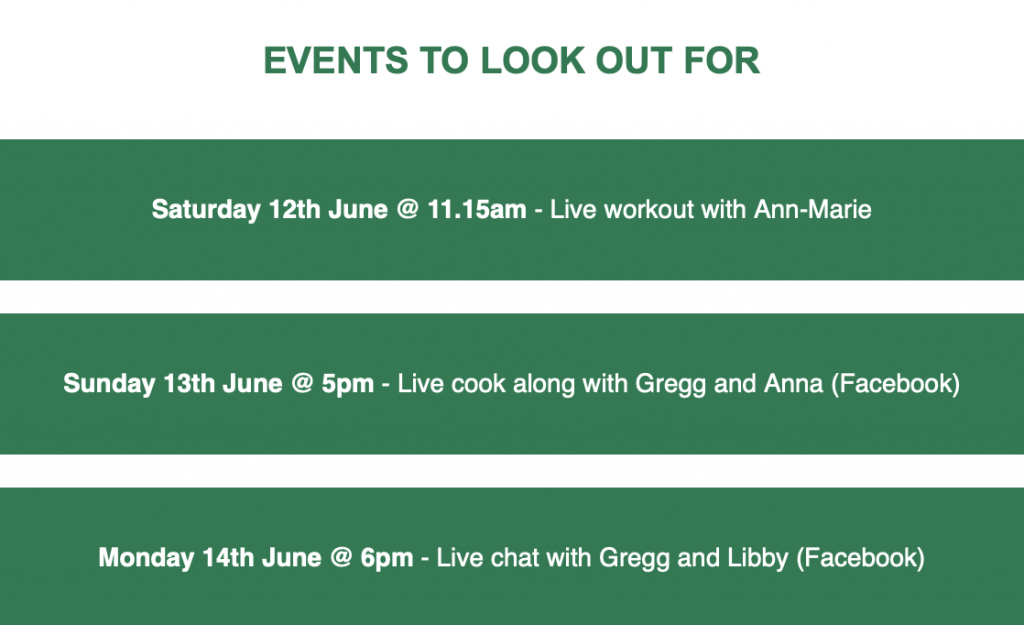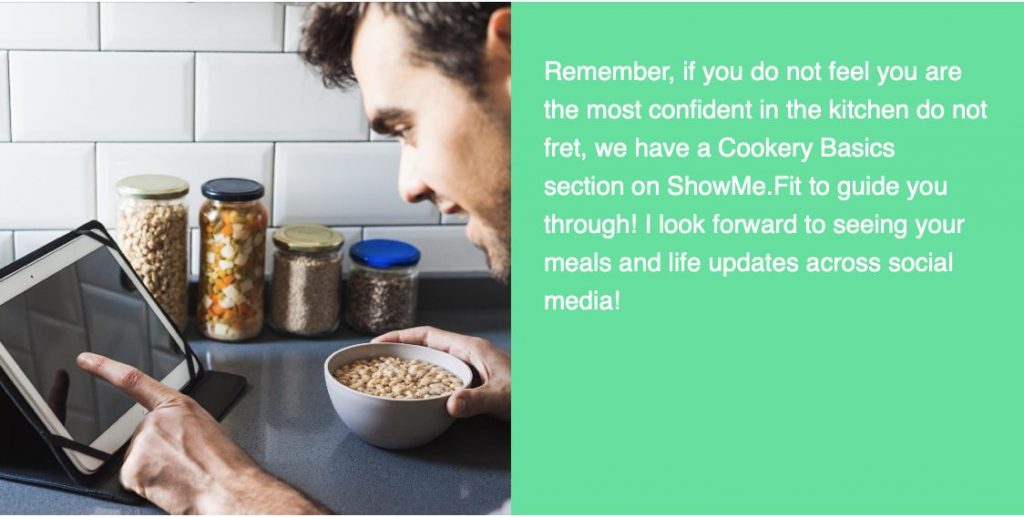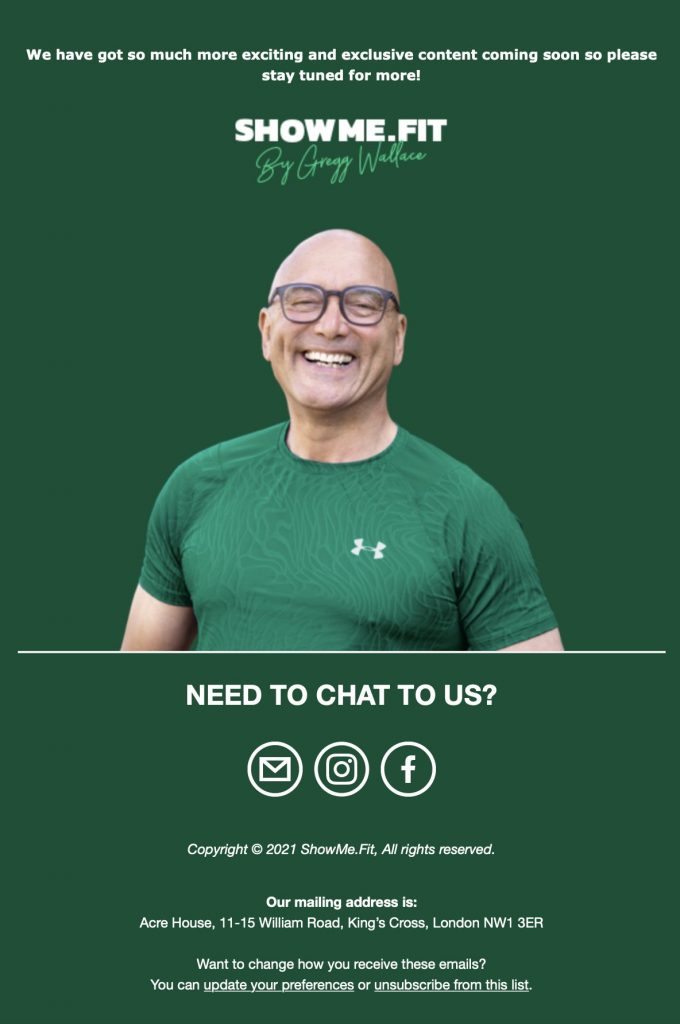 Comments? Questions? Come and join the discussion on our Facebook group
Don't have a subscription
Sign up now - £7 a month!

Gregg W.