Back to News
NEWSLETTER – 02/06/21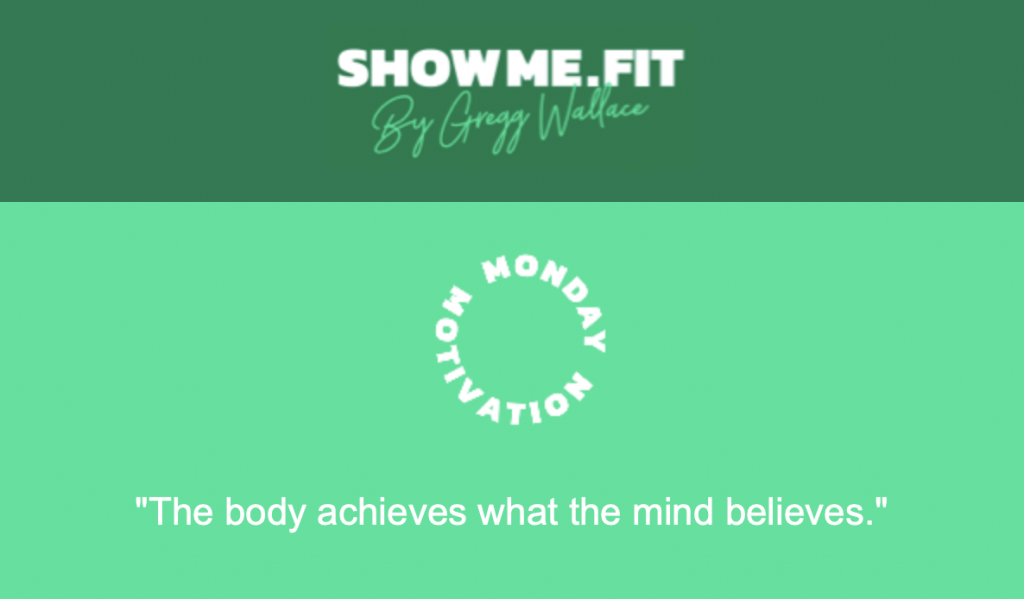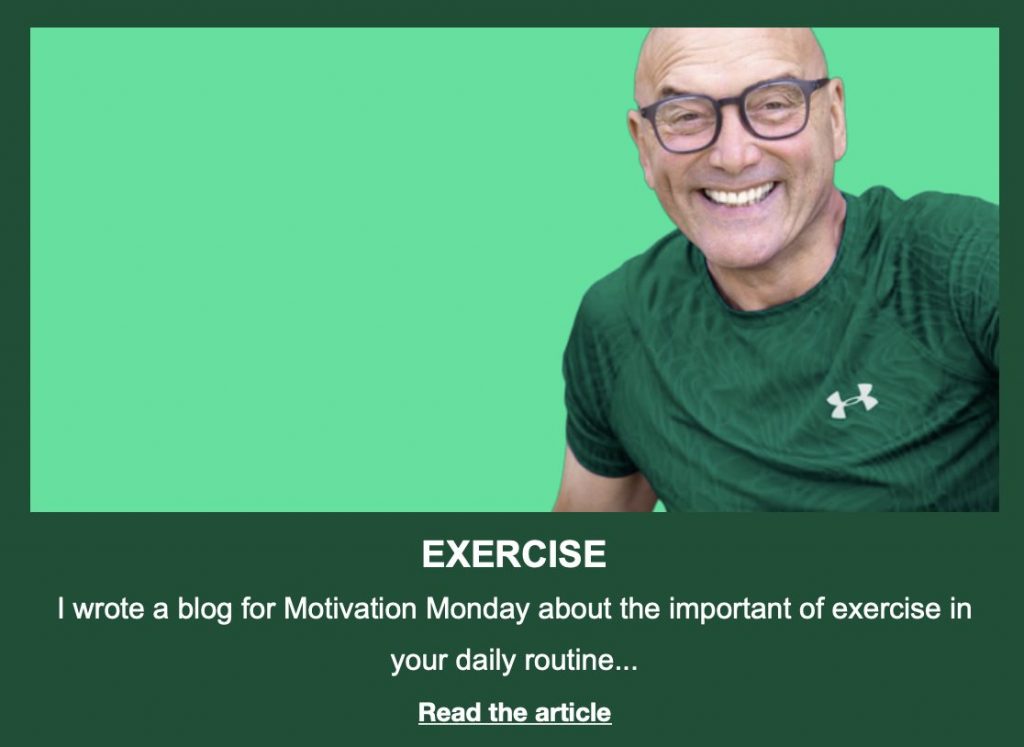 HELLO EVERYONE!
Hoping that you all had a lovely and restful bank holiday weekend. At last, we had some good weather, well I did, I hope it was sunny where you were. Bank holidays are often a time for a bit of indulgence, so if you did indulge a bit, try to get back on the straight and narrow.
Speaking of indulgence, of course the pubs and restaurants are back open. There is advice on the best way to approach a night out if you are interested. I kinda remember I wrote it myself. Although you may just think, what the hell, that of course is up to you, I've always said being good most of the time is good enough and we all deserve a treat.
Speaking of treats, we have a new recipe, a pesto omelette and very fine it is too.
There was a blog from me, live workouts from Ann-Marie, they are all of now up on the site, you have lots to choose from. (Click here to see all of Ann-Marie's workouts). Kat's talks are coming too and all will be on the site soon. Kat of course, is our nutritionist, a clever lady and it is well worth listening to what she has to say. There was also another basic added to the site this week – this one was 'how to cook white fish'. You can see this recipe by clicking here… There are more of these coming too…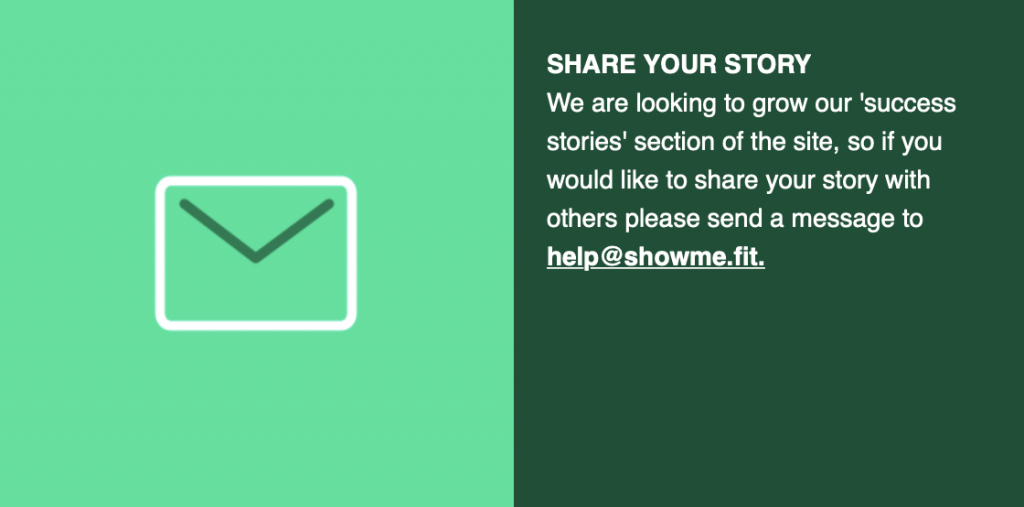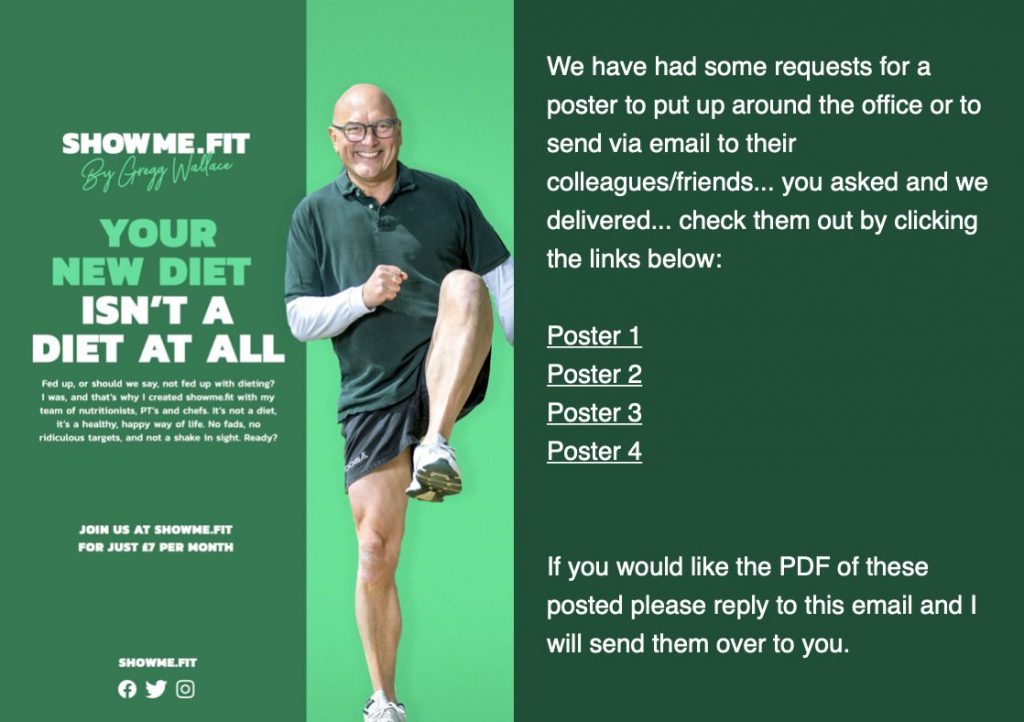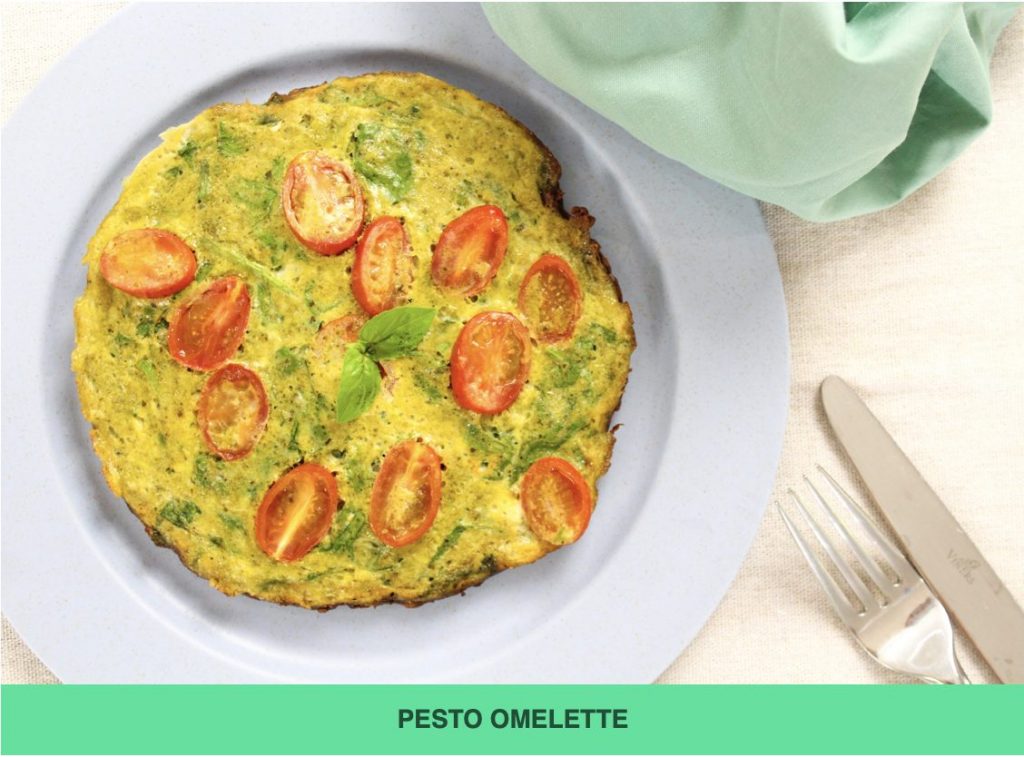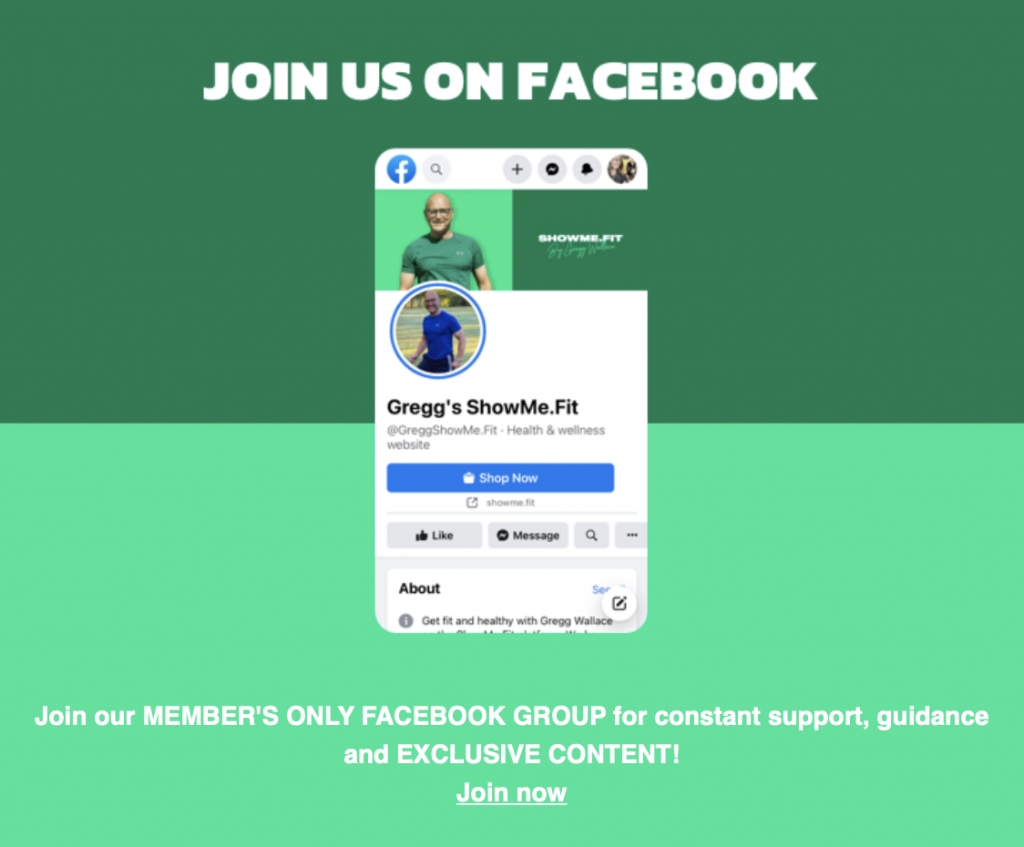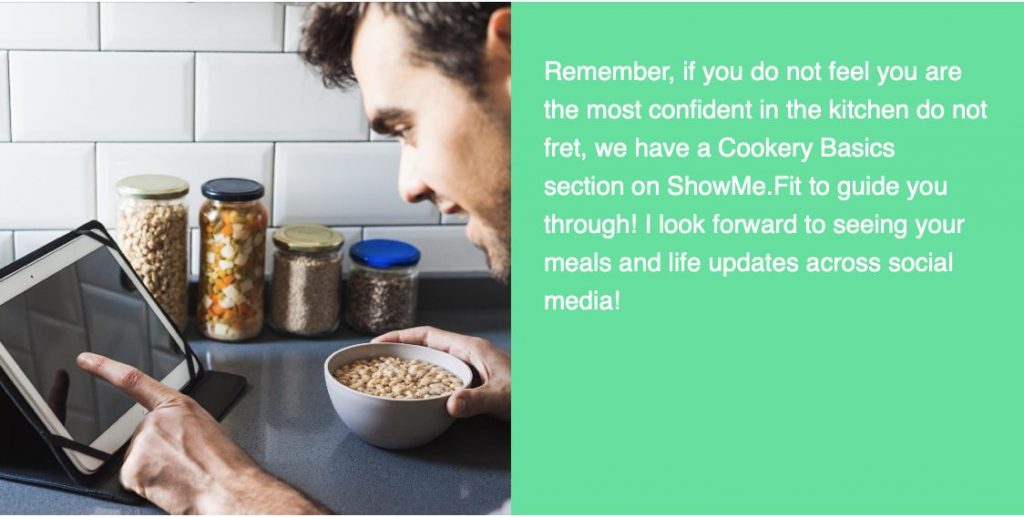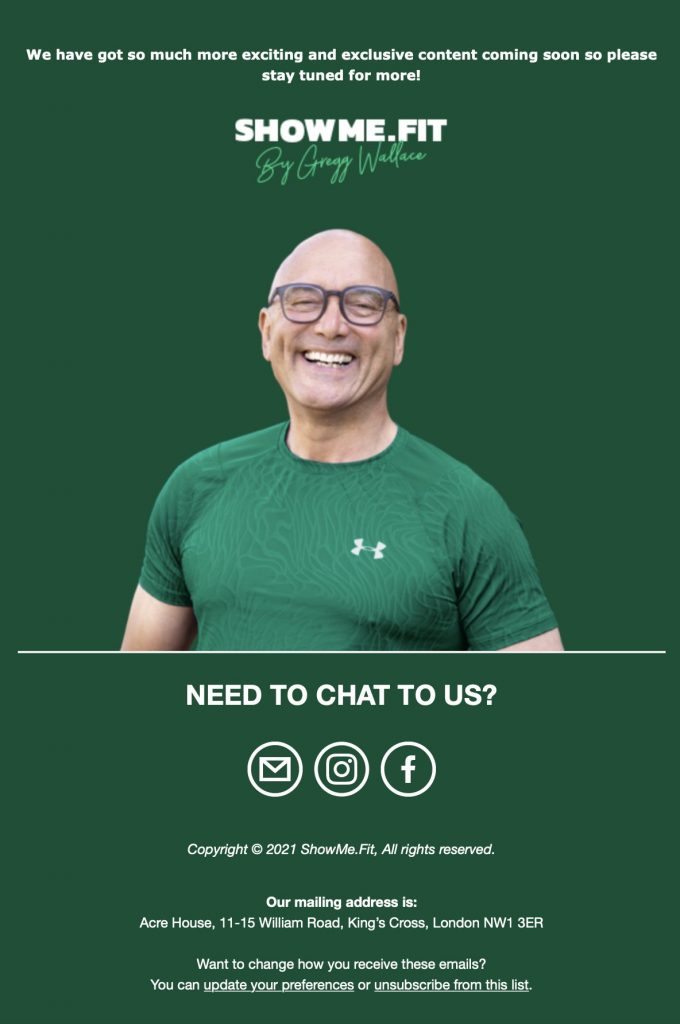 Comments? Questions? Come and join the discussion on our Facebook group
Don't have a subscription
Sign up now - £7 a month!

Gregg W.