Back to News
Newsletter – 02/07/21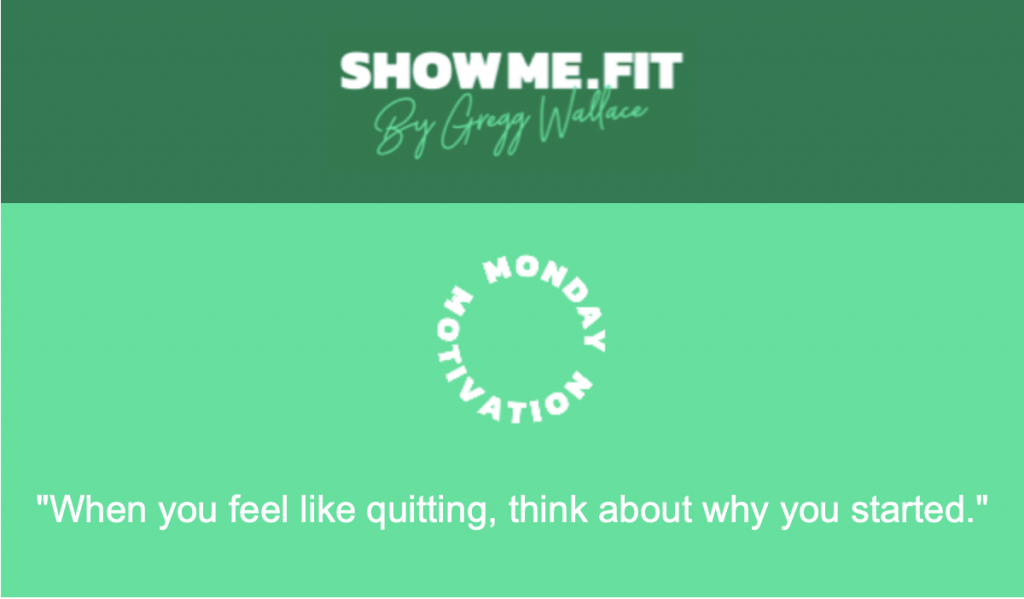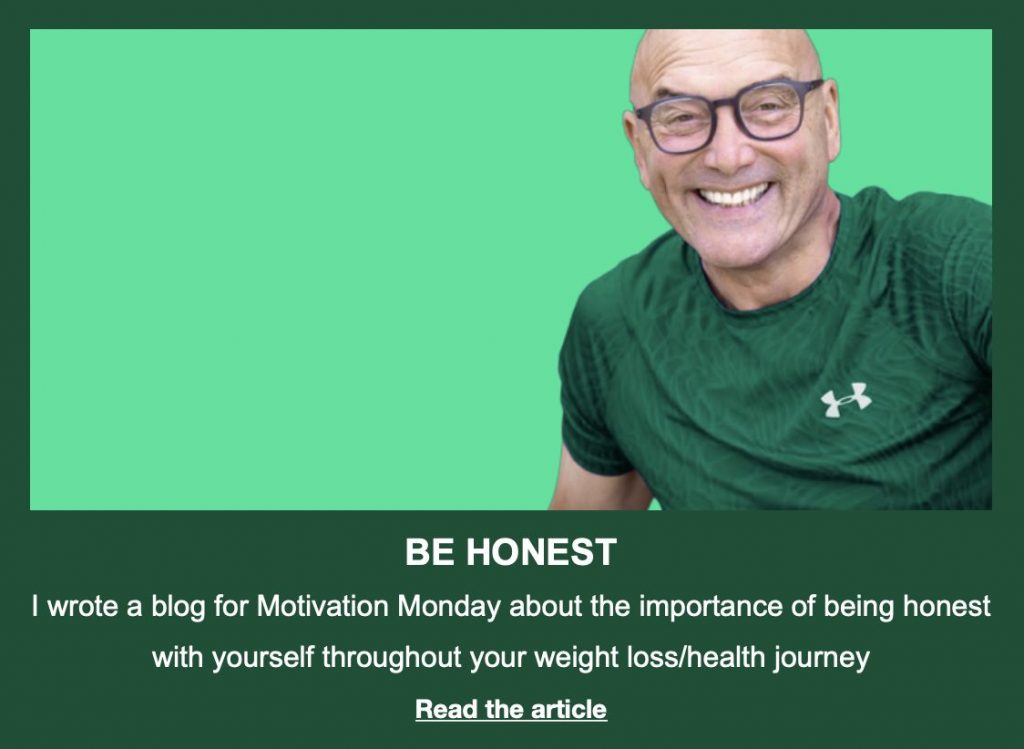 HELLO EVERYONE!
Happy birthday ShowMe.Fit! On Saturday we turned one year old. I am so proud of everything we have done, well done everybody.
My poor Anna has got bronchitis and was too unwell to film the recipes, we were forced to do something a little bit different. We have put recipes up, just none from Anna. One is a crab and pear salad that we took from my own Instagram, we got 2 fabulous Tom Kerridge recipes and a lovely Southern Italian recipe from Francesco Mazzi. We also added a cookery basic and that was preparing and cooking prawns.
More new stuff is a blog from me, and the trackers and the planners have changed. Have a look!
If you are considering some exercise, there will be a live workout with Ann-Marie on Saturday mornings. We upload all of her workouts so you can choose your own favourites, but we have also added some back to basics for those of you who are starting again from fresh. Please do check them out.(Click here to see workouts).
I've also been having a go at some Facebook chats on my own. Attendance has been small obviously because I haven't announced it, but as I get more confident, we will of course announce the dates and times and I look forward to having a chat with you all.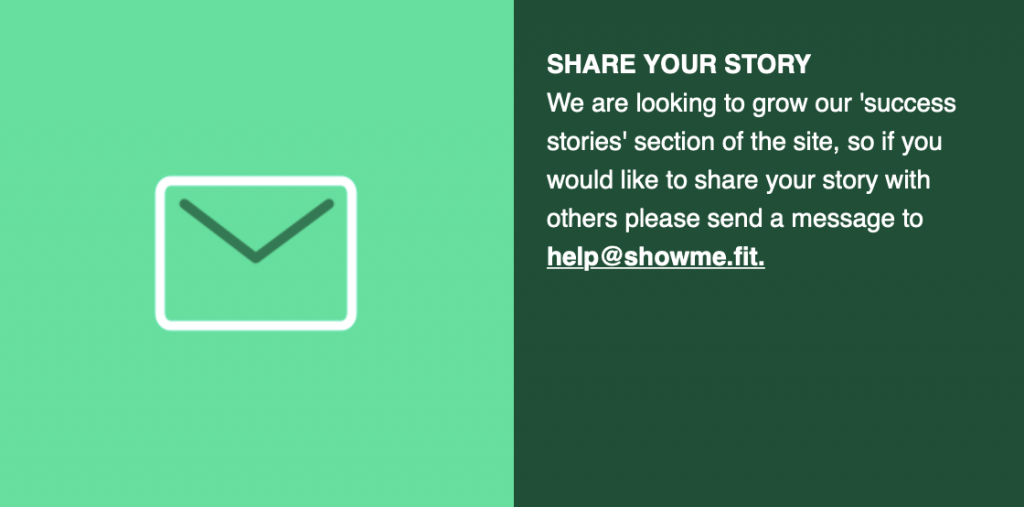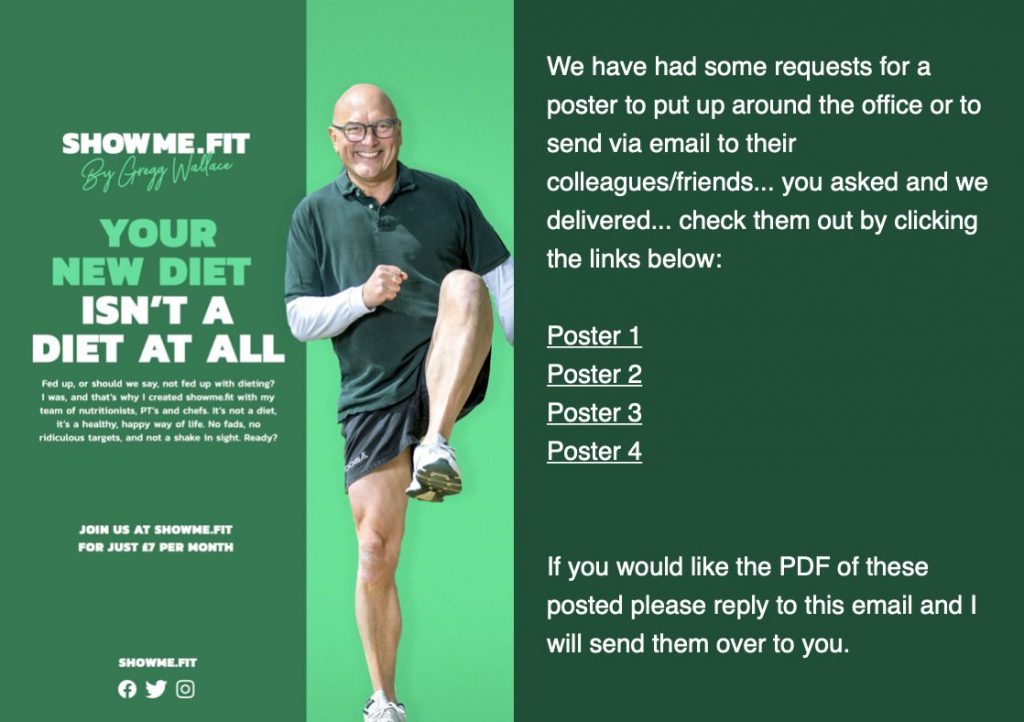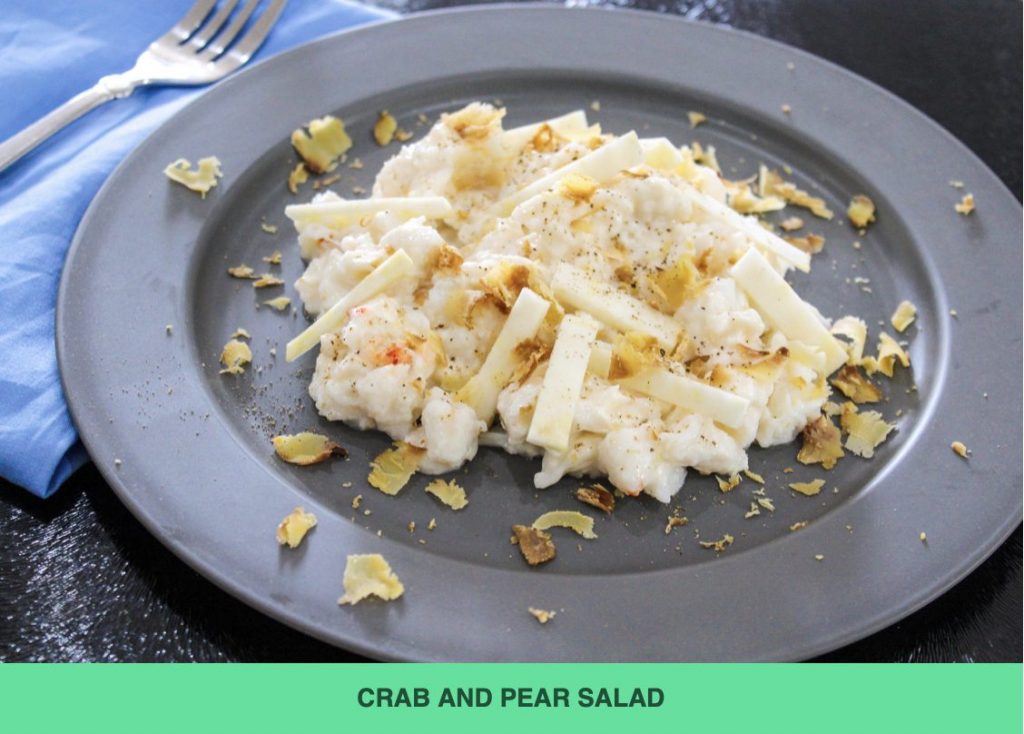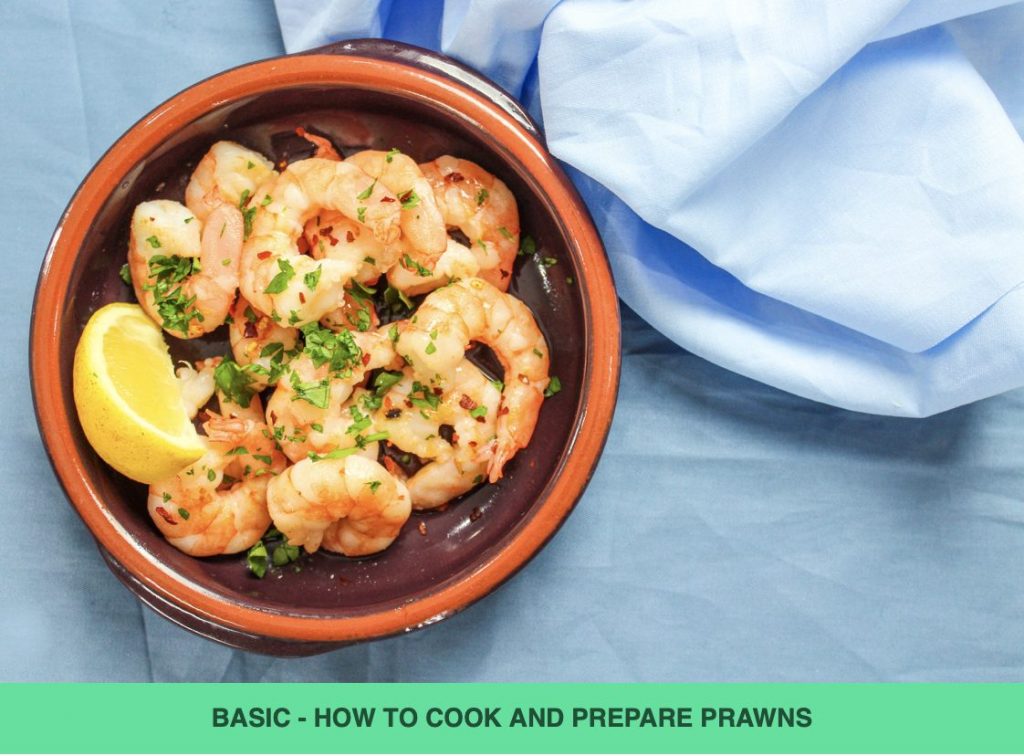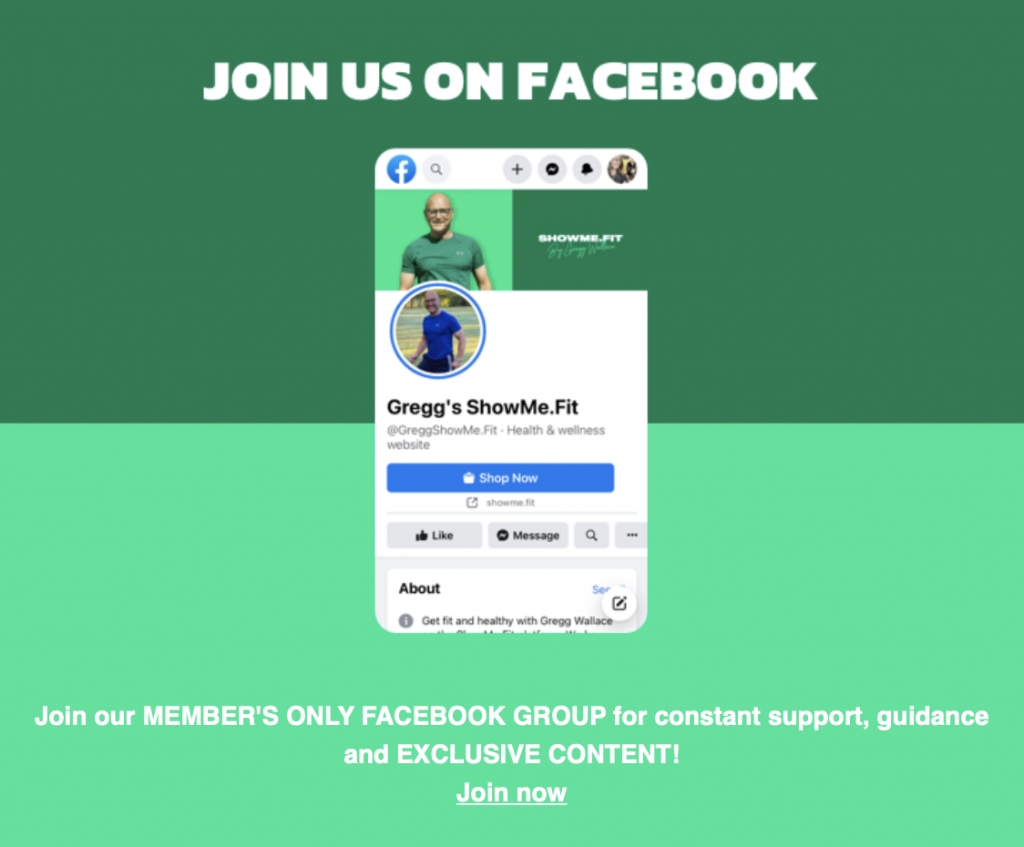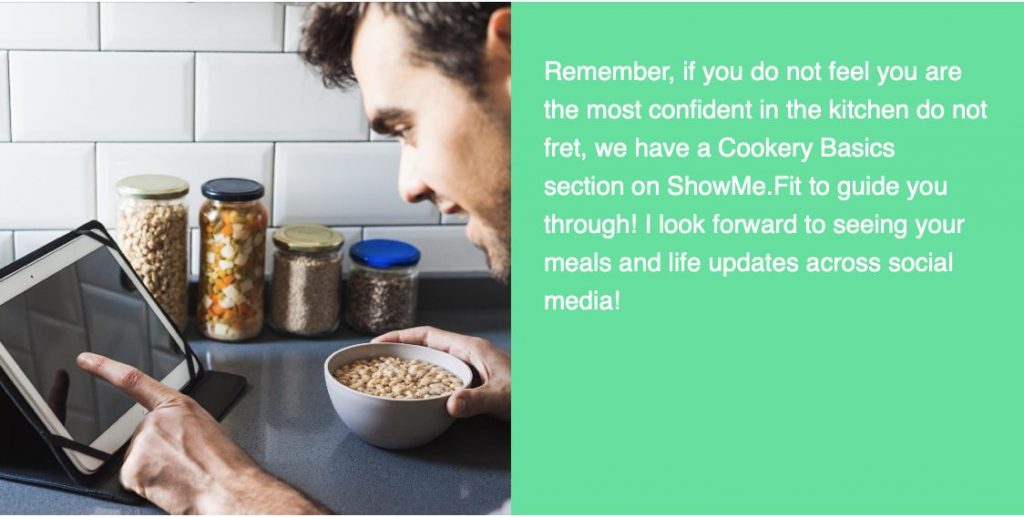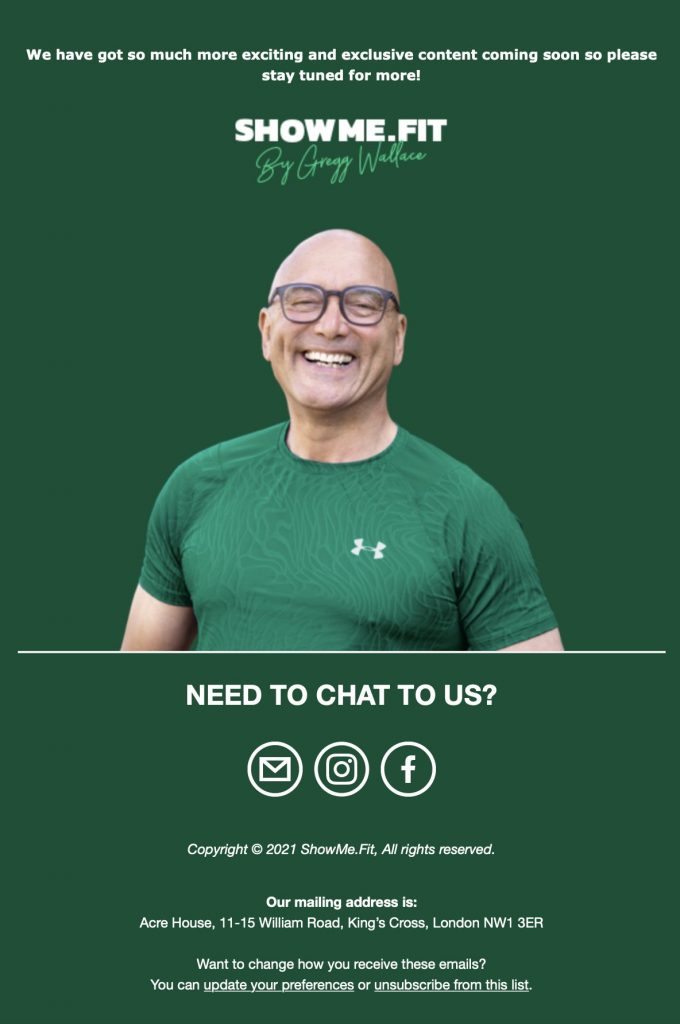 Comments? Questions? Come and join the discussion on our Facebook group
Don't have a subscription
Sign up now - £7 a month!

Gregg W.