Back to News
Newsletter – 22/03/21

MOTIVATION MONDAY QUOTE:

"A little progress each day adds up to big results."

I wrote a blog for Motivation Monday about loving your kitchen…  click here to read it.

Have a look at what our week entailed…
22/03/21
I've had my covid jab, which I hope means for all of us the world may be returning to sanity. I've written a blog for you this week about loving your kitchen. 
There is a lovely recipe, broccoli rice, there continues to be live workouts with Ann-Marie every Saturday morning and the live chats with me and Libby, obviously continue, as me and Libby like doing them a lot. These live chats have moved to Sunday, which has a calmer, more reflective feel, whereas the Saturday night ones have an almost party feel. However, we've only been doing them on a Sunday because I'm such a big rugby fan and the 6 Nations rugby has been on most Saturday evenings.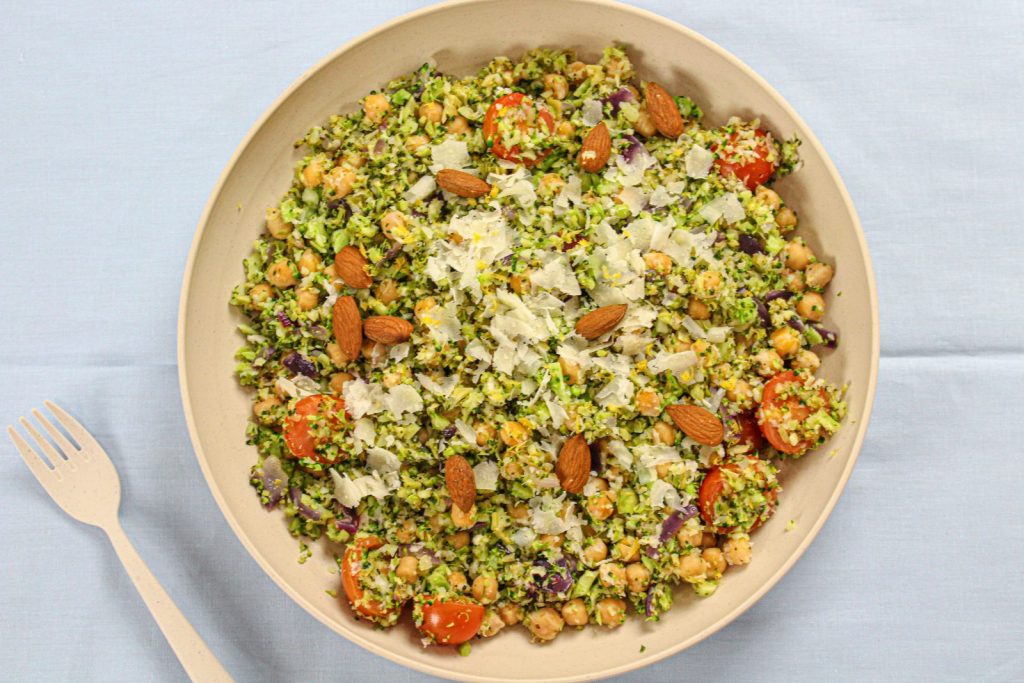 NEW RECIPE PICTURES…

Have a look at some of our new recipes pictures below!
Pumpkin Spiced Smoothie
Apple and Cinnamon Porridge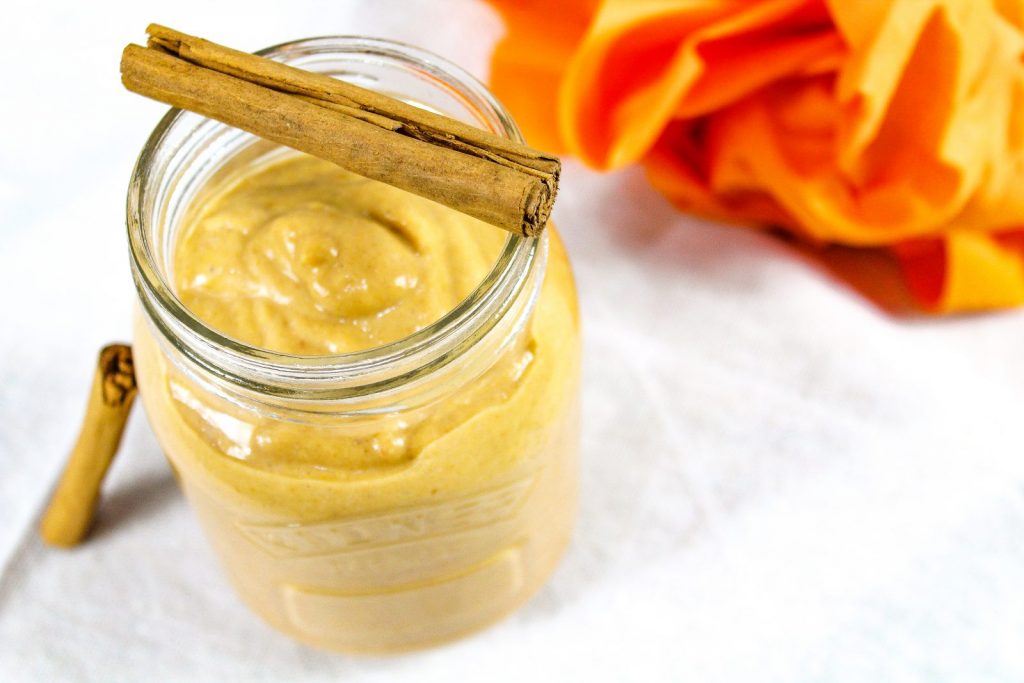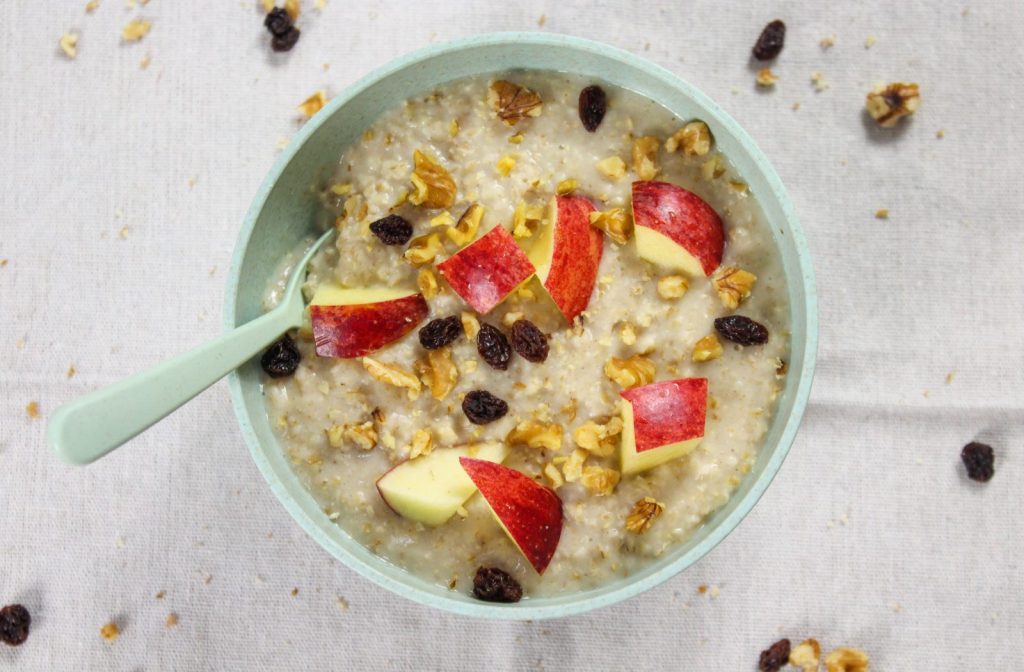 THIS WEEK…

Next week there will be more blogs. I do hope you read them and that you find the information useful and relevant. If you would like any topics tackled, I'm sure somebody in the team will be happy to give it a go. There will be a blog from my Anna, we don't get one of those regularly, so I'll look forward to that. Talking of Anna there will be a breakfast recipe coming up, as well as I think, a dozen recipes coming from Princes Foods.
All the recipes we've put up previously have been filmed, Princes is the first time we'll just have pictures and text. If that proves successful, I will start to contact my chef friends and MasterChef winners for more.

I think about weight loss constantly, I'm now considering all the reasons why we put on weight in the first place. We may be sending out another survey.

If you are still working from home, I'm looking at the BBC weather report and apparently, it's going to get a bit warmer next week. Spring is most certainly on its way, even more reason to shed those unwanted pounds and squeeze ourselves into some figure-hugging t-shirts. Well maybe not, but we need a bit of encouragement.
 
Join our MEMBER'S ONLY FACEBOOK GROUP for constant support, guidance and EXCLUSIVE CONTENT!

WEEKLY NEW RECIPE:
Lunch:
Broccoli Rice

EVENTS THIS WEEK:

Tuesday 23rd March @ 7.30am – Live workout with Gregg
Saturday 27th March @ 11.15am – Live workout with Ann-Marie
Saturday 27th March @ 7.30pm – Live chat with Gregg and Libby
Sunday 28th March @ 7.30pm – Live cook along with Gregg and Anna


Remember, if you do not feel you are the most confident in the kitchen do not fret, we have a Cookery Basics section on ShowMe.Fit to guide you through! I look forward to seeing your meals and life updates across social media!
We have got so much more exciting and exclusive content coming soon so please stay tuned for more!
Comments? Questions? Come and join the discussion on our Facebook group
Don't have a subscription
Sign up now - £7 a month!

Gregg W.