Back to News
Newsletter – 15/03/21

MOTIVATION MONDAY QUOTE:

"You don't need to eat less, you just need to eat right."

I wrote a blog for Motivation Monday about how diets don't work… click here to read it.

Have a look at what our week entailed…
15/03/21
Hello to everybody. Week by week, this nasty plague is coming to an end. I am not sure how long it will take to be Covid free, but certainly restrictions are being lifted. Me personally, I just want to go the pub and have a pint, I want to watch a game of rugby, I want to sit in a restaurant, and I want to go on holiday. I'm guessing my wishes are pretty similar to yours!
Last week there was a blog from me, getting angry about diets, there was a fabulous Chicken Noodle Satay Salad recipe, now if you haven't tried it, it was yum. And of course, a workout from resident PT, Ann-Marie. These are popular and will go out now every Saturday morning.
We packed a lot in last Sunday, we did a live cook along with my mate, Rob Kirby, great chef Rob, and an old friend. He's leaving the UK to open a restaurant in Majorca. So, the dish was heavily influenced by the flavours of Spain. Cod cooked in a tomato sauce, flavoured with chilli and paprika, accompanied by broccoli, cooked with breadcrumbs and almonds. If you would like to watch this it is saved on the ShowMe.Fit Instagram account. It was good. We also held a live chat on Sunday evening, it was a very different feel from the ones we usually host on a Saturday night. The Saturday night has bit of a party feel about it, this one seemed far more reflective and touched on mental attitude and being good to yourself.
The Facebook group is obviously growing, a warm welcome to all new members and well- done older members for reaching out, giving advice, lending a hand and just being there. It's your site, I think it is amazing how much you interact and help each other. Covid restrictions, as I said earlier, are being lifted, you can now meet one person outside, some members we've noticed are meeting up with other members, this is a great idea, especially if you both go for a walk and get some steps in.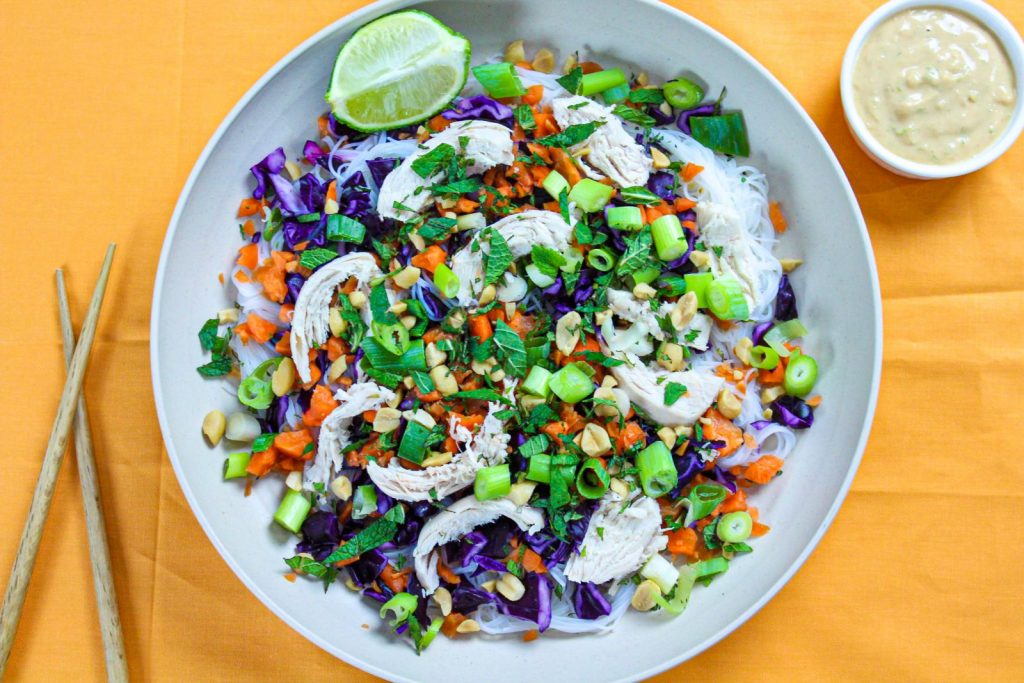 NEW RECIPE PICTURES…

Have a look at some of our new recipes pictures below!
Curried Veggie Patties (We had also rewritten this recipe – the new re-filmed and re-edited version is up on the site)
Egg Muffins
Oat Pancakes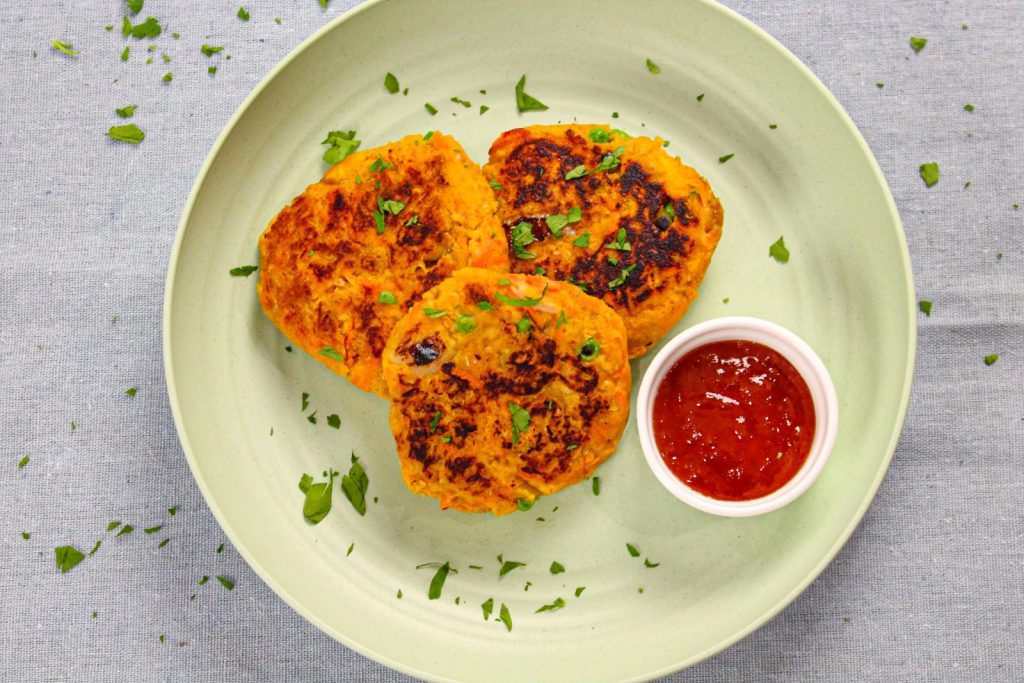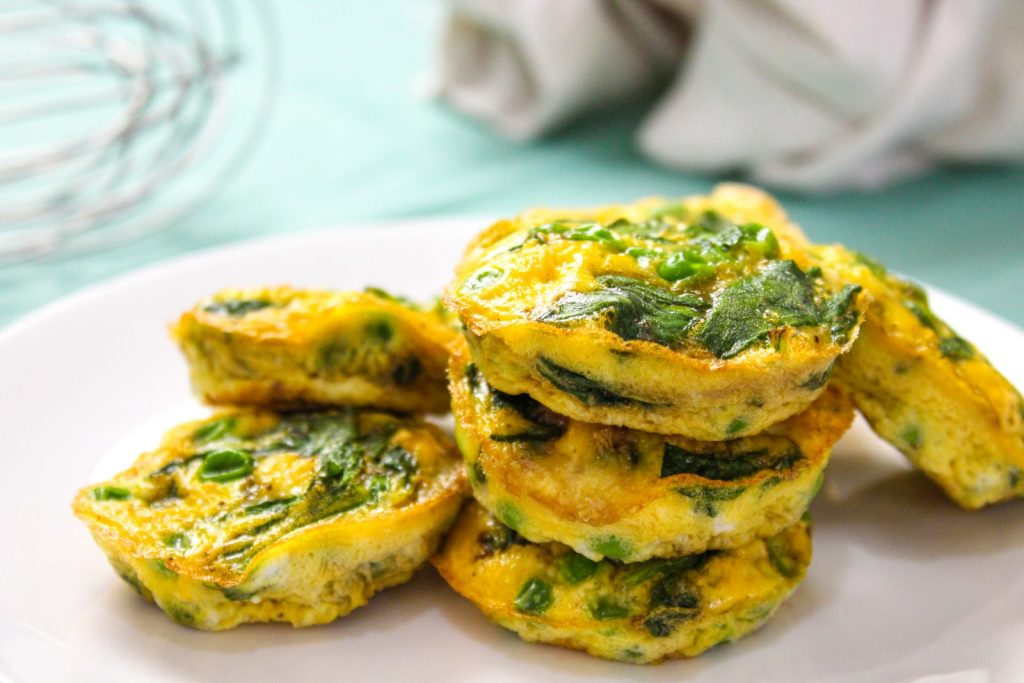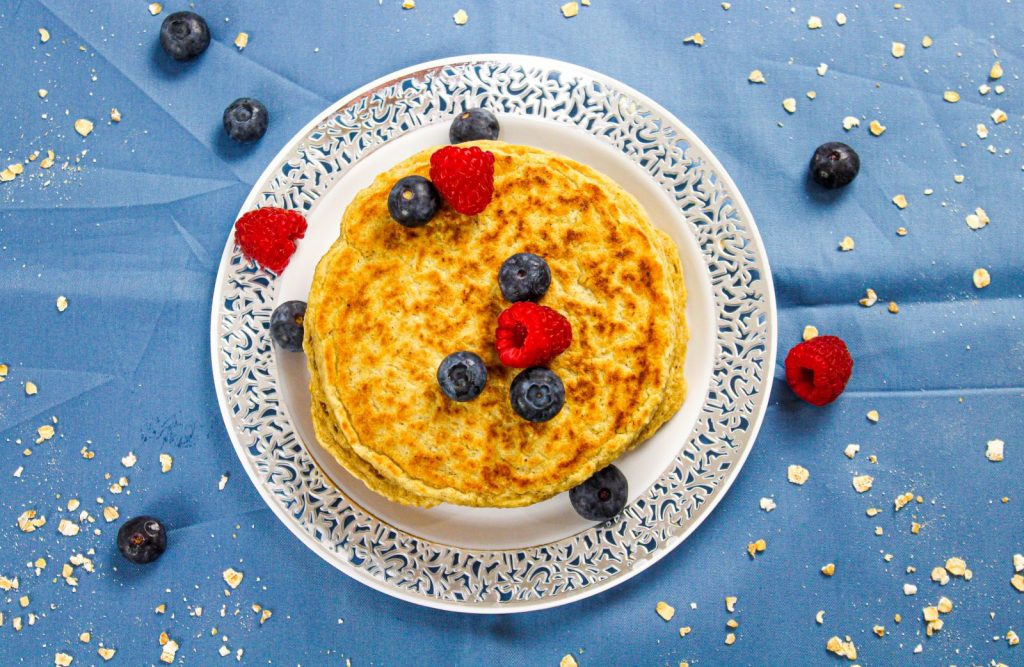 THIS WEEK…

Next week there will be another blog from me, this one being about enjoying your kitchen. A blog from Kat, a Dinner recipe, of course the live Saturday workout and the live chat with Gregg and Libby this week will be on Sunday again. We were celebrating a family birthday this weekend and England were playing France in the rugby on Saturday, so Sunday it was. Do join us if you can, join the chat, ask a question, get to know the other members, or even groan at my terrible dad jokes. It's all looking good to me, restrictions are being lifted and spring is on its way, be nice to be a bit slimmer and a bit fitter in time for going out.

This week for Wellness Wednesday, Danny wrote us a blog about having bad knees and what you can do to help it… click here to read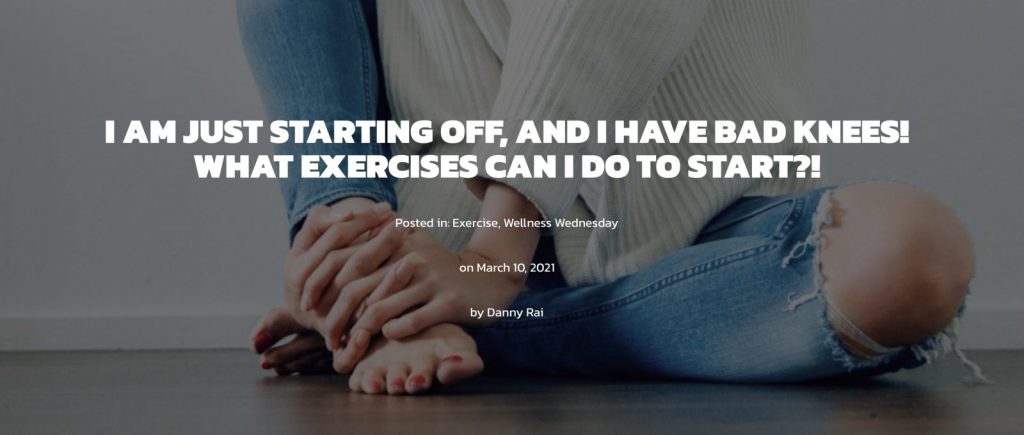 Join our MEMBER'S ONLY FACEBOOK GROUP for constant support, guidance and EXCLUSIVE CONTENT!

WEEKLY NEW RECIPE:
Lunch:
Chicken Noodle Satay Salad
EVENTS THIS WEEK:
Saturday 20th March @ 11.15am – Live workout with Ann-Marie
Saturday 21st March @ 6pm – Live chat with Gregg and Libby
(We are unfortunately unable to run Gregg's live workout class or cook along this week due to other work commitments but we will be working hard to try and find a time to fit these in!)
Remember, if you do not feel you are the most confident in the kitchen do not fret, we have a Cookery Basics section on ShowMe.Fit to guide you through! I look forward to seeing your meals and life updates across social media!
We have got so much more exciting and exclusive content coming soon so please stay tuned for more!
Comments? Questions? Come and join the discussion on our Facebook group
Don't have a subscription
Sign up now - £7 a month!

Gregg W.