Back to News
newsletter – 10/03/21

MOTIVATION MONDAY QUOTE:

"Don't let a stumble in the road be the end of your journey."

I wrote a blog for Motivation Monday about cost VS reward… click here to read it.

Have a look at what our week entailed…
10/03/21
Now, more and more of us are having our vaccinations, obviously not me yet, I'm still in my late 20's! But there is light at tend end of this long tunnel. You can feel it, the plague is dying down. We'll all be in pubs soon and in restaurants, eating and drinking too much and then using ShowMe.Fit to lose the weight again.
I wrote a blog last week about how I viewed food and drink in terms of costs and reward and a lovely new recipe for apple pancakes, my sort of dish that.
On the big Saturday Night Live, we chatted about doing live events. Everybody loved the idea, special ShowMe.Fit events just for members, but we couldn't quite agree where in the country it should be. Theo, one of the members, sent out his own poll and funnily enough, London came out tops. We will, of course, let you know, but I'd love to do it.
We did a live cook along with my old mate and fantastic chef, Rob Kirby, really hope you enjoyed it. I'd like to do more with him, he's an old mate and a great chef.
NEW RECIPE PICTURES…

Have a look at some of our new recipes pictures below!
Spiced Cranberry Smoothie
Chocolate and Berry Yoghurt Pot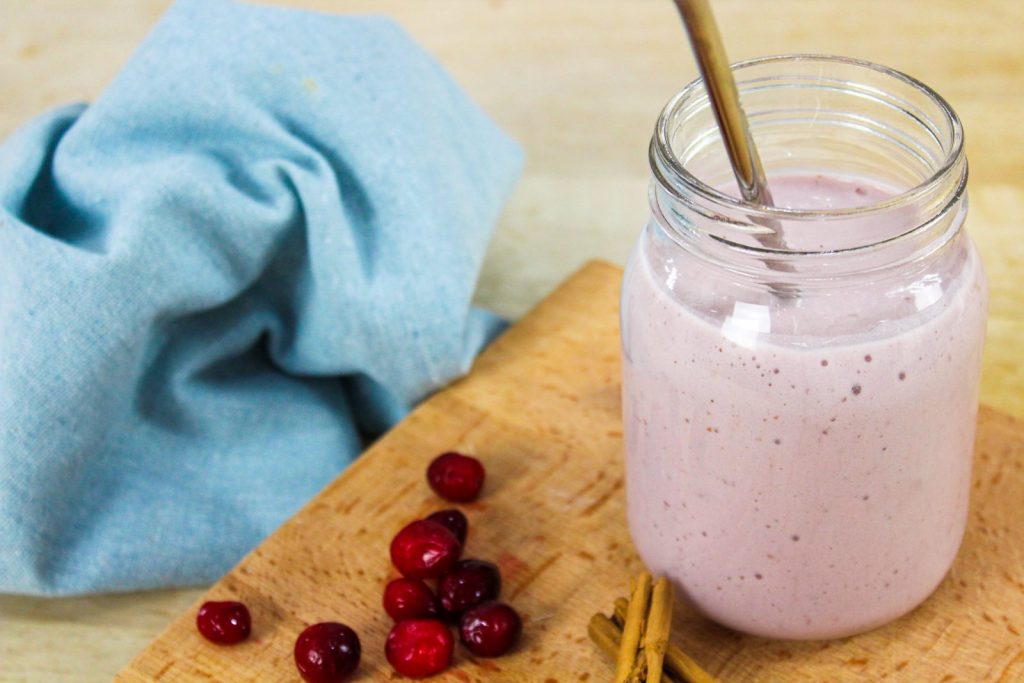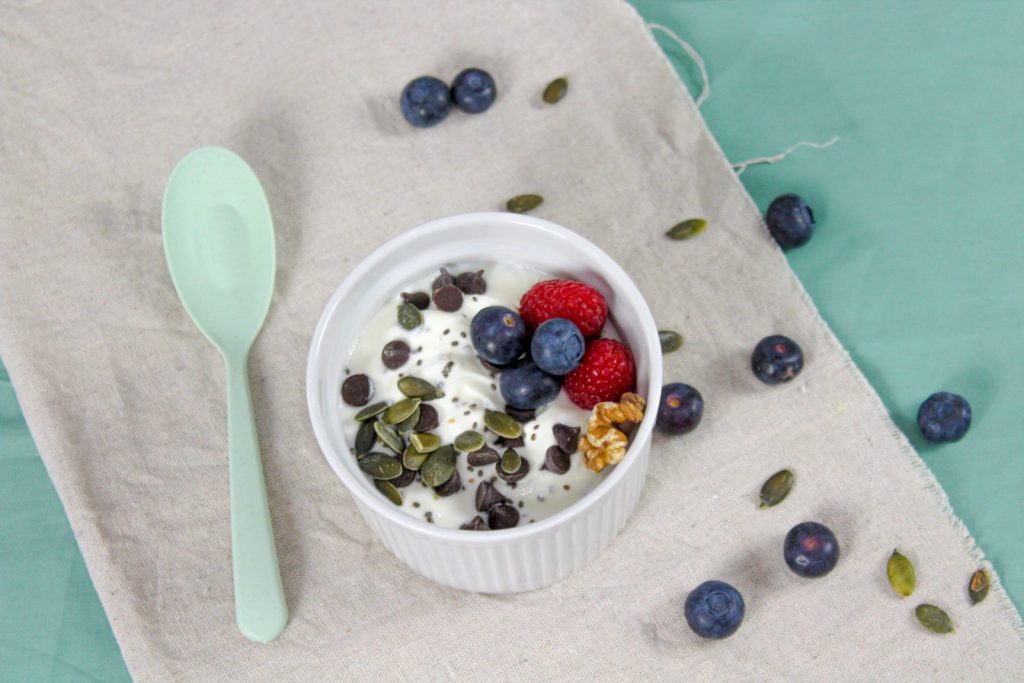 THIS WEEK…
Next week there will be a blog from me on why I hate diets. There will be another recipe of course, more live workouts, the Saturday Night Live with me and Libby and possibly a bottle of wine and another live cook along. I'm also toying with the idea of making little films, just me and my thoughts on all things health and fitness related. See how I get along.
Stay well, remember if you don't stick to plan, don't give up, you're not supposed to be good all the time. Do join us for some of the live events online if you can, you can join in by having a chat or asking questions. The end of COVID-19 is in sight and you are now doing something about your fitness. Lots of reason to smile.
This week for Wellness Wednesday, Kat wrote us a blog about dealing with cravings… click here to read
Join our MEMBER'S ONLY FACEBOOK GROUP for constant support, guidance and EXCLUSIVE CONTENT!

WEEKLY NEW RECIPE:
Breakfast:
EVENTS THIS WEEK:
Saturday 13th March @ 11.15am – Live workout with Ann-Marie
Saturday 14th March @ 6pm – Live chat with Gregg and Libby
(We are unfortunately unable to run Gregg's live workout class or a live cook along this week due to other work commitments but we will be working hard to try and find a time to fit these in!)
Remember, if you do not feel you are the most confident in the kitchen do not fret, we have a Cookery Basics section on ShowMe.Fit to guide you through! I look forward to seeing your meals and life updates across social media!

We have got so much more exciting and exclusive content coming soon so please stay tuned for more!
Comments? Questions? Come and join the discussion on our Facebook group
Don't have a subscription
Sign up now - £7 a month!

Gregg W.