Back to News
Newsletter – 18/09/21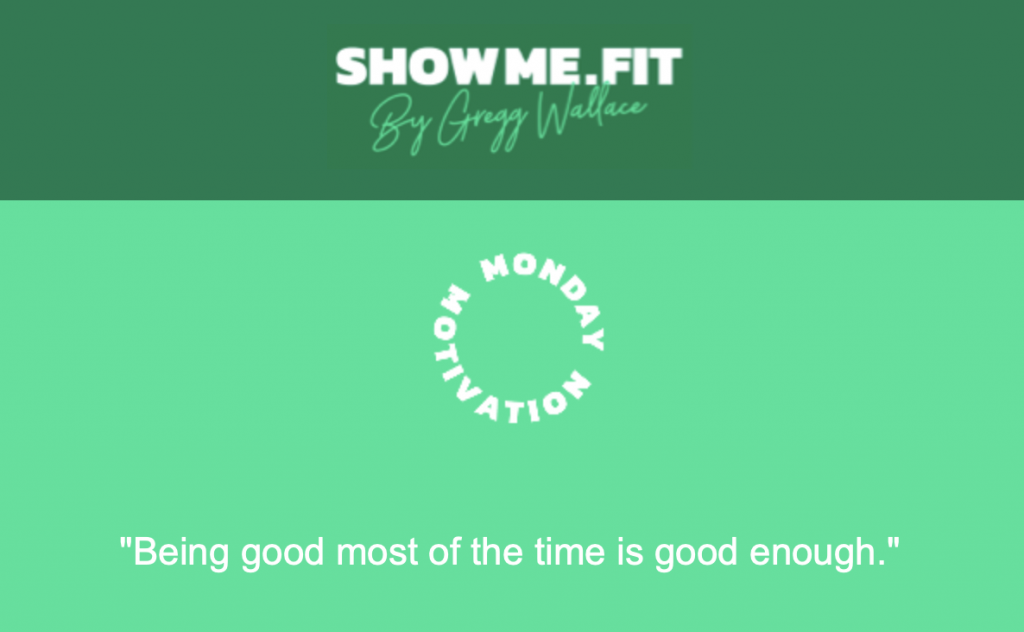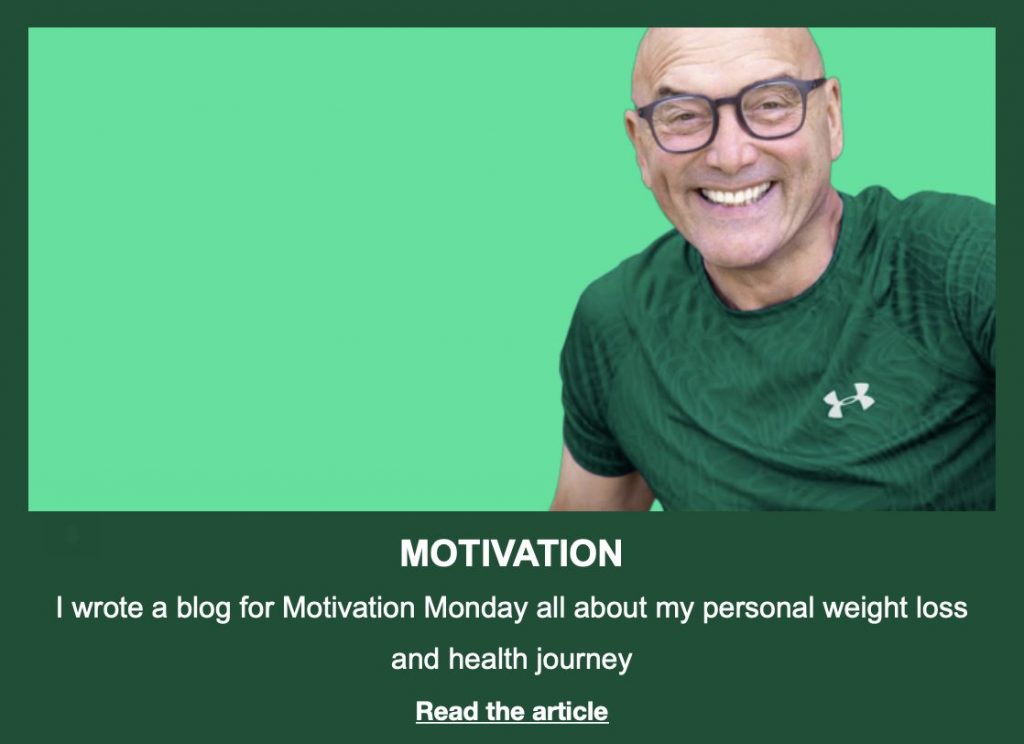 HELLO EVERYONE!
Looks to me like the summer is now over, autumn is on its way, time to think about big bowls of steamingly good food. On the subject of good food, everybody seems to be loving the new chicken katsu curry, which makes me happy. There is a new peanut butter and banana muffin breakfast recipe going up, do give that a try, which does sound to me like a great sweet indulgence. Staying on the subject of recipes, we are taking new photographs of each and every one. It's a long slow process, because there are so many recipes, but we are getting there.
Don't forget there is a live workout every Saturday morning, you can do it at your own pace, whatever your level of fitness or however bad your knees are. There is also another video being uploaded from Bernie, the psychologist, clever lady. Bernie specialises in food related psychology, a narrow field but of course one of special interest to ShowMe.Fit members..
Don't forget about the live workouts every Saturday with Ann-Marie. If you can't attend them, or let's be honest, if you're slightly nervous attending them, they will be put up on the site later. (Click here to see all of Ann-Marie's workouts). 
We are still looking to fulfil all of your recipe requests! If you have a favourite meal that is not yet on ShowMe.Fit please reply to this email with the recipe and we will do our best (once it has been checked by Kat) to get it up on the site.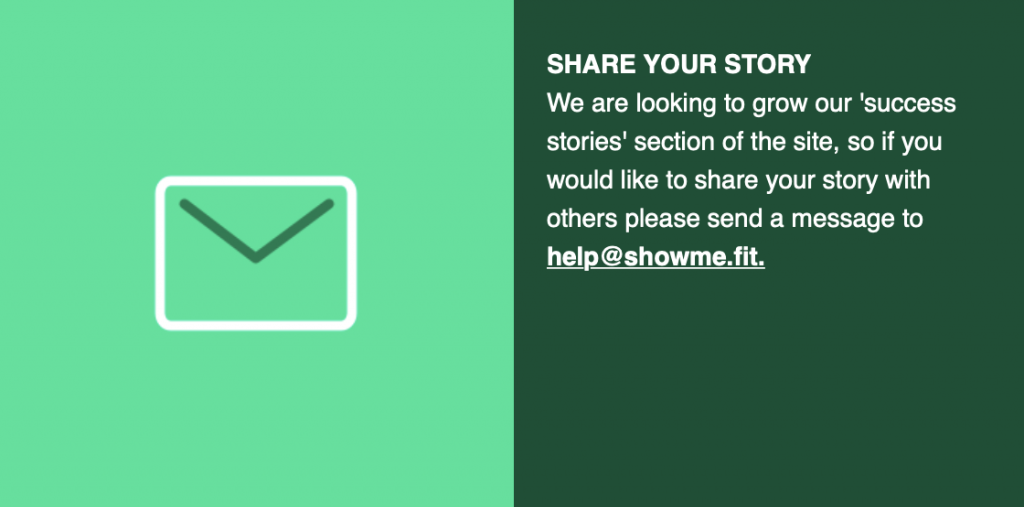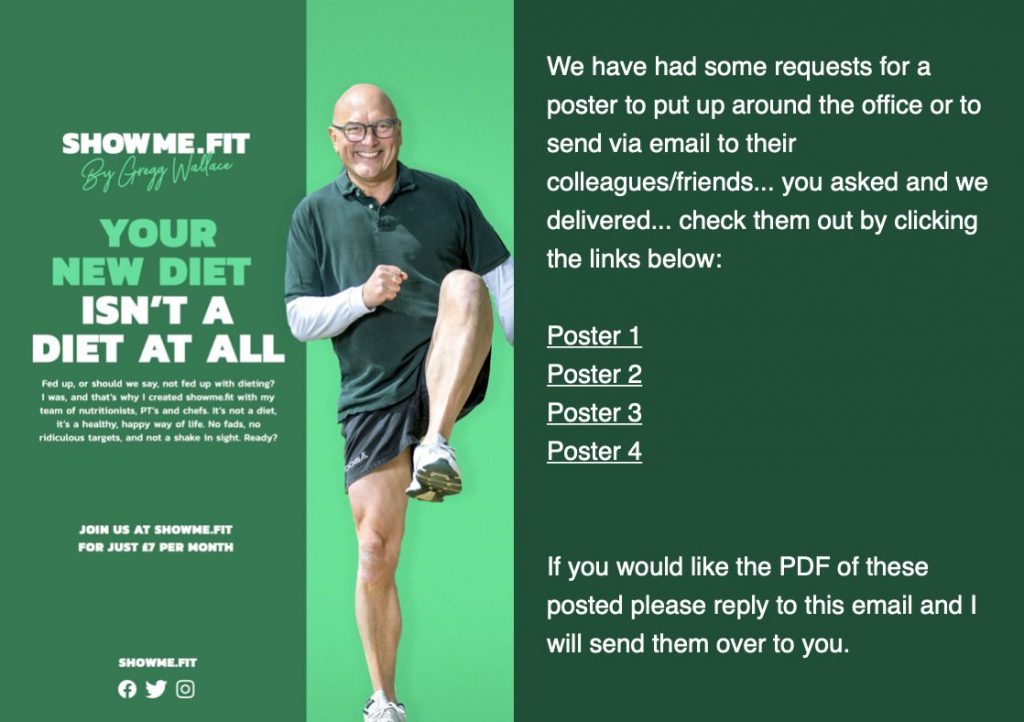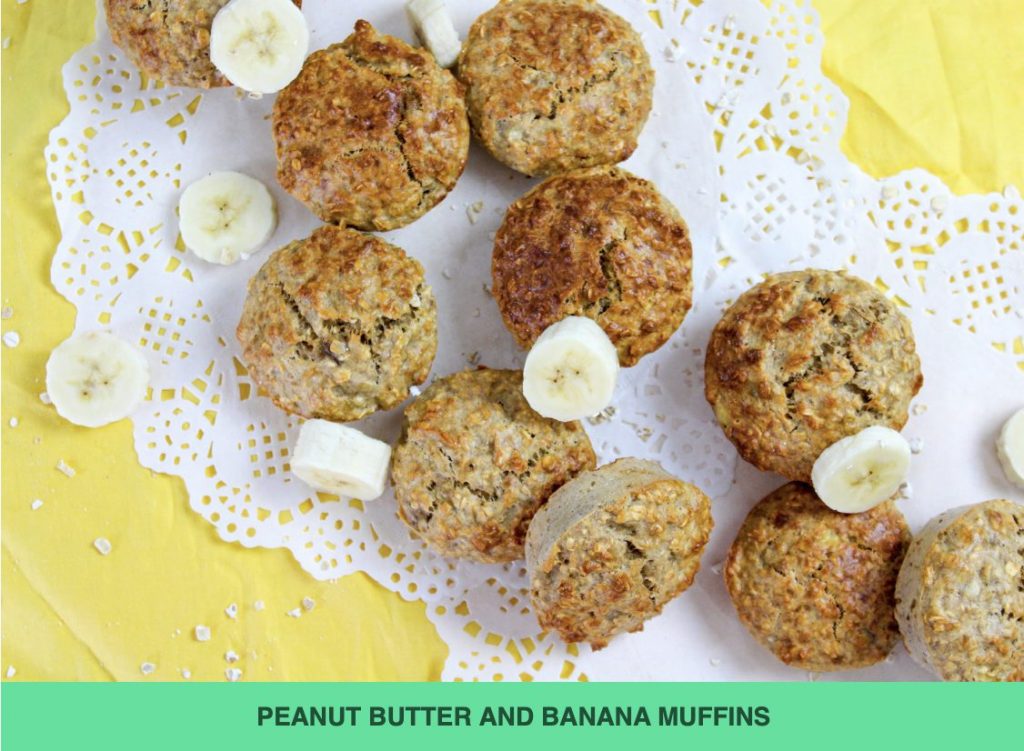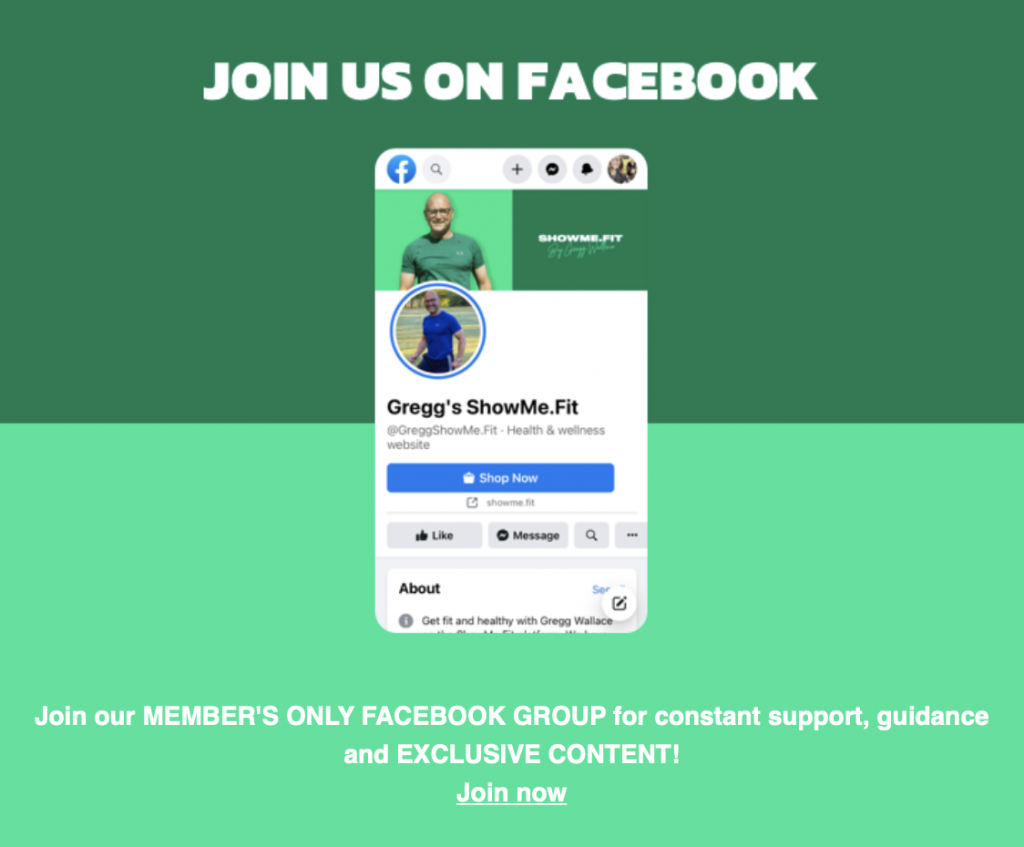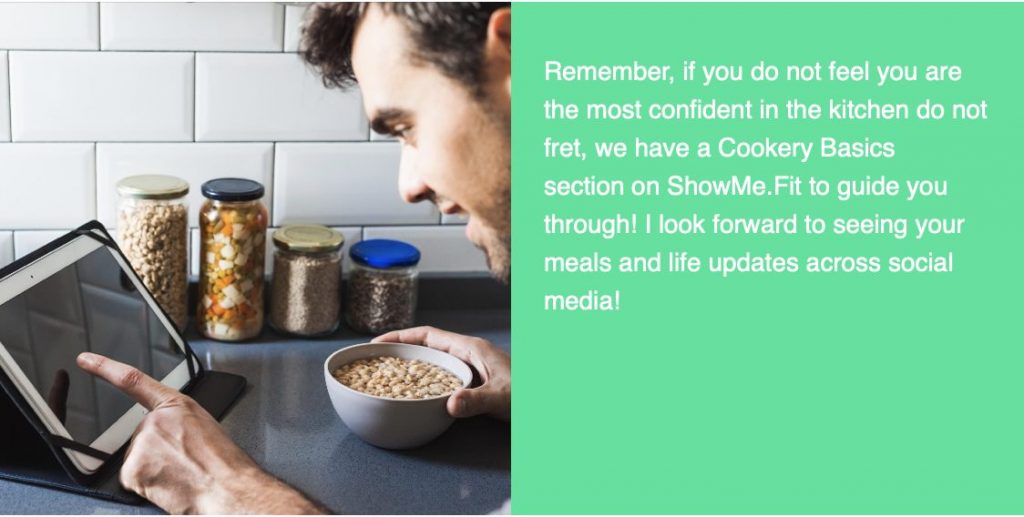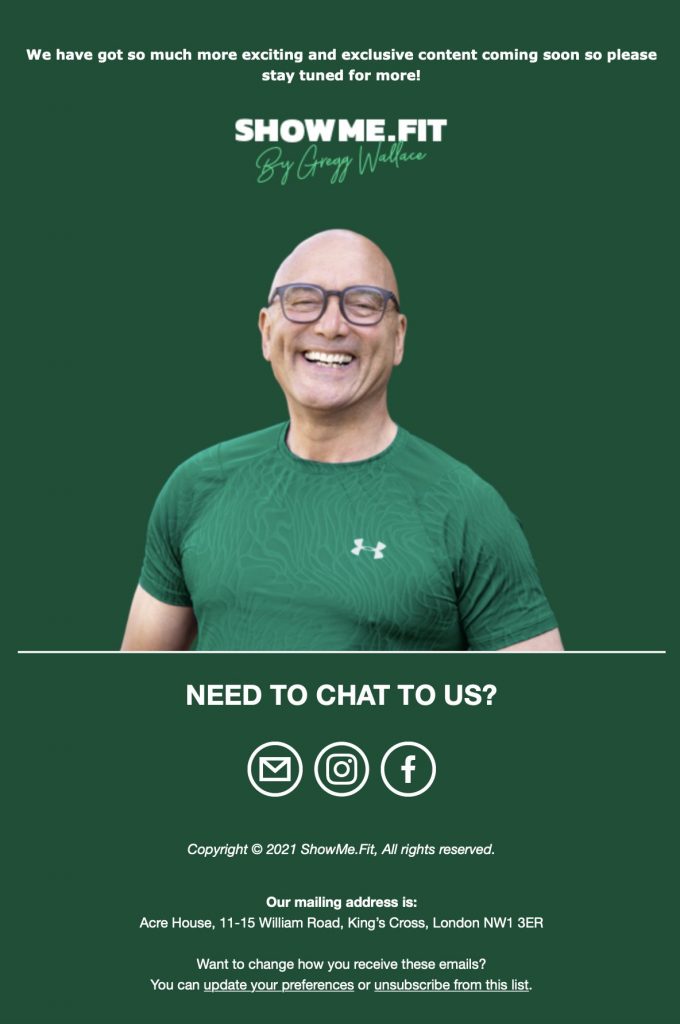 Comments? Questions? Come and join the discussion on our Facebook group
Don't have a subscription
Sign up now - £7 a month!

Gregg W.