Back to News
Newsletter – 10/09/21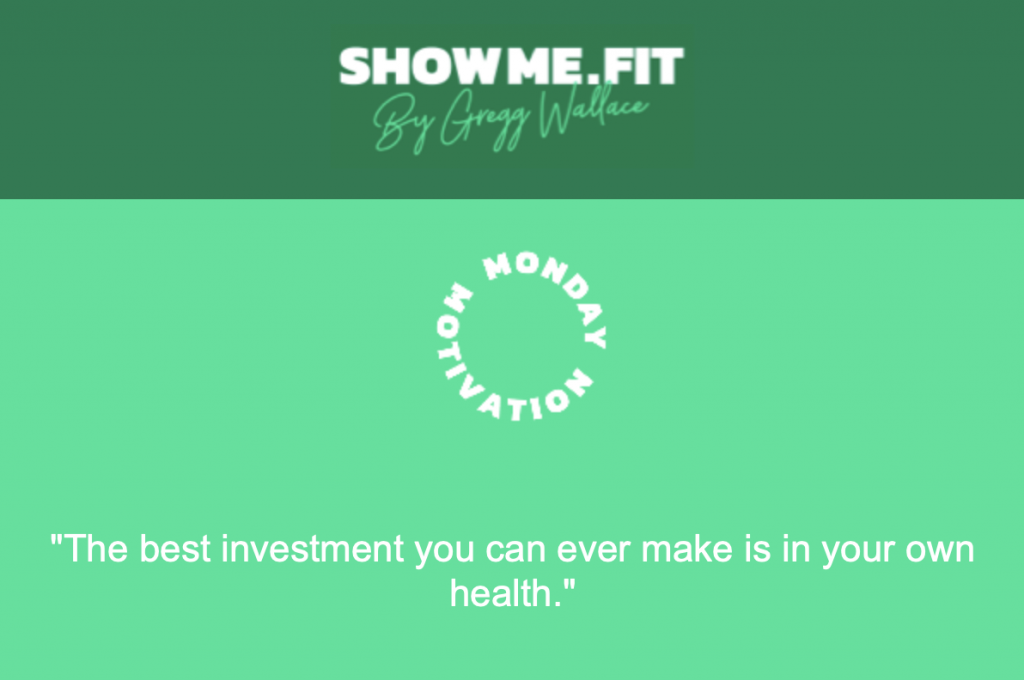 HELLO EVERYONE!
Well, we seem to have very welcomed a bit of late sunshine which I'm absolutely chuffed about, in fact I'm sitting in the garden as I'm writing this. My only concern is that I don't burn my head.
On the subject of writing, there's a new blog from me, I do try and provide one every week and a lovely new one from Kat called Monday Diet Mentality. It's all about waiting until Monday to start your new diet, sound familiar? And then by Friday, giving up completely. We've all been there. This isn't about Monday to Friday; it is of course about an overall healthy lifestyle.
There's a lovely new recipe up on the site, a chicken katsu curry, do give it a go. Now the PT, Ann-Marie has celebrated her birthday, probably more healthily than we would, the morning workouts return to Saturday.
We are aware of the Load More button on the recipes was causing issues, we worked on it and it is all fixed now. The recipe section is looking s much cleaner and I couldn't be happier. Thank you for your patience.
Don't forget about the live workouts every Saturday with Ann-Marie. If you can't attend them, or let's be honest, if you're slightly nervous attending them, they will be put up on the site later. (Click here to see all of Ann-Marie's workouts). 
We are still looking to fulfil all of your recipe requests! If you have a favourite meal that is not yet on ShowMe.Fit please reply to this email with the recipe and we will do our best (once it has been checked by Kat) to get it up on the site.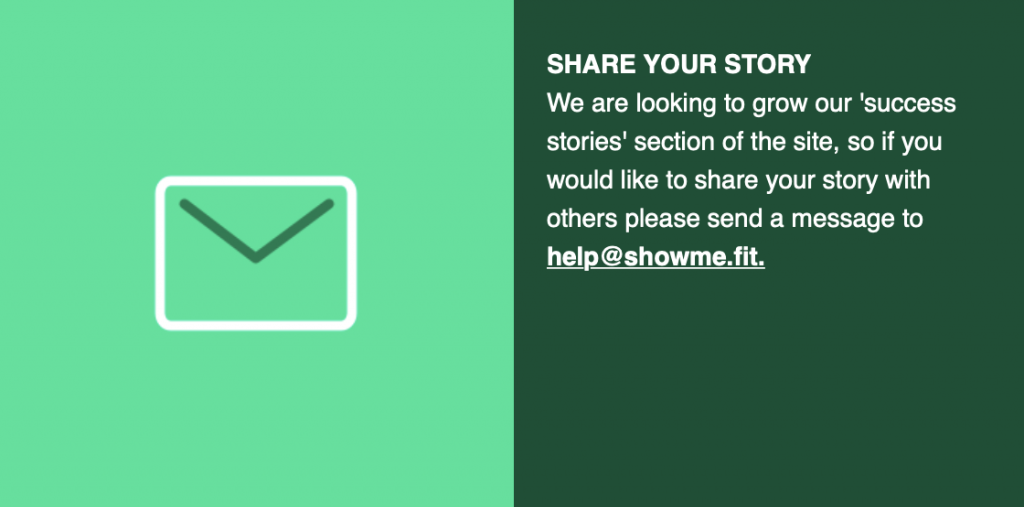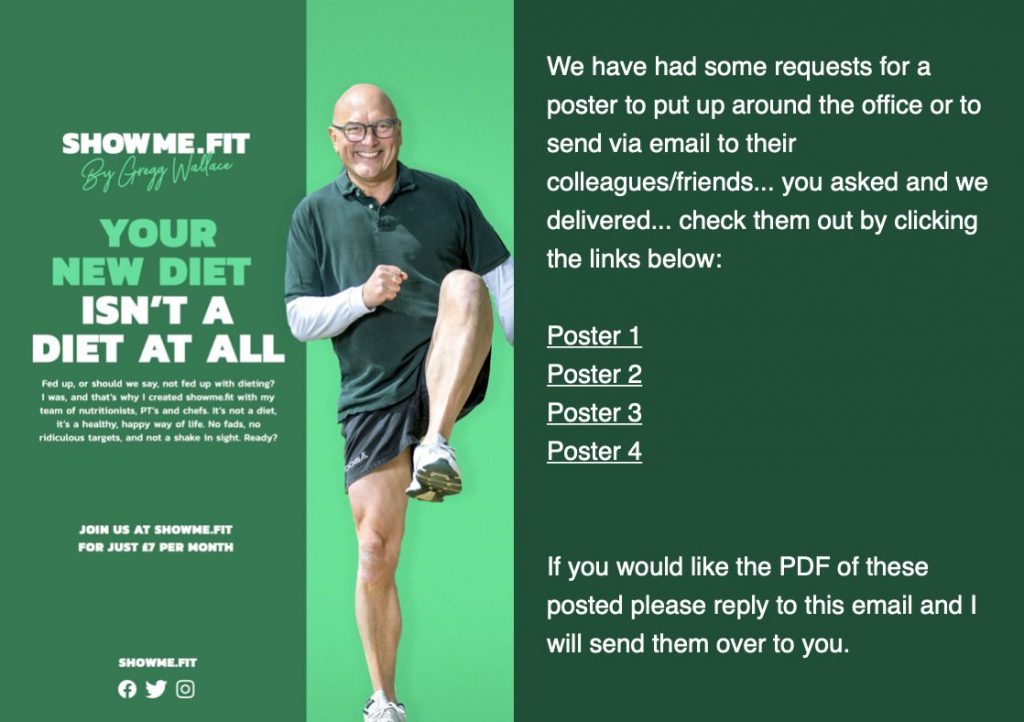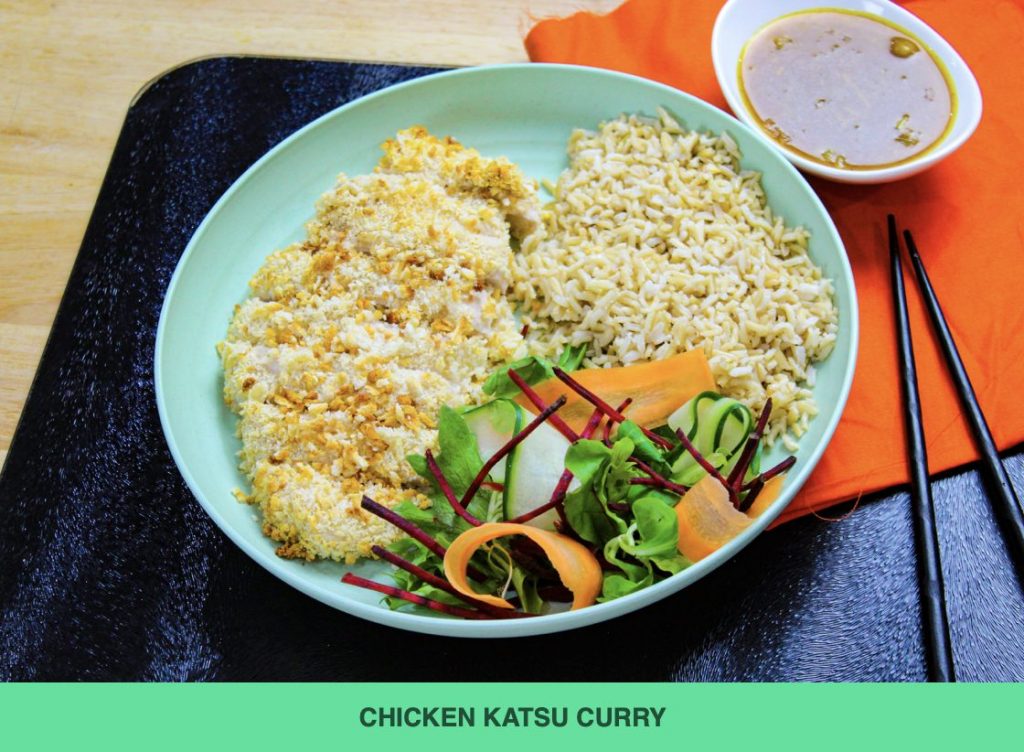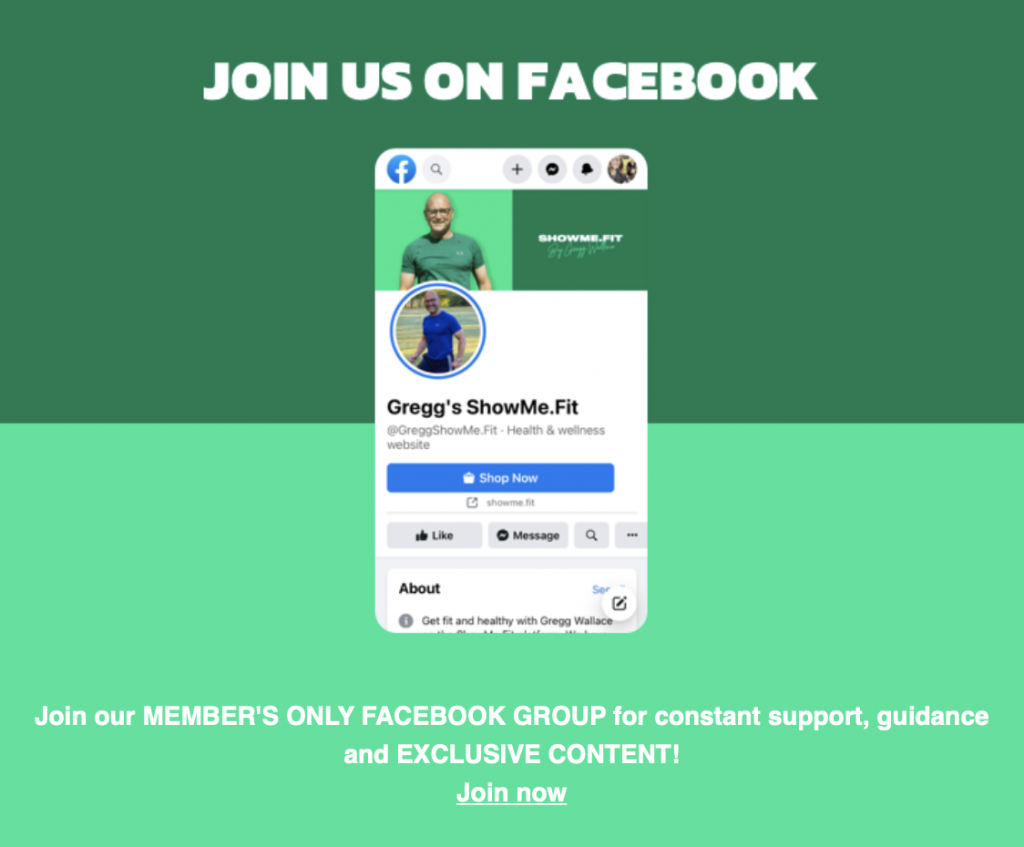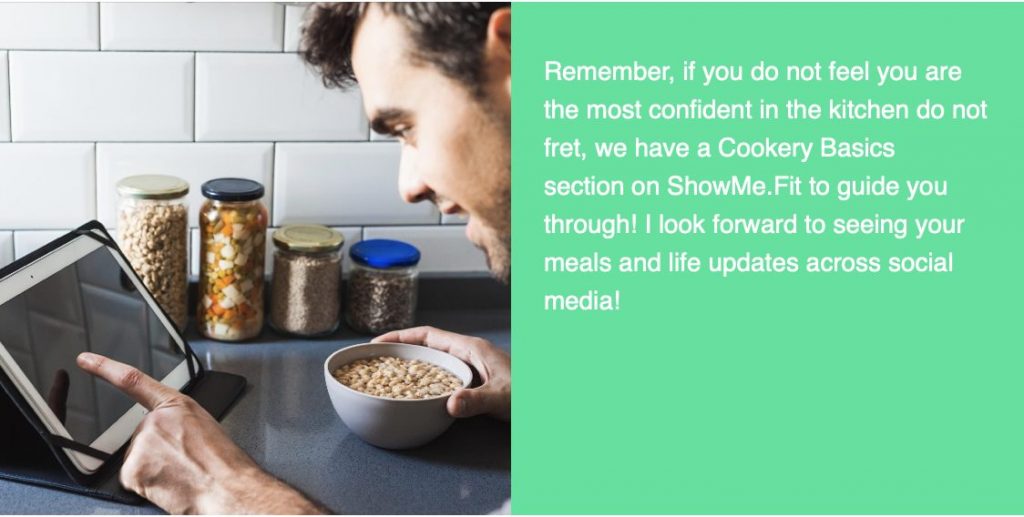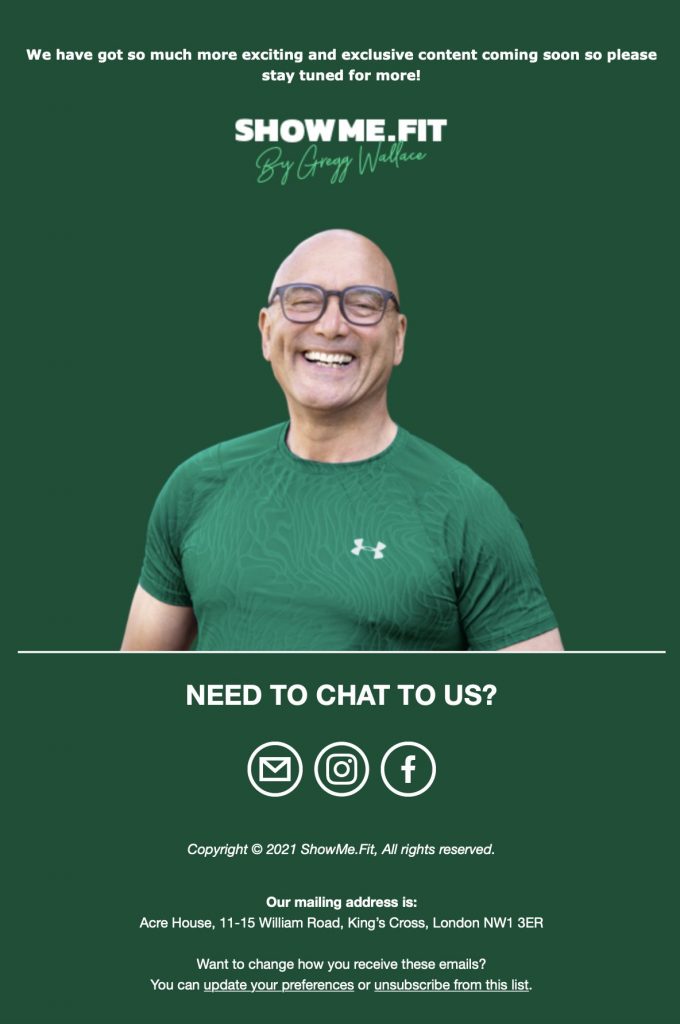 Comments? Questions? Come and join the discussion on our Facebook group
Don't have a subscription
Sign up now - £7 a month!

Gregg W.