Back to News
Newsletter – 15/02/21

MOTIVATION MONDAY QUOTE:

"Being good most of the time is good enough."
– Gregg Wallace –

I wrote a blog for Motivation Monday about reaching for the stars…  click here to read it.

Have a look at what our week entailed…
15/02/21
Hello, how are you and moreover, have you had any snow? Here in Kent, we've had tonnes of it. Great for building snowmen, not great for going out and buying fresh food. Whatever you do, wrap up warm.
You will see there is a new front page on your site. There's also a new video on there as well, you may want to look at. We are building a new site from scratch; it will take a number of months to complete.
We really would like to thank all of you who took time to fill out the member questionnaire, we had so many responses, this is really useful to us, to understand how you use the site and why you use the site. This is now closed but thank you.
The new recipe up is baked blueberry oats, nothing short of delicious in my opinion. Libby and Anna are redoing some of the old recipes, just to get better photographs, because Libby is so much better at it now.
There is a new blog from Anna about ideas for Valentines, that is just the food, nothing saucy, that's your job. And a blog from me called Reaching for the Stars. This is about what you do when you reach your goal weight, I think it's good to think big or in our case, I suppose think smaller.
There will be a live workout with our resident PT, Ann-Marie at
11.15 on Saturday morning. This seems to be a regular time now, so make a note in your diaries.
We do love getting your messages and so many of you are doing really well, personally I find your weight loss stories inspirational.
If you want to join us for a chat, me and Libby will be live on Saturday evening at 6 pm for what we now call "our big night live". If you've got any queries or you want some inspiration, please feel free to ask, or if you just like to have a bit of a chat with a glass of wine or a beer, that's fine too. I will most certainly be having a drink.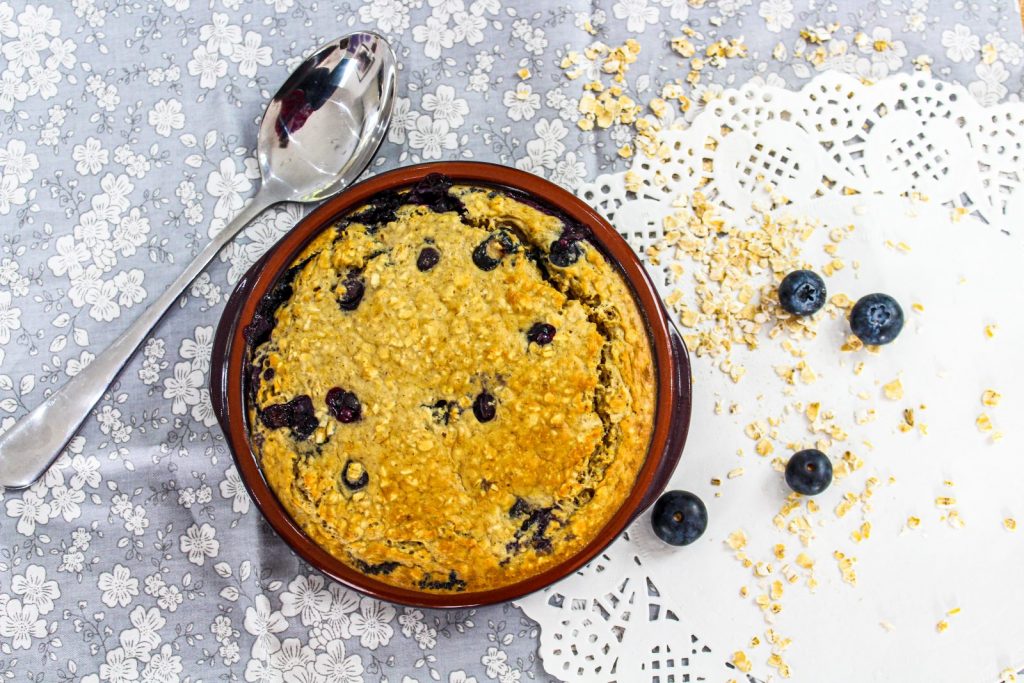 NEW RECIPE PICTURES…

Have a look at some of our new recipes pictures below!
– Green Lentil Soup
– Green Breakfast Smoothie
– Pepper Egg Cups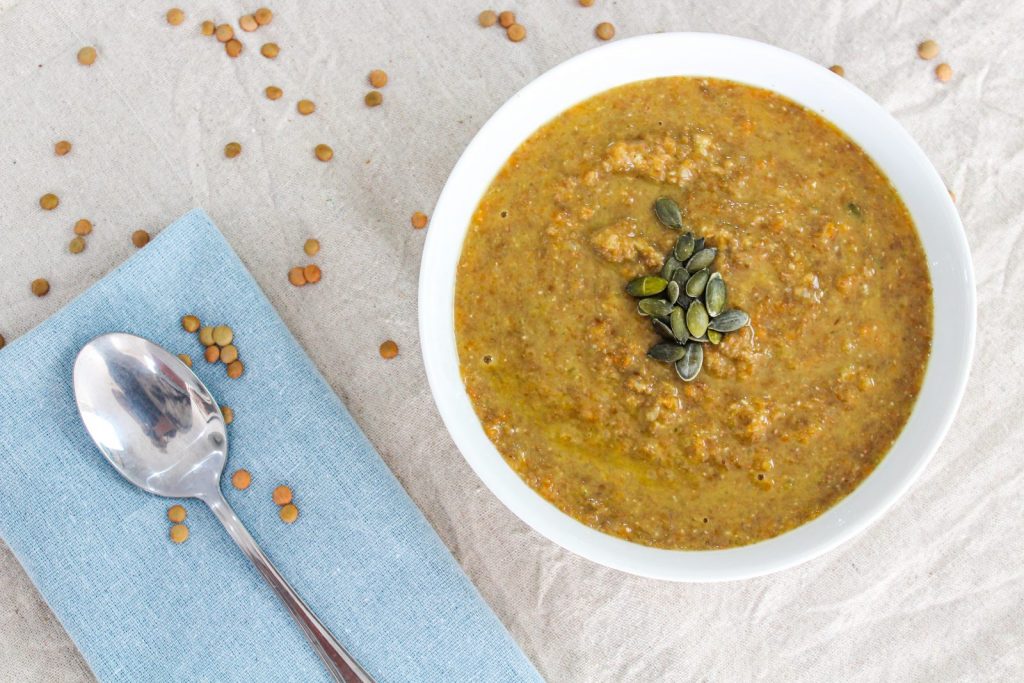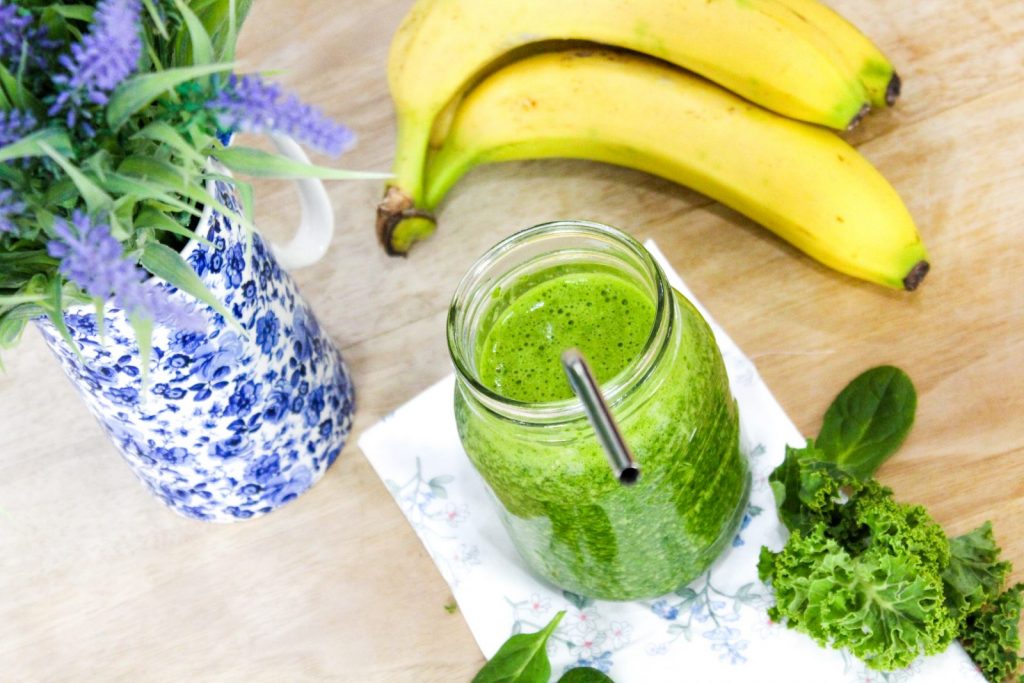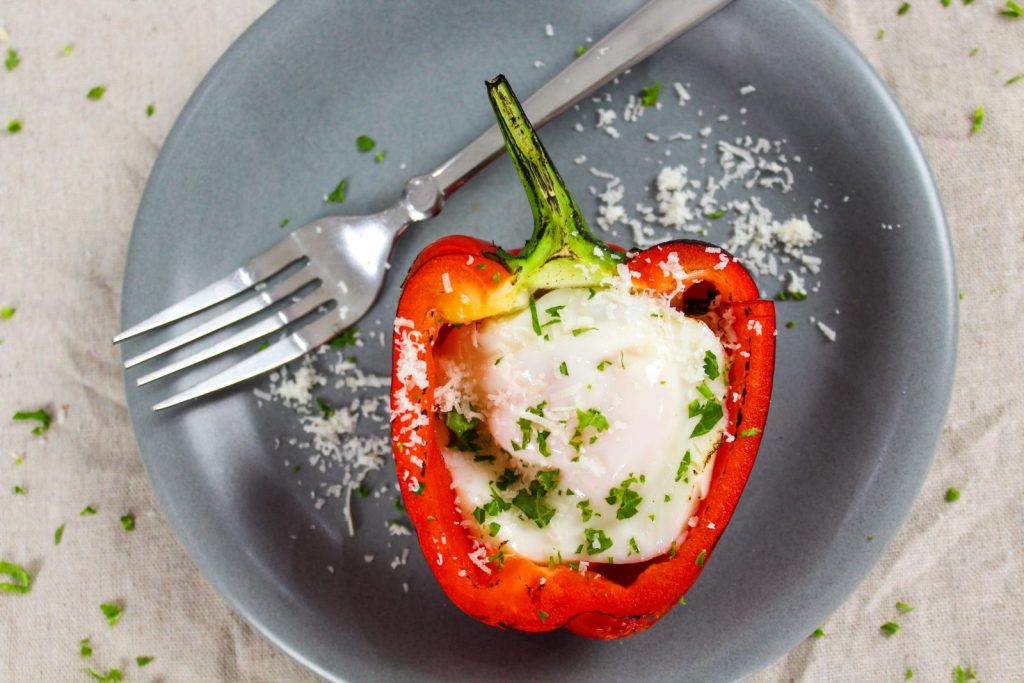 THIS WEEK…
Next week, there will be a new recipe, this time a lunch one, a blog from Tammy our yoga teacher, another blog from me about Good Days and Bad Days, a new workout live with Ann-Marie at 11.15 on Saturday morning and another live with me and Libby (and a glass of wine) on the Saturday night.
All I urge you to do is keep going.
This week for Wellness Wednesday, Anna wrote us a blog about Valentines Day 2021… click here to read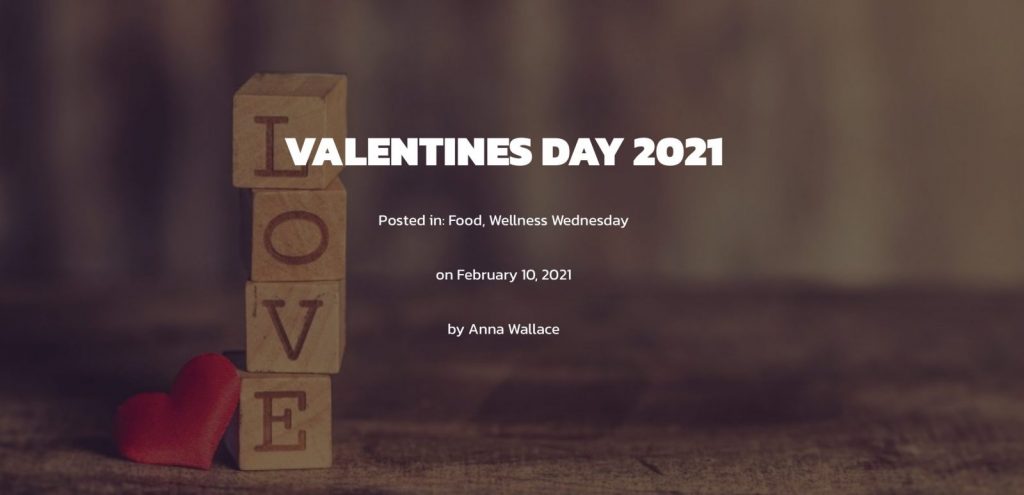 Join our MEMBER'S ONLY FACEBOOK GROUP for constant support, guidance and EXCLUSIVE CONTENT!

WEEKLY NEW RECIPE:
Breakfast:
Blueberry Muffin Baked Oats
EVENTS THIS WEEK:
Saturday 20th Feb @ 11.15am – Live workout with Ann-Marie
Saturday 20th Feb @ 6pm – Live chat with Gregg and Libby
(We are unfortunately unable to run Gregg's live workout class this week due to other work commitments but we will be working hard to try and find a time to fit these in! We have also been thinking about doing live cook alongs too so I hope you look forward to these!)
Remember, if you do not feel you are the most confident in the kitchen do not fret, we have a Cookery Basics section on ShowMe.Fit to guide you through! I look forward to seeing your meals and life updates across social media!

We have got so much more exciting and exclusive content coming soon so please stay tuned for more!
Comments? Questions? Come and join the discussion on our Facebook group
Don't have a subscription
Sign up now - £7 a month!

Gregg W.