Back to News
Newsletter 02/02/21

MOTIVATION MONDAY QUOTE:

"A little progress each day adds up to big results."

I wrote a blog for Motivation Monday about Sweet Treats… click here to read it.

Have a look at what our week entailed…
02/02/21
Hello everybody, January is over. I'm only sad that I didn't see the snow that many of you did, I so wanted to romp about, have snowball fights, and build a snowman, but hey.
This week there has been a blog from me about sweet treats and a lovely one from my Anna, on top kitchen tips. Do try and find time to read them, they are packed with information, which I am sure you will find useful. There was a live workout from Ann-Marie
who is becoming a very popular regular and even another live workout from me on Wednesday morning. I can't always do the same time slot because of my television commitments; I know some of you were upset that you missed it.
We are going to give out even more info on upcoming events. You see, we do listen to you.
There is a new recipe, chicken, and bean pittas. Anna and Libby filmed that, and I was told to get out the kitchen, because not only was I in the way, I was threatening to nibble at them. We are working on a mix and match section, it's gonna take a while. What we would like to do is have a list of all the proteins and how to cook them, then a list of all the carbs and how to cook them and then of course, the important veggies as well. I think we will also
throw in a handful of sauces, then you can mix and match depending on what you fancy, or you have in your cupboard.
The Facebook group is something we are really proud of and that is continuing to grow. Can I just say how delighted we are that so many of the older members are being so welcoming and so supportive to the new members. That is a proper community spirit and well done.
Got a spare 5 minutes?
We'd love to hear your feedback and thoughts on ShowMe.Fit. Fill in our quick online survey and help us to make our plan even better.
https://www.surveymonkey.co.uk/r/NBGSDWY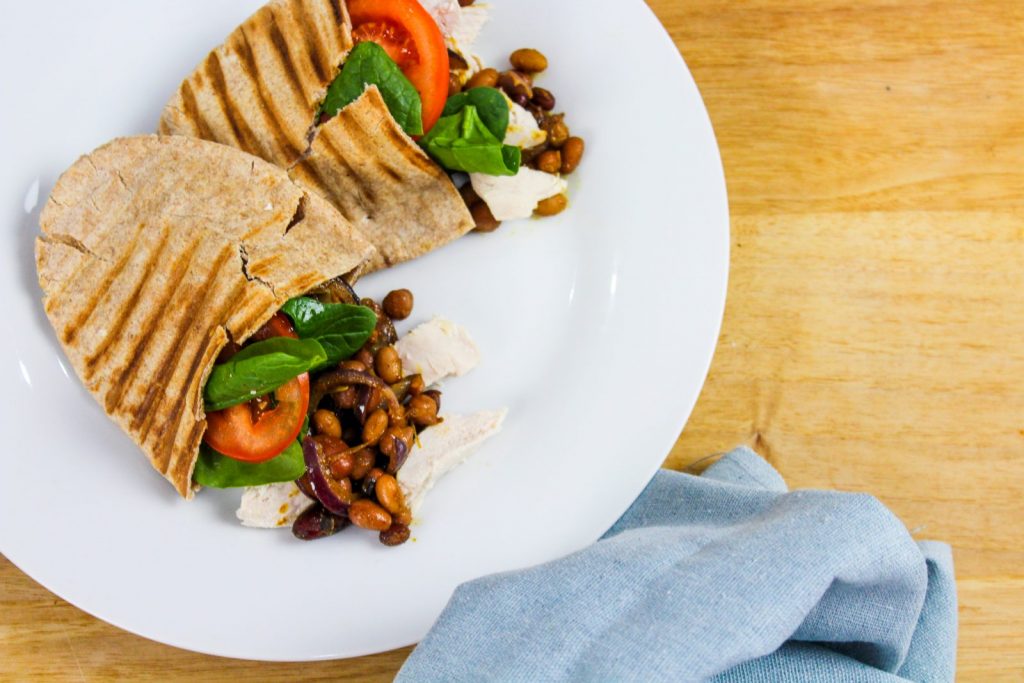 NEXT WEEK…
Next week there will be a blog from Danny, our very fit and not unattractive PT. A blog from me, nearly as fit but nowhere nearly as attractive and another recipe.
There will be more live workouts from Ann-Marie and another live workout with me. We will let you know when these live events will take place. These workout events do get uploaded to the Facebook group, you can see them there, but we are working on building Ann-Marie her own section on the site, so her exercise videos can go up there.
There is ongoing work to your site. The site was down for quite a period on Thursday, this was essential work, there are lots of changes planned. I'm hoping by the time you read this you will be able to see some, but the team at HOME are working very hard. There may be a little disruption, we will let you know.
Personally, I love chatting to you, if you can join in with my live workouts, or the fireside chats with me and Libby, please do. I do wish you well and good luck with your fitness journey.
This week for Wellness Wednesday, Anna wrote us a blog with all her top kitchen tips… click here to read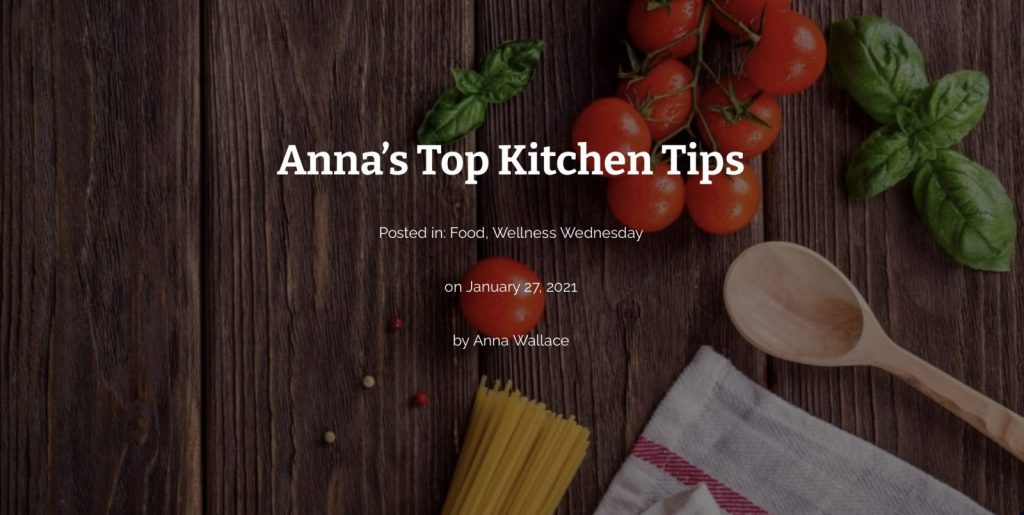 Join our MEMBER'S ONLY FACEBOOK GROUP for constant support, guidance and EXCLUSIVE CONTENT!


WEEKLY NEW RECIPE:
Lunch:
Chicken and Spicy Bean Pittas
EVENTS THIS WEEK:
Saturday 6th Feb @ 11.15am – Live workout with Ann-Marie
Saturday 6th Feb @ 8pm – Live chat with Gregg and Libby
(We are unfortunately unable to run Gregg's live workout class this week due to other work commitments but we will be working hard to try and find a time to fit these in! We have also been thinking about doing live cook alongs too so I hope you look forward to these!)
We cannot wait for you all to get cooking these at home! Remember, if you do not feel you are the most confident in the kitchen do not fret, we have a Cookery Basics section on ShowMe.Fit to guide you through! I look forward to seeing your meals and life updates across social media!

We have got so much more exciting and exclusive content coming soon so please stay tuned for more!
Comments? Questions? Come and join the discussion on our Facebook group
Don't have a subscription
Sign up now - £7 a month!

Gregg W.