Back to News
Newsletter – 14/08/21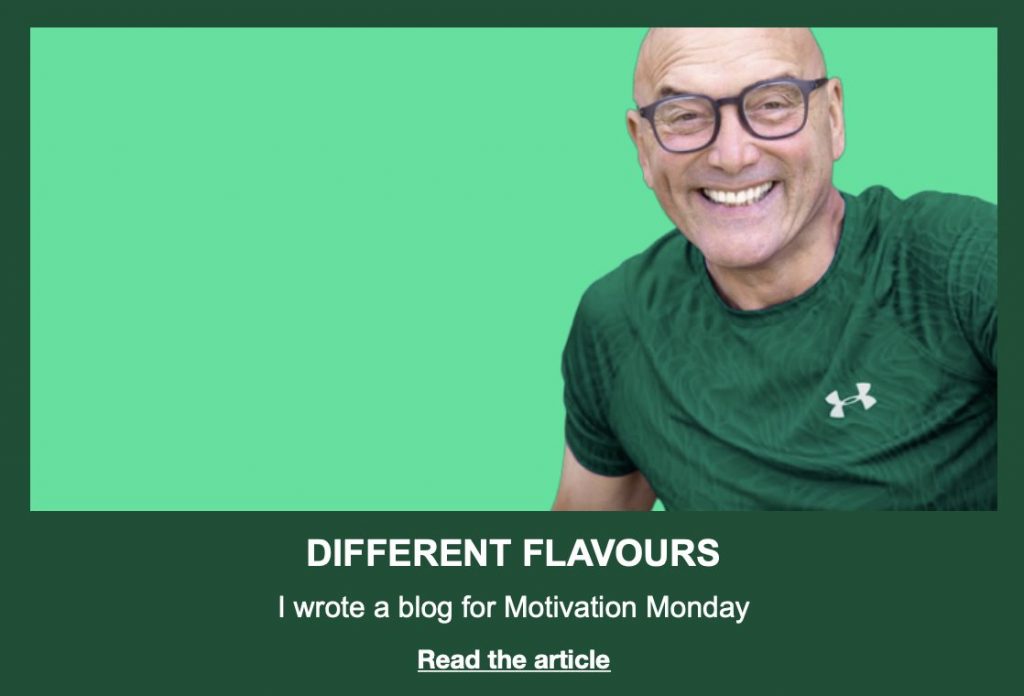 HELLO EVERYONE!
I am writing to you from a Castle in Ireland. It's my wedding anniversary and I'm away with Anna. I have overindulged, put on a few pounds, so I am now in exactly the same boat as you and need to get on track as soon as I get back, but rest assured, we are having a lovely time.
I had written a blog for you before I went away, and keeping with the anniversary theme, there's also a blog from my lovely wife, Anna, ironically about eating out. There's a lovely new recipe, a ponzanpanizza salad, particular Italian favourite of mine. Whilst we are discussing food, we have been spending a lot of time taking new photos of our recipes. All the breakfasts are now done, and we are moving on to lunches and dinners. I've often thought that one of the handicaps with eating well is not always having the time to cook. So just between us, I've started to explore the idea of ShowMe.Fit meal kits delivered to your door. I haven't made any decisions yet, just exploring the idea, but I'd
love to know what you think of this.
Don't forget about the live workouts every Saturday with Ann-Marie. If you can't attend them, or let's be honest, if you're slightly nervous attending them, they will be put up on the site later. (Click here to see all of Ann-Marie's workouts). 
We are still looking to fulfil all of your recipe requests! If you have a favourite meal that is not yet on ShowMe.Fit please reply to this email with the recipe and we will do our best (once it has been checked by Kat) to get it up on the site.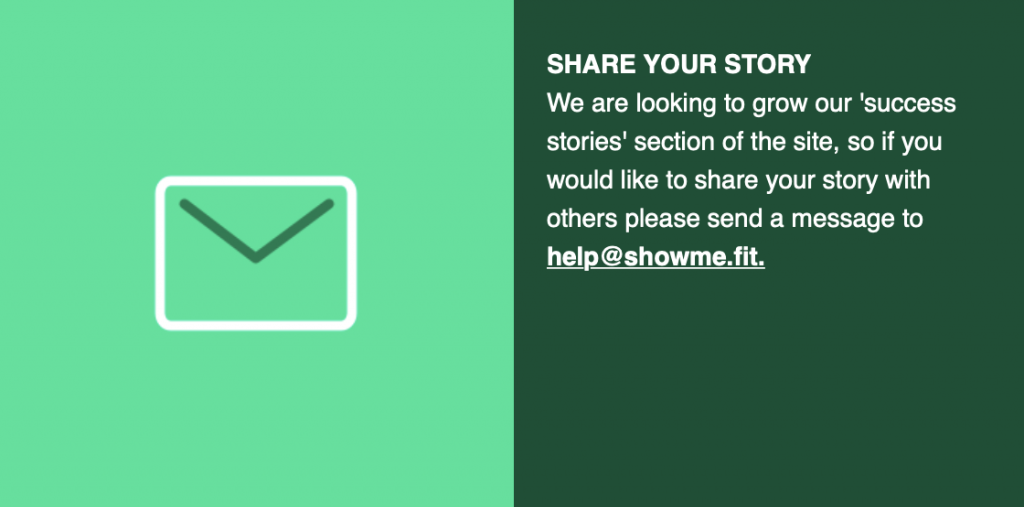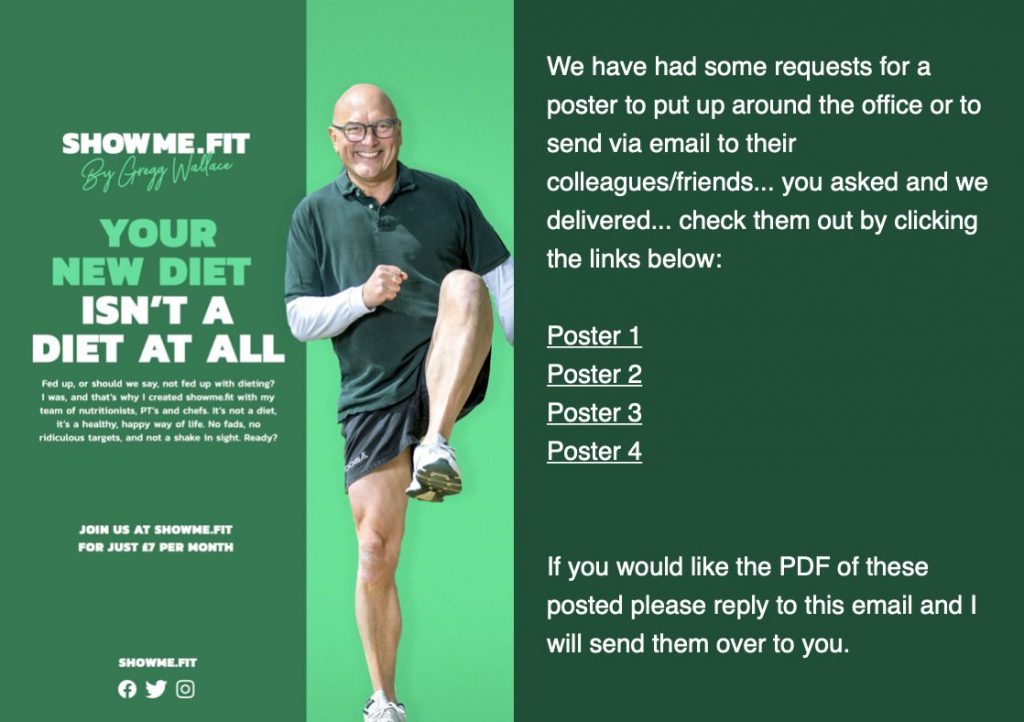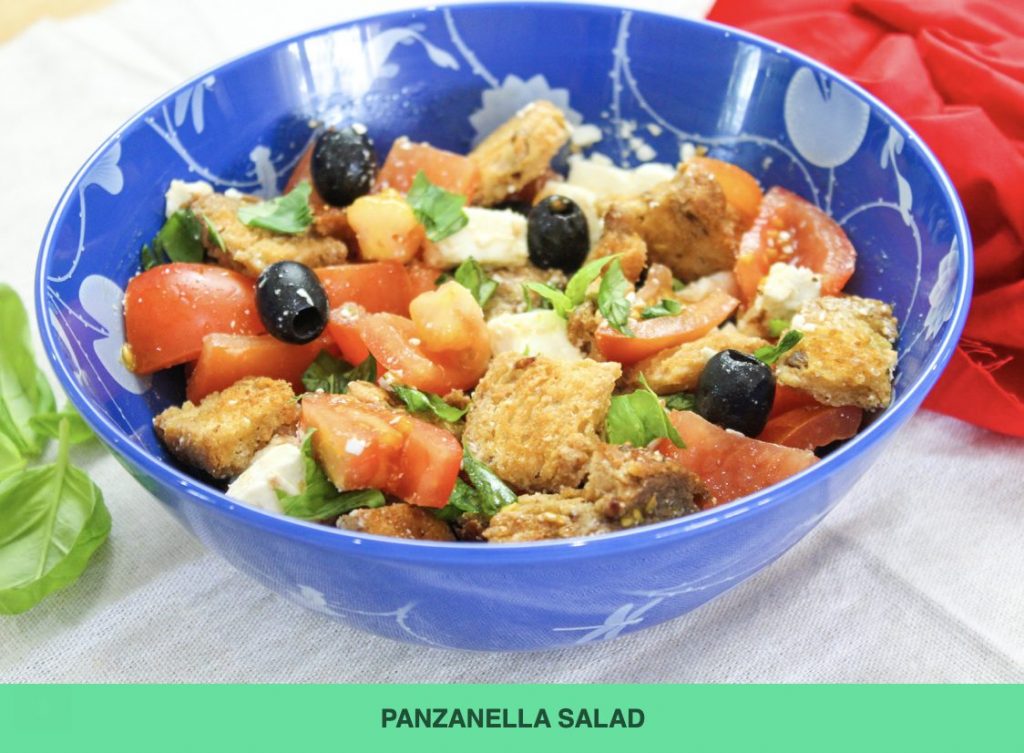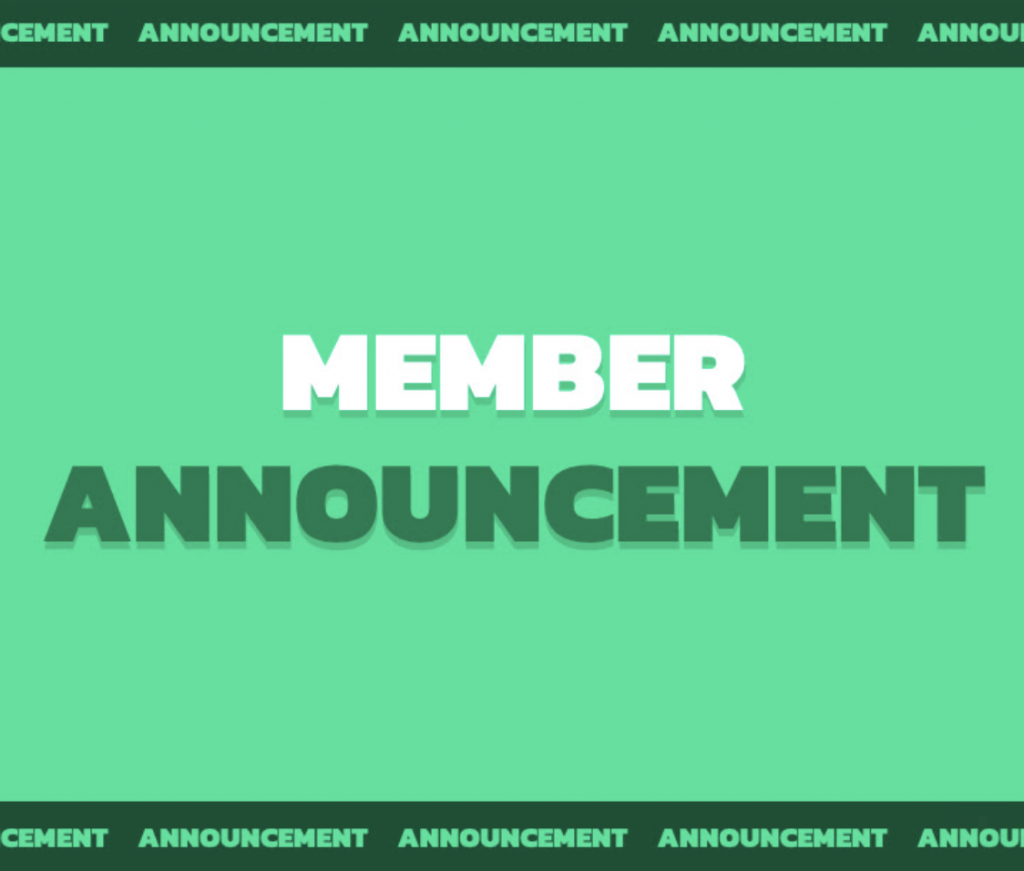 Our website will be down on Tuesday 17th August while we make some improvements to ShowMe.Fit. We wanted to give you the heads up ahead of time, so you can grab the recipes and workouts you might need to stay on track

If you need any help / want to get in touch, our Facebook group will still be open or you can email us at help@showme.fit. 

Thank you for your patience and we can't wait for you to see the new site!
Gregg & The ShowMe.Fit team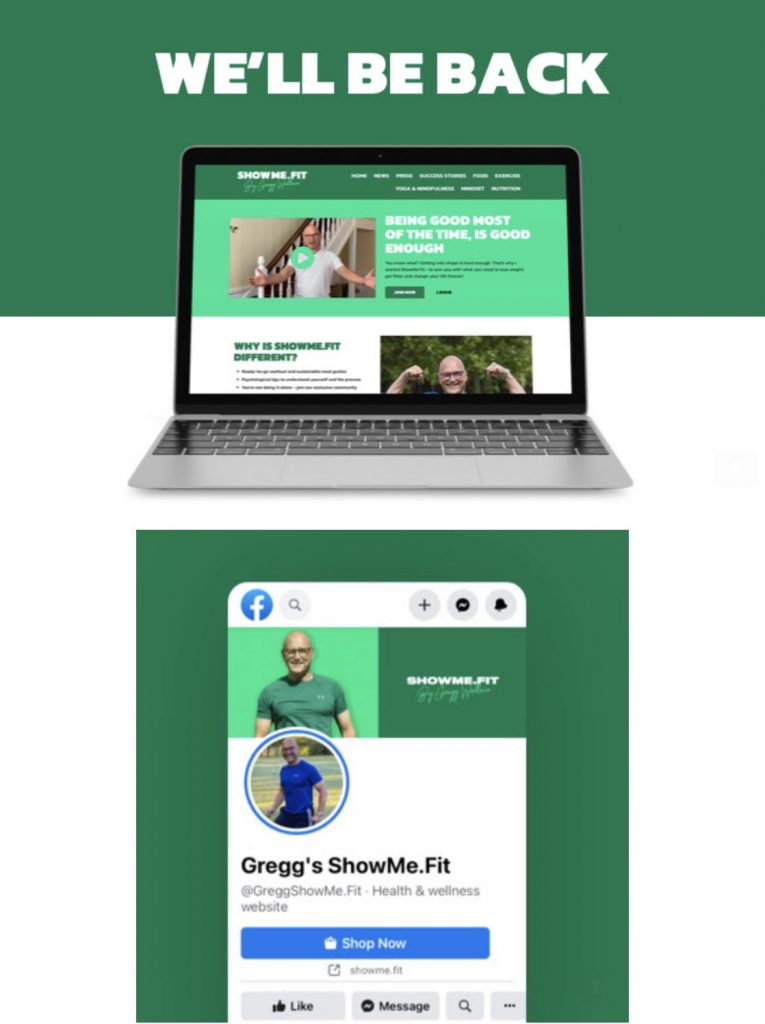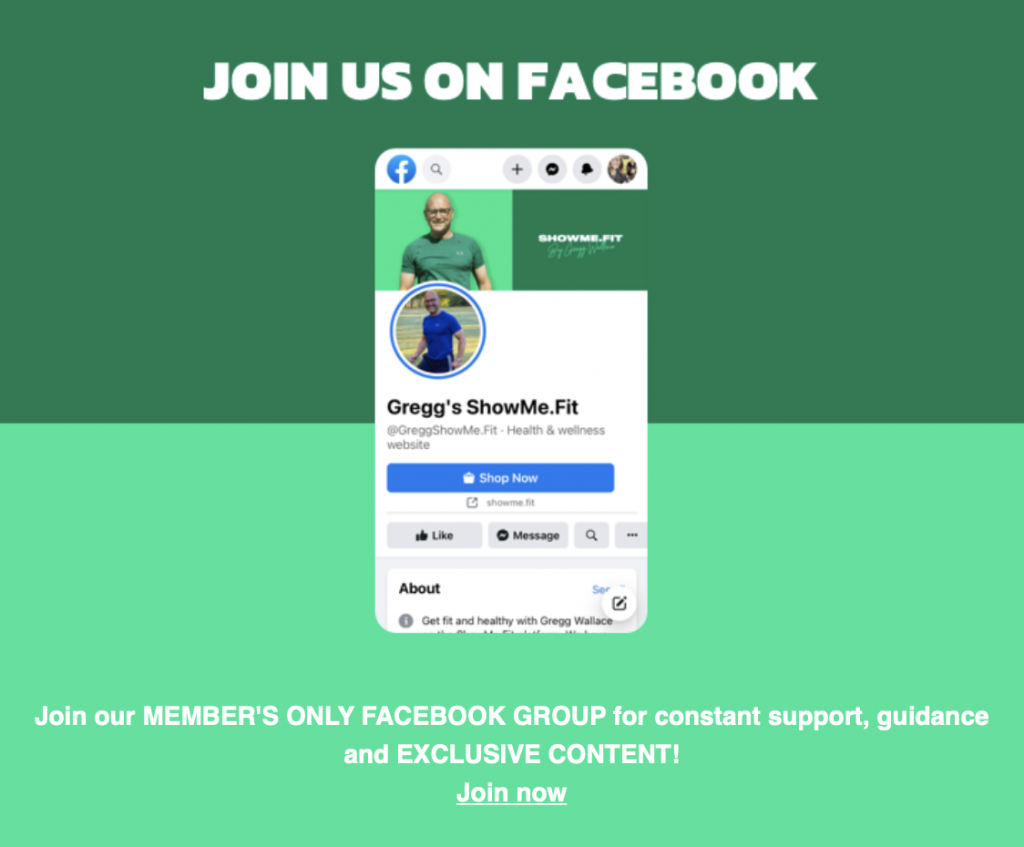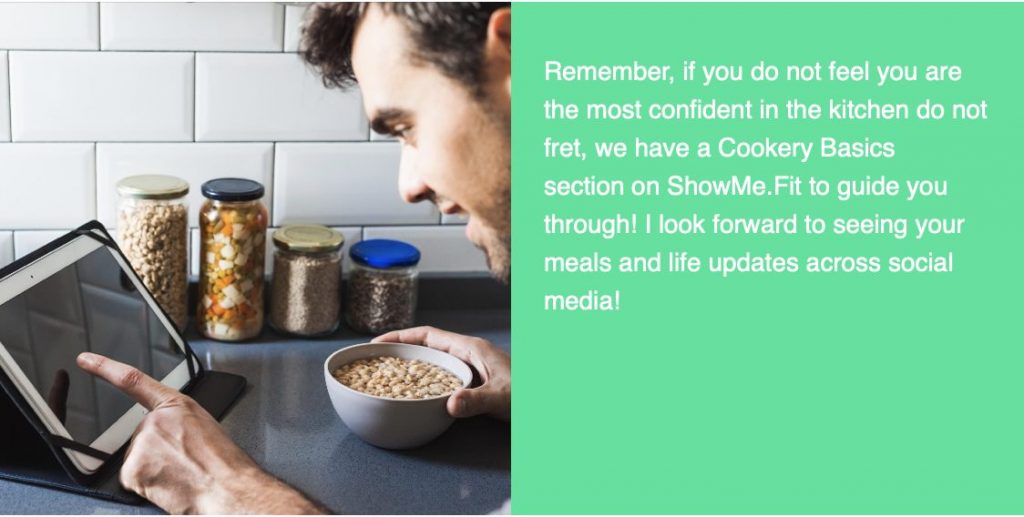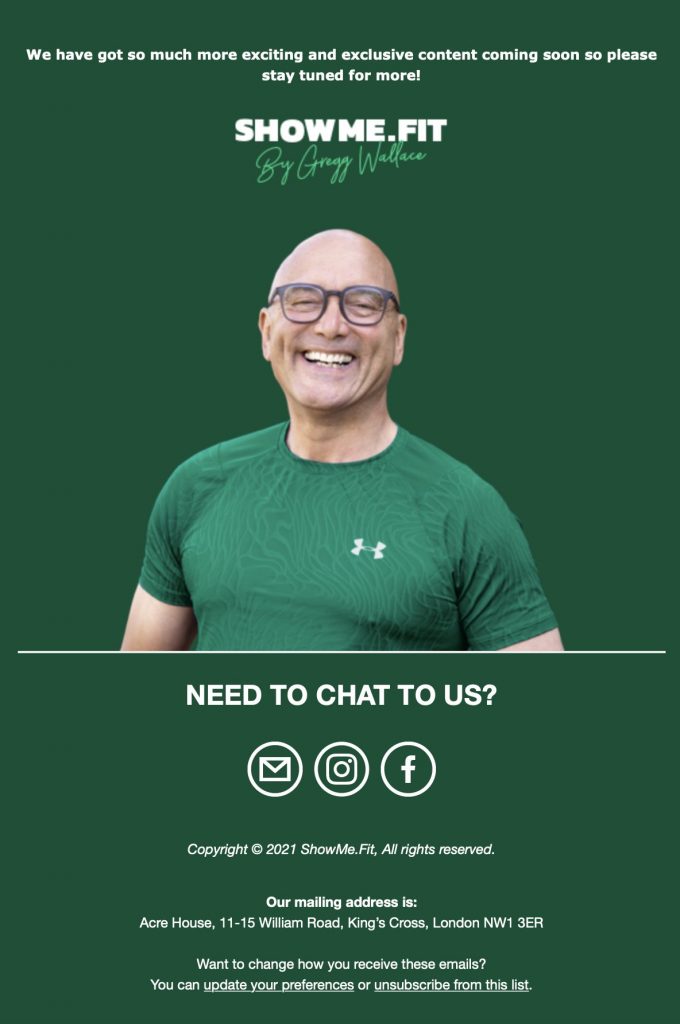 Comments? Questions? Come and join the discussion on our Facebook group
Don't have a subscription
Sign up now - £7 a month!

Gregg W.