Back to News
Newsletter – 15/07/21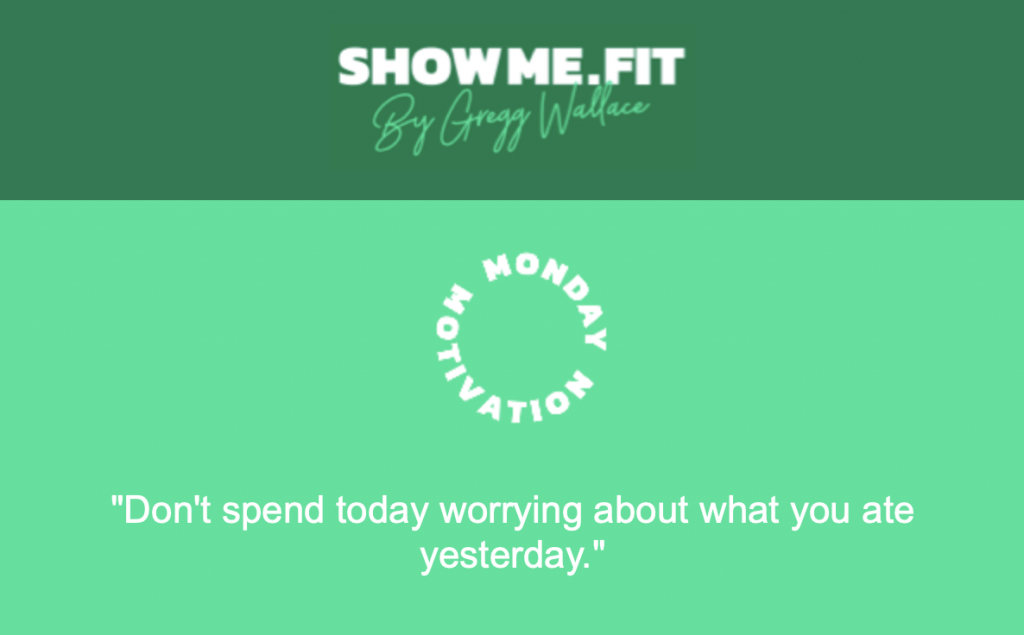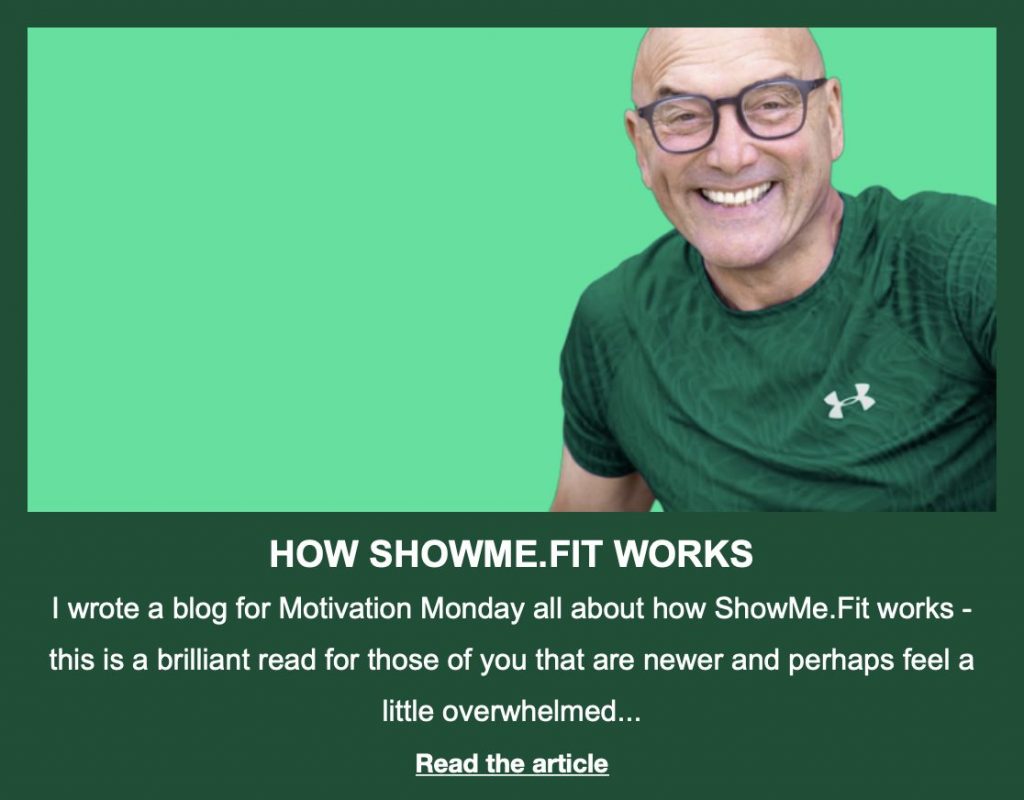 HELLO EVERYONE!
So, the football… it wasn't the result we wanted but we should be proud of the team for achieving what they did, I definitely am.
Thank you to those of you who joined our Facebook live last Thursday evening, it was a fun one. I really love having a chat with you all and seeing how you are getting on. This is also the perfect opportunity to ask any questions of me about my journey or how ShowMe.Fit works if you are confused about any of it. It is also lovely to watch our community build and grow with such inspiring members who are so supportive of each other. If you haven't already, please join the next one, I'd love to say hello!
This week there has been a new blog from me, all about how ShowMe.Fit – just clearing some stuff up and ironing out any possible confusion. We've also brought you a new recipe, this is a breakfast recipe and is absolutely stunning! We're reshooting all the old recipes at the moment to smarten up the look of them, we have just about got the end of the breakfasts and then we will move on to the lunches and dinners. 
We've asked you, our members, to send in your own recipe ideas. You don't have to know or list all the ingredients and give a full recipe, just the title will do. Breakfast, lunches or dinners.
Kat, our nutritionist, has kindly written us a blog about the gluten free diet. We are aware of the growth of intolerances and allergies so we are aiming to provide more content for you that covered these issues. (Click here to read Kat's blog).
There will be a live workout with Ann-Marie on Thursday evening at 6PM – this is different from the usual time on Saturday morning. We upload all of her workouts so you can choose your own favourites, but we have also added some back to basics for those of you who are starting again from fresh. Please do check them out.(Click here to see workouts).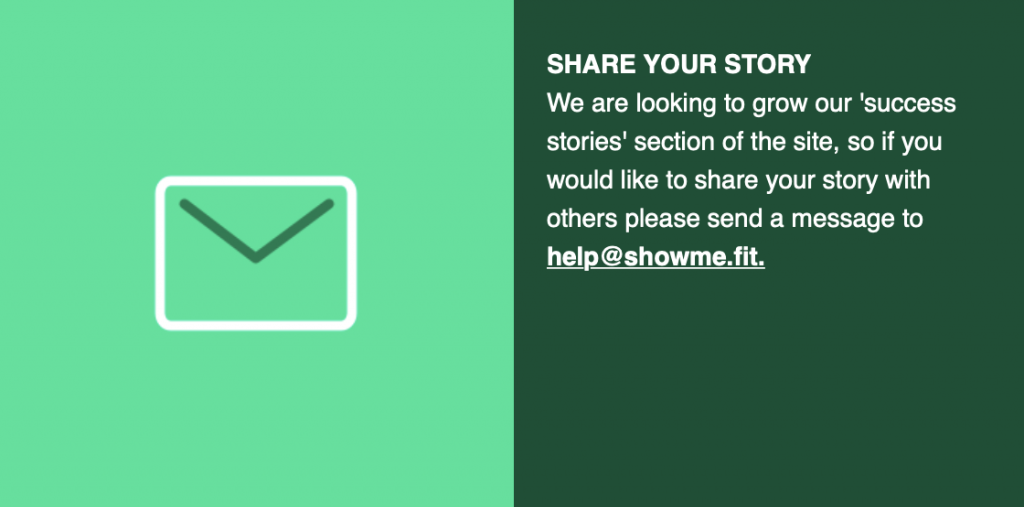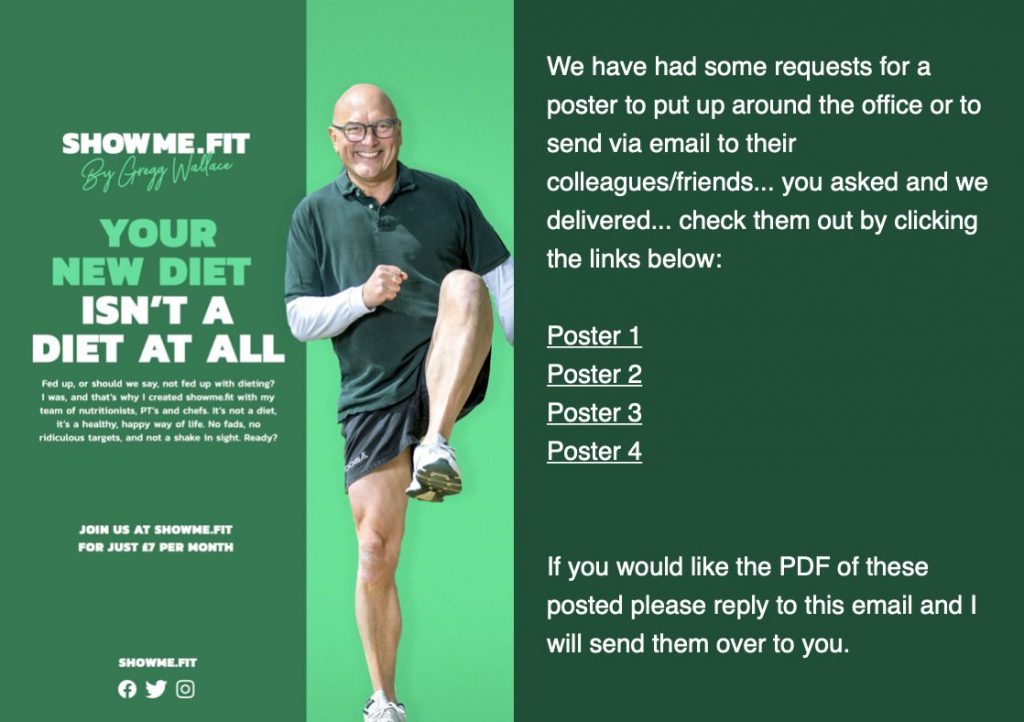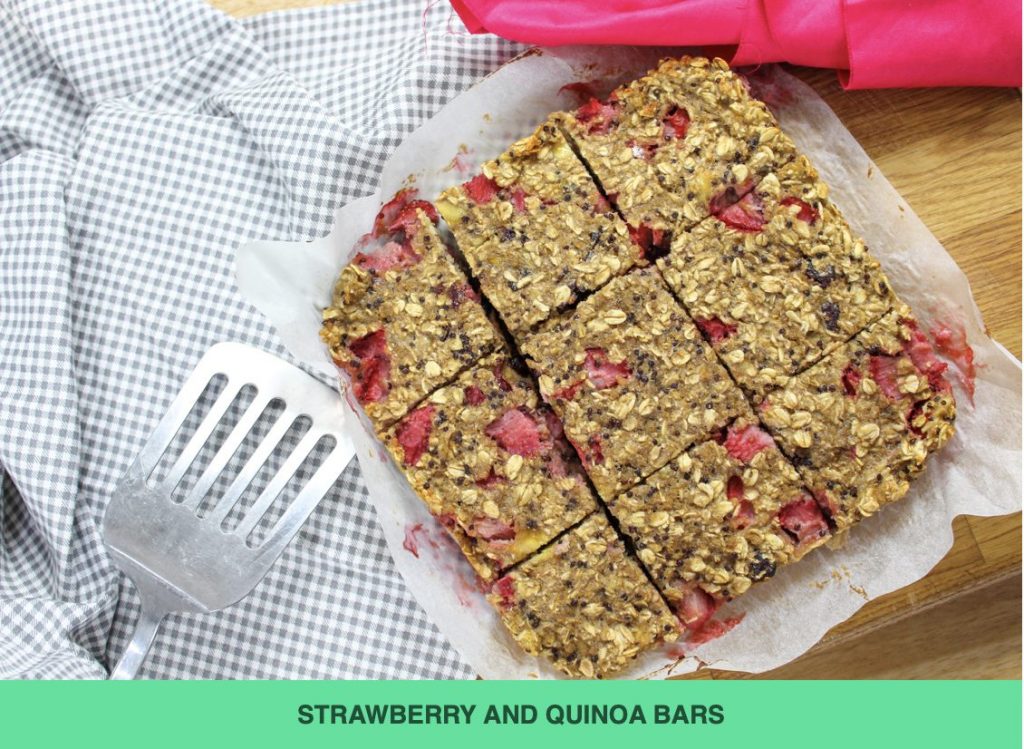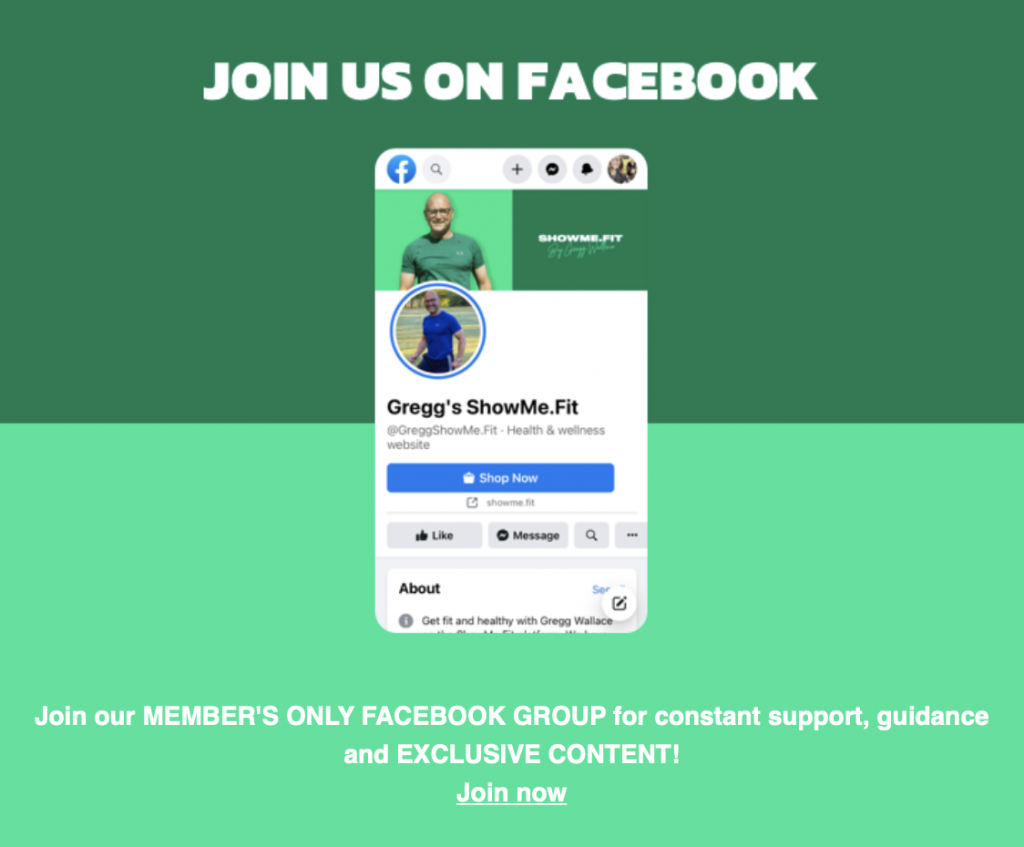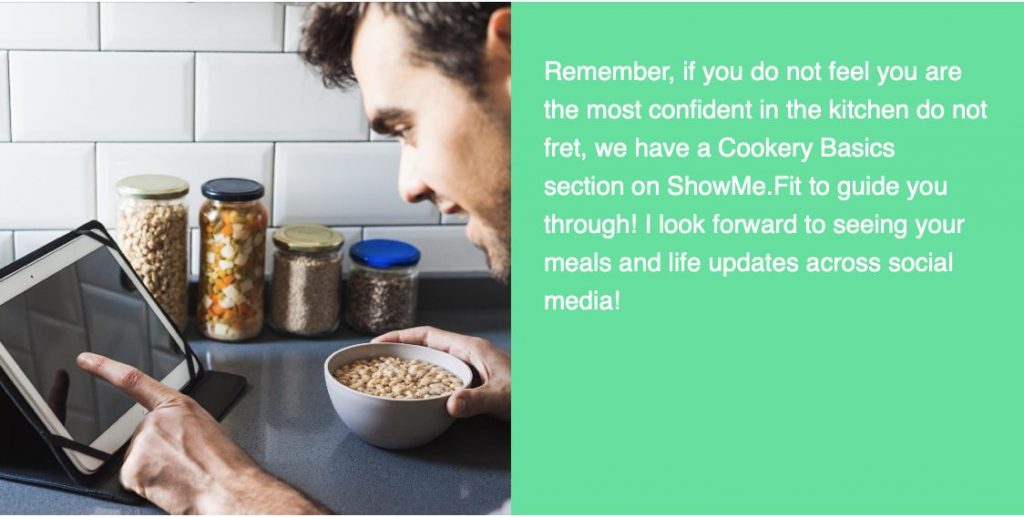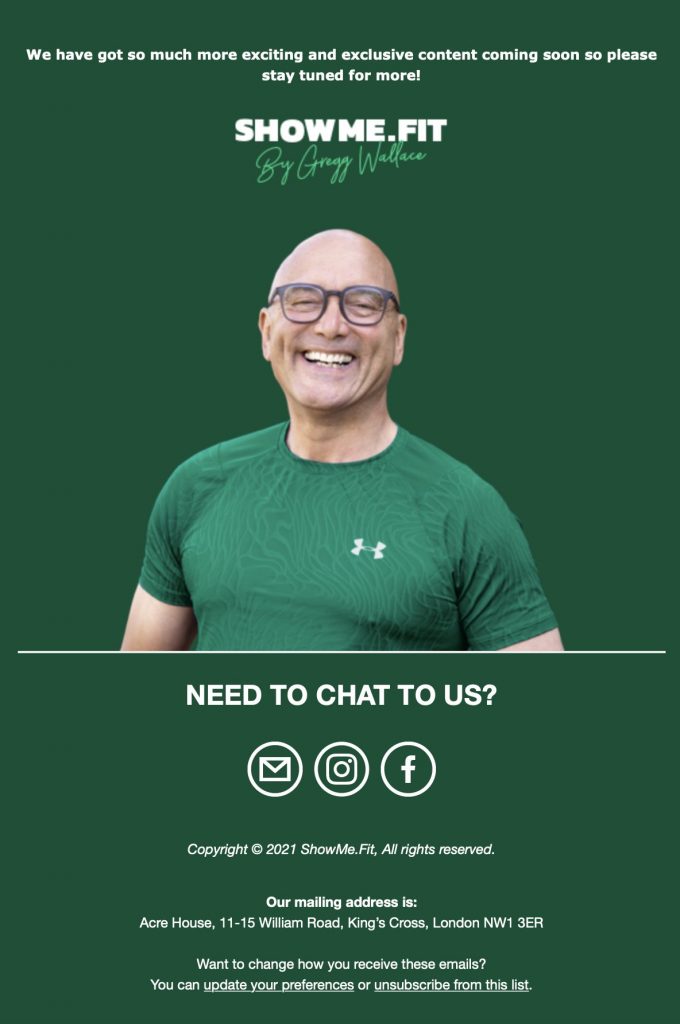 Comments? Questions? Come and join the discussion on our Facebook group
Don't have a subscription
Sign up now - £7 a month!

Gregg W.