Back to News
Newsletter – 05/08/22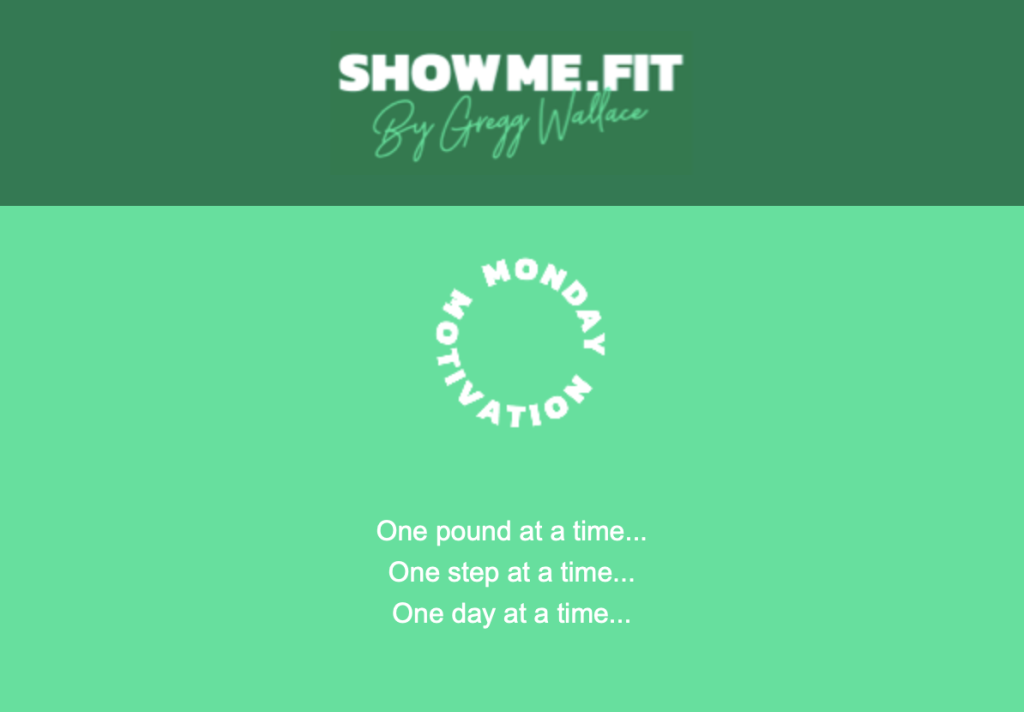 HELLO EVERYONE!
I am in Dublin this week, not filling myself up with Stout and oysters, but actually working. So, you be good, I can clearly see what you're up to.

Lots of new faces coming in, welcome. You will find a great deal of support on the Facebook group. I am absolutely loving all the posts and the videos on the socials. It really gives me a buzz. I'm happy you're tagging ShowMe.Fit, if you tag me personally, I can repost it from my own personal Insta.

It's holiday season and many of you are on holiday or planning your holiday. Please, you've earned this holiday, do enjoy them but my advice is exercise a certain amount of control, don't say 'oh it's ok, I'm on holiday, I'll do whatever I want.' You will regret it, I promise you. I don't think you should consider weight loss on holiday, I really don't, but don't give yourself over to gluttony. I've written a previous blog about the best way to approach a holiday, it's still on the site, you can access it easily and it's a method for coming back relaxed and rested. That's what you wanted, right?

There are blogs this week and new recipes. Anna has started doing live cook alongs, I'm doing live chats and of course, Ann-Marie is doing live workouts.

This week, there have four wonderful recipes added to the site. Our normal weekly recipe which is Satay Tofu Skewers with a Beansprout Salad. The live recipe that my Anna cooked on her instagram live cook along has also been added to the site – Indian Style Quesadillas. 
We've just teamed up with the lovely Daisy, who makes super tasty meals to feed the whole family but does so on a budget. All of her recipes on the site will have a breakdown of how much it costs to make each meal! Save your money, keep full and lose weight all at the same time! Daisy's first recipe on the site is a bean stew.
As if that isn't enough… the talented Greg Lackey has sent over another one of his delicious recipes. This time is a Mallorcan Stew!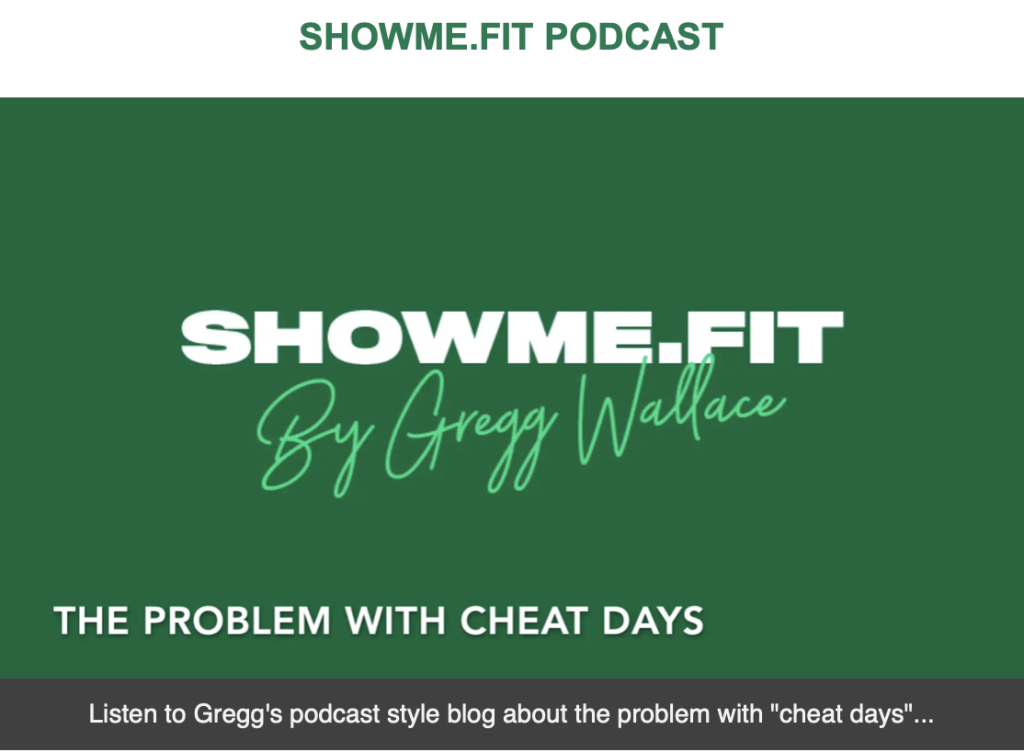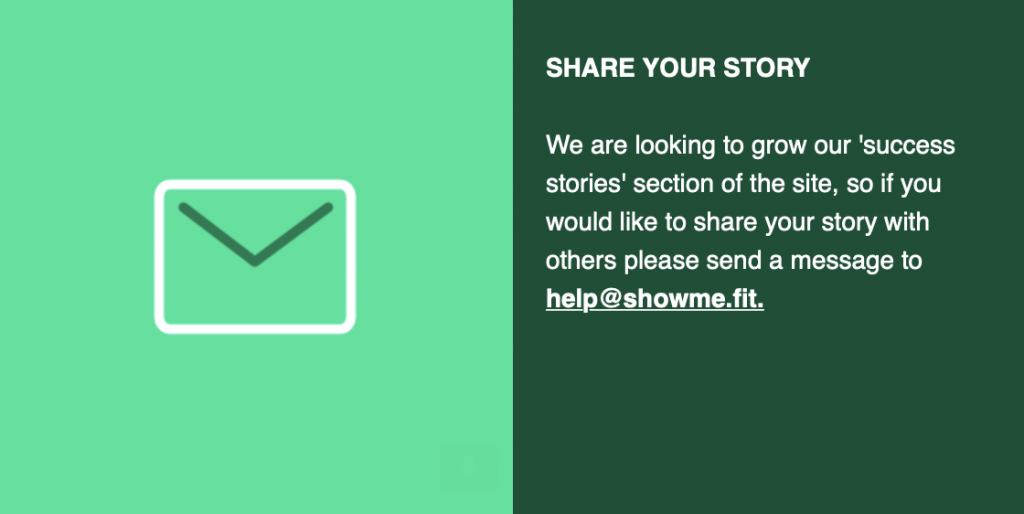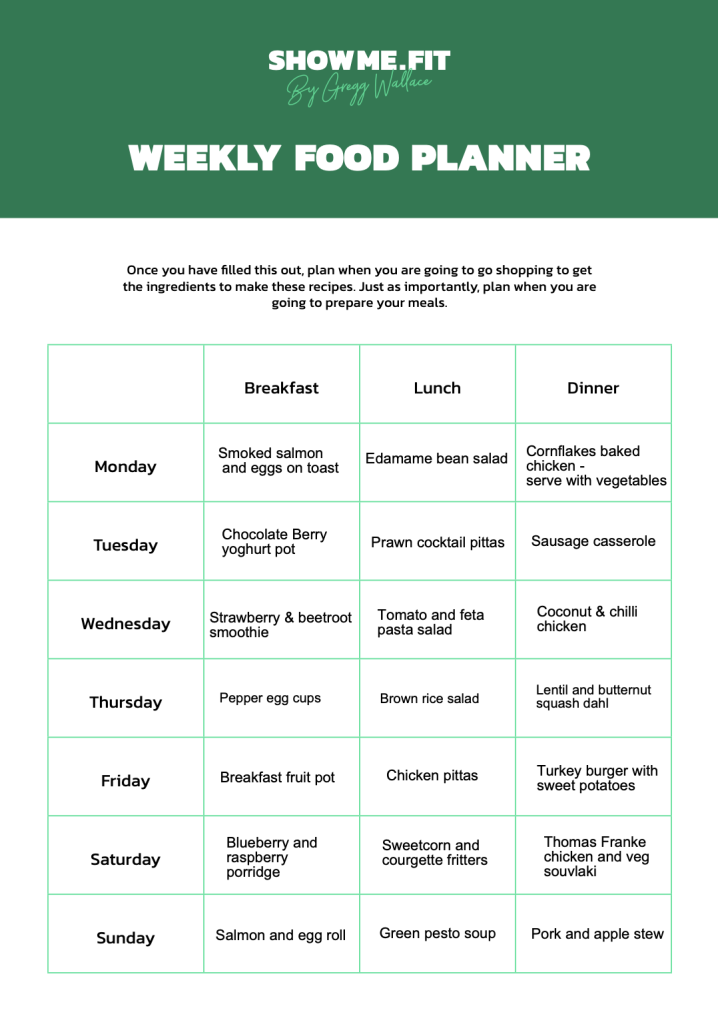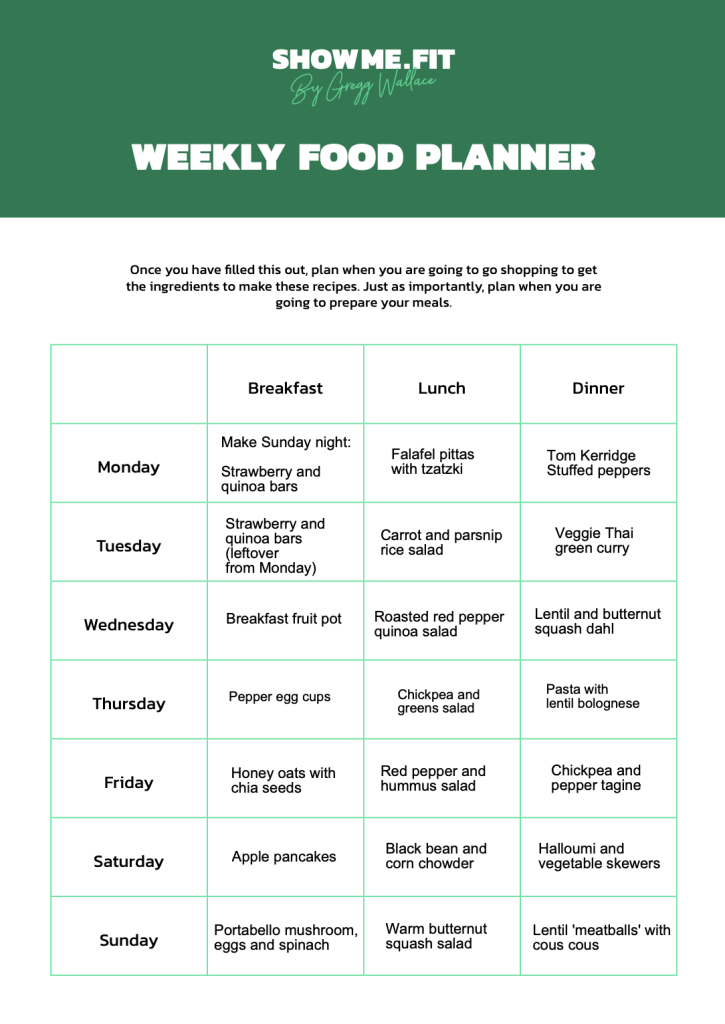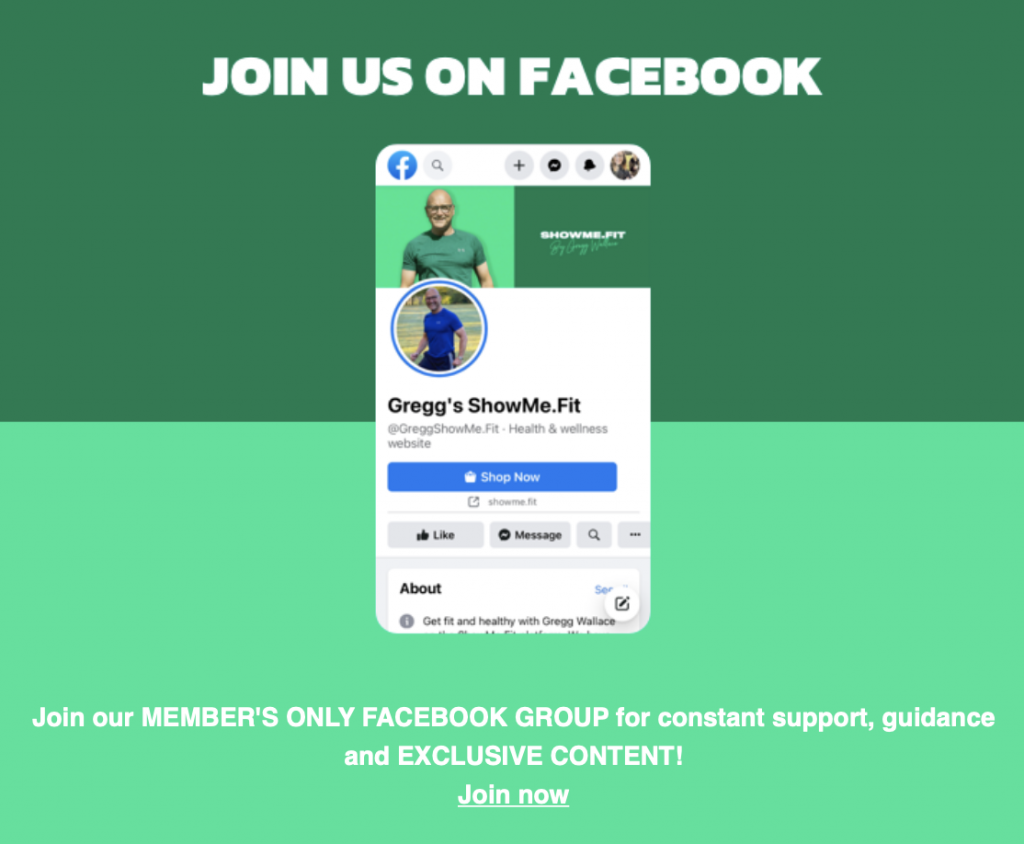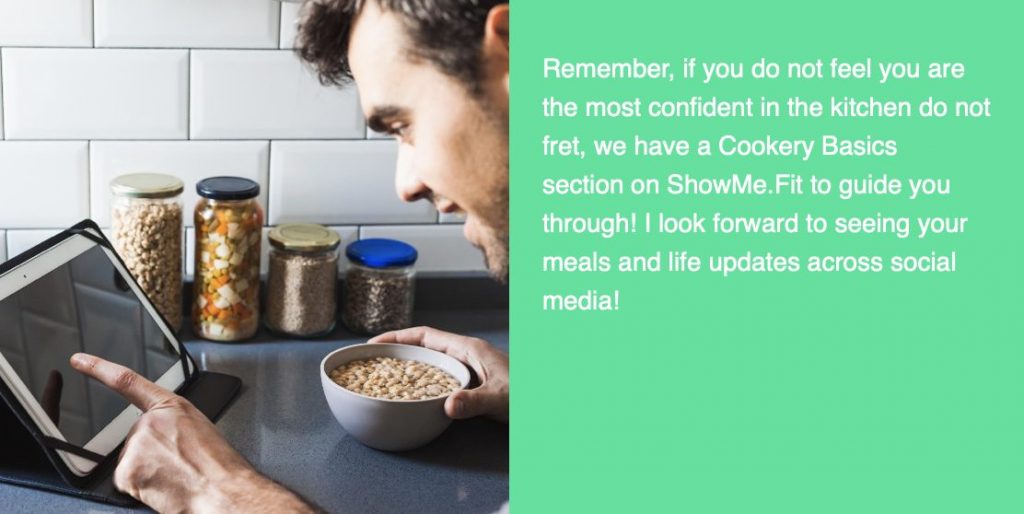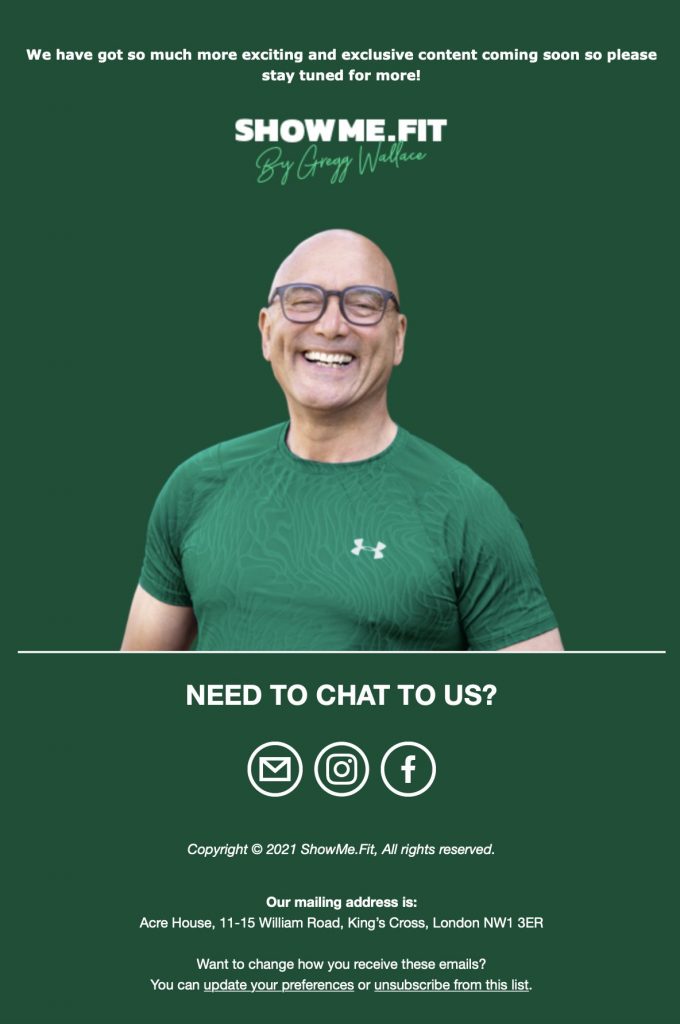 Comments? Questions? Come and join the discussion on our Facebook group
Don't have a subscription
Sign up now - £7 a month!

Team SMF .