Back to News
Newsletter – 01/07/22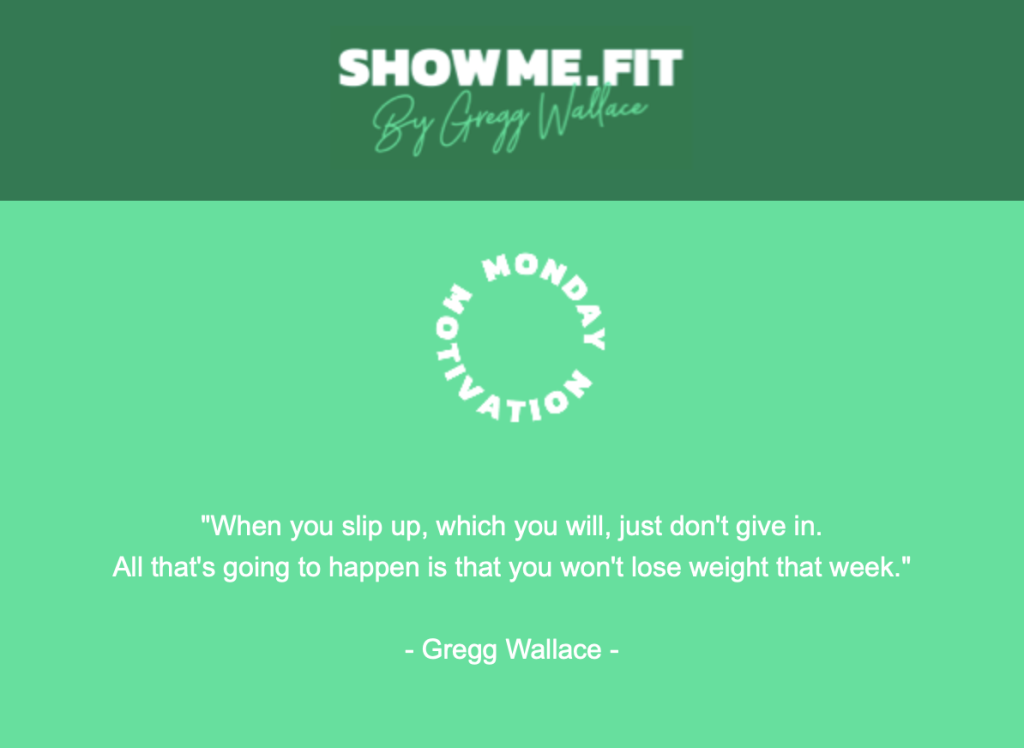 HELLO EVERYONE!
I'd like to greet the new members on ShowMe.Fit this week and really good to see returning members back to. Welcome back. We're always here for you.

I can feel a buzz is building ready for summer. My local gym is busier, the pool is busier, there also seems to be an energy around ShowMe.Fit. This is great, this is what you want, right? A slimmer you for the summer months so that you feel better about yourself. Great. Use this sunny weather for inspiration.

My blog this week has summer in mind and it's all about self-image. The new recipe this week is for breakfast, and it is delish, it's carrot cake porridge. Mate, grab yourself a big spoon. We also of course have a new workout for you if you so desire.

We do have some issues with pictures loading on the site and we are fixing it as fast as we can, do please bear with us. If you are still experiencing some problems, try clearing your cache and history, this should rectify this problem.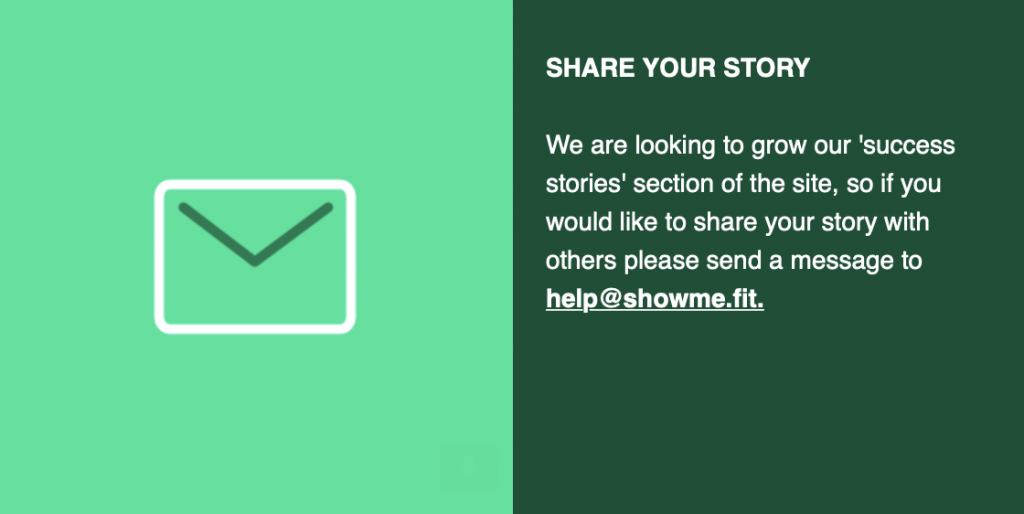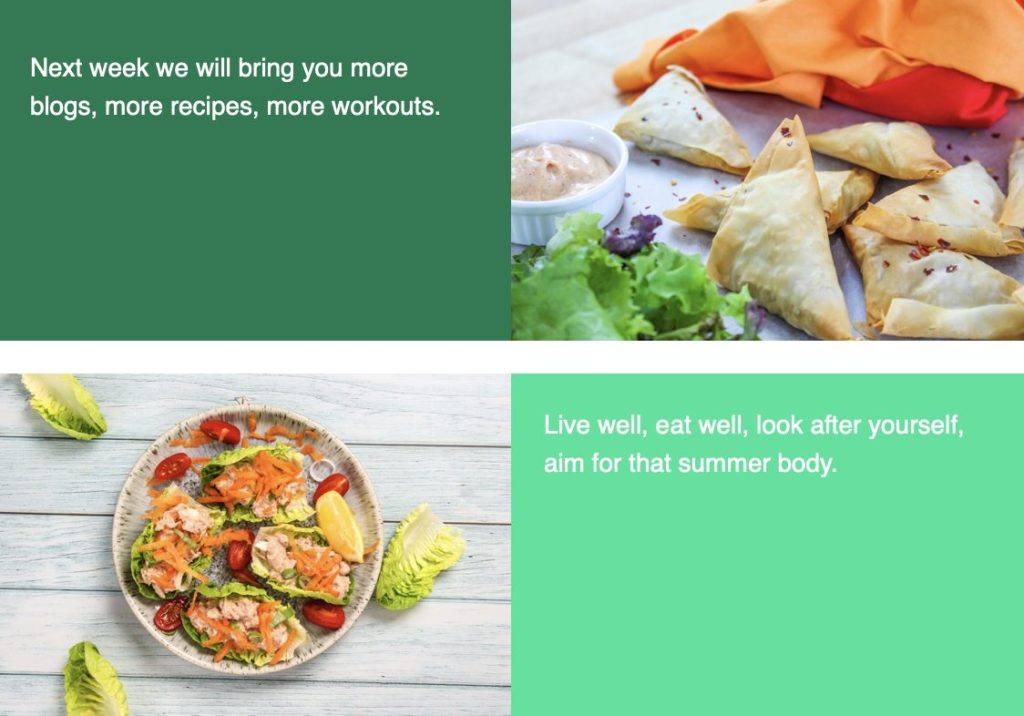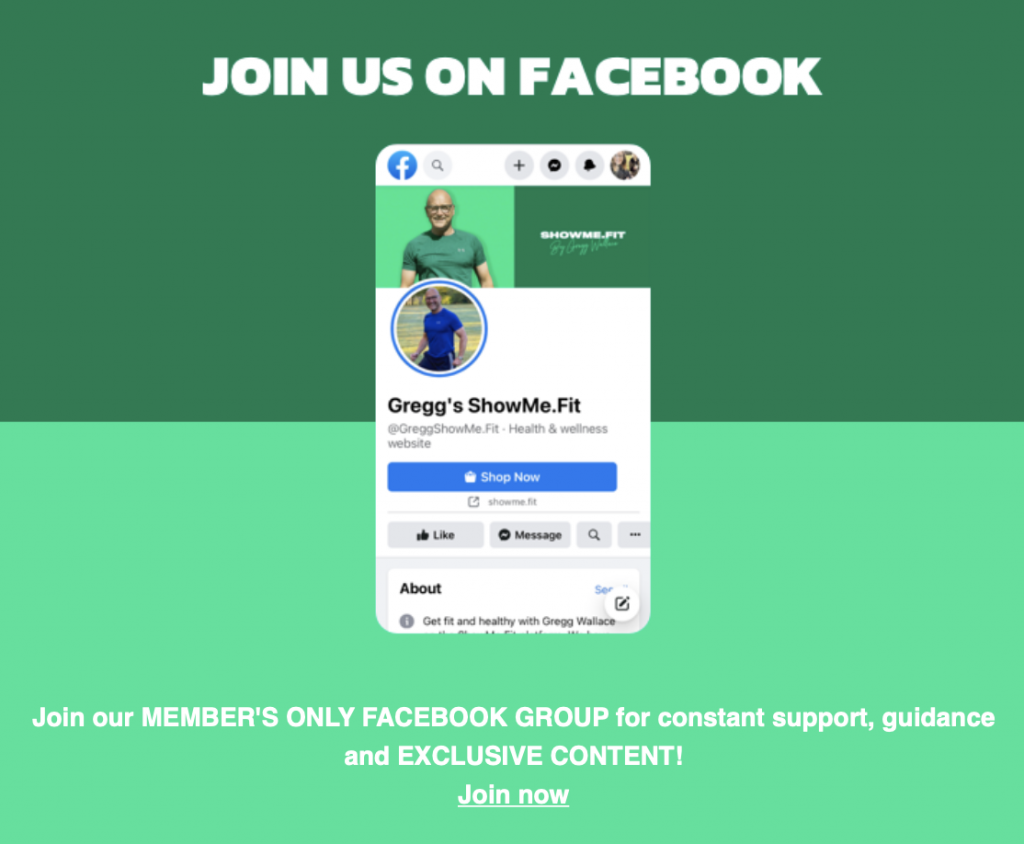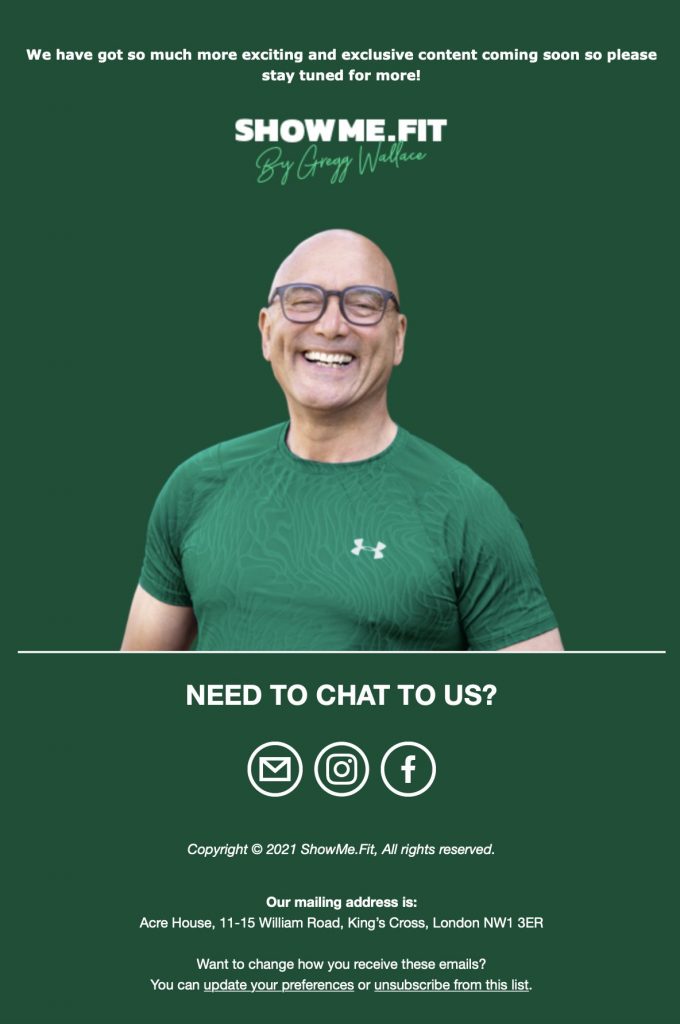 Comments? Questions? Come and join the discussion on our Facebook group
Don't have a subscription
Sign up now - £7 a month!

Team SMF .