Name
Adele Benham
Age
30
Height
5ft 2
Starting Weight
23st 8lb
Current Weight
18st 2lb
How long did this take?
10 months
Are you trying to lose, maintain or gain weight?
Lose
Why is your favourite breakfast, lunch and dinner from SMF?
My favourite breakfast is the healthy fry up, lunch is chicken pittas and dinner is chicken cashew stir fry
Why do you enjoy SMF?
I enjoy learning how to make the right choices when it comes to food and know that what i'm putting into my body is good for me. Also the support from other members through your good and bad weeks.
Why is SMF different to other programmes out there?
Gives you a better understanding with food and how this is not a diet and a change in lifestyle.
What is one thing you have learnt from SMF?
A balanced diet
What is the best thing about SMF for you?
Support network
Would you recommend SMF to anyone else and why?
Yes and I have
Do you have any words or advice for someone looking to lose weight or get healthy?
You need to make sure that you are doing this for you and you alone and need to be ready to make a positive change. And is very good value for money.
Any other comments...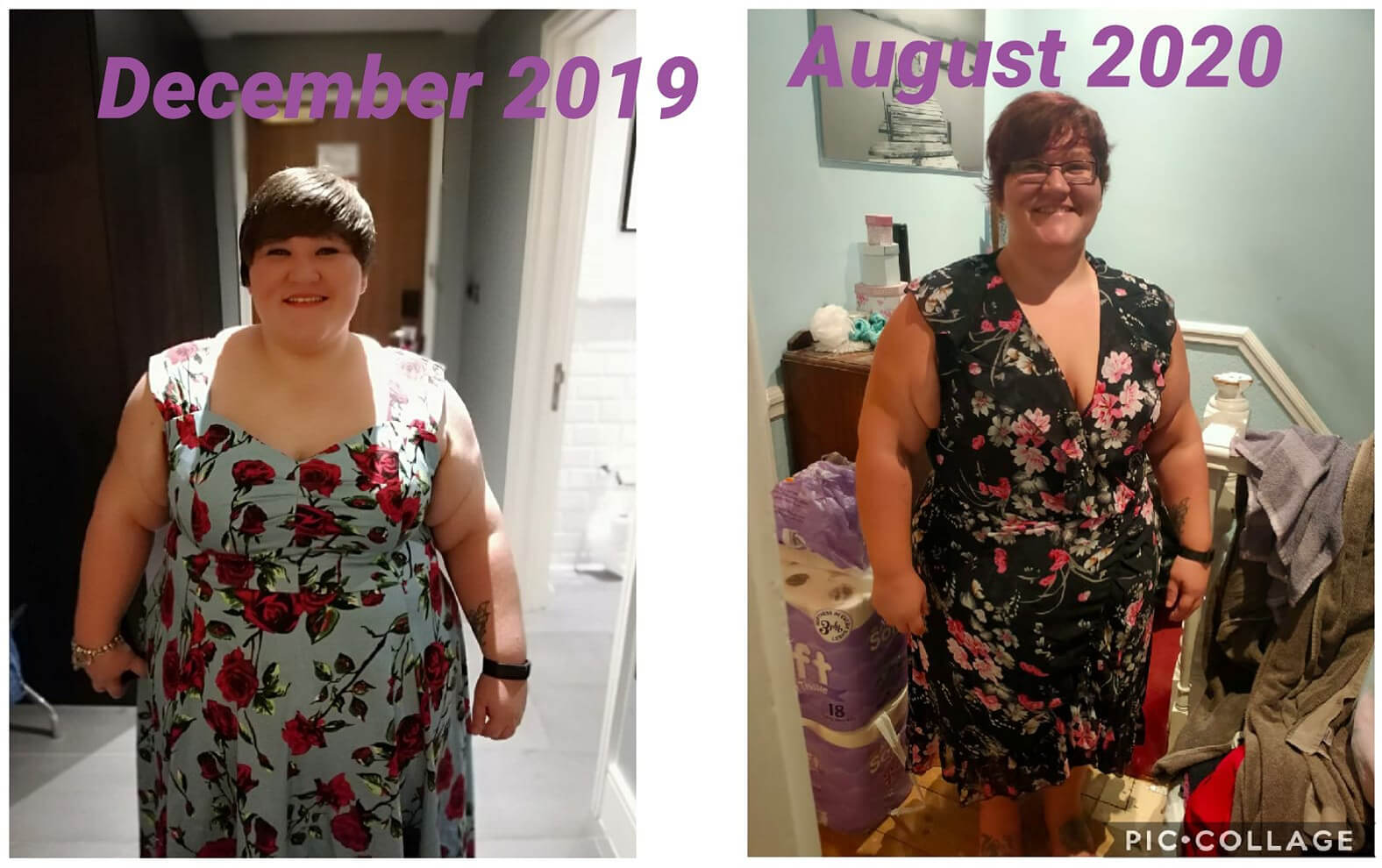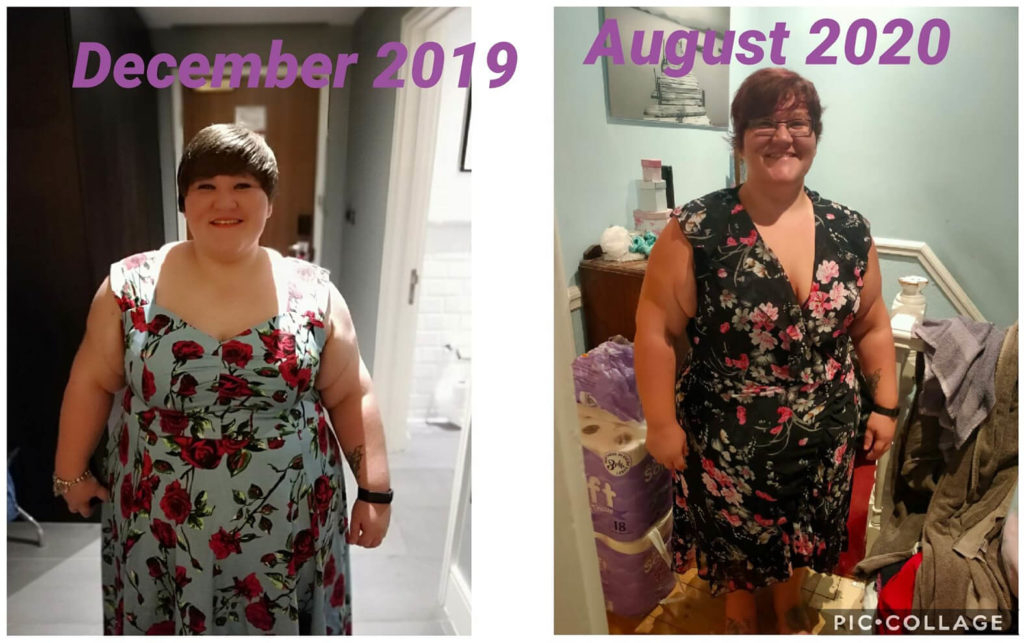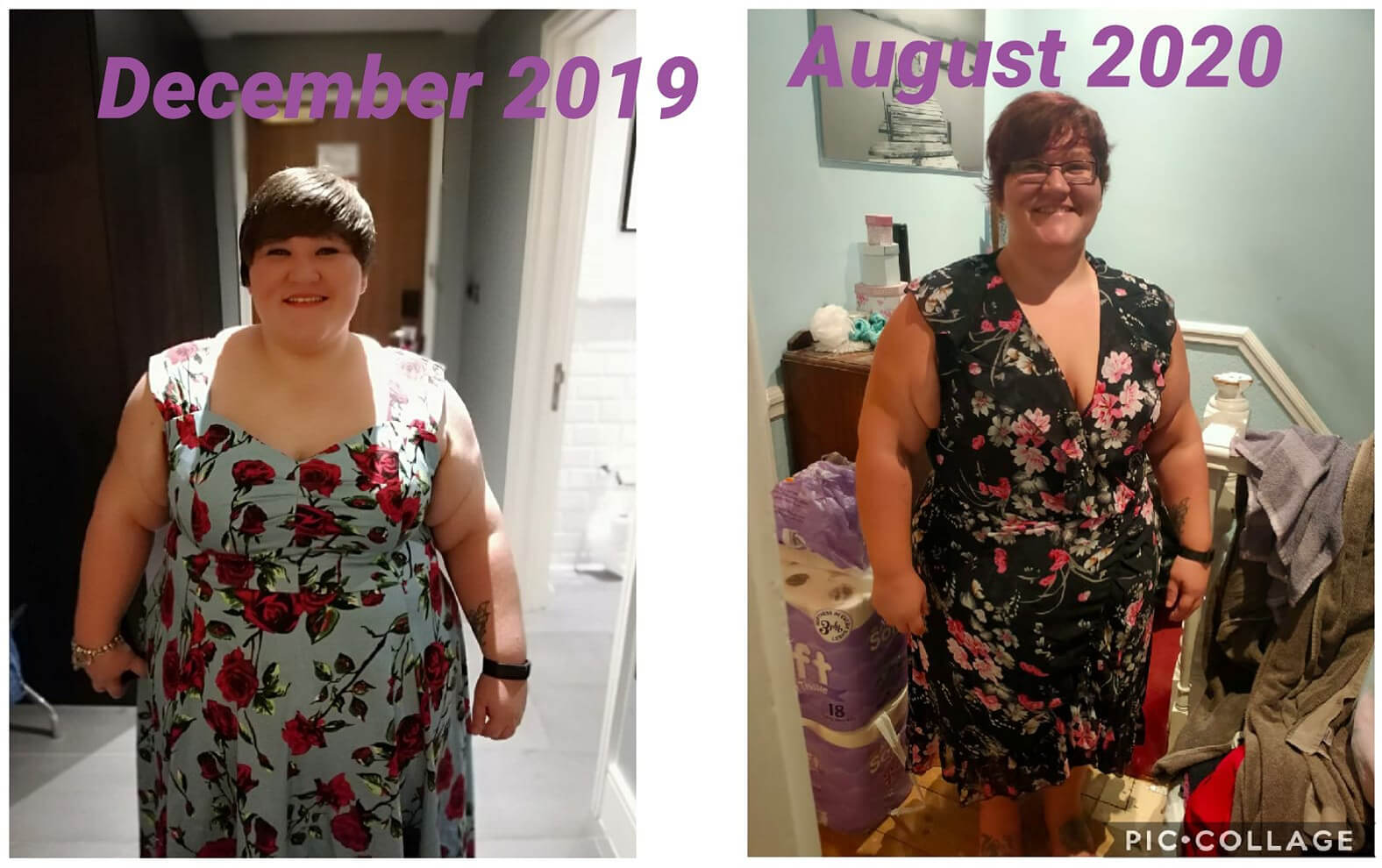 If you fail to plan, then you are planning to fail

I have never ever regretted not having a drink

In my opinion, there is nothing more important than how you feel about yourself

Nothing will change with excuses; you have to find a way to make this work

You have to plan, if you don't plan, you'll fail
Don't have a subscription?
Sign up now - £7 a month!