Back to News
Newsletter – 22/07/22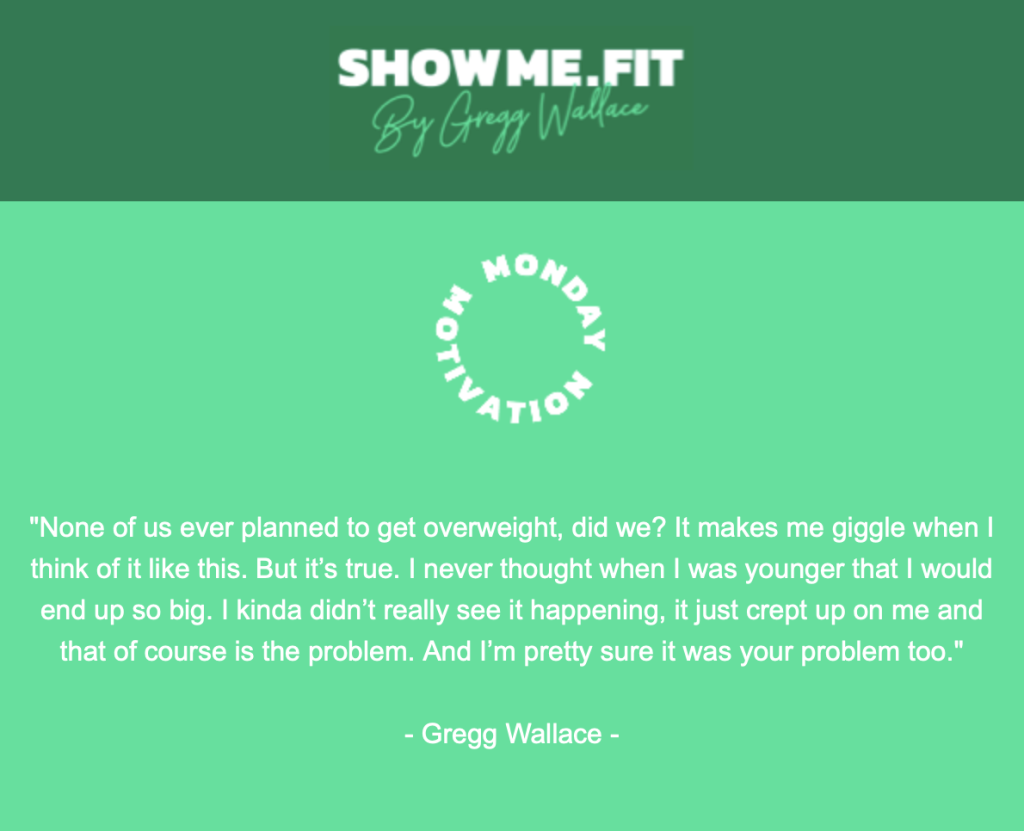 HELLO EVERYONE!
WOW! So many new faces this week, such a lovely buzzing feeling in the Facebook group and on socials. It is great to see. Welcome to all!

Phew! It's been hot. Hope you're being careful in the sun and of course, why not make the most of our refreshing summer recipes. It is BBQ weather and just bear in mind what can be grilled, can be barbecued.

I was on Loose Women this week discussing ShowMe.Fit. Health and weight loss is a big passion of mine and I'm always happy when someone invites me onto the telly or radio to discuss it. On the subject of discussing health, I do a weekday chat each morning at 7 am. Do come along if you can, if you can't make it, we do post them up later so you can have a look. I'm really enjoying these, and I think I'm going to invite ShowMe.Fit members to join and do the chats with me. No one can discuss your experiences better than you can.

Speaking of live talks with members, I actually have one tonight at 7.30pm on my Instagram with Claire and David Walter. They are a lovely couple and have been such a huge success on ShowMe.Fit. Come along, say hello and get inspired by their stories!

There are new blogs up on the site and of course, as we promised, there is another new recipe every week. This one is a breakfast. Ann-Marie's Saturday live workouts are back to the usual slot of 11.15 am. See you there in your leotards or dressing gowns, it's ok, no one can see you.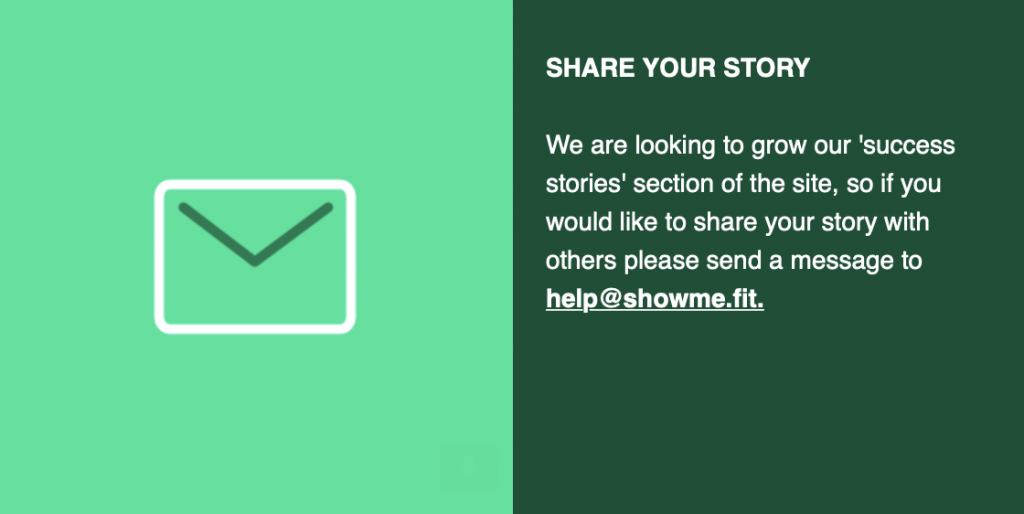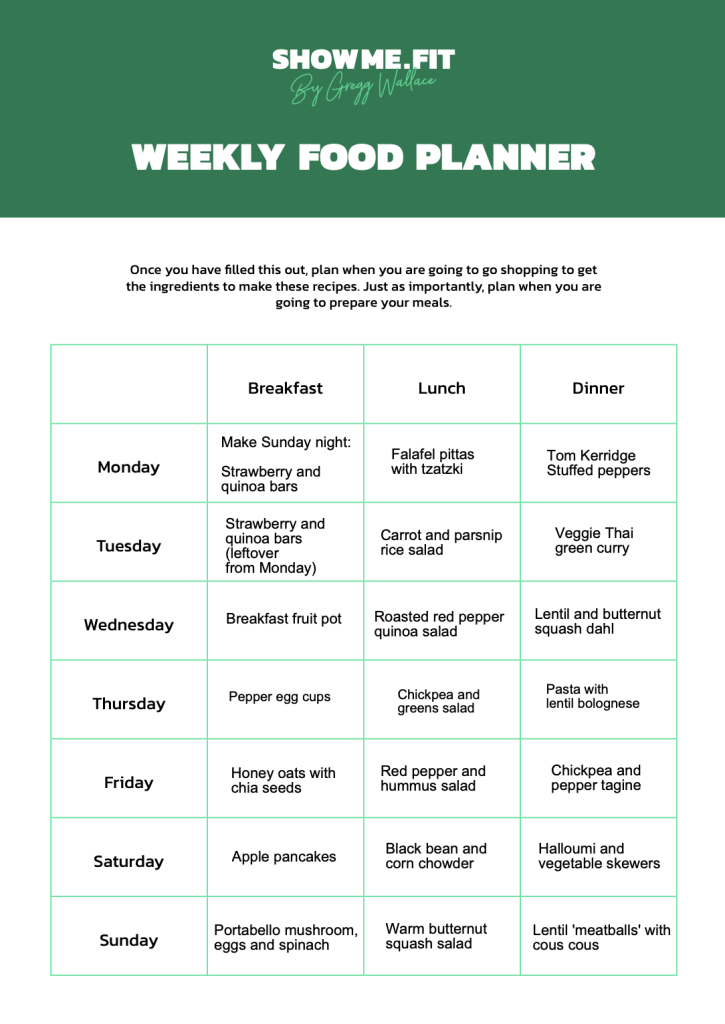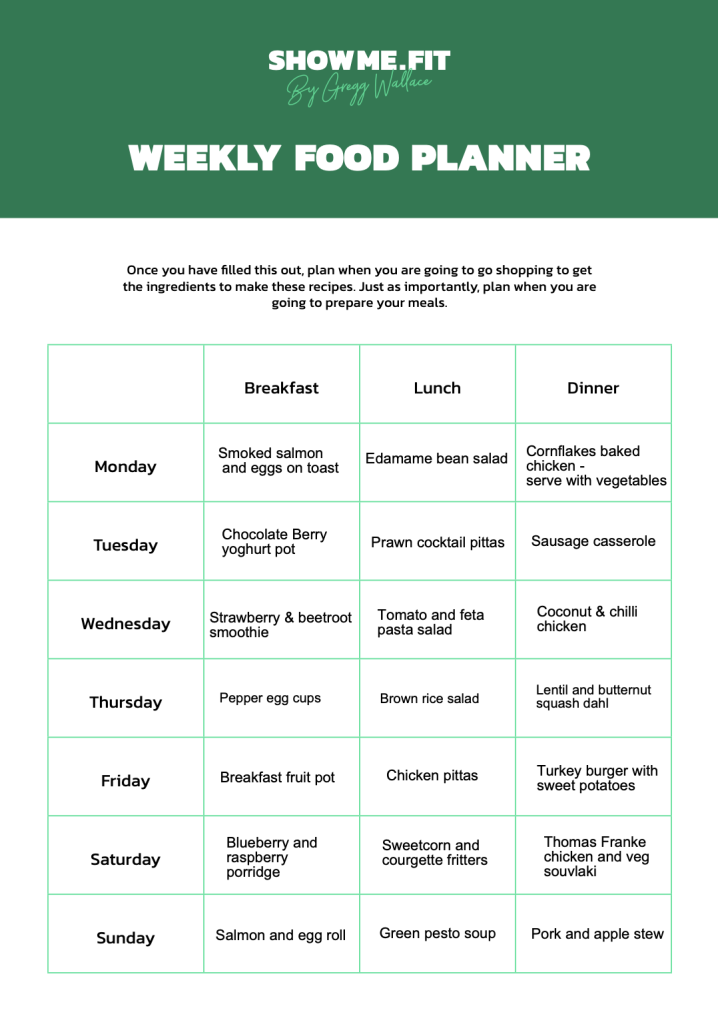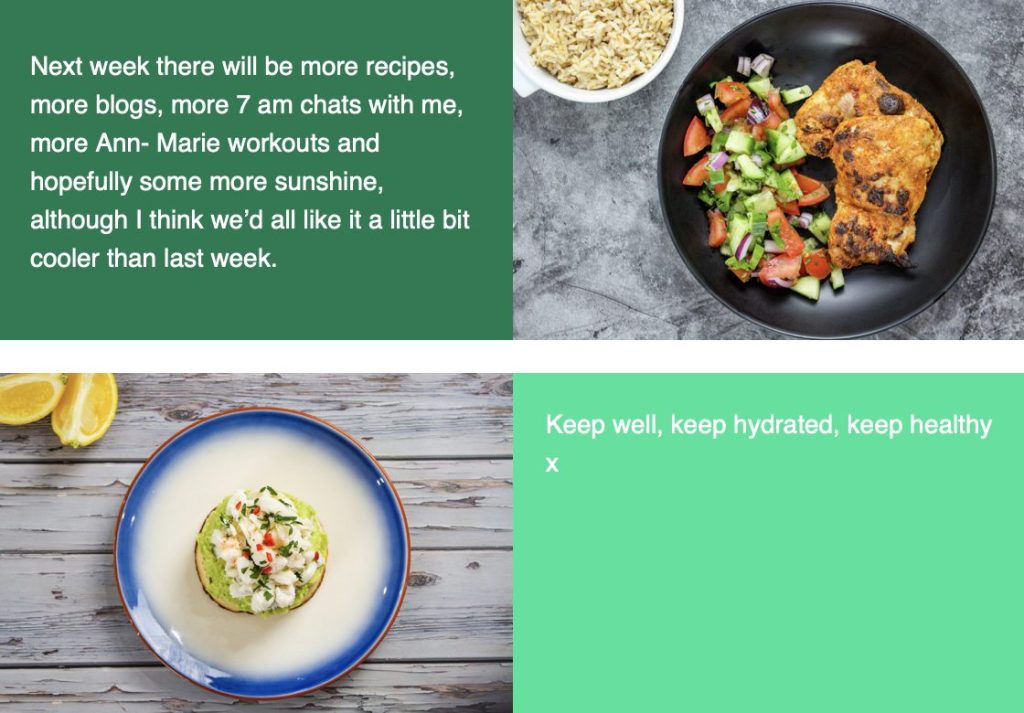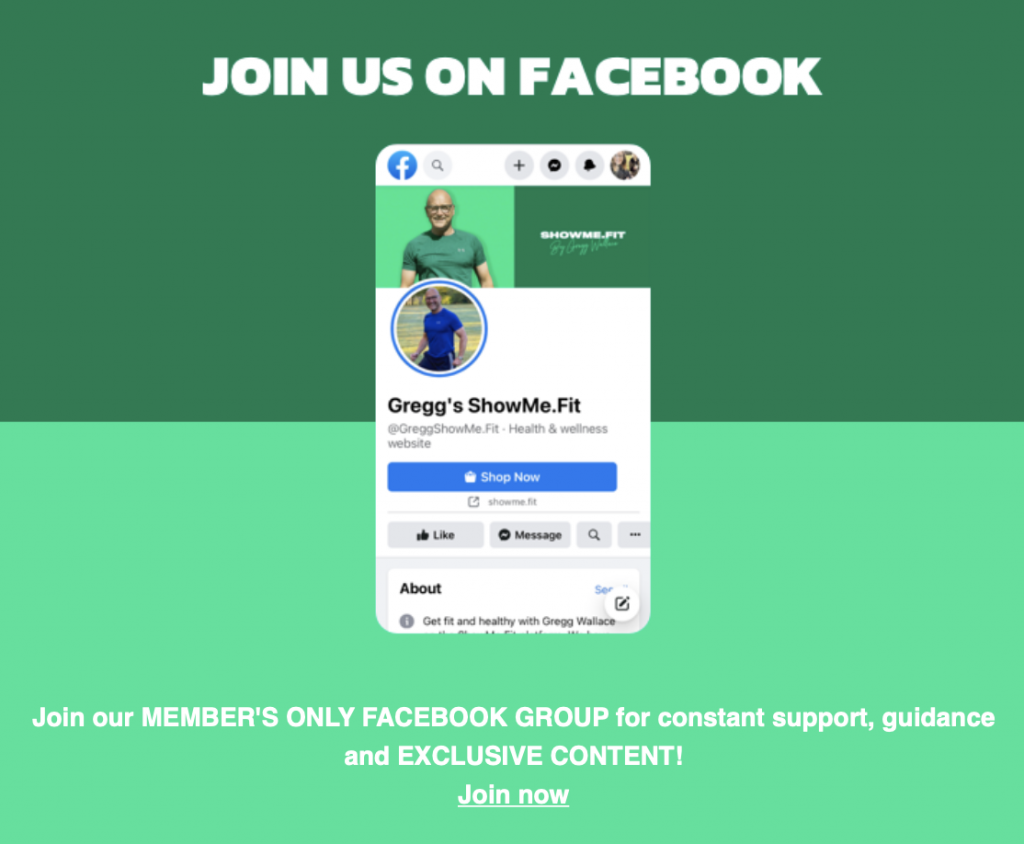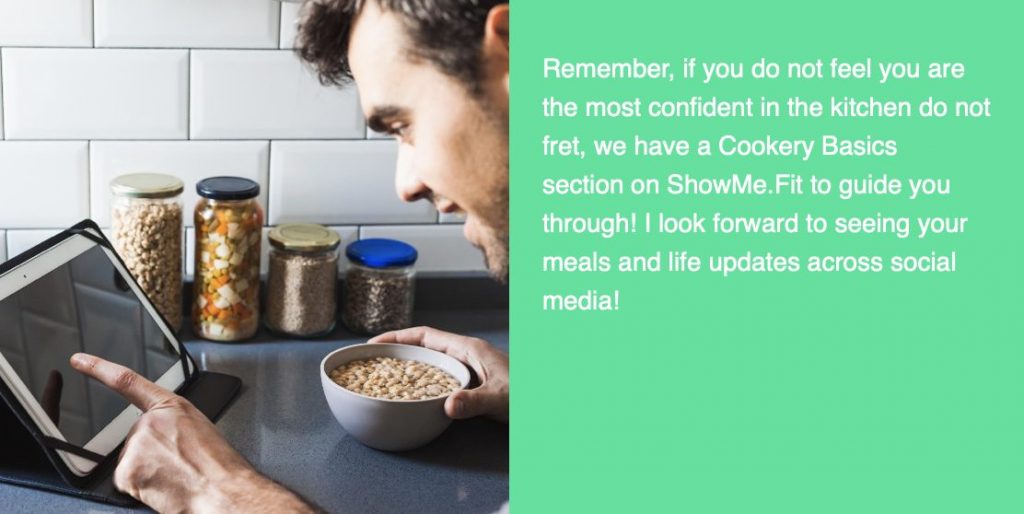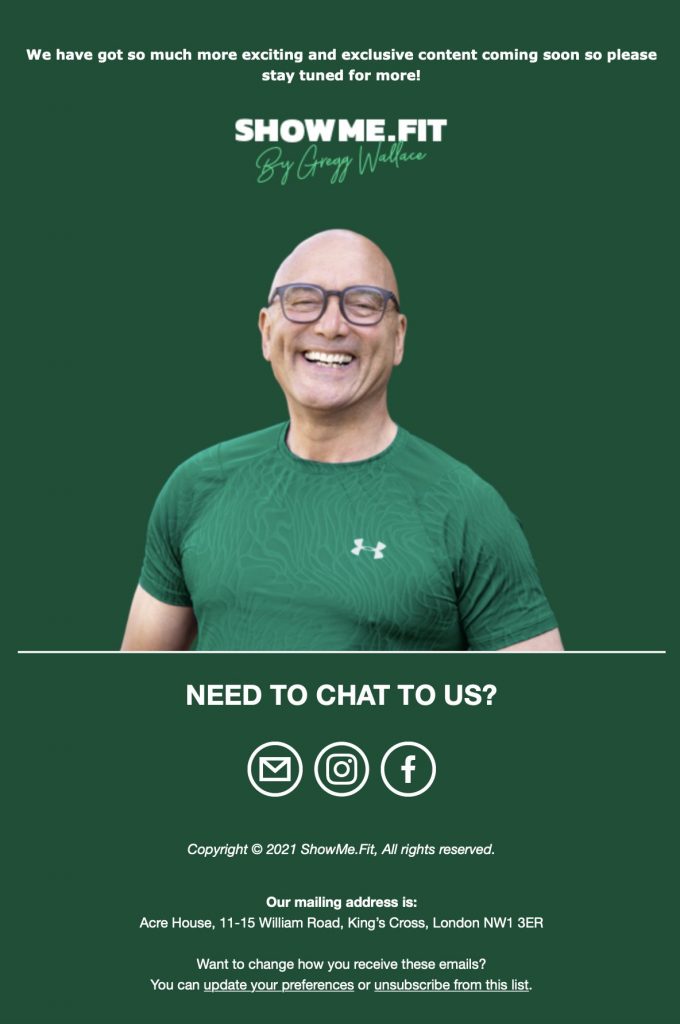 Comments? Questions? Come and join the discussion on our Facebook group
Don't have a subscription
Sign up now - £7 a month!

Gregg W.