 BEING GOOD MOST OF THE TIME, IS GOOD ENOUGH
You know what? Getting into shape is hard enough. That's why I started ShowMe.Fit - to arm you with what you need to lose weight, get fitter and change your life forever!
WHY IS SHOWME.FIT DIFFERENT?
Ready-to-go workout and sustainable meal guides
Psychological tips to understand yourself and the process
You're not doing it alone - join our exclusive community
        All this - just £7 per month.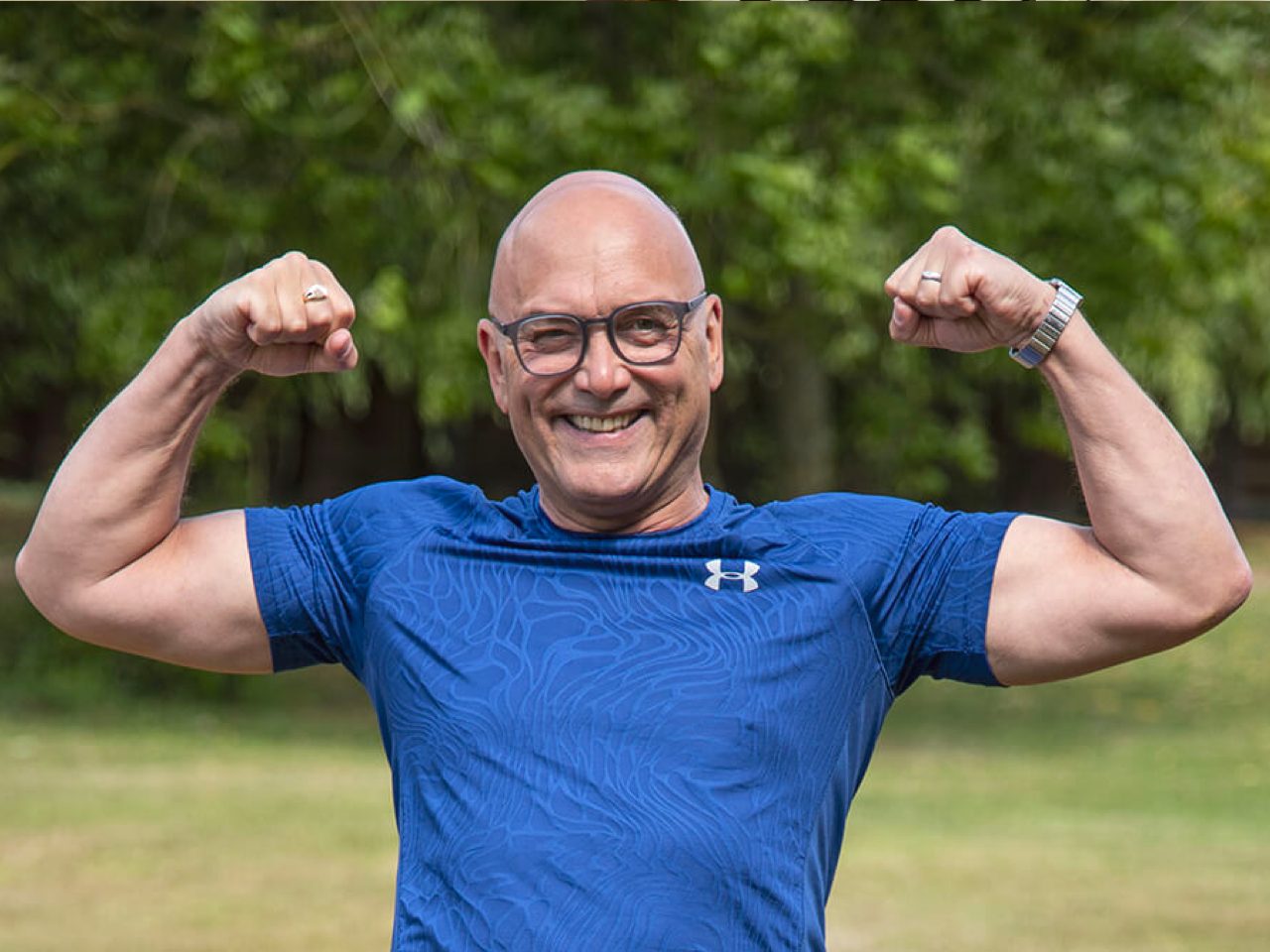 One- year membership for just £70!
Save 15% Today
HOW SHOWME.FIT HELPS YOU GET FITTER AND LOSE WEIGHT.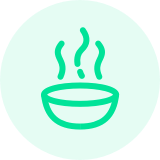 Tasty and healthy. None more than 30 minutes. Learn new kitchen skills, find healthy recipes and stay on track with meal plans from my wife Anna. She helped me do it and she can help you too.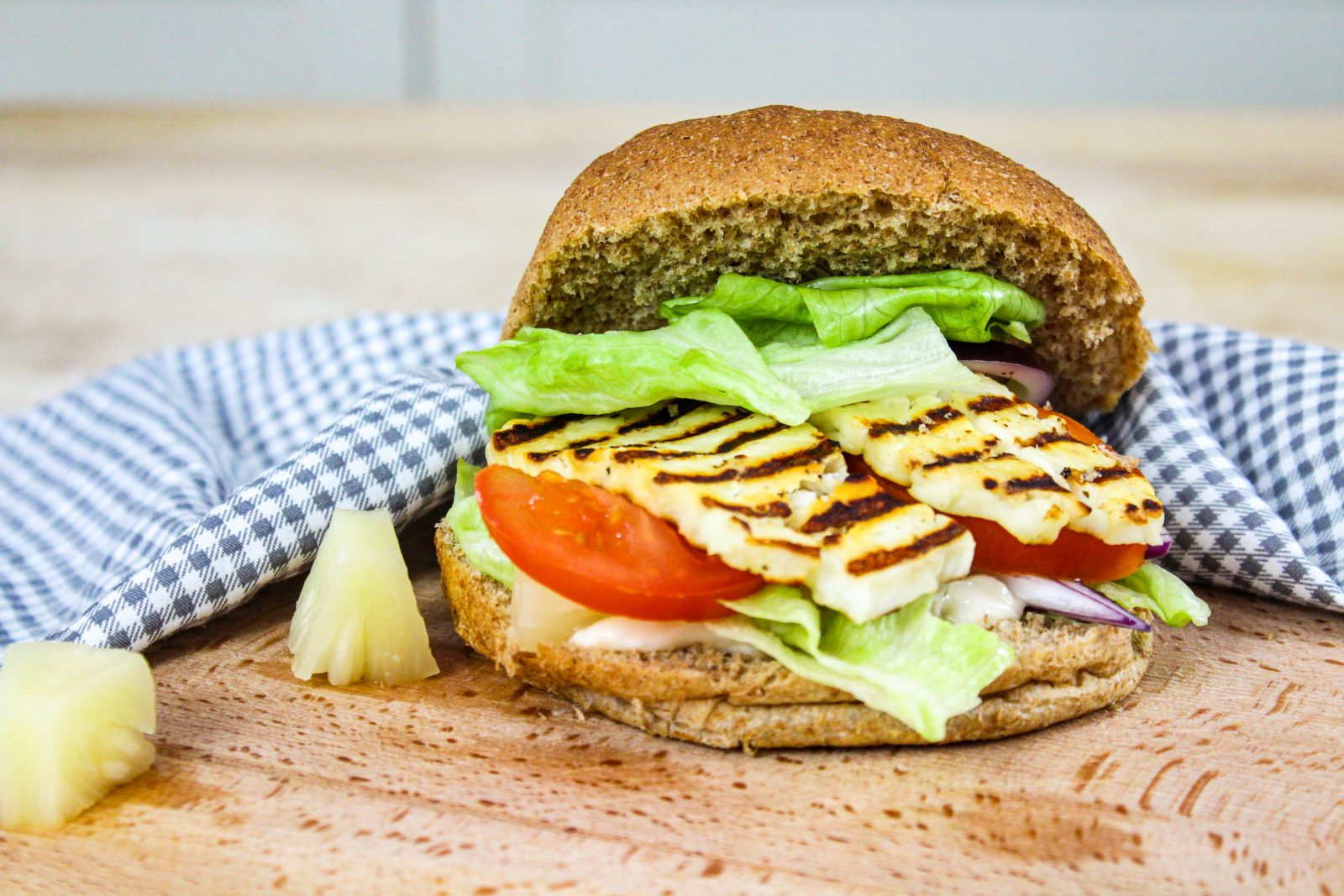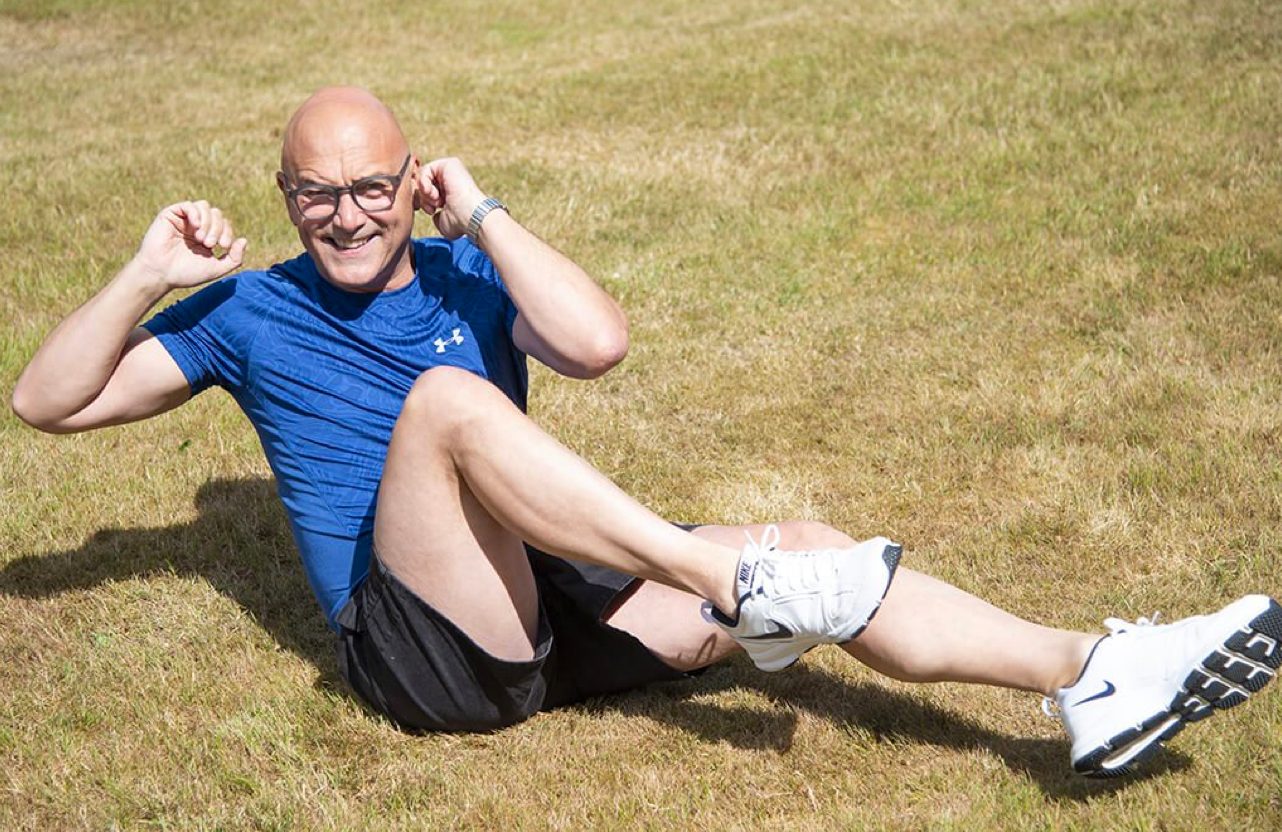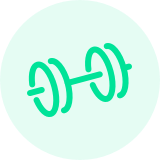 From beginner to advanced workouts. Get the routines you need to keep making progress. They're all 30 minutes long.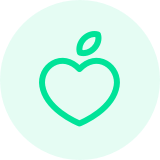 This is why ShowMe.Fit is more than just a diet program. You'll learn about the nutrition of eating healthy. Our resident nutritionist, Katherine Bright, makes it all so much easier to understand so once the weight is off, it stays off.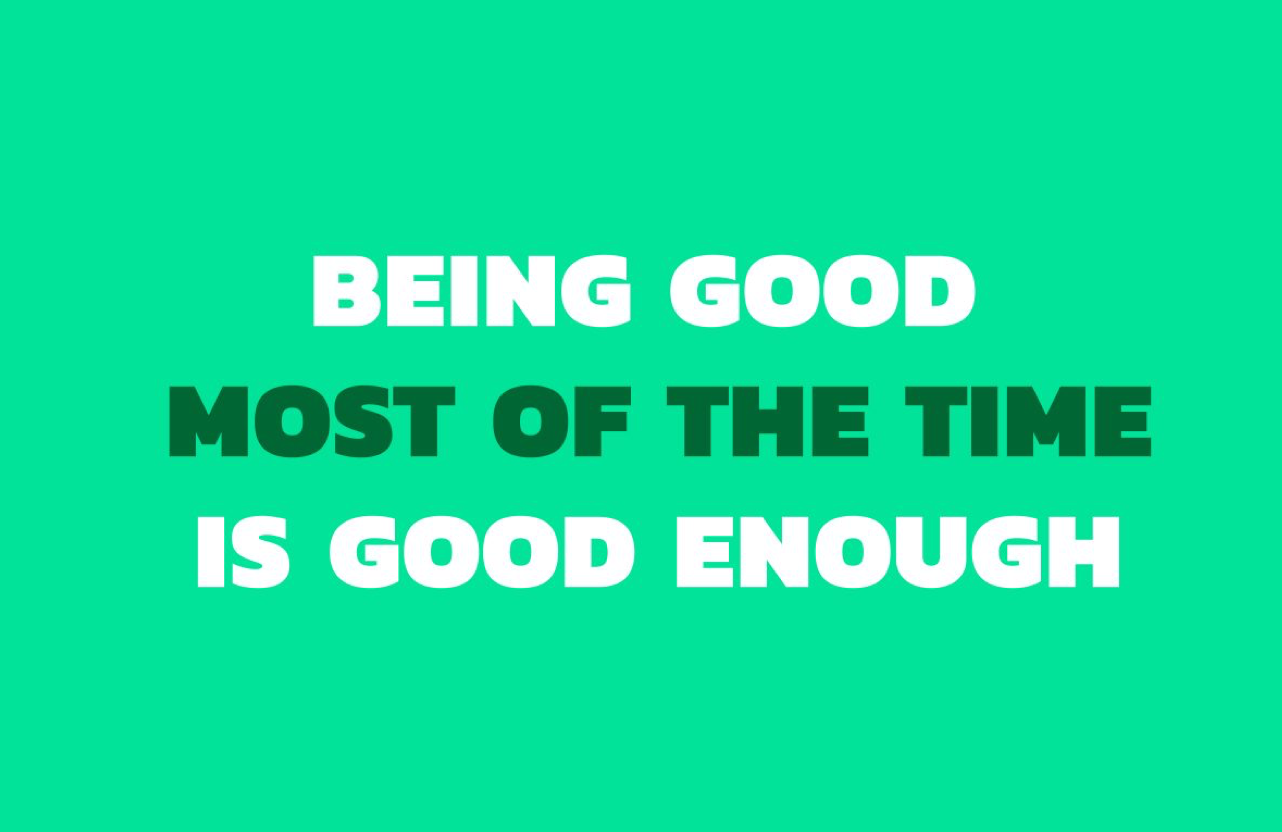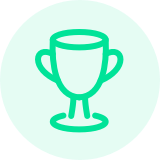 Change is hard. From step by step advice to finding your reasons to make changes. Bernie Wright will help you stay the course by being kind to yourself. Because what is health without happiness?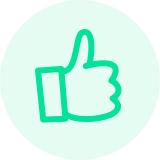 You need support. We all do. That's why we brought together all the people who are on the same journey. Get access to our exclusive Facebook community, where you can get ideas, tips and celebrate your progress.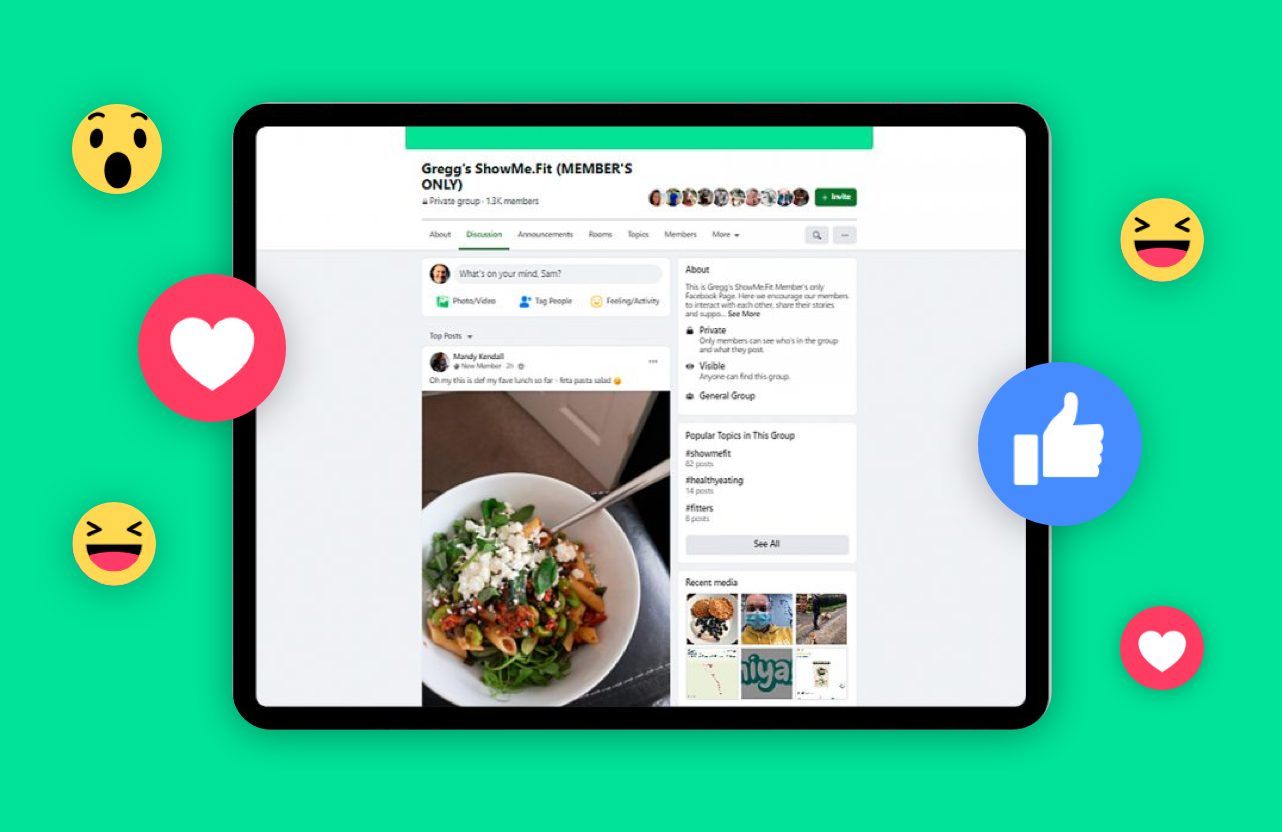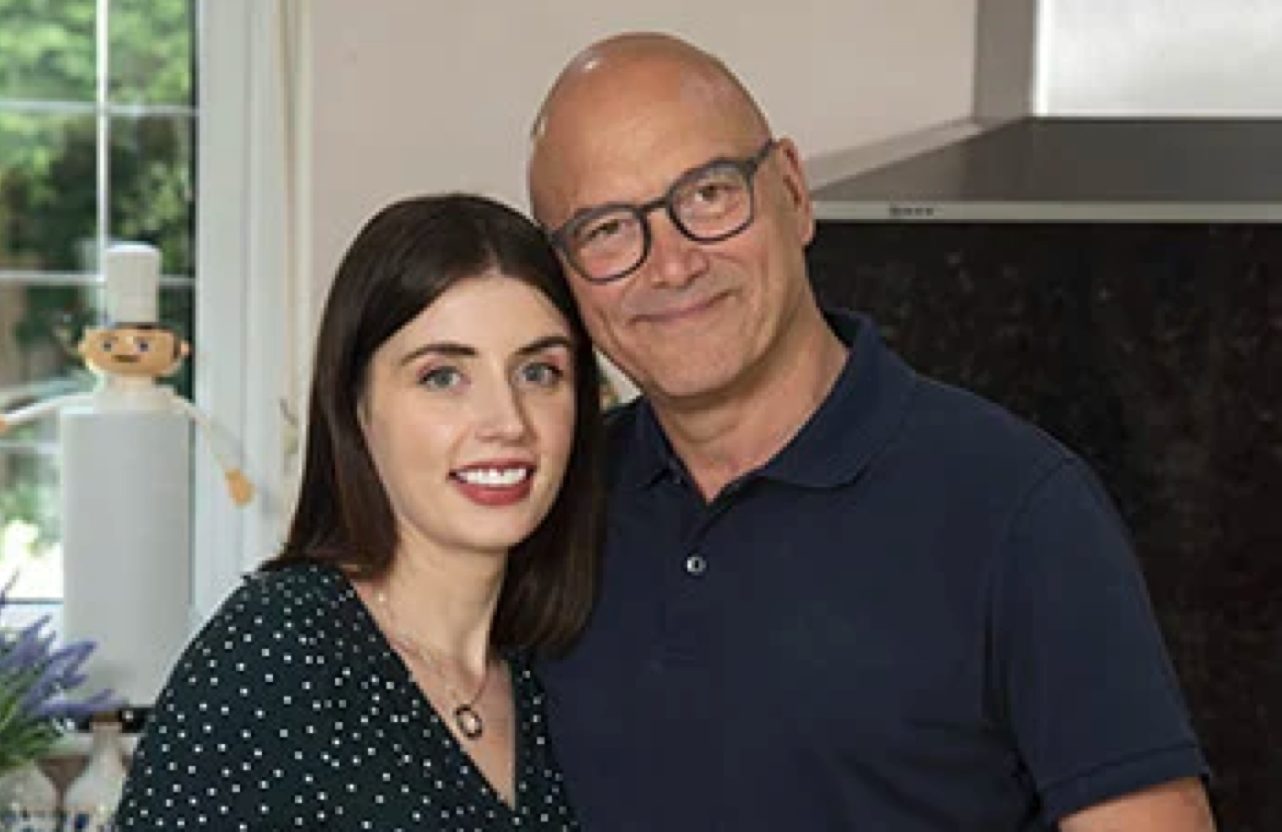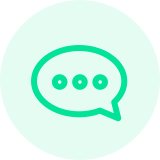 Weekly Support and Advice
We're there with you. we'll be in touch every week. Including tasty new recipes, new exercise routines, and support from the team. We'll be there to help you achieve your health and slimming goals. And if you ever need us, just get in touch on Facebook, Instagram or email, and we'll do all we can.
people are losing weight with showme.fit...
Amanda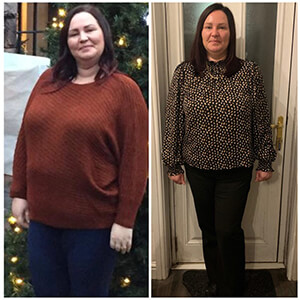 1st 6lb lost
"It's changed my life"
John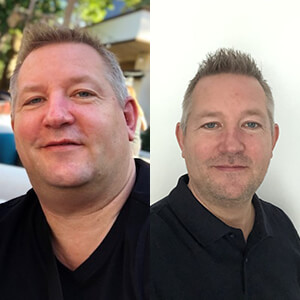 1st 12lb lost
"It's the best value for money plan around"
Natalie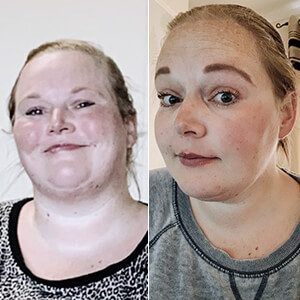 3st 2lb lost
"SMF has taught me its ok to admit when struggling"
Colin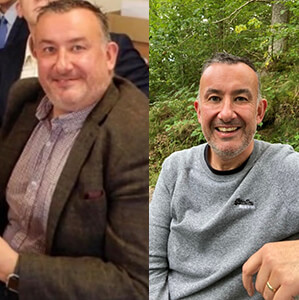 3st 4lb lost
"It's just so simple, cost-effective and everything there on a website"
SHOWME.FIT IS ABOUT YOU FINDING A HEALTHY LIFESTYLE.
For some that's putting on weight, for some it's losing weight. But we will not heap on the pressure and we believe in balance. We don't support or condone obsessive eating or exercising. And we strongly recommend speaking to a medical professional if you develop any concerns along the way.