Online weight loss and fitness site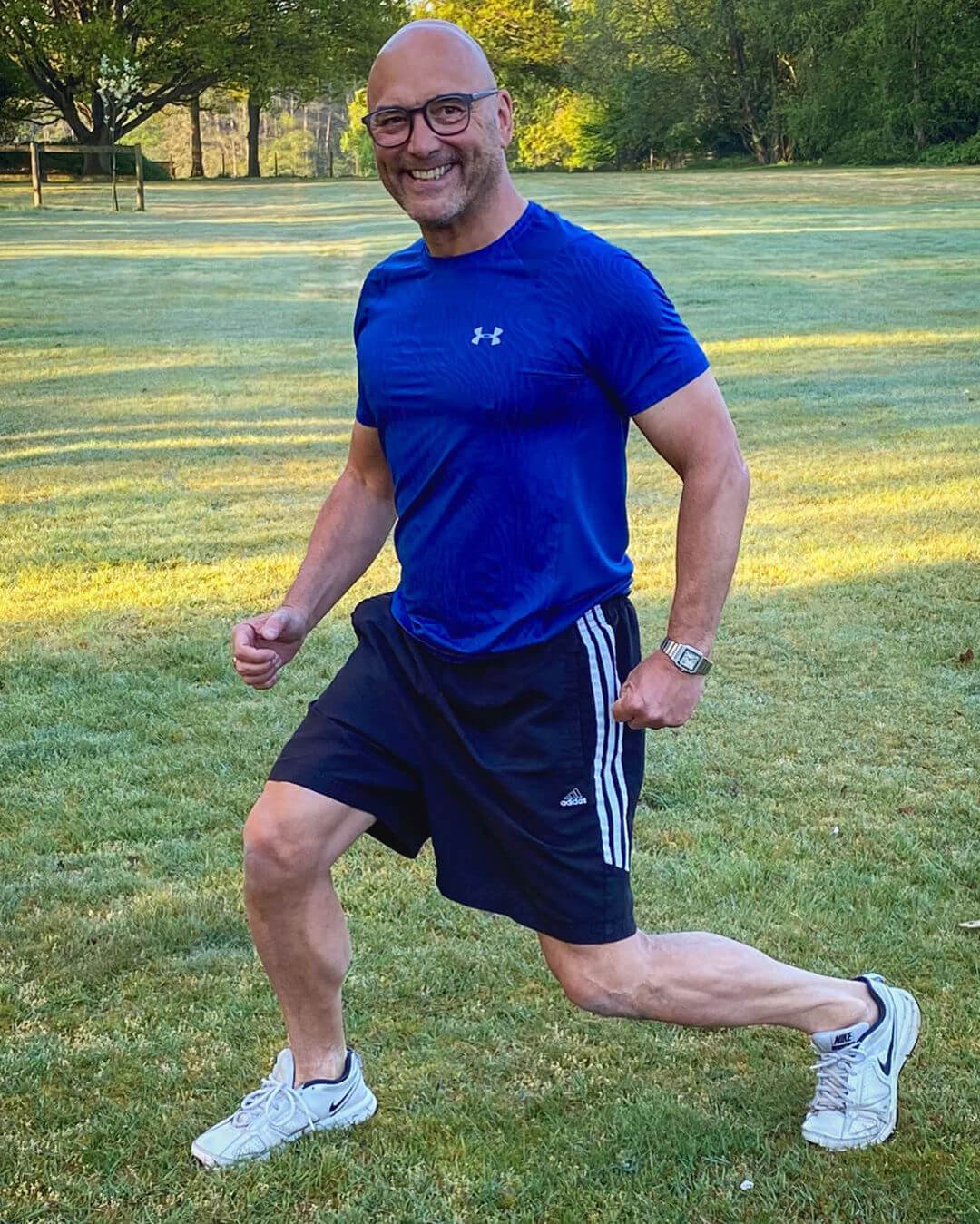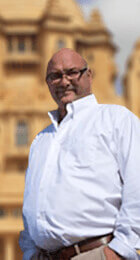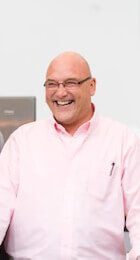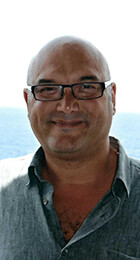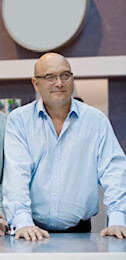 I lost 4 stone!
Would you like to see how I did it?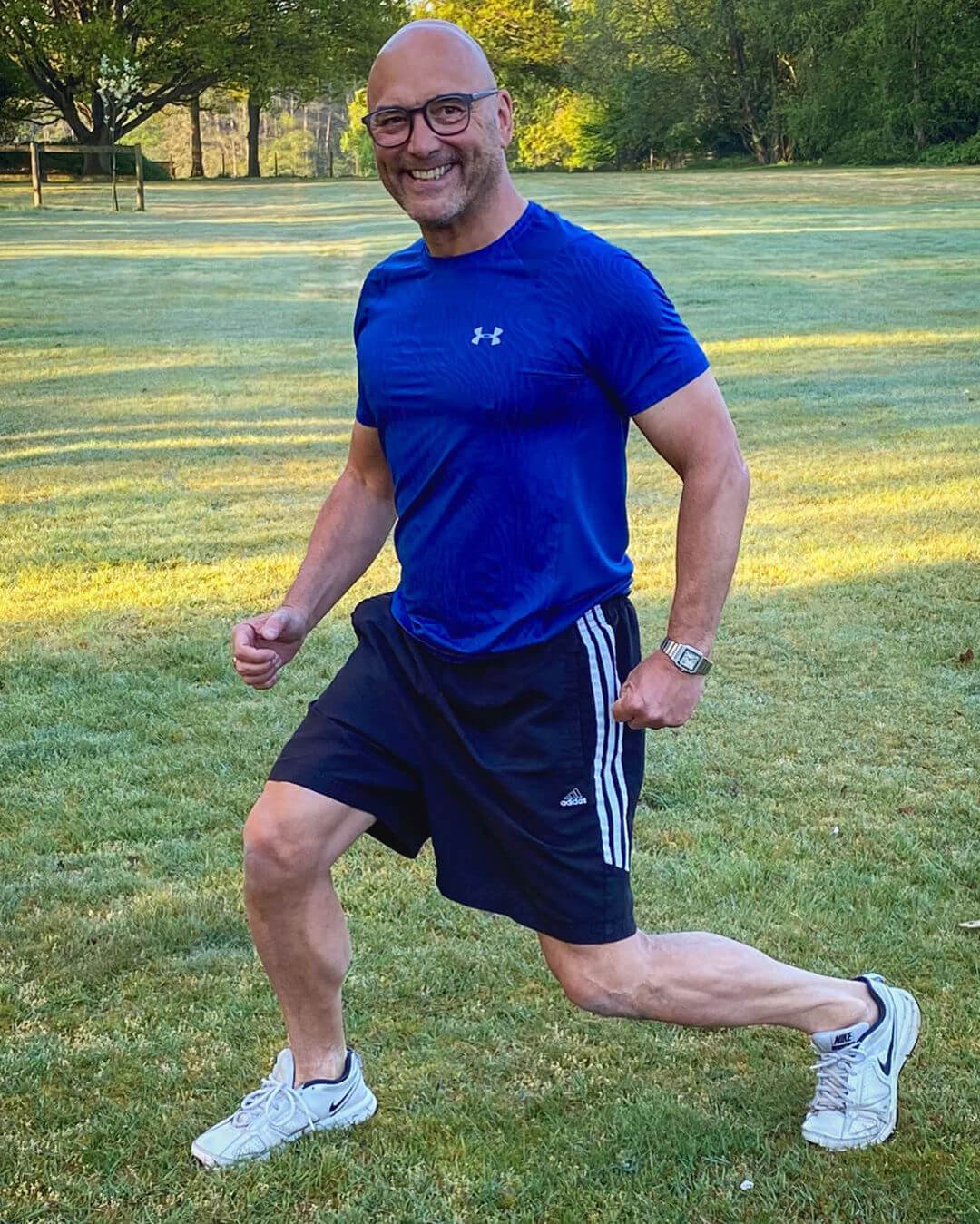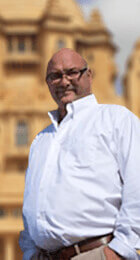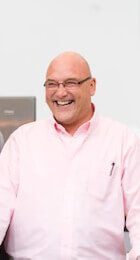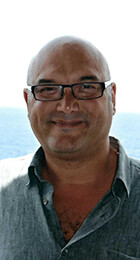 I lost 4 stone!
Would you like to see how I did it?
You want to be slimmer and fitter.
You are not greedy, neither are you stupid. The problem is no one has showed you how to do it, that is all it is.
This is not a diet; it is not a quick fix. But you will lose weight and get fitter.
I don't believe in diets, that is not how I lost weight.  I don't agree with doing something extreme for a short period. I believe if you can't see yourself doing something all of your life, then don't start it.
Again, this is not a diet. It is a lifestyle change, a gradual, comfortable process into a long-lasting healthier, slimmer you. Remember that being good most of the time is good enough.
What do you get for £7 per month?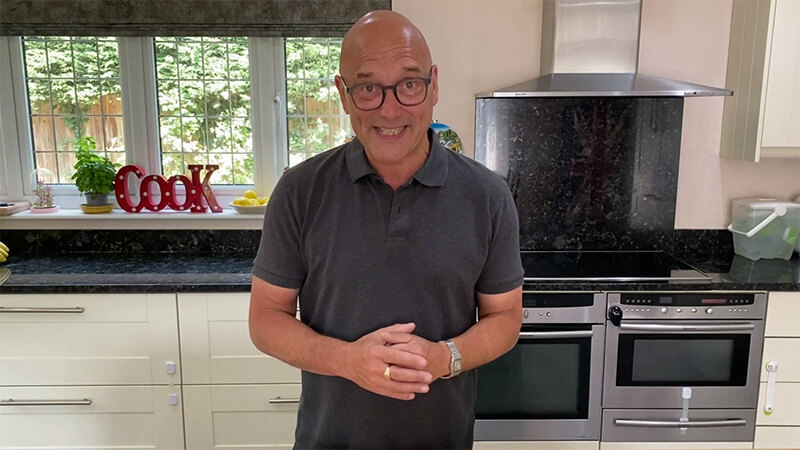 We will give you the recipes for all the meals you need.  None of them will take more than 30 minutes to prepare and cook and you will have a step by step guide written out and filmed.
If you are new to cooking, we have a section on cookery basics.

Anna Wallace
Home Cooked
Recipes

Danny Rai
BSc, MSc
Personal Trainer
We will give you a choice of exercises that you can do at home to burn fat or to work on specific areas of your body.  All of them can be done at home, none of them need any equipment and they are all 30 minutes long.  These have been written by my Personal Trainer, Danny.
We have an expert nutritionist who will explain the complicated world of nutrition in an easy to understand style.
All recipes are checked by Kat to make sure they are nutritionally balanced.
We've worked it out for you, so you don't have to.

Katharine Bright
mBANT, CNHC
Registered Nutritionist

Dr Kevin Dutton
Ph.D., FBPsS
Psychologist & best-selling author
We will give you motivational techniques from psychologist Dr Kevin Dutton and advice on what to do when you slip up.  This is ok, we all slip up.
We want healthy eating and fitness to just become part of your everyday life, that is our aim.
ShowMe.Fit is all about following and maintaining a healthy lifestyle: that is the message we are promoting. We fully acknowledge, for example, that for some people the pursuit of a healthy lifestyle may mean them putting on weight. We believe in balance throughout every aspect of your life. We are in no way supporting or condoning an obsessive nature to eating or exercising and we strongly recommend speaking to a medical professional if you develop any concerns of this nature along the way.