What people are saying about us
"It's fantastic to see what worked for me is working for others. A step by step process that gives us instant but lasting results."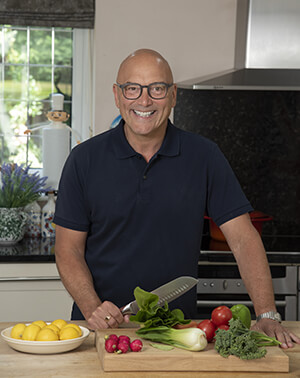 Have to say I love the balance in this group. Theres as many gents commenting as ladies.
A lot of slimming groups I've been in in the past have been vastly female, it's lovely to get the male perspective on things as well! ??
Fantastic website with great information. Loving the meals and the fact they are easy to prepare and cook. Thanks for creating the programme. Feeling really motivated. ?