What people are saying about us
"It's fantastic to see what worked for me is working for others. A step by step process that gives us instant but lasting results."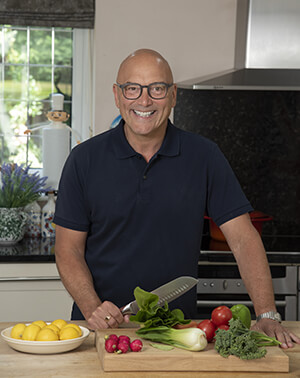 If I can do this then anyone can ??
1st week results are in ?
Lost 8lb in a week ?????
I know my weightloss will be mainly water and I've got a lot to lose. However, Since joining ShowMe.Fit I've enjoyed so many new healthy recipes. I've gone from eating takeaways to cooking every meal from scratch. I've gone from drinking fizzy drinks to drinking water. I've gone from sitting on couch to walking daily & doing the beginner workouts. I feel amazing!!!
Good morning Fitters! Weigh day here and……..4Ibs off! Am so pleased. Haven't felt hungry once. Haven't craved the sweet stuff at all AND I had wine one evening.?
Ok, I'm 70, but determined to give this a go, tried the beginners exercise which was good, shopping tomorrow so feeling positive ?
Wow! Lost exactly 3lbs since last Friday. Really happy with that. (And that includes a few mid week pints)
After starting on Monday and making a few tweaks myself to suit me. I have weighed myself in this morning and lost 5.5lbs since Monday.
Can't believe it has took me this long to make these changes as it has not been a massive struggle. Thank you so much Gregg's ShowMe.Fit for the support and the amazing meals and workouts.
I feel less bloated and drained of energy already after only 5 days
2lbs off only started Monday. Happy me. I just feel so positive about this plan being a forever one
I've had covid (well they weren't testing at the time but said I was "textbook covid". It was horrendous and I know it could have been easier for me if I were fitter. So Gregg's website has come at the perfect time for me.