What people are saying about us
"It's fantastic to see what worked for me is working for others. A step by step process that gives us instant but lasting results."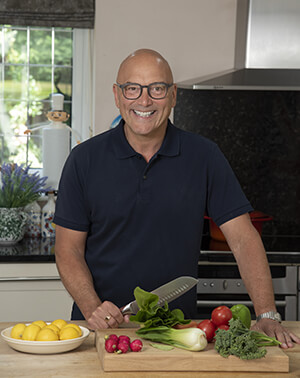 I have to say I'm impressed! I had the green fritters for breakfast… it was more of a brunch as it was quite late but I've not been hungry, no mid afternoon slump ? I made the quesadillas for tea, they were really tasty and it was a massive portion (that's good as I have a huge appetite ?) if I do get hungry before bed which I doubt, I'll have some fruit or a bit of yoghurt.
My cooking needed a shake up, I've always loved cooking but found I was doing he same things and getting bored, this is just what I needed.. loving it ?
The support on here will help you stay motivated. It could help for you to be active on the page to make you stay accountable too. We all struggle for various reasons and that's why we are here. Good luck on the start of a new journey…you can do this ??
The recipes on here look fab and I'm enjoying the exercise too even though I'm only a few days in to it.
The support here is great also.
You can do it. Good luck ??
Completed the 1st week today and lost 4lb well chuffed
I joined on Friday after 30 years of yo yo dieting, I couldn't face another one, however the words on your website made me think a little differently 'instead of focusing on what you cant have, focus on all the things you can' so here I am just trying to enjoy healthy food and not dieting!
Just got on the scales I have gone from 106.7kg to 106.4kg
Something has clicked but the science behind menus and advice we have been given is working !!
Fat burner 1 done, yet again I started doing it and thought I'm not going to be able to complete this, but yet again Gregg's enthusiasm got me through to the end. I love the way it is broken up in to just about doable segments, I think oh go on I can do one more, very clever indeed!
Sunday's are going to be my weigh in days. Started Tuesday. Have lost 2lbs and that includes 2 nights of imbibing more alcohol than I normally would so very pleased. Today will involve a small slice of birthday cake but apart from that the coming week should be healthy eating all the way ?
Started at 12st 10 and today weighed in at 12 St 8.3.